Hey guys its been a long time since I have hopped on her and wanted to tell you guys hi my tank is doing great and you guys helped a lot :D .
I got a problem after I made my fuge, everything went well and things look great. I installed the refugium and didn't put a sock filter on for a few days. After a few days went by my fuge got really dirty here's a few pics.
Sock filter I am using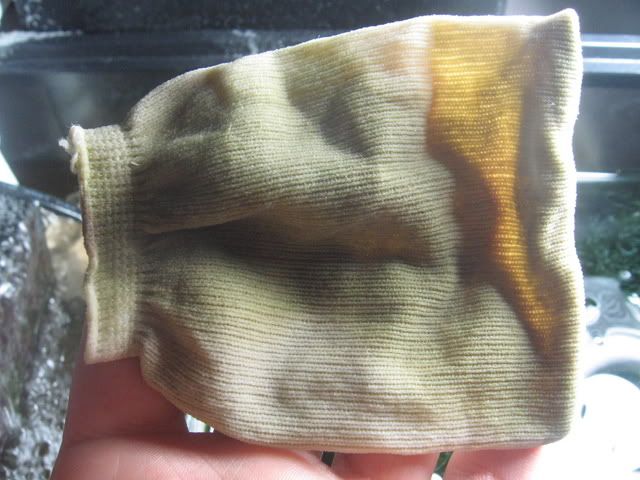 Very nasty another problem I have had is my cheato has a red algae on it. Here's a pic of it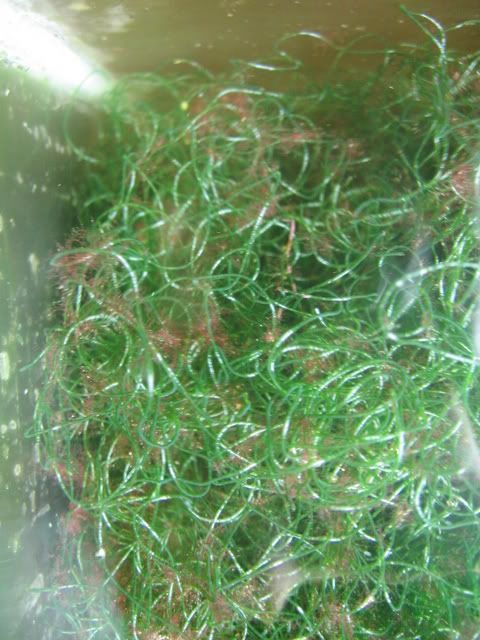 I was told to add a phosband to the tank to help with the brown film algae and red algea, will this help? I tested my tap and tank water and they read 0 for phosphates. I plan to add a lot of LR in the in this part
After I clean the crap out of it. Is this normal? The nasty stuff from the fuge doesn't leave the bubble trap but its driving me crazy and need to get that out of there. I will post some more updates on my tank since its been so long. What do you guys think so far?
Thanks
Dave