my pond!! from costa rica!!
---
hi!! this is my pond... i live in Costa Rica... i have an 200 us gal pond with kois and some goldfish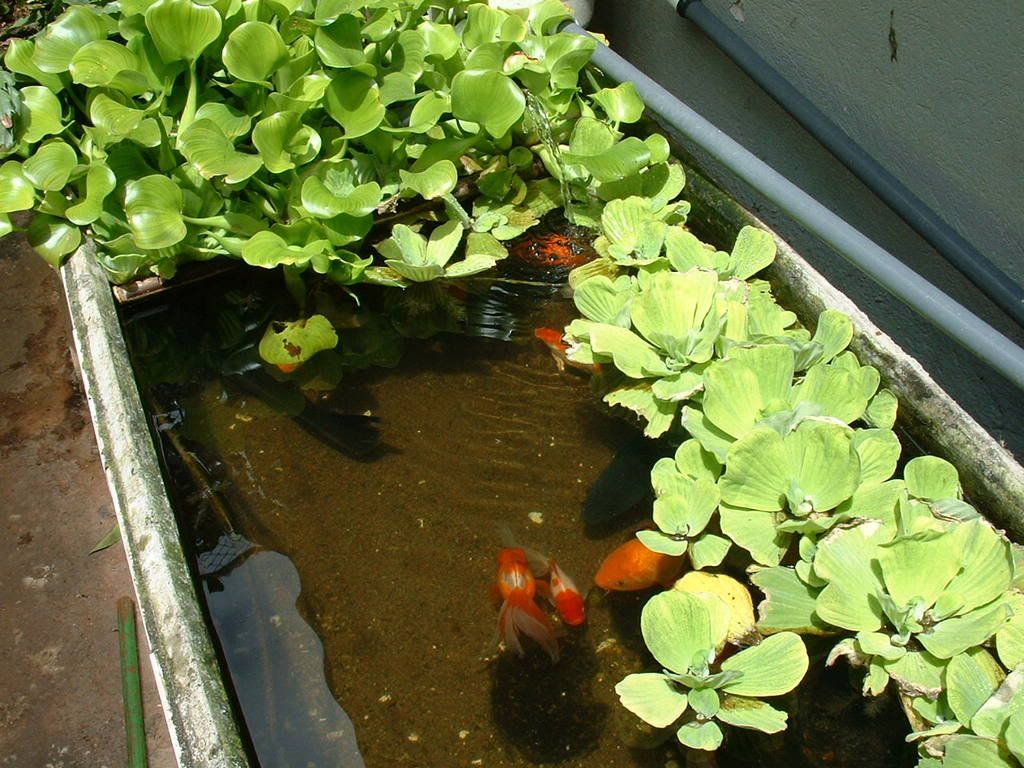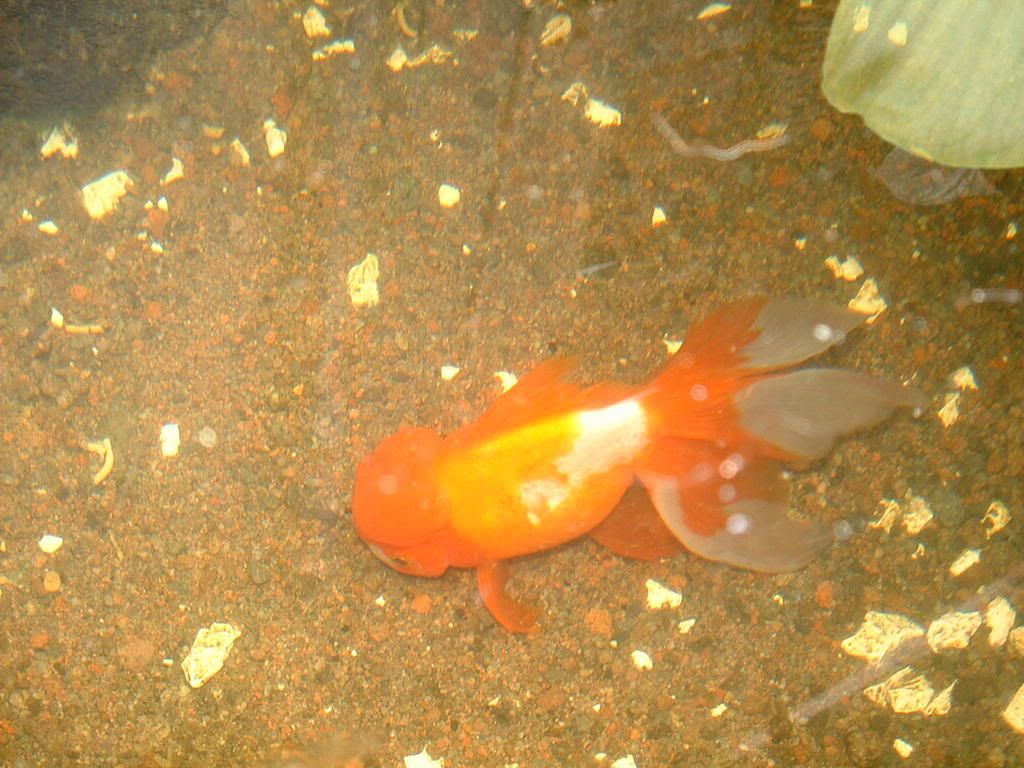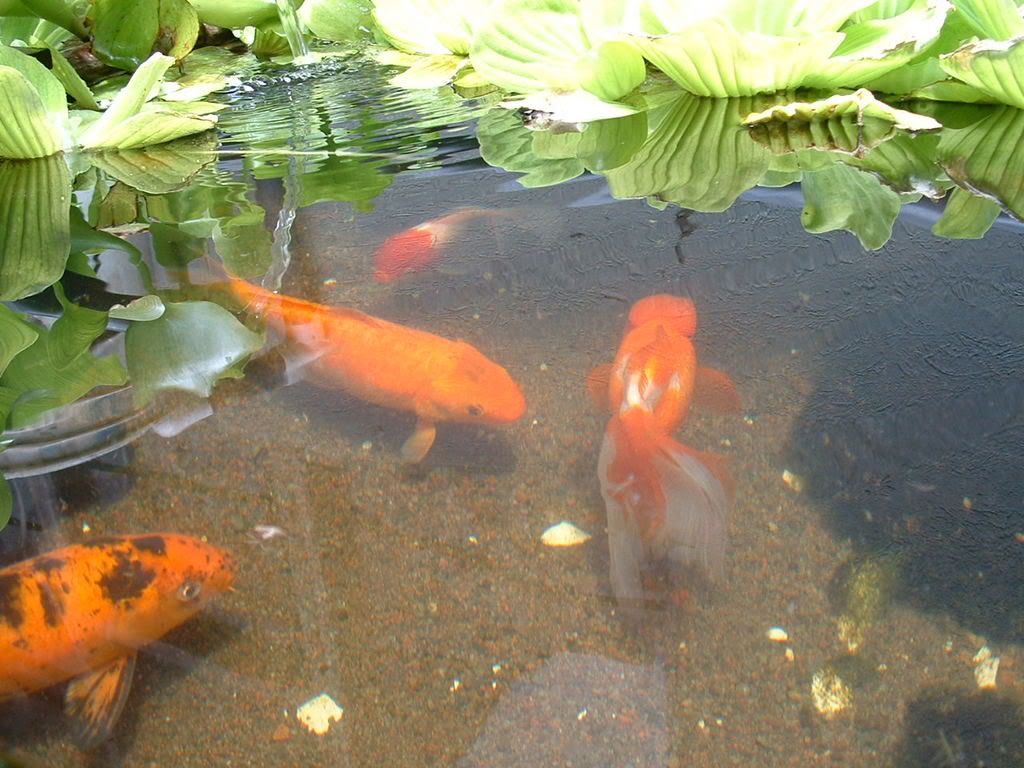 i hope you like it!!
i love it :D beutiful pond, beutiful fish
i wish i could have a pond like that. (its snow 3/4 of the year where i live)
---
I am against piracy, please dont sink ships
:)
lovey pond :)
have you had the pond and fish for a long time. ?
side note:i don't like snow,too bloomin cold.
Oh, how pretty! And I have a koi that looks just like yours in the last pic, the orange with black spots koi. But beware, your koi is going to get big real fast. My pond is only about 700 gallons, and sadly, I will have to find a new home for him soon. :(
Nice pond Leonardo! It's understandable that you love your fish. We all get attached to our "people." Isn't that why we're on this forum?
Where the heck do you live Meat Puppet! Snow 3/4 of the year!!!! Oh my goodness.
You could probably still have an outside pond, you know. I live in Upstate NY and looked into the parameters I'd need to have one here. The frost line goes 3' to 4' deep in the winter, so as long as my pond is that depth, I'd be ok. I also read that I'd need to have some sort of agitation at the water's surface to prevent it from freezing completely on top. If ice forms over the entire surface, the fish will die from lack of oxygen and other gases building up.
::sigh:: Some day.......
I'm surprized at someone mixing FANCY goldfish with Koi in a pond...no koi expert would ever advice that for many reasons
Posting Rules

You may not post new threads

You may not post replies

You may not post attachments

You may not edit your posts

---

HTML code is Off

---