my furkids :)
---
hi guys! i am new here. i don't have a tank yet but i am hoping to get one set up soon
here are some pictures of my furkids
blue, 12 yo s/f siamese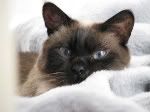 frodo, 8 yo n/m dsh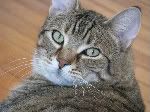 fawkes, our first ferret who passed away from juvenile lymphoma before he was 1 1/2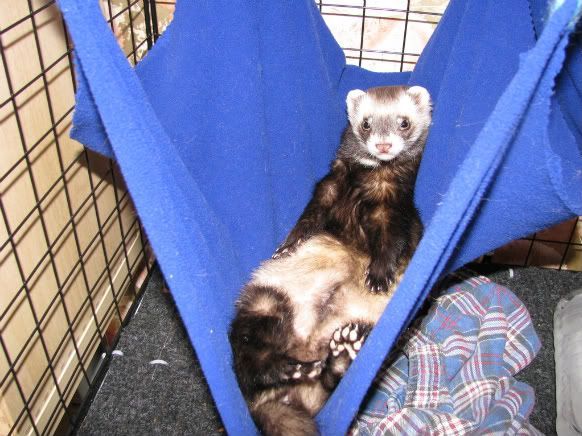 fred, 3 yo n/m cinnamon sable ferret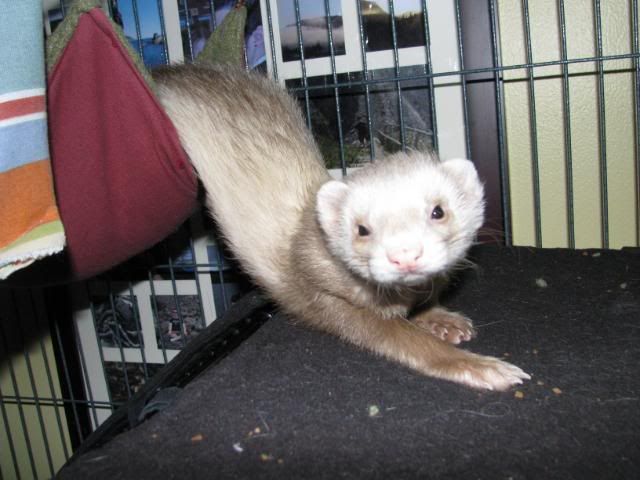 ginny, 1-2 yo s/p who we got to keep fred company after fawkes passed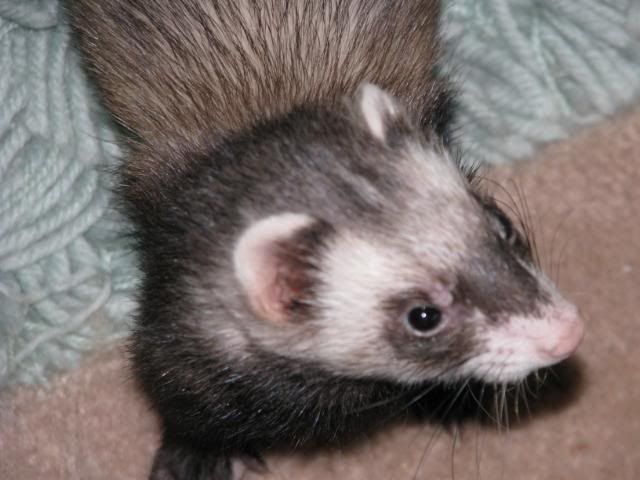 iorek (your-ic) 1 1/2 yo n/m samoyed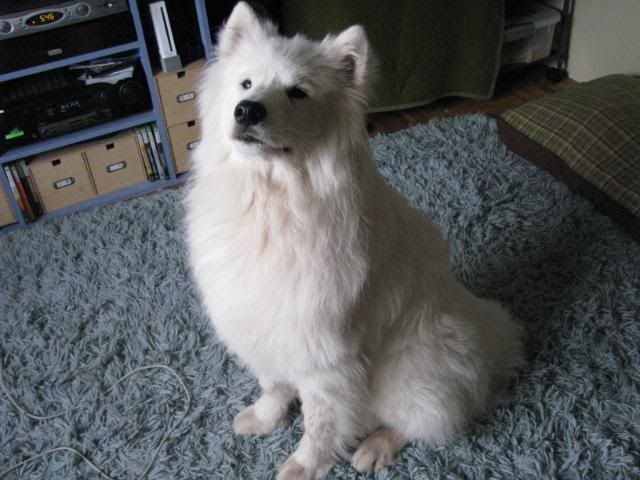 and...our new puppy!! who is coming in a week
no name yet. he is german shepherd/husky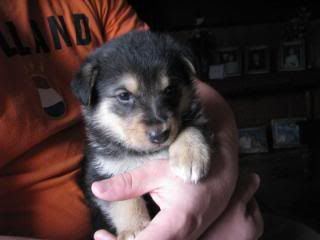 thank you for looking!
---
Last edited by mindy; 08-07-2009 at

02:03 PM

.
Awwww...they are all so adorable! Beautiful cats. How do they feel about the ferrets? Any interaction between the ferrets and the dogs/cats? Has Iorek met the pup yet? Such a cute pup.
---
If you don't stand up for something you'll fall for anything...
They're all absolutely adorable! I love the picture of fawkes laying on his back
---
ʎɐqǝ uo pɹɐoqʎǝʞ ɐ ʎnq ı ǝɯıʇ ʇsɐן ǝɥʇ sı sıɥʇ
Very cute friends. I am curious too as to how they all get along.
---
Animal testing is a terrible idea; they get all nervous and give the wrong answers.
thanks guys! we love them to bits!!
the cats and the ferrets get along just fine but the dog is not allowed to interact with the ferrets since he has a really high prey drive.
iorek and the puppy have not met yet. he will meet the pup on wednesday when we take him home
blue is the boss of frodo and frodo is the boss of iorek. that is the chain so far. iorek really wants to be friend with blue but she just hisses at him. frodo smacks iorek on the bum when he walks by sometimes so iorek is afraid of frodo. there is a lot of "politics" going on in my house
iorek is one of the most adorable beautiful babies I have ever seen! I so would love a dog like him but with my four small ones Id better not...:( lol. AWW your ferrets are so perfect too! I have two ferrets and my dogs love playing with them its funny to watch them skit around isnt it and the little noises the ferrets make when they are excited! The only downside to them is even though I have had both boys castrated they do smell and as they live inside my mum dosent like it when she visits, but other then that cant fault them in anyway! Im sorry to hear about the juvenile lymphoma ive never heard of that I had better look it up, lots of hugs to ya babies! :)
thank you :)

iorek is a great dog. we have our little puppy now and iorek is being mr. mom to him and teaching him the lessons and taking good care of him. they wrestle and play and iorek is very gentle.

i wish that i could let my dogs play with my ferrets but iorek has a very strong prey drive and i am afraid he may hurt them, even if he doesn't mean to.

juvenile lymphoma is deadly, once they are sick there is nothing that can be done. it was one of the saddest things my husband and i had to go through. on thursday evening fawkes was not playing like he used to, he was mostly just speed bumping and that was it. the only time he ran was when he ran from me when i was trying to feed him some duck soup :( then friday when i came home for lunch he was very sick, i didn't think that he would be still alive when i got back after work. we brought him to the emergency vet that evening and the vet suggested he be pts that evening. he has a huge tumour in his chest that was squishing his lungs and heart and also a growth on his spleen. my poor little boy. it is still really hard to talk about him. he was lost in feb of this year. there were no signs at all other than the speed bumping on thursday evening, the day before he passed :(
---
Last edited by mindy; 08-25-2009 at

11:40 AM

.
That's so sad about Fawkes. I'm glad the puppy is working out well. Maybe you can post some pics of the pup & Iorek at play?
---
If you don't stand up for something you'll fall for anything...
Posting Rules

You may not post new threads

You may not post replies

You may not post attachments

You may not edit your posts

---

HTML code is Off

---