Meet Hannah
---
I went out and bought Momma a new critter for Christmas. She is an addition to our fish, cats, rabbits and the grandkids' guinea pigs. She is a Boston Terrier. Her name is Princess Hannah-Belle or Hannah for short. She was born October 16, 2007 and yesterday was her 10-week birthday.
So, everyone here's Hannah.
http://adobe.kodakgallery.com/Slides...y=-ixz7a8&Ux=0
She's gorgeous Bob! You just have t remrmber though, this one doesn't live in a tank!
My lfs, well actually lps(local pet store) sells the collars with 100% of the money going to the shelter. So, we bought one. As soon as she gets dressed up again, I'll have to post a picture of her in her Sunday Finest.
She's absolutely adorable Bob, what a cute wee face
---
ʎɐqǝ uo pɹɐoqʎǝʞ ɐ ʎnq ı ǝɯıʇ ʇsɐן ǝɥʇ sı sıɥʇ
Lovely little Princess! This is a very nice breed.
Dogs are nice addition to fish tanks even though they are not to be put inside :D . It is nice to have a closer contact with your pet once in a while and I actually adore walking with my dog which I cannot do with any of my aquarium dwellers.
Well, as all can read we got Hannah right before Christmas. Hannah now has a new buddy. His name is "Otis". We call him "Otie". His name is really OD, Other Dog. We didn't want to give a "complex" so we actually gave him his name.
He does come with a story. He was born with a hernia and was going to be destroyed. We heard about him through our vet. we offered the breeder full price for him and told them we would take care of all vet bills associated with repairing the hernia. They agreed as long as we had him neutered as hernias at birth tend to be inherited. So, now Hannah has a playmate.
Here are some pics of Otie and Hannah.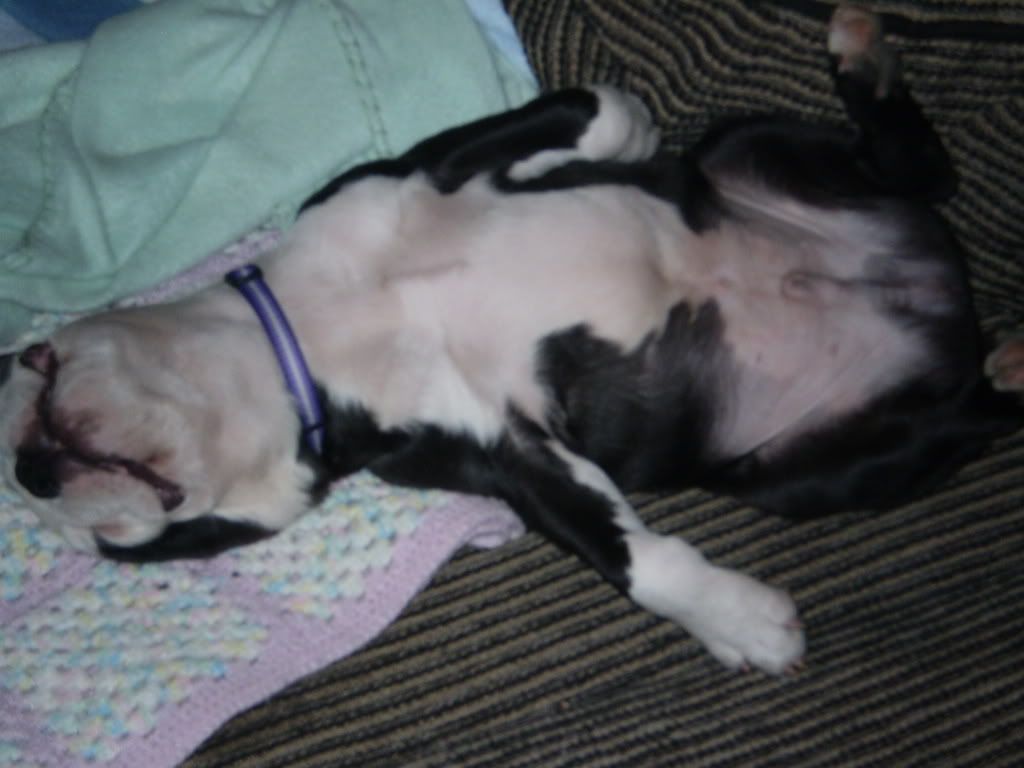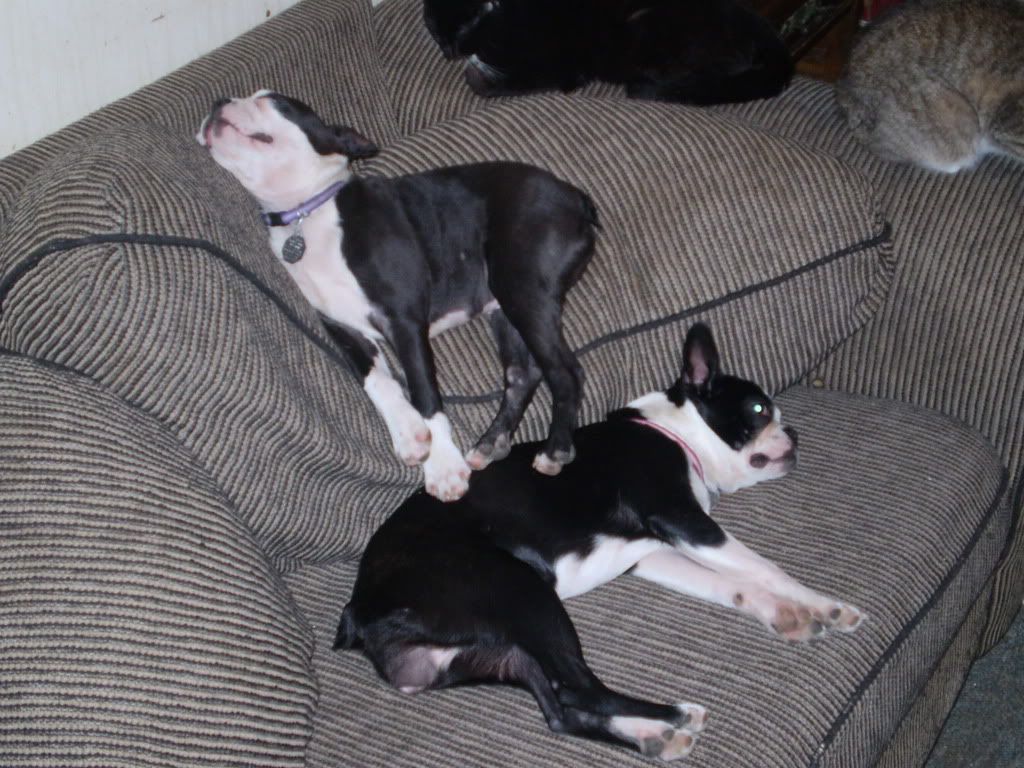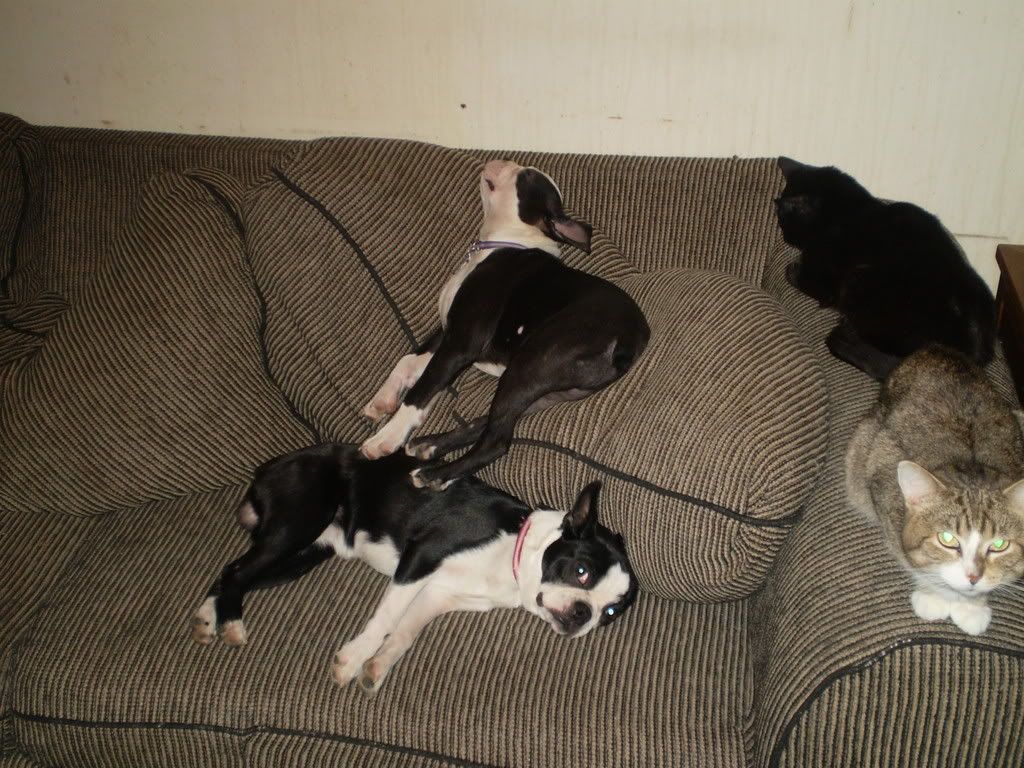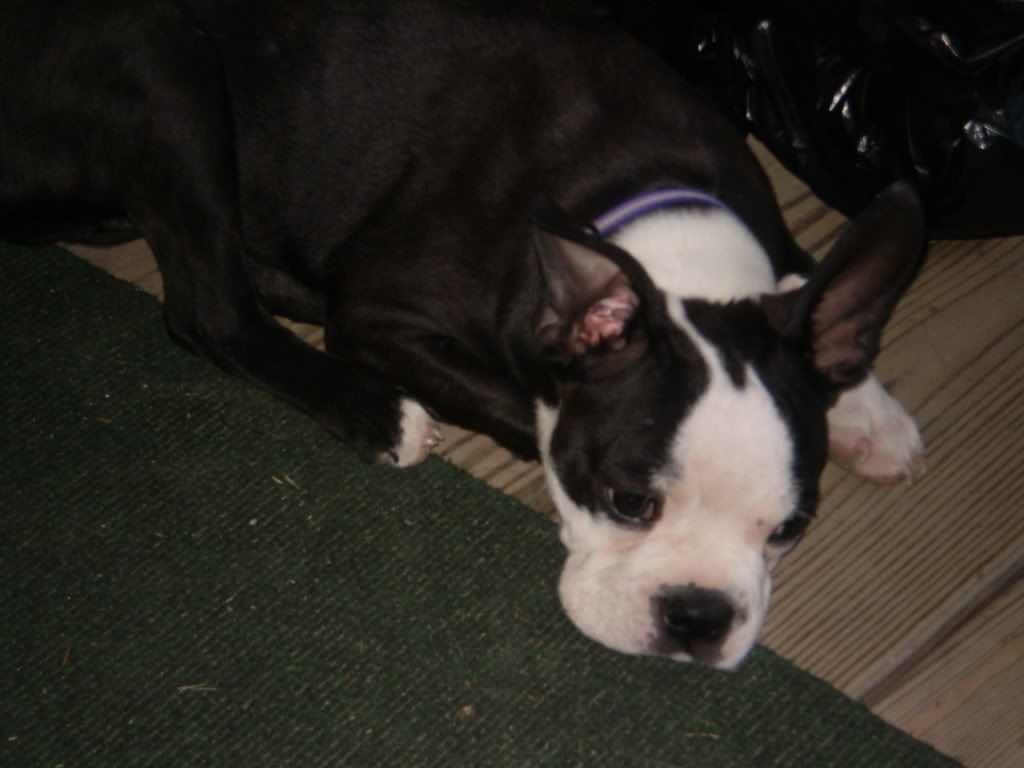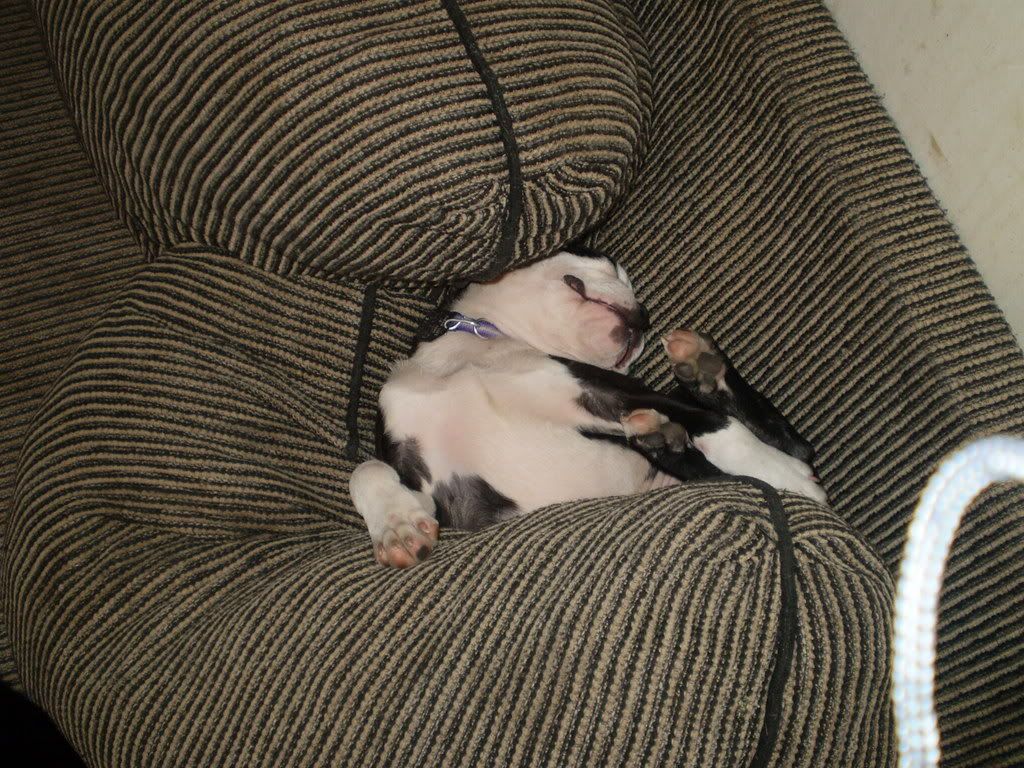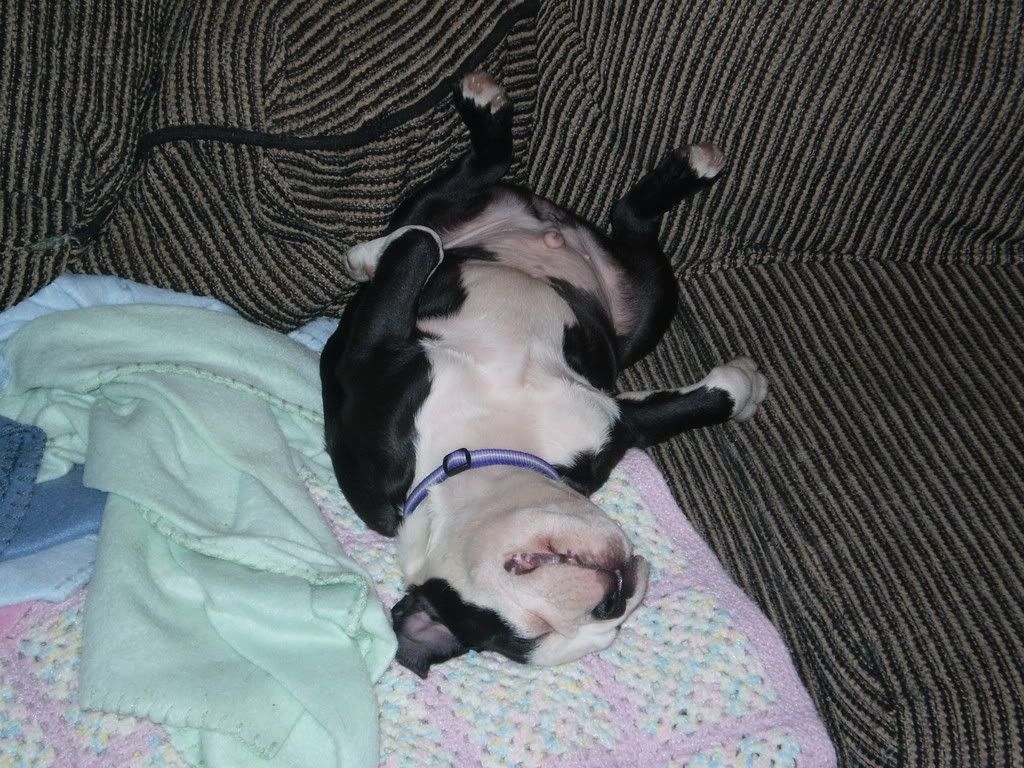 As you can see he does, along with Hannah , have a favorite pasttime. But, they really do play hard. They are just too fast to catch on camera.
Posting Rules

You may not post new threads

You may not post replies

You may not post attachments

You may not edit your posts

---

HTML code is Off

---