oooh forgot to include in the pm...
emmersed plants will take over pretty quickly. feel free to float a few stems in your tanks :D
I definitely will!!! My immersed setup looks so pretty. i will put pics up when i get on the laptop tonight!!!
Posted via Mobile Device
Its suuch a pain to do from my phone lol. soon! Before tomorrow!!!!i promioose
Posted via Mobile Device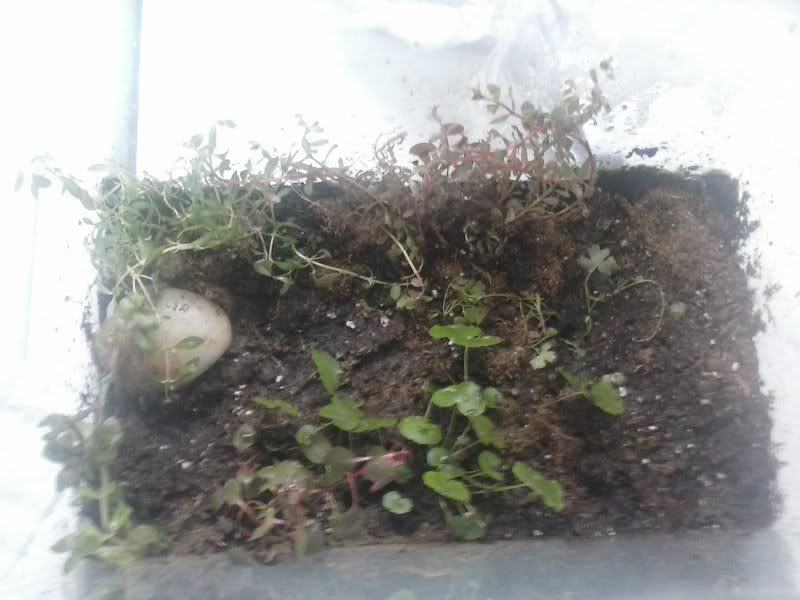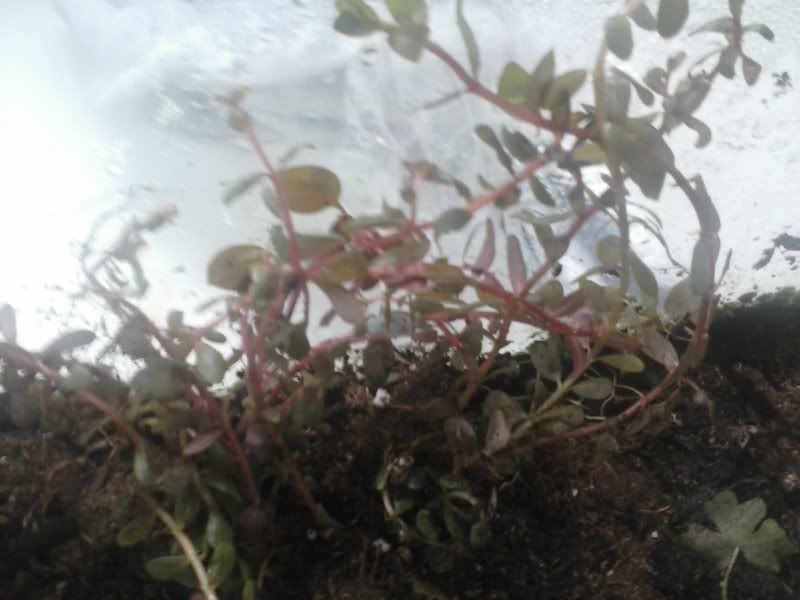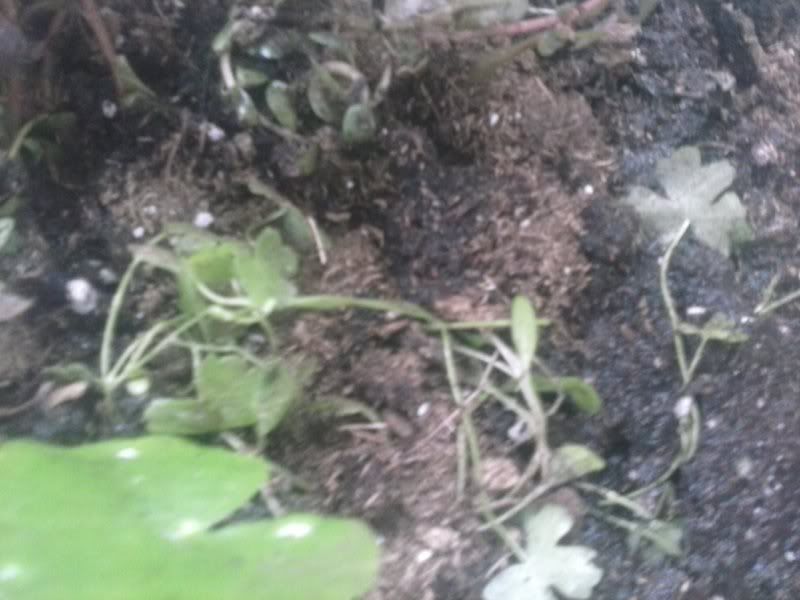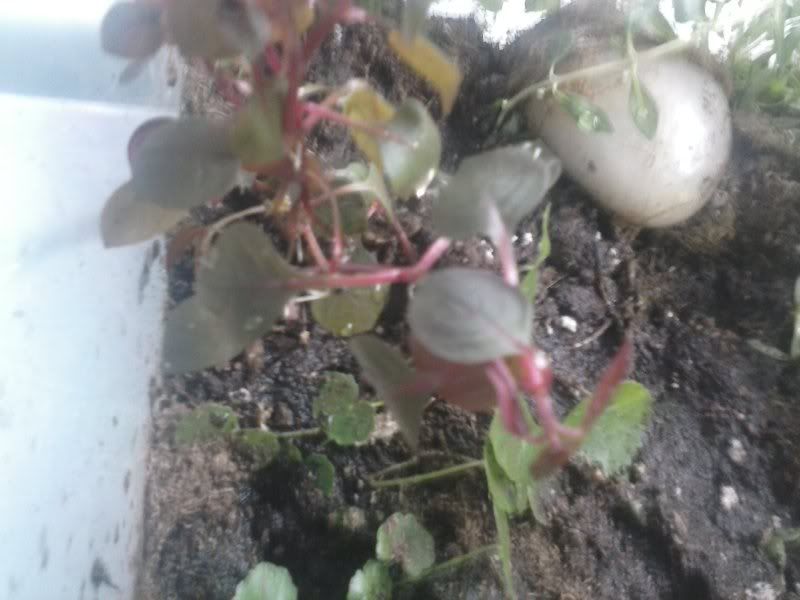 bad pics as per usual, but hey.
It's looking so cute!!!! I can't wait to see them grow more for you!! Do you water it with tank water?
no i have just been using tap water. i SHOULD be using tank water......next water cycle i'll remember to keep some for that! i dont water that often...
thanks!!! might take a few stems out in a day or two and float them like you said, but for now! they all went in the Kritter Keeper
let them lay horizonal, as that's how most of them like to grow for a while :D
Posting Rules

You may not post new threads

You may not post replies

You may not post attachments

You may not edit your posts

---

HTML code is Off

---