i know! Sorry! i read it but was too tired to reply! send me your address! we'll work the rest out later :D
some more growth. tiny stems!! i think it's rotala....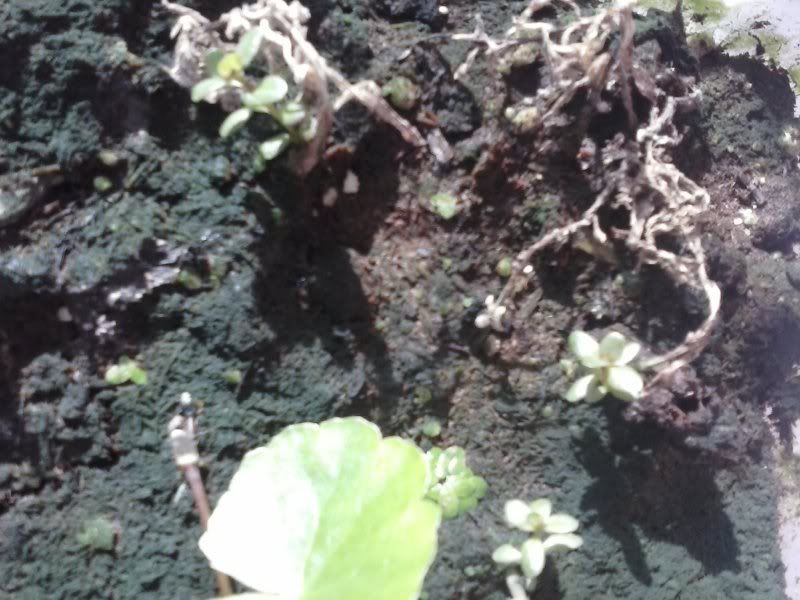 the pennywort is just looking fantastic. i'm happy.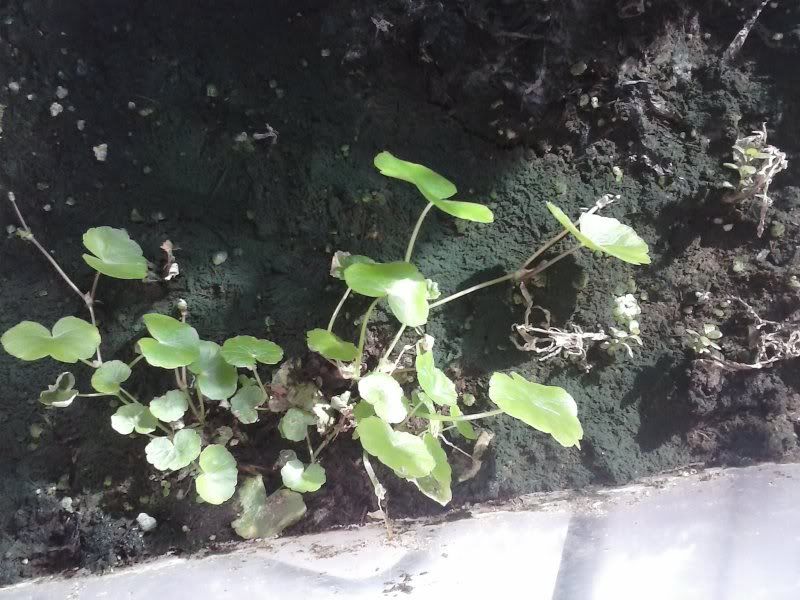 the ludwigia seems to like being underwater better than the immersed setup!!!
Oh wow!!! It's starting to look like Aokashi's now! The immersed growth is really cute!!
Plants came from Aokashi today!!!! I'm assuming most will go into my setup but i THINK she said she was gonna include submersed plants too....waiting to talk to her before i do anything.

though the azolla went straight into my 29. i really hope i can get something together to grow floaters outside today
Posted via Mobile Device
Wow! That was fast! We demand pictures when everything is set up!!!! <3
Oh certainly!

On another subject, i think I've got some kind of algae growing on the leaves of my plants in my 29 gallon tank. gotta research that now i guess


also i dodnt mean today about outdoor floaters in y last post. whoooopssss. i meant soon. I'm not functional lately ahhh
Posted via Mobile Device
Posting Rules

You may not post new threads

You may not post replies

You may not post attachments

You may not edit your posts

---

HTML code is Off

---