I got the trimming done... now just gotta find the right lighting. That's on the agenda for tomorrow!!
Izzy, I'm starting to think we may need to define the meaning of the word "tomorrow." Cuz' I keep saying the same thing, and I'm starting to suspect that "tomorrow" ACTUALLY means "next month sometime if I get lucky." Hang in there, girly - autumn is on it's way!
They're coming! New camera is in the mail! :D
yay! new camera! i love getting presents in the mail
AHHHHH! Camera got here but I had to run off to work (lol kayaking for money). By the time I got home it was too dark. AHHH!!! I want to put this baby through the ringer so badly!
*long drum roll* PICTURES!!
The light isn't cooperating with me, so these are the best I can do until I finish the book that is the instruction manual.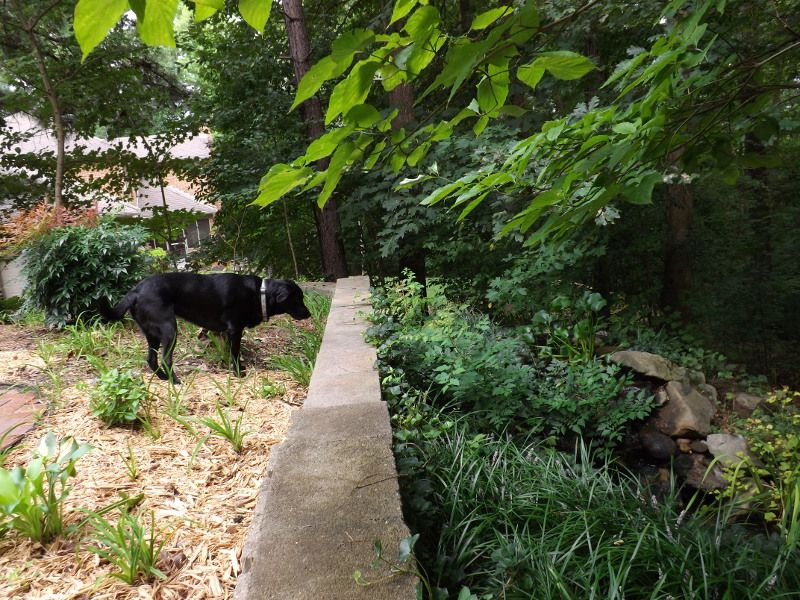 This is a new angle that you guys haven't seen the pond from, but it's the angel from which visitors to my house most often see the pond. It's easier to stand on a wall than walk through the brush.
Well, atleast we got some pictures xD
I love it, I can already see the up in quality with your new camera
Posting Rules

You may not post new threads

You may not post replies

You may not post attachments

You may not edit your posts

---

HTML code is Off

---