Quote:
Originally Posted by katherine73
Now that's just cruel
Snakes = bad !!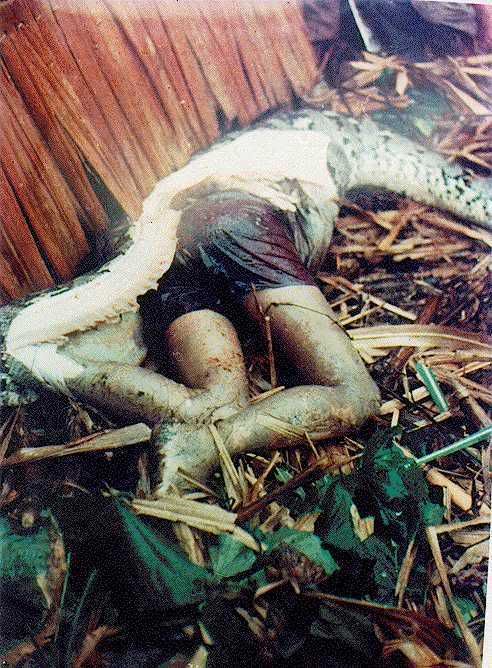 Quote:
Originally Posted by katherine73
Spiders!
Kate, don't forget this.
---
Sent from my desktop or phone or whatever else I am holding on to

I'm ready for the pressure.
The drama and the pleasure!

If there is one thing I want to see here, it's HUMOR.

I believe I can fly!
I believe I can touch the sky!
I think about it every night and day!
I stand in awe of my body.

Thank you Blue. I knew that one was coming - you just can't help yourself.
---
ʎɐqǝ uo pɹɐoqʎǝʞ ɐ ʎnq ı ǝɯıʇ ʇsɐן ǝɥʇ sı sıɥʇ
I suffer from claustrophobia. I am also not to keen on spiders :(
---
Cheers

B
Frogs, i stood on one when i was young with bare feet and it squashed all over the place! never liked them since them!

Joe hard to be 100% but from those pics yes it looks like a gibby mate
---
there's a storm a coming........
Spiders
---
You know what the definition of hobby is: something of interest that is going to cost you lots of money!
Posting Rules

You may not post new threads

You may not post replies

You may not post attachments

You may not edit your posts

---

HTML code is Off

---