What Kind of... (warning to Dial Upers)
---
What kind of animals do u have? how many of them? and post some pics if ya can.
3 Cats : (Dont Have Pics of One)
"Miss Kitty"
"Lightning"
3 Dogs :
"Mercedes" (aka the boss)
"Haley" (i think thats how u spell it)
"Rex"
9 Rabbits
7 Guinea Pigs
2 Chinchilla's (1 might be pregnent)
2 Gerbils
1 Degu
1 Ball python
if u want me to repost pics of these animals just ask now i wanna c some of urs.
8)
[/list]
---
http://img374.imageshack.us/img374/2559/bf2kingnq9.png
Signature Created By Codey
Oddities Aren't Wrong, Their Addicting
Cute! I love the second pic of Miss Kitty. The look on her face is priceless. Here's some pics of mine.
Clyde
Keya
That's it! Just one dog, one cat and fish. Growing up we had all sorts of animals including horses, an iguana, rats, hamsters, guinea pigs, parakeets, a snake and even a tarantula.
---
150 Gallon - Mostly American Cichlids
135 Gallon - Angelfish Community
75 Gallon - Odd couple (Polleni/Angelfish)
55 Gallon - African tank
20 Gallon Long - QT
10 Gallon - Empty

Arizona-greedy little chub:
Buddy:
This one show how much of a ding-dong Buddy is:
We have birds too (4 finches and 2 parakeets)but I'm not so inclined to take pictures of them because Eric was SUPPOSED to clean the cage yesterday and didn't :(
omg everyone has such adorable pets!
other than the 5 tanks of fish i have:
a turtle (wall-e)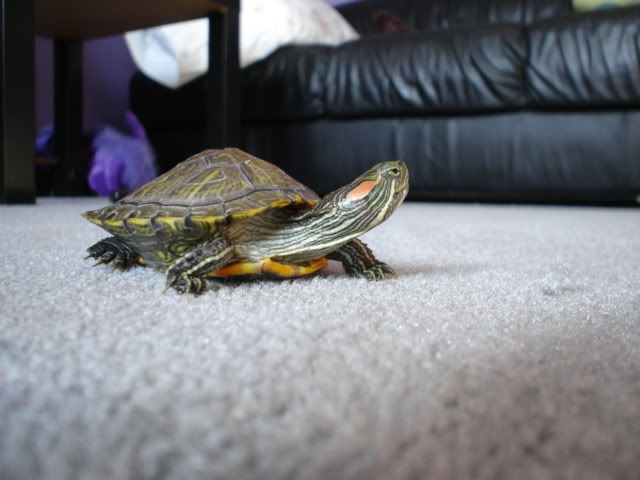 an old cat (lala)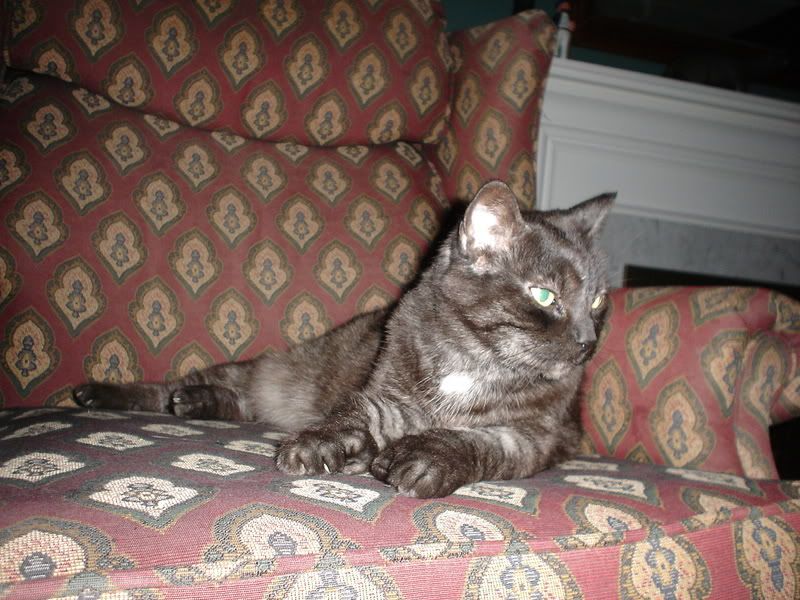 dog 1 Cleo
Dog 2 Bud
im not allowed anymore....
---
fishie fishie fishie
Posting Rules

You may not post new threads

You may not post replies

You may not post attachments

You may not edit your posts

---

HTML code is Off

---