Very cold weather
---
I took these pictures during my walk to work this morning and thought I'd share them. It was absolutely freezing, but the snow looks so beautiful on the trees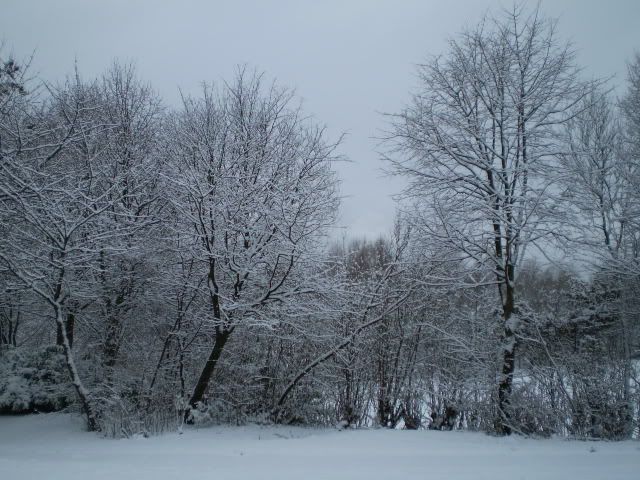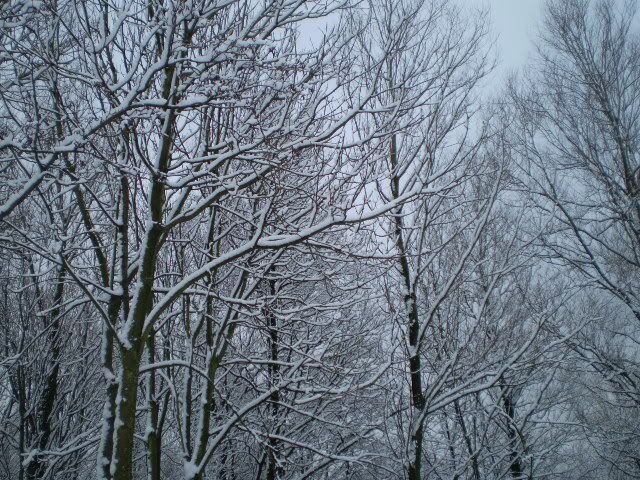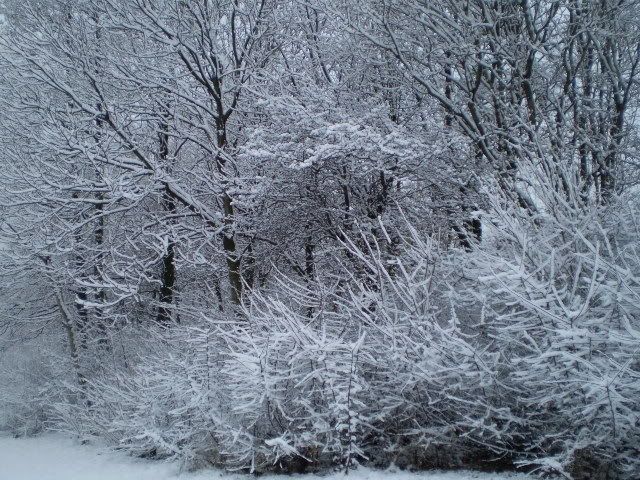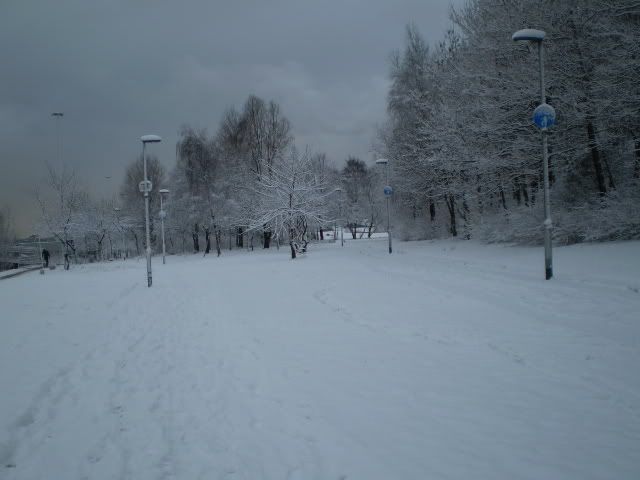 ---
ʎɐqǝ uo pɹɐoqʎǝʞ ɐ ʎnq ı ǝɯıʇ ʇsɐן ǝɥʇ sı sıɥʇ
those are beautiful pics but it also looks absolutely wayyyyy to cold for me. :)

Steve
Beautiful pics! I hope you did not have to walk far! Need a good pair of moon boots to walk in that stuff!
wow!! lovely pictures :)
the fourth one is beautiful.
i think there are only two things i like about the snow.
#1.how pretty it can be.
#2.how quiet it seems to make the area.
hope you got a nice hot chocolate to thaw you out after. :)
---
when you set up a new tank,hide an extra
sponge or two behind some decor,that way you have
something seeded for you next filter.
My favorite type of weather. Unfortunatley, we have been having 65-70F+ weather and sunny. Call me crazy, but I want snow, and lots of it. This summer will be HOT.
Beautiful pics as well.
Posting Rules

You may not post new threads

You may not post replies

You may not post attachments

You may not edit your posts

---

HTML code is Off

---