Some recent photography
---
Some recent pictures I have taken of one of my kitties and during my trip up north last weekend.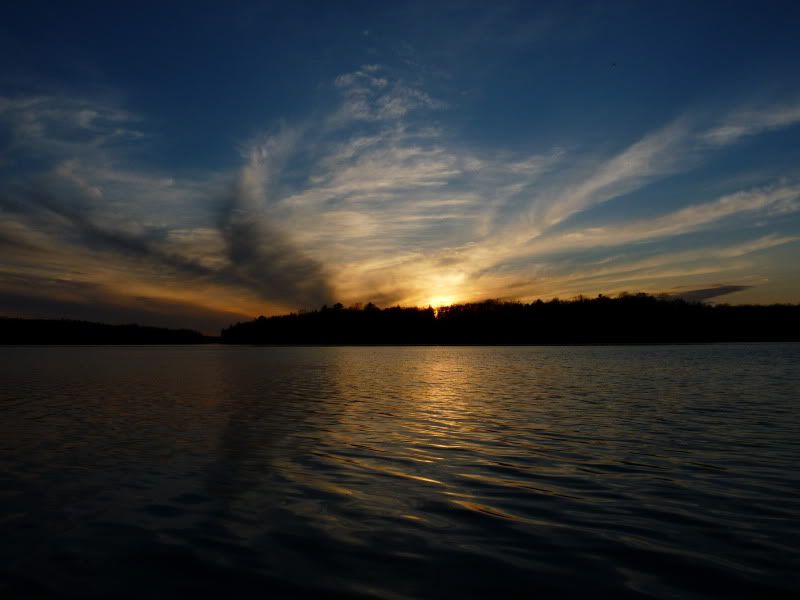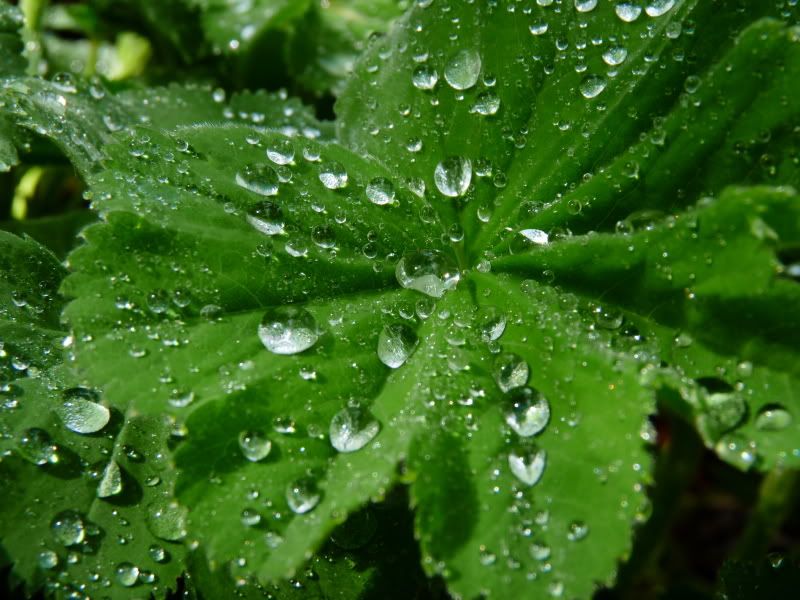 Very cool! What kind of lens did you use to get the close up of the plant with the raindrops? Were they real raindrops or glycerin and water?
I use a Panasonic FZ-28 for all my pictures. I only have one filter for the camera and that is a Neutral Density, which I haven't really gotten around to using yet. Its not a DSLR so I can't really change lenses on it. It has a Lecia lens and I can attach 46mm filters and secondary lenses to the front. The water drops are real water. It has something to do with the plant, which is one of landscape plants my mother has. IDK what it is exactly, but its kinda fuzzy and the rain always stick to it. I should get some little macro lens/filters to get really close to stuff.
really beautiful pictures !
---
when you set up a new tank,hide an extra
sponge or two behind some decor,that way you have
something seeded for you next filter.
Those are gorgeous pictures! I love the one of your cat. Just beautiful!
---
Life with Lupus is still a life worth living.
Dishing out the truth one post at a time


Posting Rules

You may not post new threads

You may not post replies

You may not post attachments

You may not edit your posts

---

HTML code is Off

---