So sweet that you thought of me! *GRINS* I'm still waiting for the snail hats ;)
I'll have to work on trying not to vanish so much - I miss you guys.
Quote:
come see me in chat tonight!!!
*EPIC FAIL*
didn't even get the note until JUST NOW *sigh* I almost never find myself online at the right time of night to find y'all in chat. . . :(
I decided I'd go for it. Showing photos in the chat too. lol I found some old ones.
First off, my baby cousin trying to sit in Boomers "Lap" so he could read to her. LOL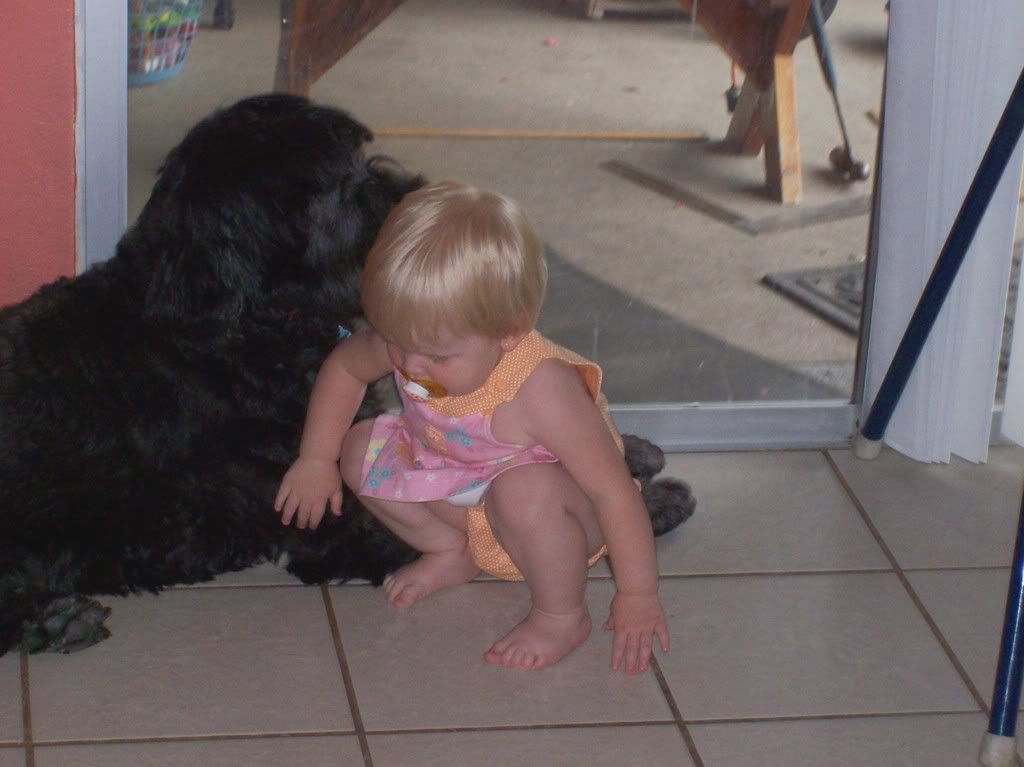 My cat Benni when he was a kittenish...sleeping in grandpa's boxers. LOL It was cold!
Not sure if I ever showed off T.B.(I called him Teebee, his owner named him T-bone and it sucked in my opinion for such a cutie).
Preying Mantis I rescued from the pool...they look RIGHT at you, I swear they're intelligent life forms bend on taking over...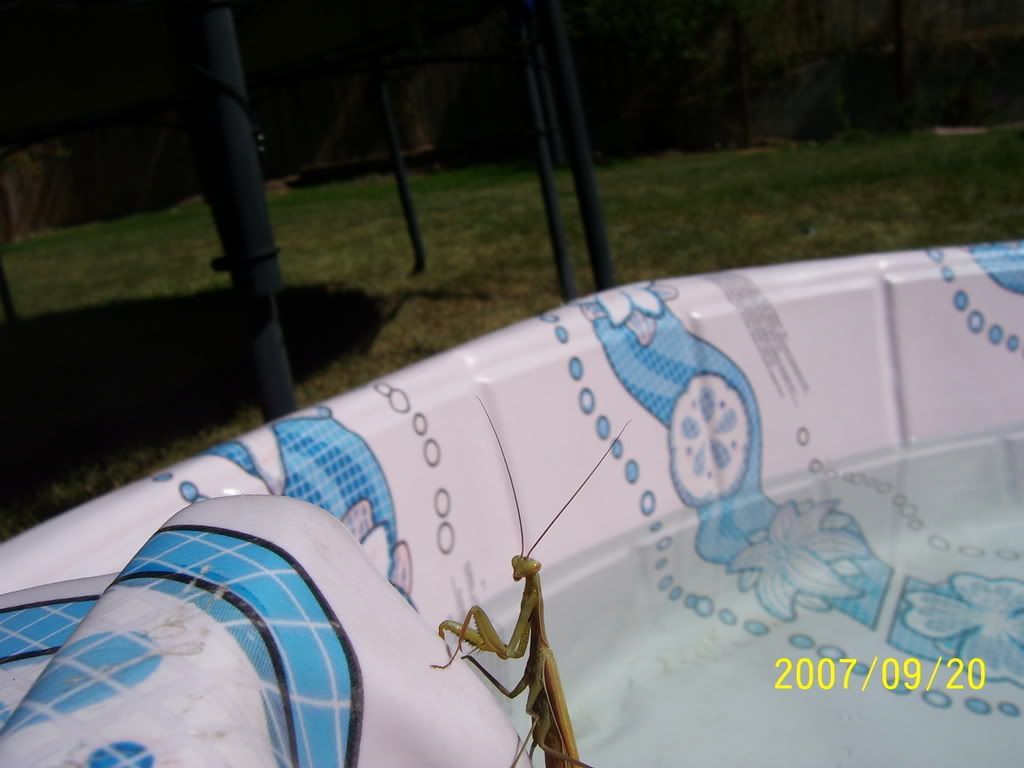 And Blue, I dog-sat for our family friend and groomer once a month. =) He is a beautiful, evil looking pup! But oh so sweet.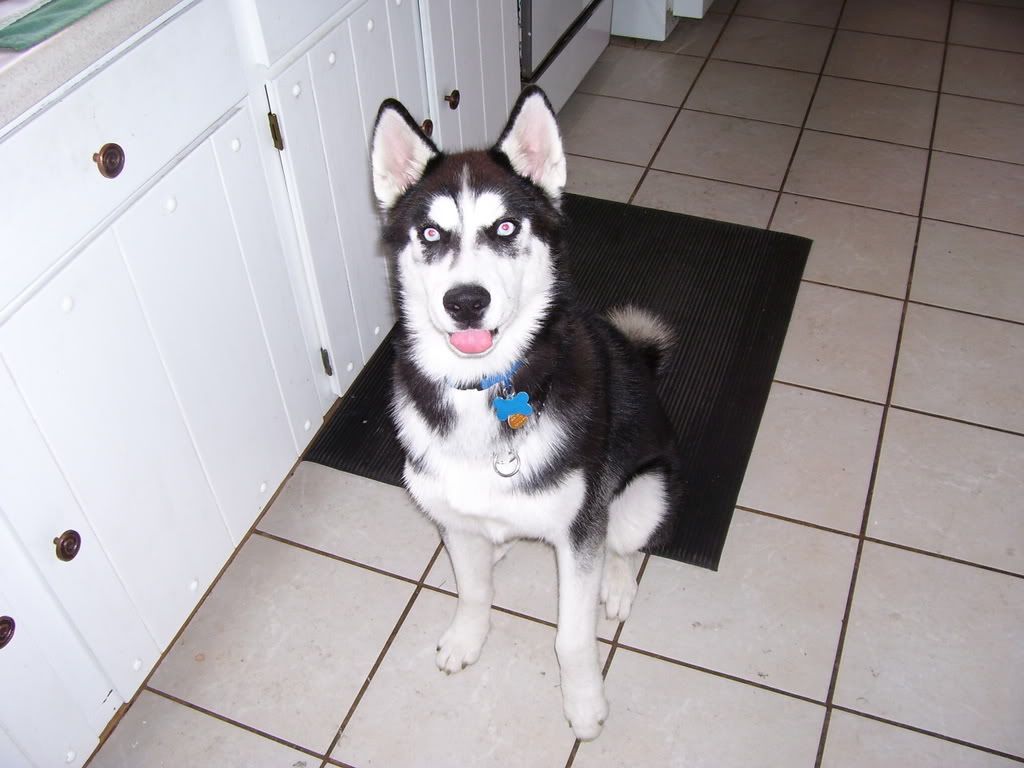 I KNOW you said videos no...but I have a snoring cat I thought you'd enjoy. >>; Leo at his most comfortable. =)
---


Turning on the Aquarium lamp in the morning is MY cup of coffee.
Bad pic, but I've gotten like two compliments on my earthings today that they look like treble clefs. as a musician I'm like...no. no they're not. but the girly girl inside of me is excited people think they're "amazing"
Posted via Mobile Device
Neat earrings! I like them, couldn't wear something like that, though - I'd totally get it snagged on something and rip my ear off. Something like that ADORABLE HAT you showed in the image before! :)

Awww, Sylver! Puppies and babies and snoring kitties *grins*
Posting Rules

You may not post new threads

You may not post replies

You may not post attachments

You may not edit your posts

---

HTML code is Off

---