She is darling!!!
Posted via Mobile Device
i'm still pooped, but I figured you guys deserved a few shots!
that was the view from my hotel balcony
the one day i wore makeup. after i swam it all got in my eyes. bad.
Waikiki beach is amazing!
May Day is Lei Day in Hawaiiiiiiiii (actual radio announcement lol). a whole gorgeous festival with a Lei Day Queen pageant and everything.
That's all for now, but you could really tell from Lei Day that Hawaii is a very family and community driven place. Not so much in the touristy parts, but even the tour guide on my bus to the luau was supremely friendly and invited us all to add him on facebook. i haven't yet but i found him, rofl. It's a neat, neat place. The culture is awesome.
Beautiful! It looks like you had a really great time!! Welcome home! Can't wait to see/hear more about your trip!
thanks!

i kinda want to share the progressive healing of my particularly awful sunburns but i'm not sure it's entirely sfw
AWWW! Bek. . .*hugs* I'm sorry you got toasted! But I bet it was WORTH EVERY MOMENT!!! :D
IT SO WAS
because i'm ridic here are the pics of my burn
first day i noticed 'em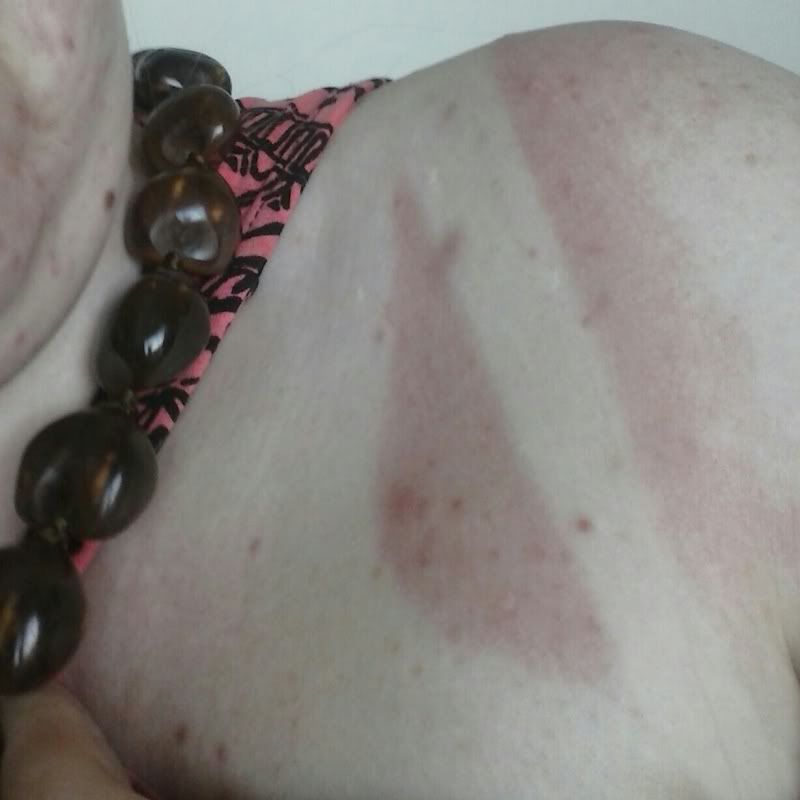 a couple days later. ouch.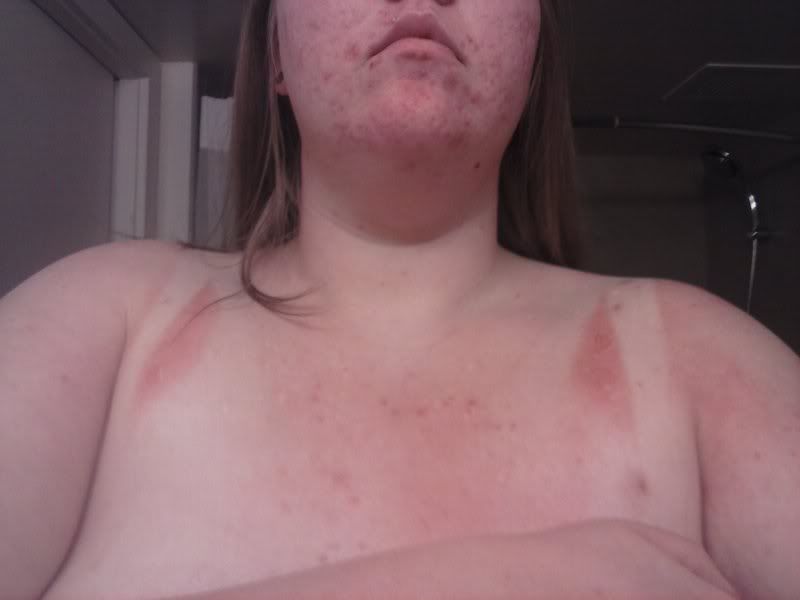 after that...ew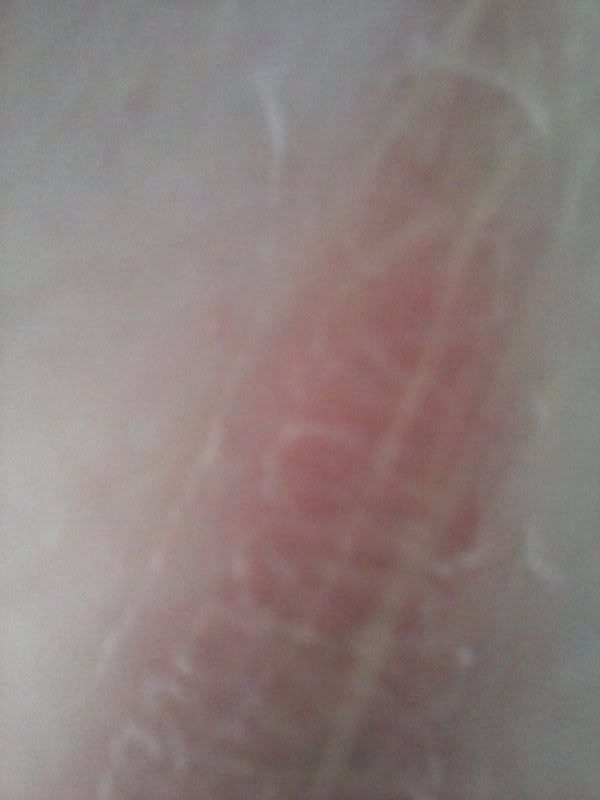 and it got to HOLY WOW WHAT KIND OF SUNBURN FROM HELL IS THAT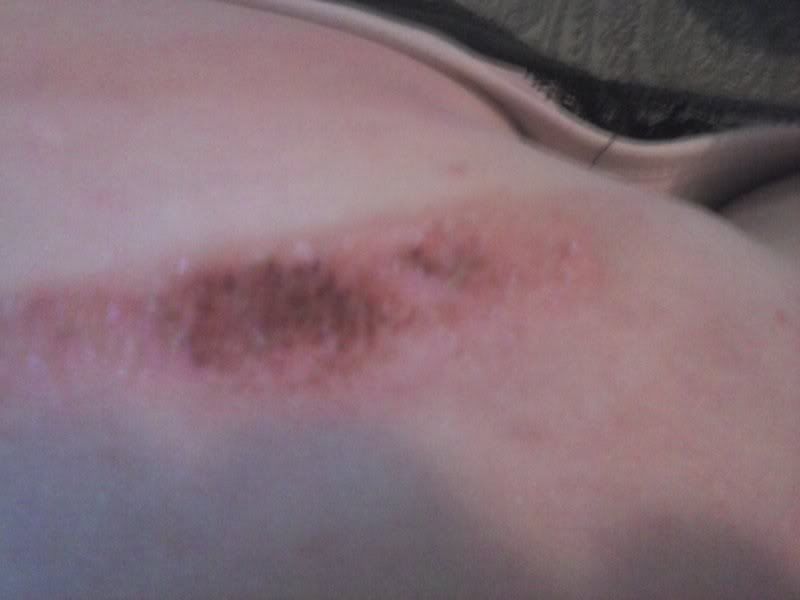 but its getting better
and today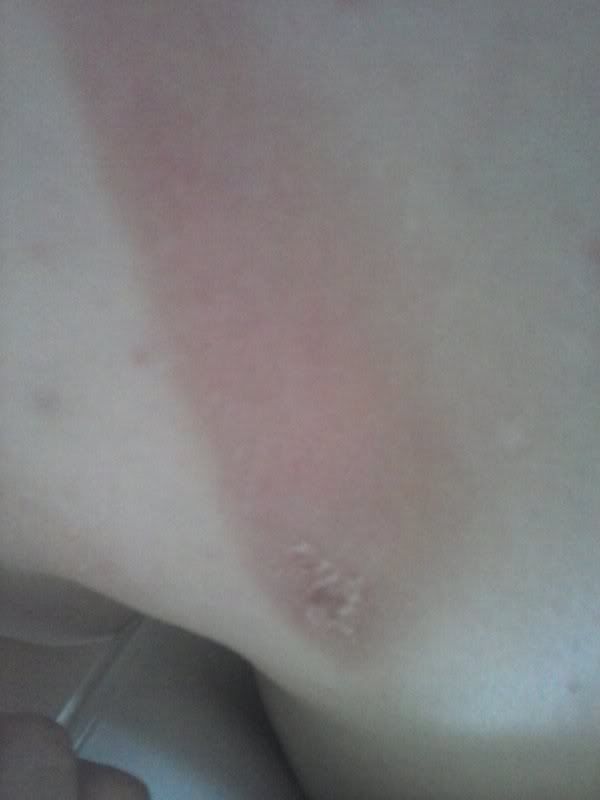 i'm a gory individual
---
Last edited by Termato; 05-12-2013 at

06:24 PM

.
Figured I'd jump on the bandwagon and show pictures of my puppy. This is Toby <3

If anyone can guess the movie I plucked his name from you get a cookie, hahahahaa.
Posting Rules

You may not post new threads

You may not post replies

You may not post attachments

You may not edit your posts

---

HTML code is Off

---