Wildwood Church and Cemetary near Ellijay Georgia. This is in the North Georgia mountains. It takes a good hike or 4 wheel drive to get there. The church is not on the map and is in part of the national forest there. It is still tended by family of the deceased, and they have services there once or twice a year.
---
Never too far from crazy
Quote: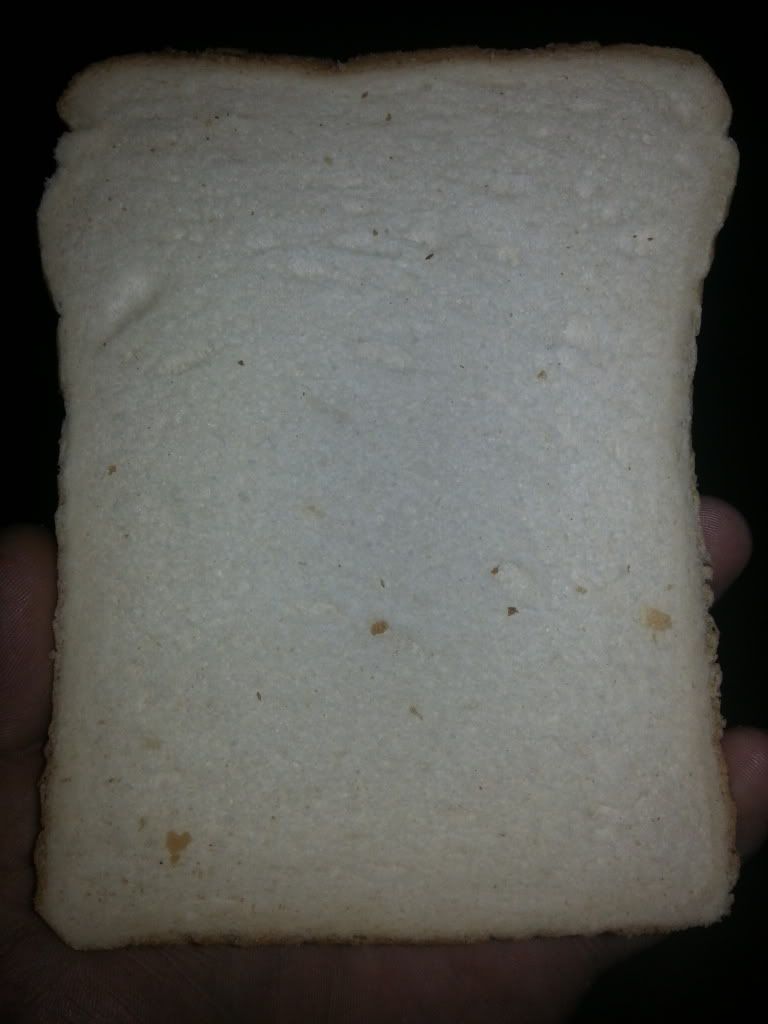 Lions, tigers, bears AND bread! Ferocious day indeed!
Nice bread there!
---
Never too far from crazy
where's the marmite. ?
---
when you set up a new tank,hide an extra
sponge or two behind some decor,that way you have
something seeded for you next filter.
---
Last edited by willow; 02-01-2013 at

04:45 PM

.
I feel bad for the lion also I would take chances with the animals you can't call me stupid but you can call me crazy lol
Posted via Mobile Device
Ummmmmmmmm is this the most random thing by far or what also kinda depressing
Posted via Mobile Device
Gorgeous shots of the butterfly garden, Koi...butterflies are just so darn PRETTY! Can't wait for the lake shots. . . *comeoncomeoncomeon*

Sylver - fantastic shots! I especially like the big cats. I agree, I feel so bad for that sad and lonely lion - the 2nd and third shots of the tiger are fantastic, and that very last one. . . lol. . . really reminds me that they ARE just big kitties, lol!

Fresh, I love old churches and cemeteries - lol on the outhouse - and we really needed a band shot. Love 'em! AAANNNNNDDDD THREE CHEERS FOR EASTER EGGS! Earth day is coming right up!

Nile . . . *giggle* I neeeeeeeeeeeed BUTTER!!!

Willow. . . lol. . . . you gonna make me a loaf? ;)

Cole! Keep trying, dude. . . you CAN do this - I believe in you!!!
1) Wisteria closeup
2) Tulips
3) Entrance to Black Chasm Caverns
4) Egret on the front lawn at work
5) Me getting a kiss from "Elvis"
---
150 Gallon - Mostly American Cichlids
135 Gallon - Angelfish Community
75 Gallon - Odd couple (Polleni/Angelfish)
55 Gallon - African tank
20 Gallon Long - QT
10 Gallon - Empty

Posting Rules

You may not post new threads

You may not post replies

You may not post attachments

You may not edit your posts

---

HTML code is Off

---