New camera - some pics
---
Last week I had a day's holiday from work and it was a beautiful day, so I decided to go out and snap some pictures from a nearby cemetery to try the camera out. Here's a few of them..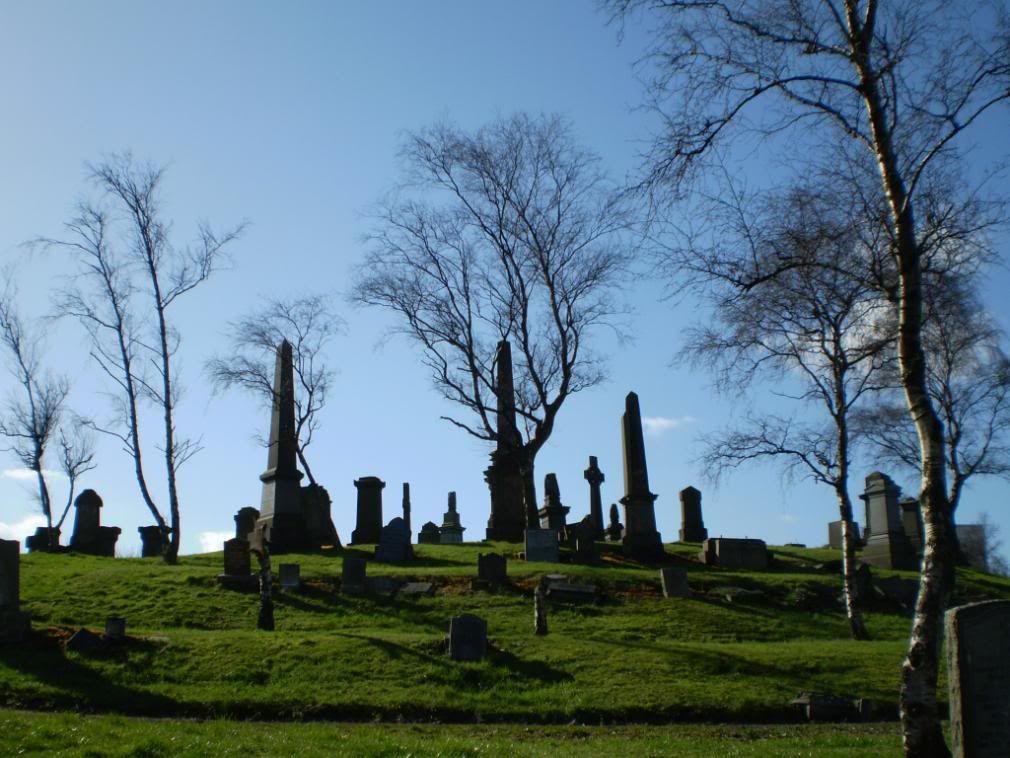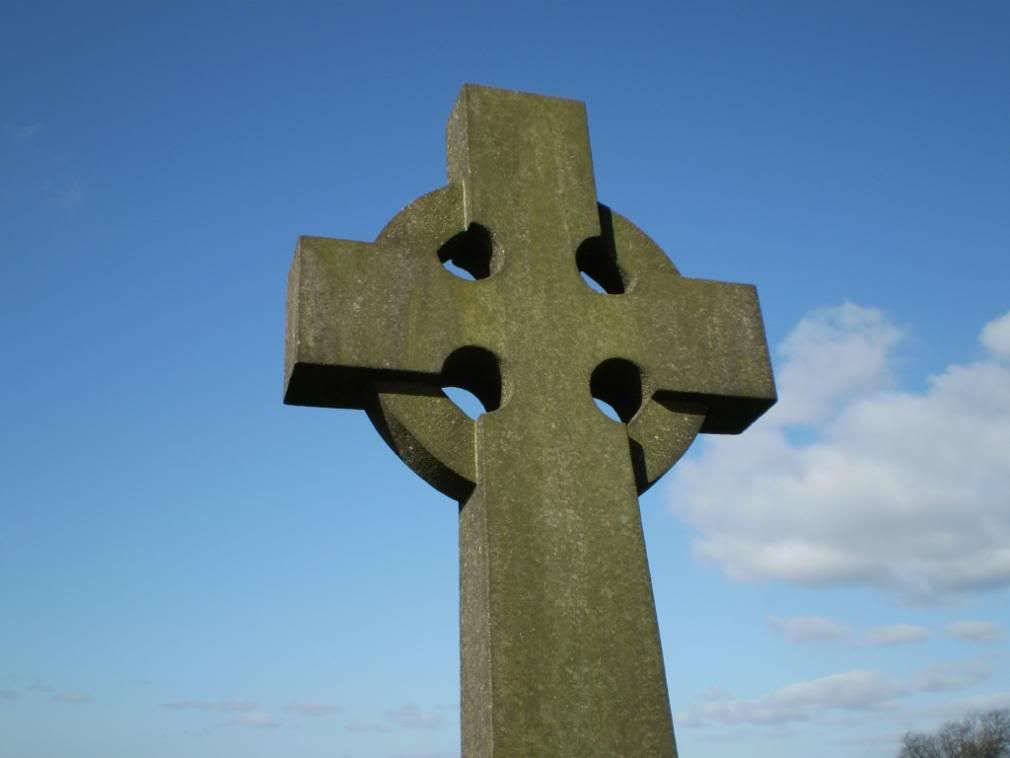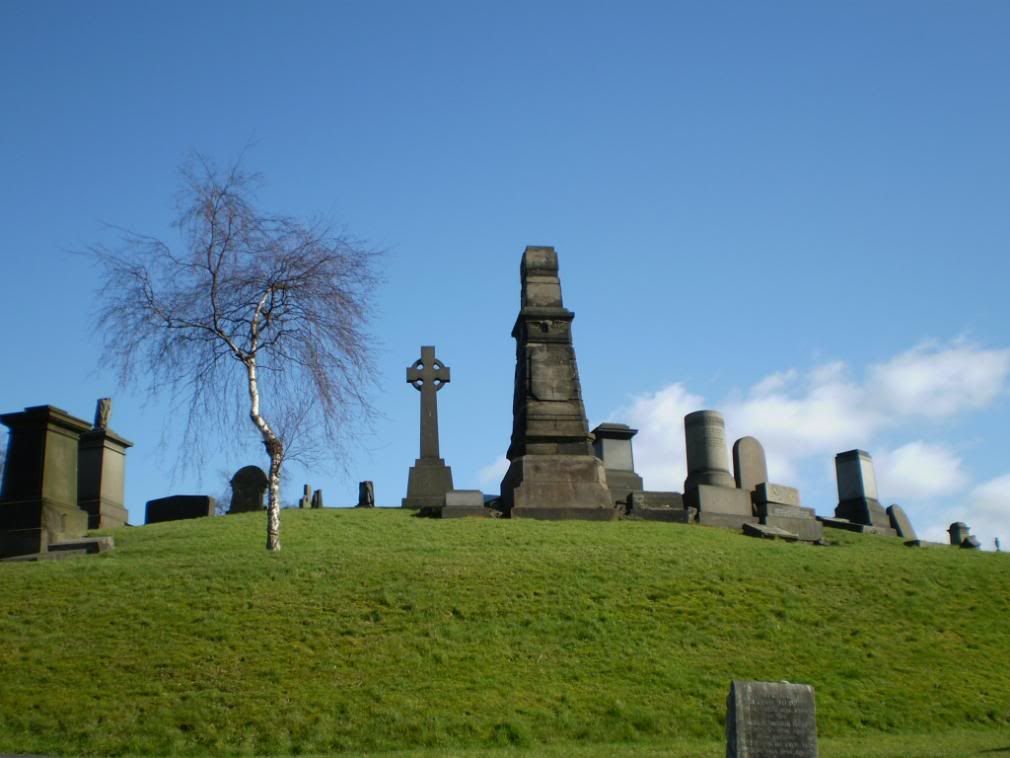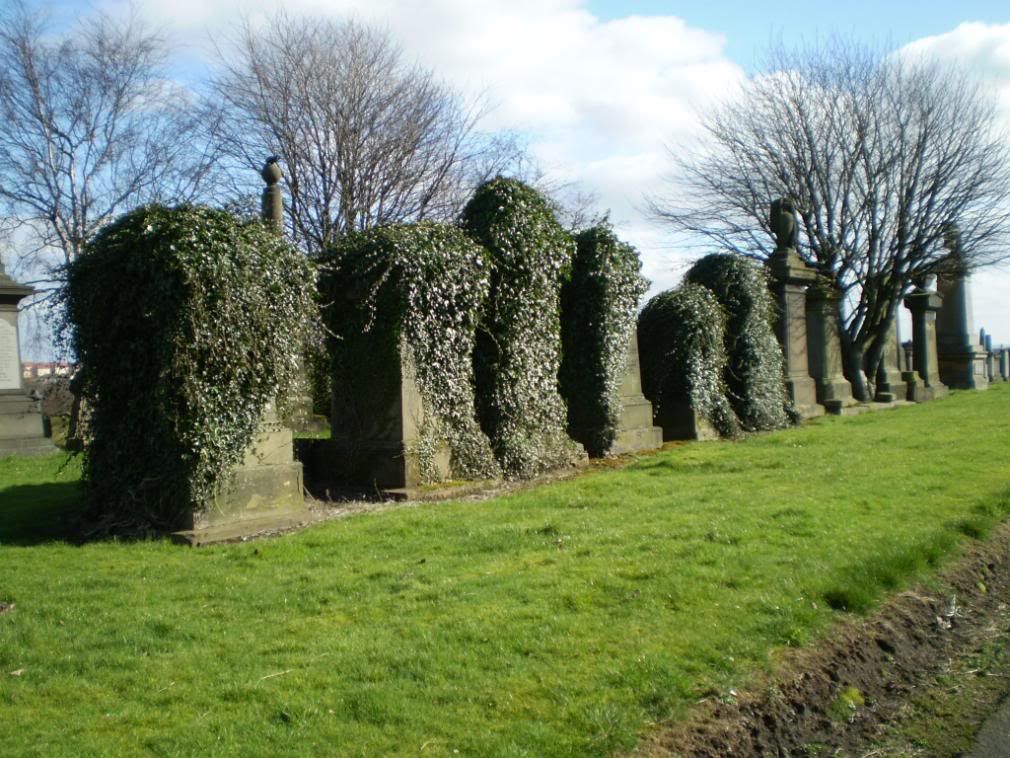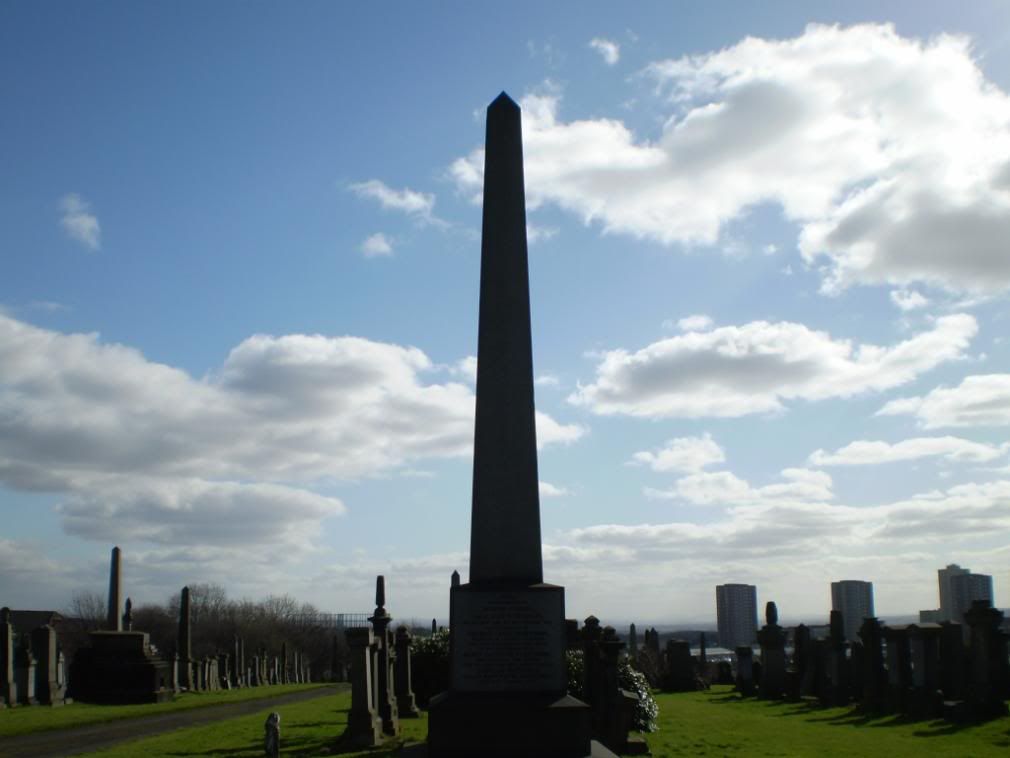 ---
ʎɐqǝ uo pɹɐoqʎǝʞ ɐ ʎnq ı ǝɯıʇ ʇsɐן ǝɥʇ sı sıɥʇ
I dunno why, but the Buffy fan in me makes me think of all the cemetery scenes, and the 6th one reminds me of the opening credits..yeah, I'm a NERD :)
---
This is the song that never ends...
Ha ha... I certainly never associated them with Buffy. Until now :P
---
ʎɐqǝ uo pɹɐoqʎǝʞ ɐ ʎnq ı ǝɯıʇ ʇsɐן ǝɥʇ sı sıɥʇ
Despite a sneak preview of some of these i'm still impressed, i like the one with the stones silouetted (sp?) against the skline. Nice... I might have to pop up to my local boneyard to see if i can compete!
Sunday afternoon, mildly hungover, sunny day. Time to go to the graveyard and rise to the challenge...
Oh wow - amazing pictures Tobes! They're much more artistic than the ones I took - I think that last one is my fav :D
---
ʎɐqǝ uo pɹɐoqʎǝʞ ɐ ʎnq ı ǝɯıʇ ʇsɐן ǝɥʇ sı sıɥʇ
Try using Macro! it always makes things look arty. I'm rubbish at landscapes like you did, but close up stuff always comes out nicely!
Hmm... lets see. How about macro shots of flowers. I'll be away after tomorrow until next week, so the deadline is Monday. How does that sound?
---
ʎɐqǝ uo pɹɐoqʎǝʞ ɐ ʎnq ı ǝɯıʇ ʇsɐן ǝɥʇ sı sıɥʇ
Posting Rules

You may not post new threads

You may not post replies

You may not post attachments

You may not edit your posts

---

HTML code is Off

---