My signatures
---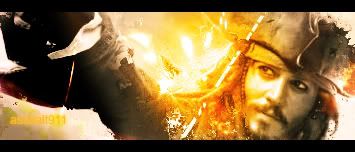 k heres my sig's i posted my best. ive made millions more but just werent that good to put up! you can rate them 1/10.
---
i <3 fish
All of them are really good. I like the last one best though, a little more mellow and doesn't stand out color wise. ;)
As:

I prefer the third.

The first two are very nice but are also "very, very loud".

It would "be ashamed" if folks could not easily assimilate the information in your posts (which you spend significant time preparing) because of the "loudness" of your signature.

TR
Ooh, very nice. I just now noticed that your user name is in each of them. I also like them all. Is the third Romeo and Juliette? Who is in the second one? It looks a bit like Robert Deniro but it is probably somebody like Frank Sinatra.

Mike :)
i just found random renders not even knowing who they are lol. except the first one :).
---
i <3 fish
Posting Rules

You may not post new threads

You may not post replies

You may not post attachments

You may not edit your posts

---

HTML code is Off

---