just simply fantastic. :D
lovin the dragon fly too.
These really are great pictures! I especially like #4 from the second batch, the lizard's eye, and #7 from the last batch, the egret. Great photography and great subjects!
Thanks a lot guys!
And yes i have lot of pics :D
Here are some bee shots.
1.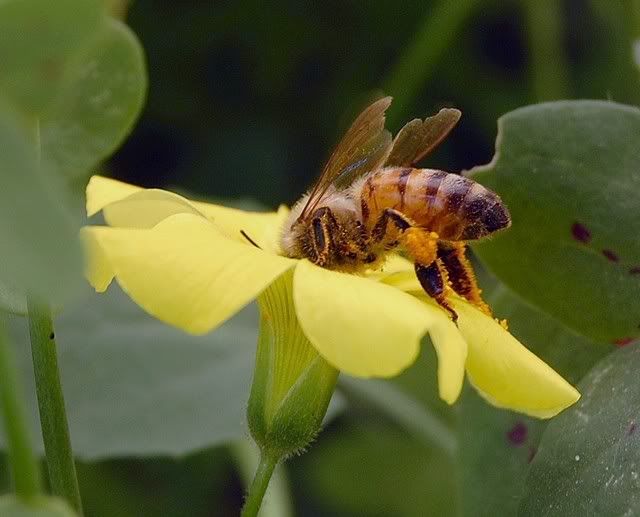 2.
3.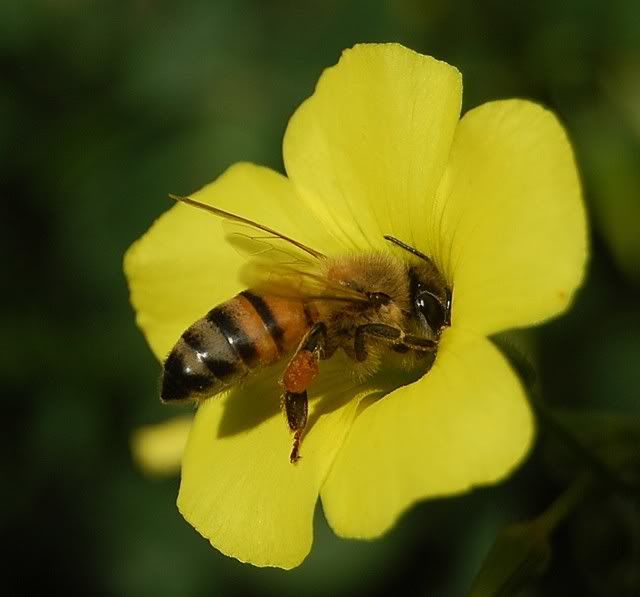 4.
5.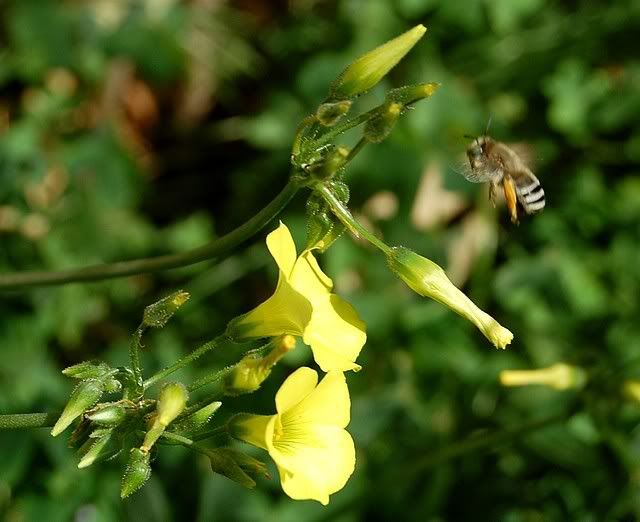 6.
7.Attack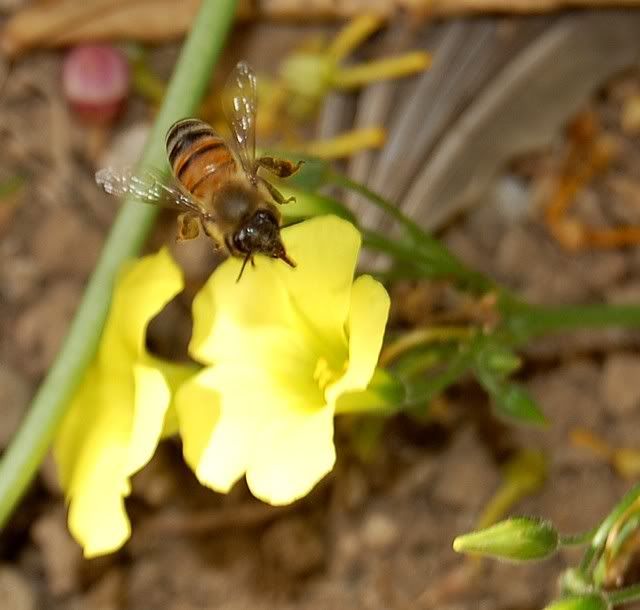 We where bored so my son asked if you could go out to our garden and see what we could get pics of.
Nicolas found this small cool looking mantis and he picked it up and i tried to get some shots but the tiny mantis didn't let me get some decent pics.
1.
2.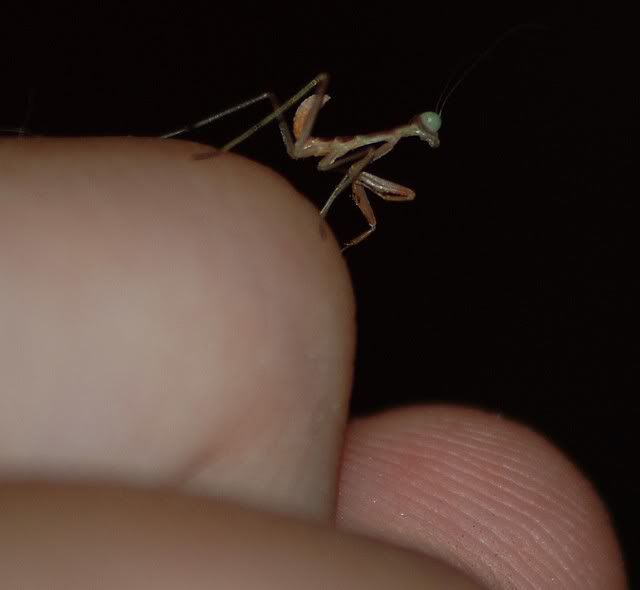 3.
4.
Found this cool looking bee/fly..any ideas what kind it is?
1.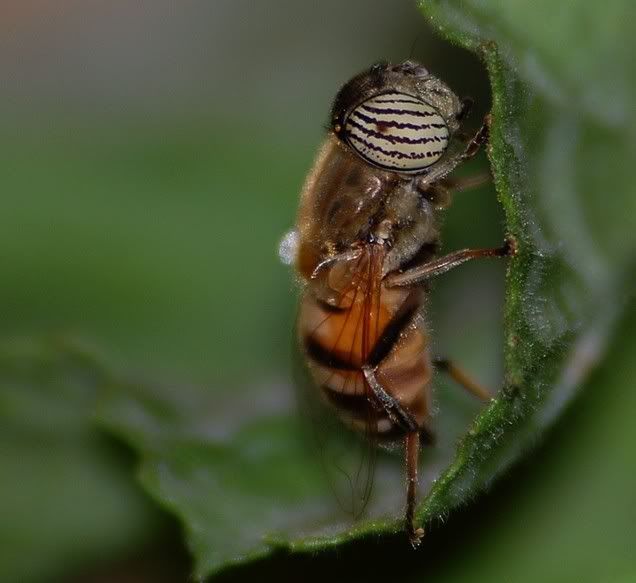 2.
3.
[img width=636 height=620]http://i157.photobucket.com/albums/t75/Rob1619/beefly6.jpg[/img]
4.
5.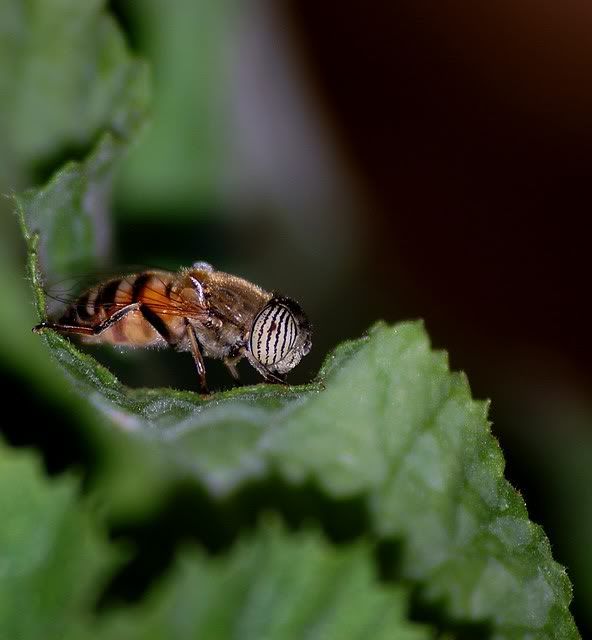 6.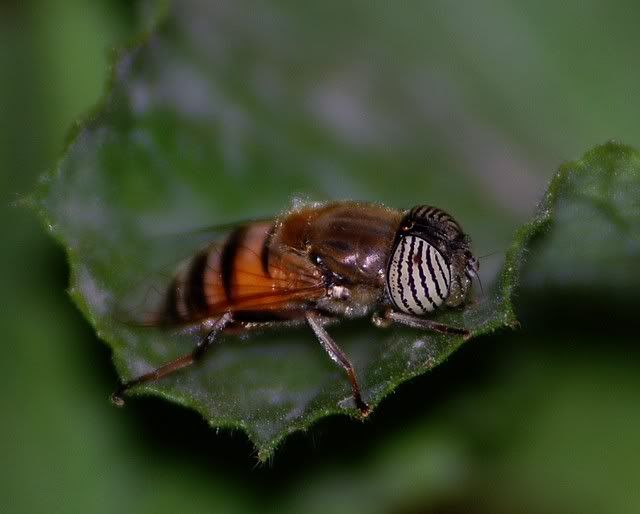 Found this cool looking Lizard in my garden today also :beer:
1.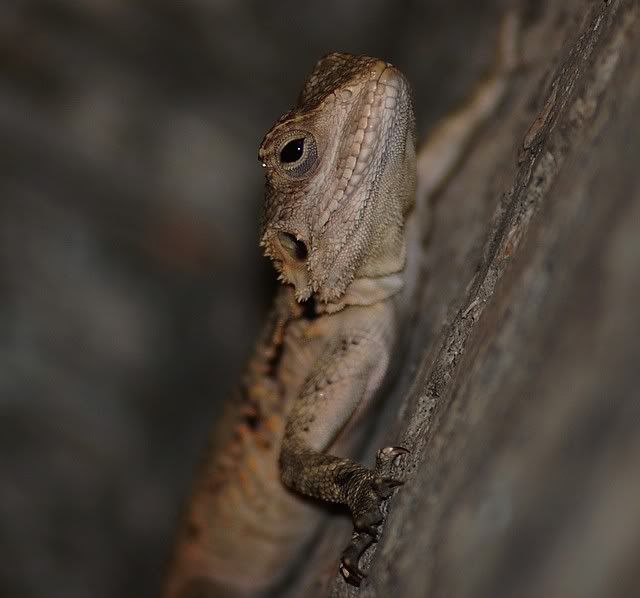 2.
3.
4.
5.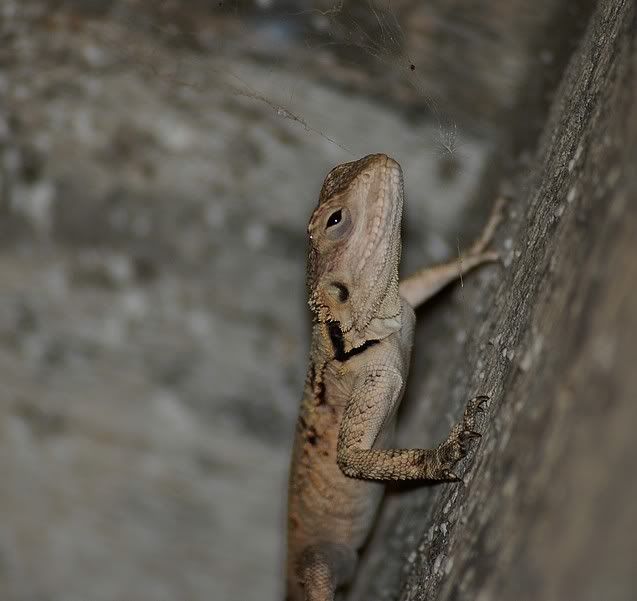 awsome !!
the bee fly is interesting,looks like a crossed species,hopefully
it's a non agressive one.The mantis was fab,i would certainly
be in my glory with a garden as full as yours.
Very nice quality pictures and interesting shots, again. Great job! :D
Ok, I gotta know, though...what is in the two shots with the sand?
It must be somethings moving very quickly because it just looks like a big blur to me.
Please enlighten my world.
---
"One fish, two fish....red fish, blue fish."
Posting Rules

You may not post new threads

You may not post replies

You may not post attachments

You may not edit your posts

---

HTML code is Off

---