i think my ghostshrimp is haveing babies
---
well i had bought 3 large ghostshrimp from walmart to add to my tank but one had a really ugly green dark spot inside its uh shoulder area? anyways i put them in a quarentine tank just in case it was an illness and when i looked this morning the dark spot had moved to its tummy and now that i look its shoulder area is red and it looks like it has eggs in its tummy area and its moveing them around?
what do you guys think? eggs or illness?
and if eggs how do i take care of them if anyone knows?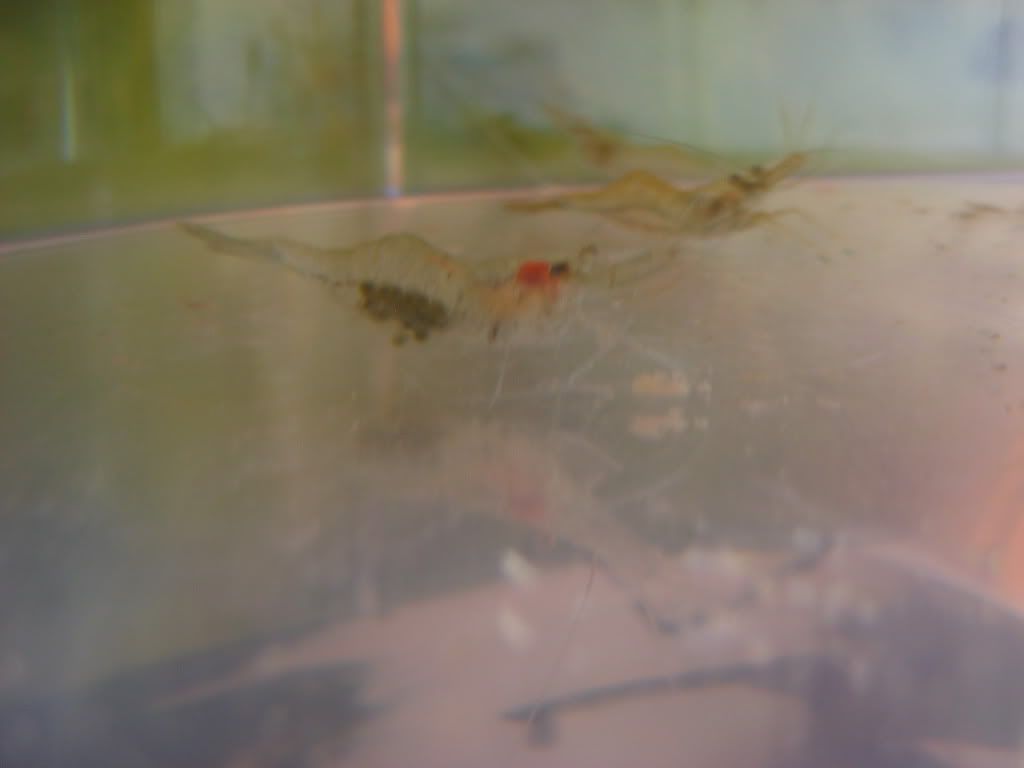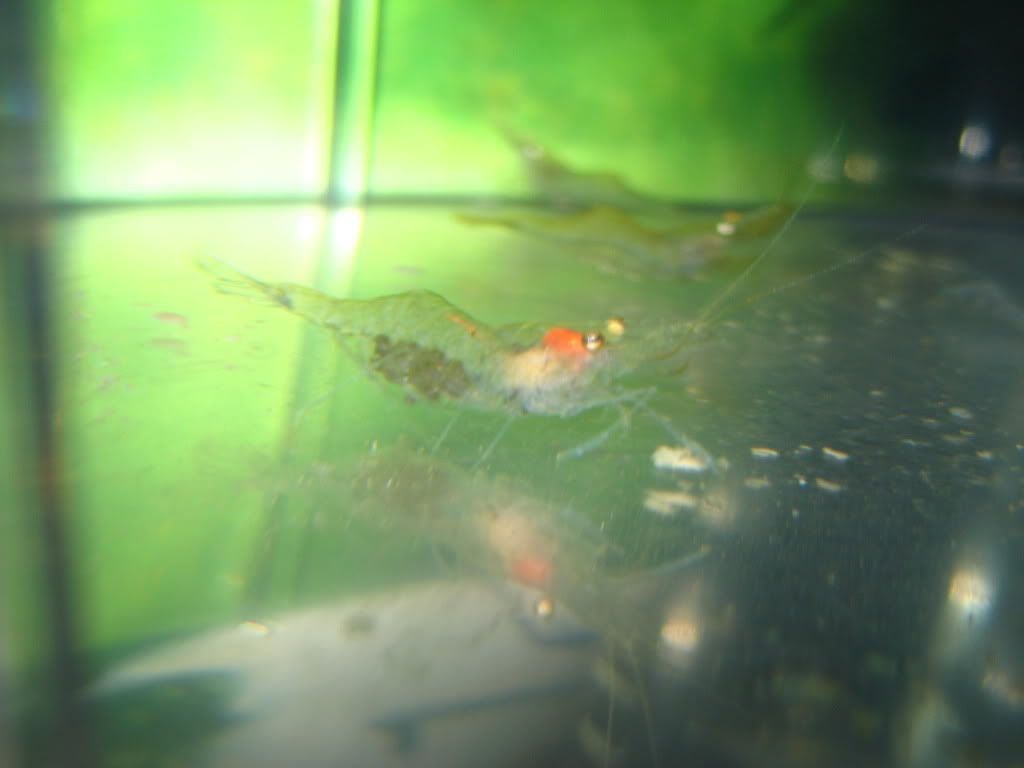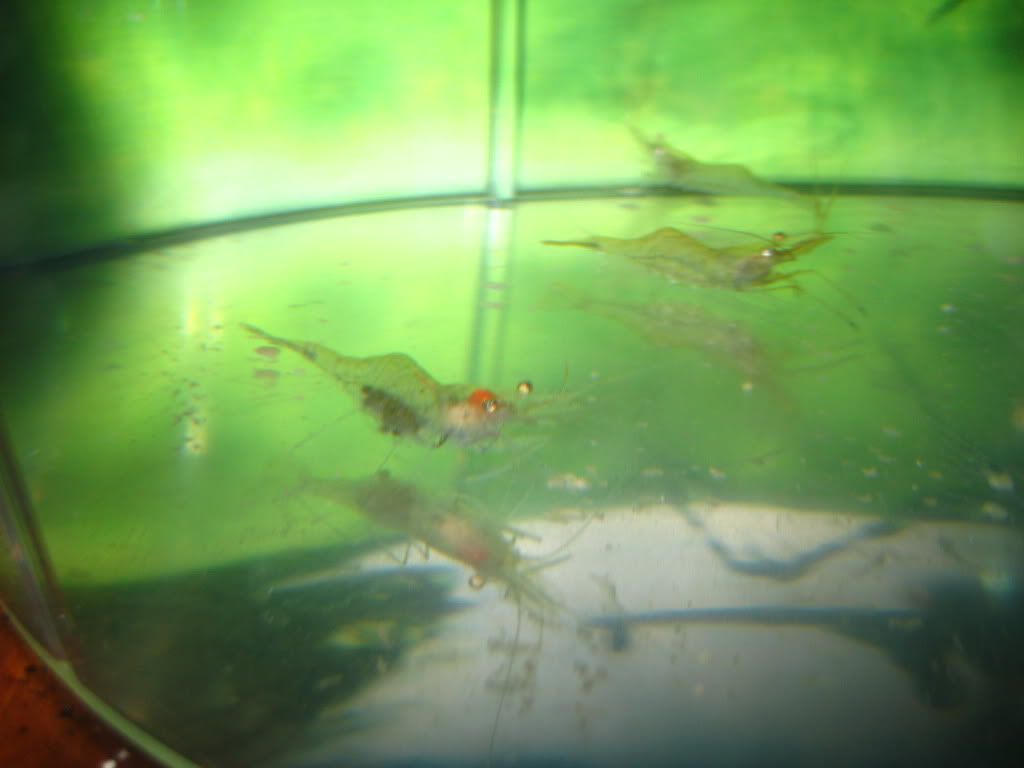 Thats Probably Eggs
Dont put them into the Betta tank until this passes over. ; )
all i can say is; eeeew lol. me no like them...
but yeah its eggs id say.. you try google for articles?
id say you'll find info there. otherwise maybe ask petshop staff
i just looked it up and she apparently has 2 weeks till she gives birth
so imma have to set up a jar and grow infusoria and hatch some bbs
lol well atleast their gunna have a chance @ life shrimp this small would get sucked down the filter drain it's a good thing i love ghost shrimp and have lots of tanks lol
lol my fish get enough live foods lots of live bloodworms and brineshrimp they love it and you know they look so much healtheir and happier i dont think they need ghost shrimp in their diet lol
lol! Live food is much healthier for fish if you can get it. And if it's parasite free.
Posting Rules

You may not post new threads

You may not post replies

You may not post attachments

You may not edit your posts

---

HTML code is Off

---