Funny pictures thread
---
Yes, I have seen a couple really funny ones in the "Official Poinless Thread" but that thread also has a lot of SPAM in it making it difficult to sift out the good part...
Post any of your funny pics here! this thread was going on in one of my RC airplane forums and it brightened up my day every time!
Start I shall...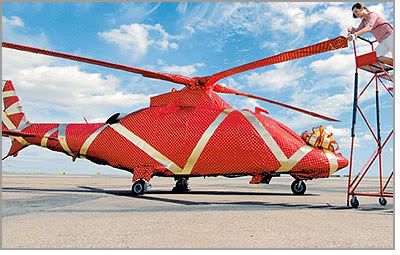 happy birthday honey!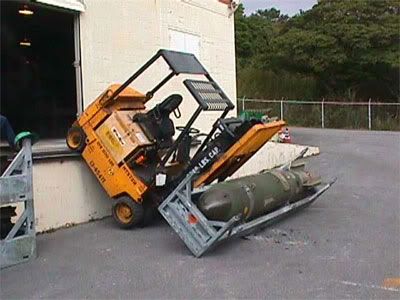 first/productive day at a job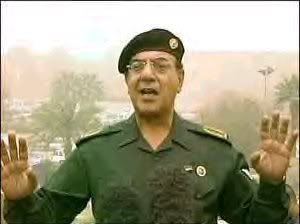 I will not be held possible for any fraudulent charges
Enjoy :D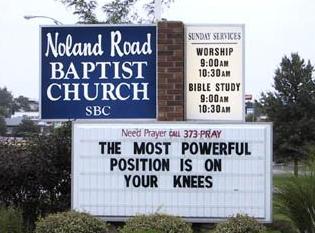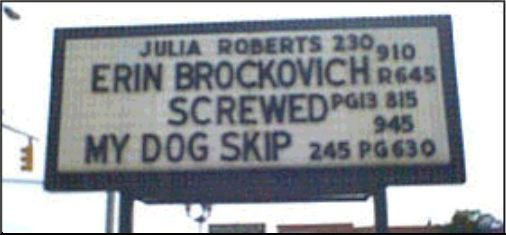 ~DprUsh83, I have edited out one picture which applies negativity and is not suitable in this forum.

Blue
this is dog man,
this is fish man,
and this is pig man!!!
---
my life and soul shall never end.........
or will it?!?!?!?
WHO KNOWS!!
and ive ot many many more where these came from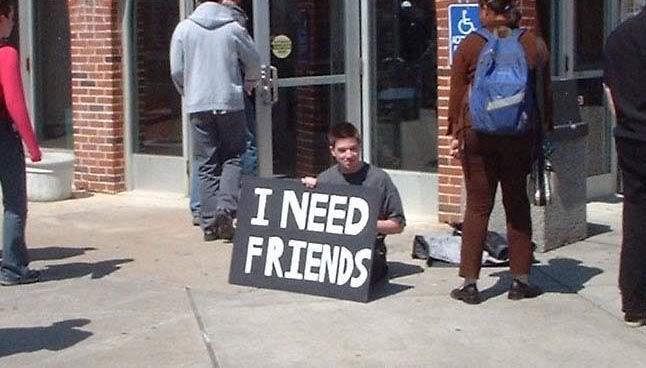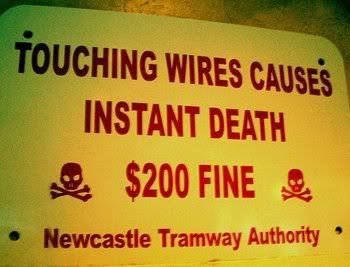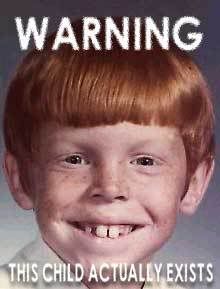 Good ones Steman
[img]http://img353.imageshack.us/img353/9435/holy****2qo.jpg[/img]
Posting Rules

You may not post new threads

You may not post replies

You may not post attachments

You may not edit your posts

---

HTML code is Off

---