have you ever photographed a storm kate ?
No... but I'd love to get the chance!

Is the storm in London bad? It's looking pretty black outside but hasn't started here yet.
---
ʎɐqǝ uo pɹɐoqʎǝʞ ɐ ʎnq ı ǝɯıʇ ʇsɐן ǝɥʇ sı sıɥʇ
storm was good,i tried to get some piccies,however missed every bolt there was lol.
i'll leave it to you. :)
That's some nice photography there. Glad to see you've kept it up! I've not dug my camera out for ages, but seeing those i might have to give it all another go, you've got me inspired...
Thanks Tobes
You should dig yours out again, I remember you used to take some awesome pictures!!
---
ʎɐqǝ uo pɹɐoqʎǝʞ ɐ ʎnq ı ǝɯıʇ ʇsɐן ǝɥʇ sı sıɥʇ
Cheers, I'm on holiday this week, so I might just have a go. Sunny Devon's gotta have some cool stuff...
I'm sure it has!! I took another trip out to the seminary last week and snapped a few more pics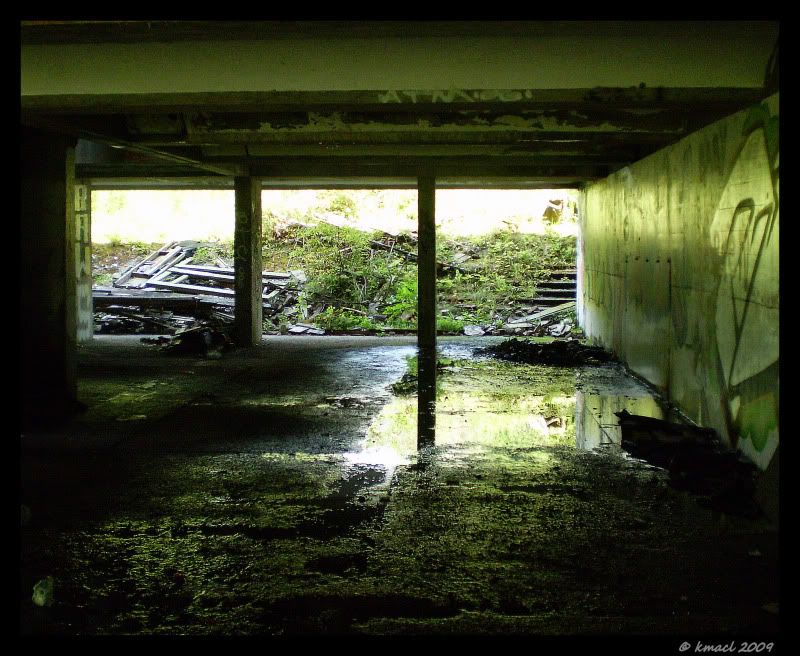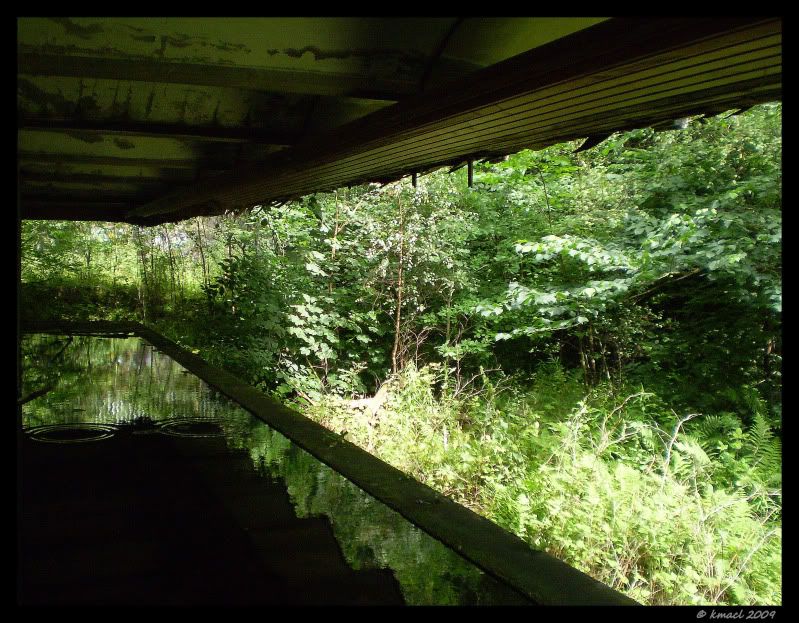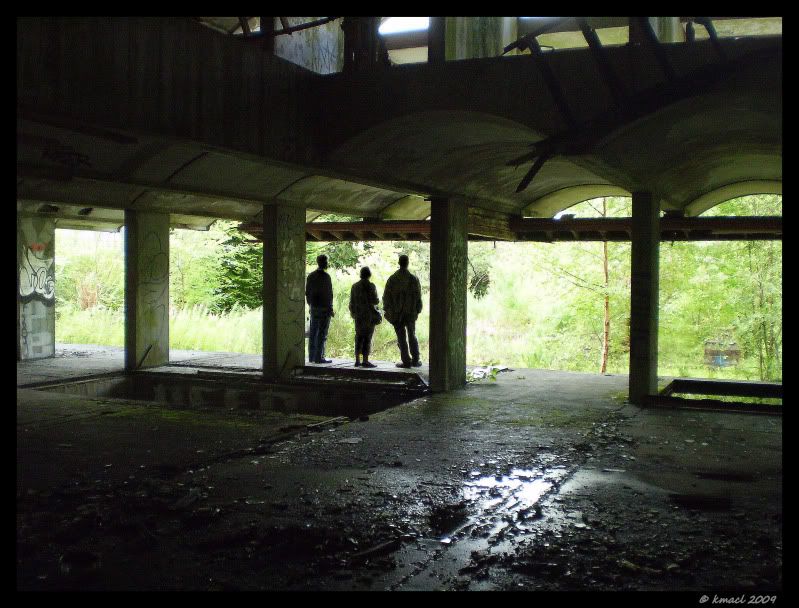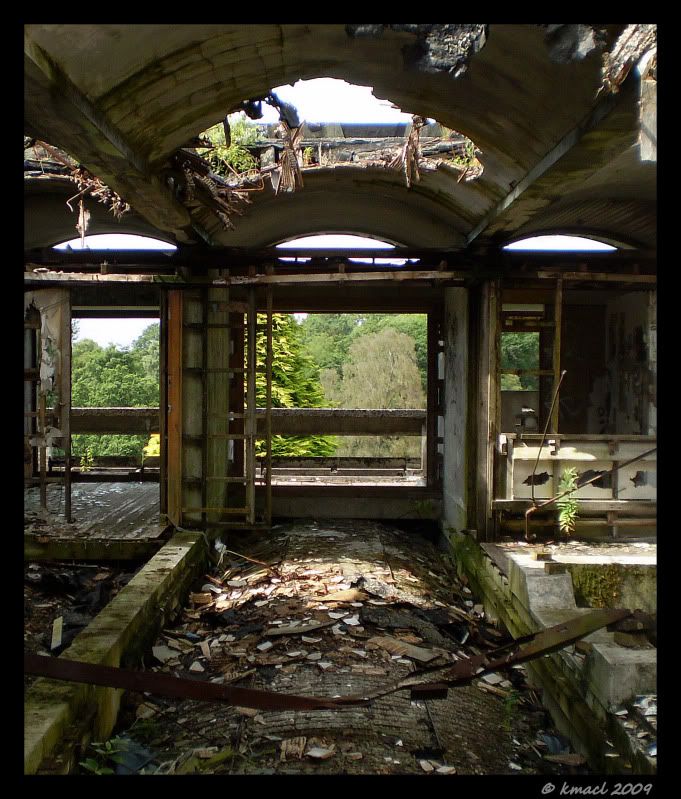 ---
ʎɐqǝ uo pɹɐoqʎǝʞ ɐ ʎnq ı ǝɯıʇ ʇsɐן ǝɥʇ sı sıɥʇ
Not gone yet, but I did have a short play whilst on a 5 min *** break at work a couple of days ago. Didn't get much but I like this one as my desktop...
Posting Rules

You may not post new threads

You may not post replies

You may not post attachments

You may not edit your posts

---

HTML code is Off

---