Couple of holiday pics
---
I'm on holiday at the moment, and rather than go away anywhere this year we've been travelling around Scotland. Some of the scenery is just stunning. Here's a couple of pics I took looking down on Loch Lomond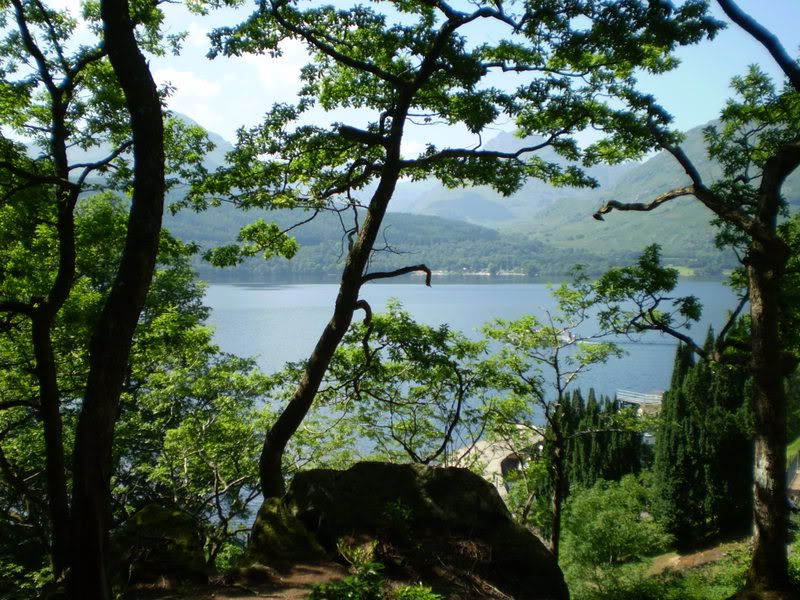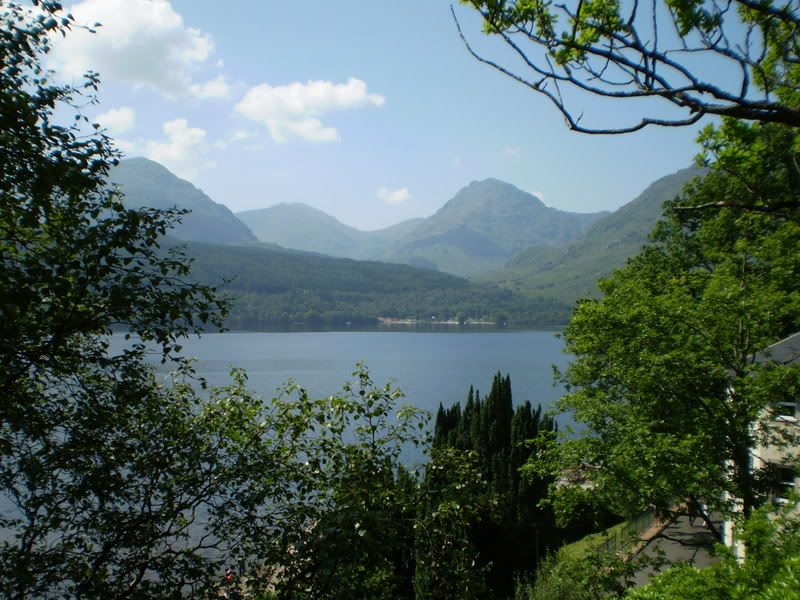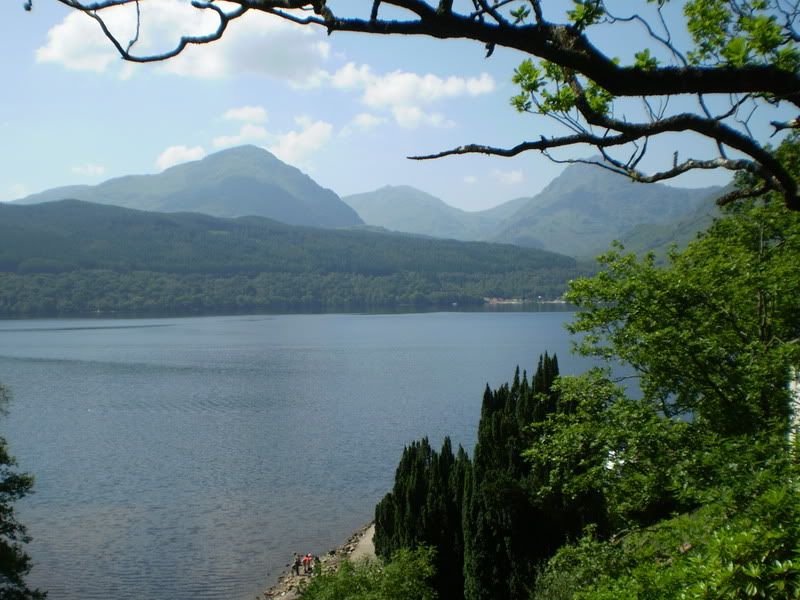 ---
ʎɐqǝ uo pɹɐoqʎǝʞ ɐ ʎnq ı ǝɯıʇ ʇsɐן ǝɥʇ sı sıɥʇ
Awesome pics! I especially like the first one.
---
150 Gallon - Mostly American Cichlids
135 Gallon - Angelfish Community
75 Gallon - Odd couple (Polleni/Angelfish)
55 Gallon - African tank
20 Gallon Long - QT
10 Gallon - Empty

Ohhh, boy. You're gonna make me jealous, hubby and I want to go on a trip through Scotland one day.
---
This is the song that never ends...
Thanks guys :)

Flashygrrl - if you ever do decide to make that trip to Scotland, give me a shout and I'll let you know of some really nice places to visit.
---
ʎɐqǝ uo pɹɐoqʎǝʞ ɐ ʎnq ı ǝɯıʇ ʇsɐן ǝɥʇ sı sıɥʇ
looks like the lake (loch) where the Water Horse was filmed. anywhere near there? :)
Not too far actually. These pictures were taken on Loch Lomond, The Water Horse (great film!) was filmed on Loch Ness :)
---
ʎɐqǝ uo pɹɐoqʎǝʞ ɐ ʎnq ı ǝɯıʇ ʇsɐן ǝɥʇ sı sıɥʇ
Great pictures! Do you know what sorts of trees those are? That was the most fascinating thing about moving to Britain for me - I was completely unfamiliar with the vast majority of the plants.
---
4 8 15 16 23 42
I'm not too sure what they are. I've just gone through my photographs from that day, but can't find any close ups of the leaves. I'm thinking perhaps Ash trees, but if I find out different I'll let you know.
---
ʎɐqǝ uo pɹɐoqʎǝʞ ɐ ʎnq ı ǝɯıʇ ʇsɐן ǝɥʇ sı sıɥʇ
yea, i mean, for obvious reasons it SHOULD be filmed on Loch Ness, but I didn't want to assume that, :D but i still come off sounding stupid....lol
Here's a couple more pictures taken on my travels today: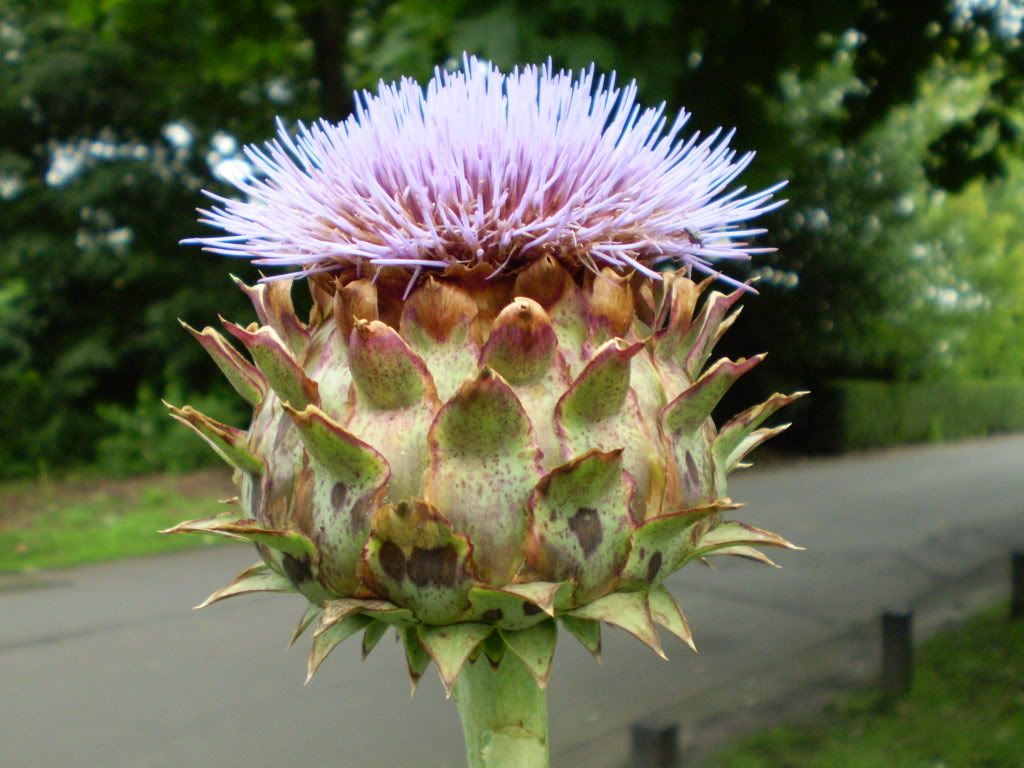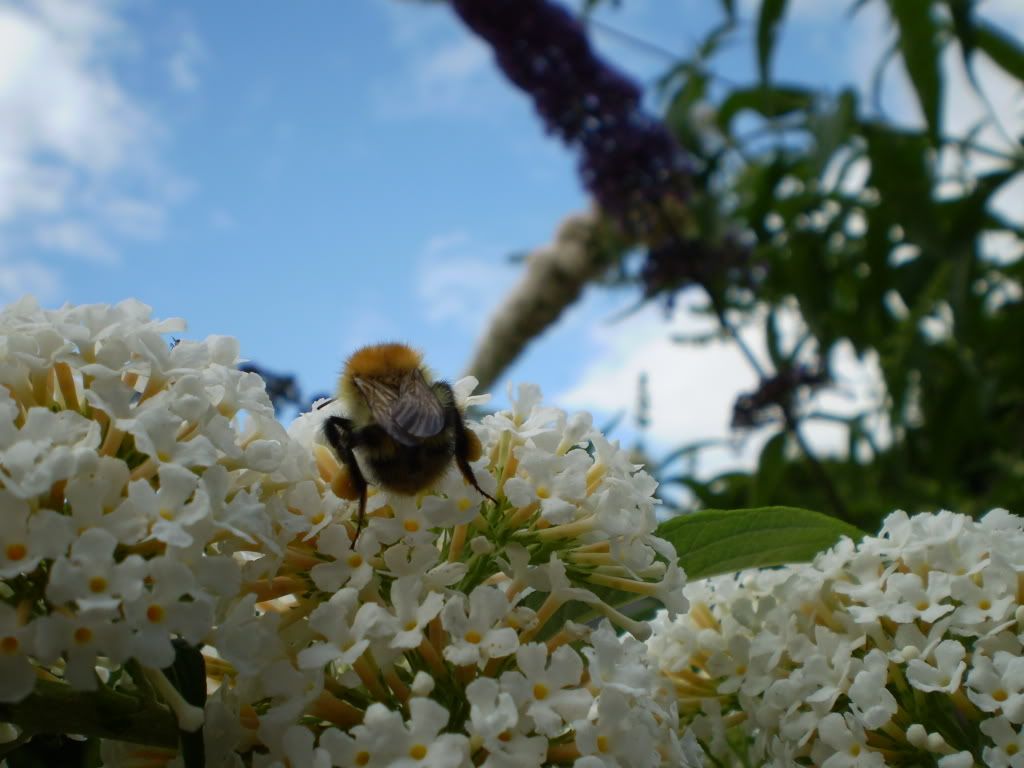 ---
ʎɐqǝ uo pɹɐoqʎǝʞ ɐ ʎnq ı ǝɯıʇ ʇsɐן ǝɥʇ sı sıɥʇ
Posting Rules

You may not post new threads

You may not post replies

You may not post attachments

You may not edit your posts

---

HTML code is Off

---