Pictures of Endler's Livebearers
---
I ordered these online, and as many were already gravid, more arrived!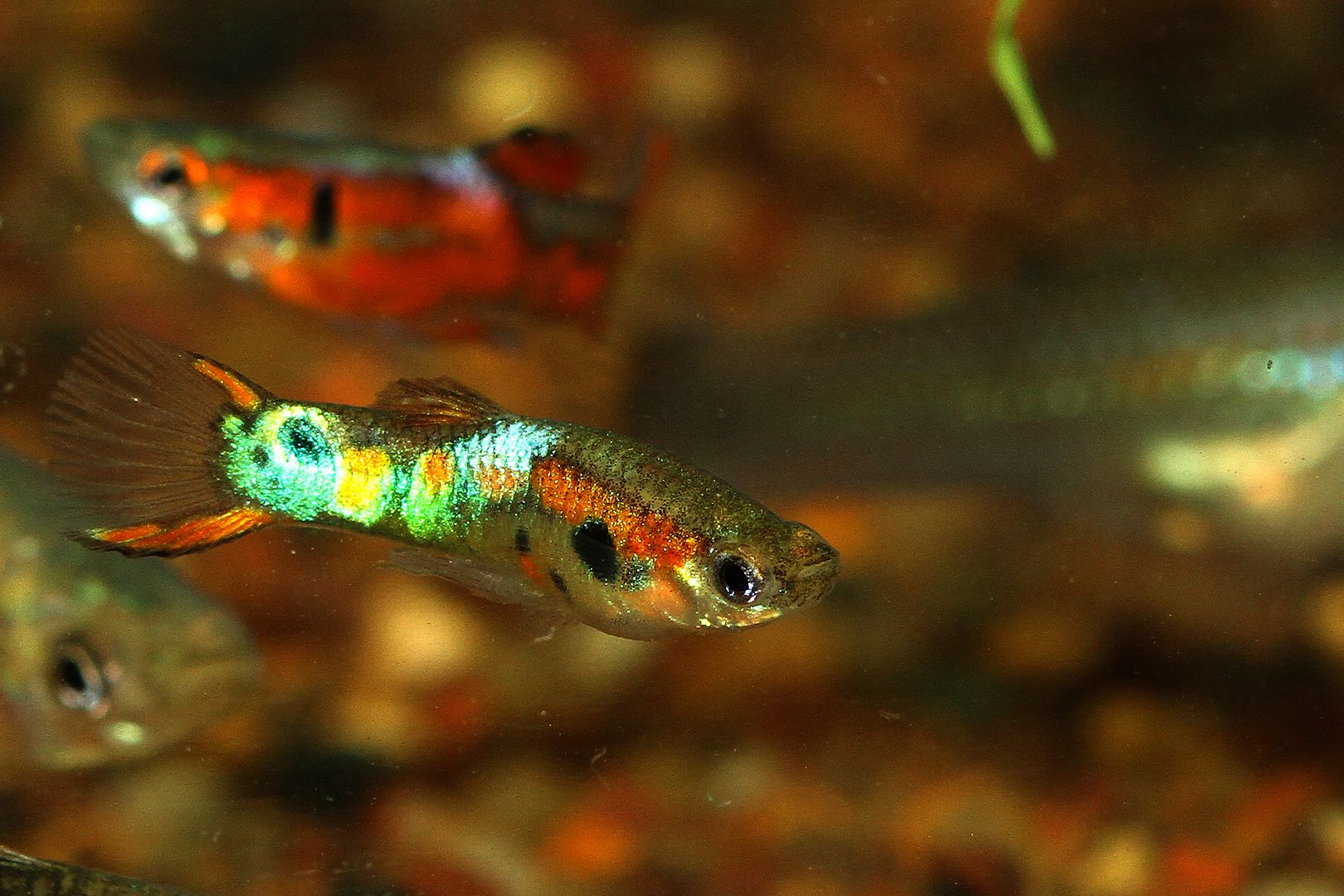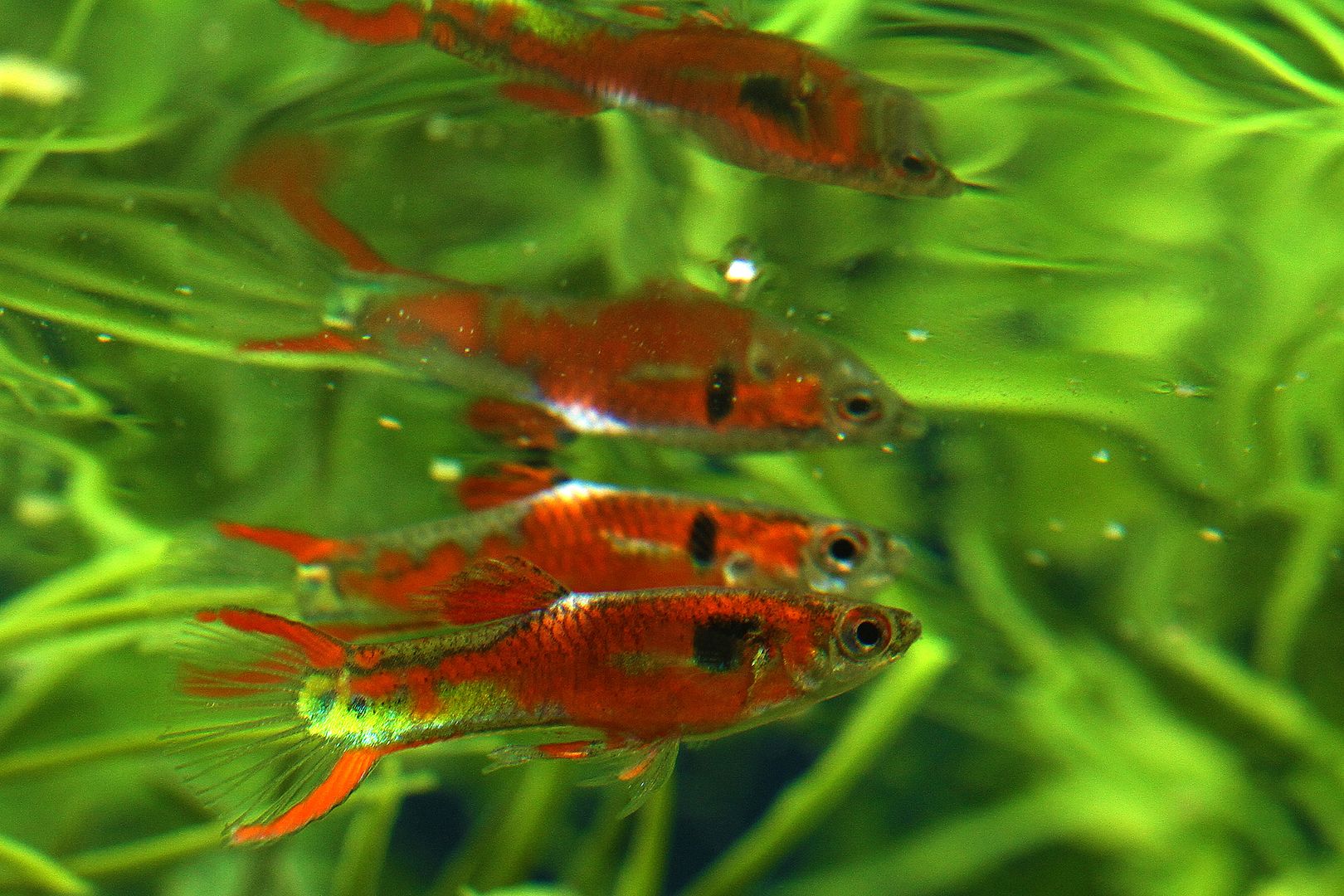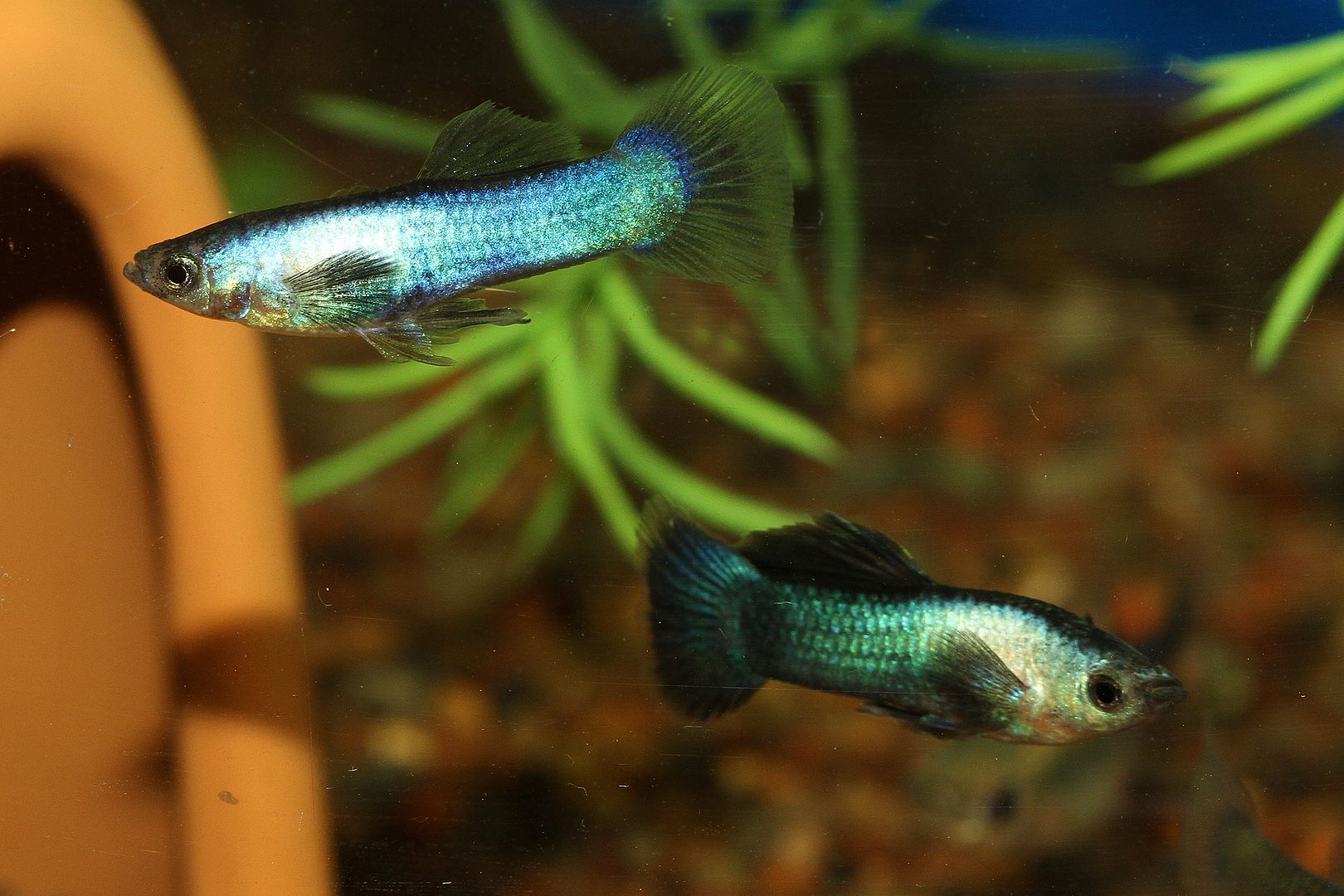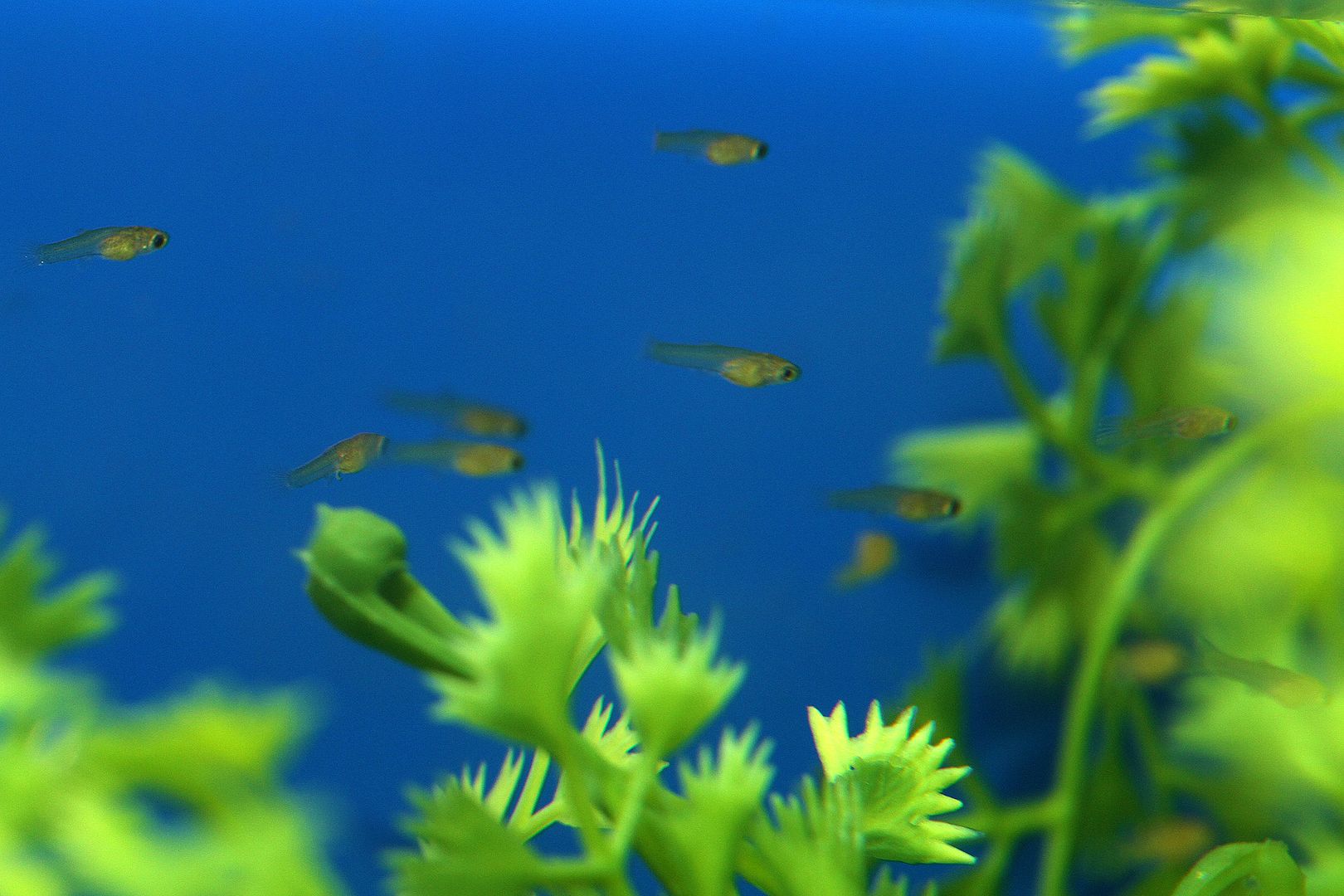 Beautiful fish. And very nice photos of them too.
Welcome to Tropical Fish Keeping forum. Nice to have you with us.
Byron.
---
Byron Hosking, BMus, MA
Vancouver, BC, Canada

The aquarist is one who must learn the ways of the biologist, the chemist, and the veterinarian. [unknown source]

Something we all need to remember: The fish you've acquired was quite happy not being owned by you, minding its own business. If you're going to take it under your wing then you're responsible for it. Every aspect of its life is under your control, from water quality and temperature to swimming space. [Nathan Hill in PFK]
| | |
| --- | --- |
| The Following User Says Thank You to Byron For This Useful Post: | |
Wow what gorgeous fish. Congrats!!
Welcome to TFK
What type of camera did you use to get such amazing shots?
---
Animal testing is a terrible idea; they get all nervous and give the wrong answers.
| | |
| --- | --- |
| The Following User Says Thank You to Romad For This Useful Post: | |
Thanks for the welcome, Gentlemen!

I've been keeping aquaria for over 30 years (mostly saltwater and reef), but I decided to return to my roots and start up a freshwater tank again. I've always loved the colors and ease of breeding of the livebearers, so I ordered some Endler's Livebearers last week.

I used a Canon 7D for the pictures with a macro lens. I stopped down the lens a couple of stops to make sure I had enough depth of field for the fish. I'm enjoying the challenge of taking pictures of these fish, as their colors are very dependent on the quality and direction of light that reveals them. Also, they're quick little buggers.
Posting Rules

You may not post new threads

You may not post replies

You may not post attachments

You may not edit your posts

---

HTML code is Off

---