Nice fish. The 6th pic down of the yellow cichlid is great. The look on his face is priceless. To me he looks like a Bubba and is saying "you lookin at me, huh? you looking at me"?
---
"He who knows nothing is closer to the truth than he whose mind is filled with falsehoods and errors"
Thomas Jefferson quote
Thanks everyone for all the nice replies. I'm uploading the pictures of my Puffer now.
Bummed I couldn't add this to the first page, but here are some pics I took of my Dwarf Puffer during a Freeze Dried Krill feeding frenzy, enjoy!: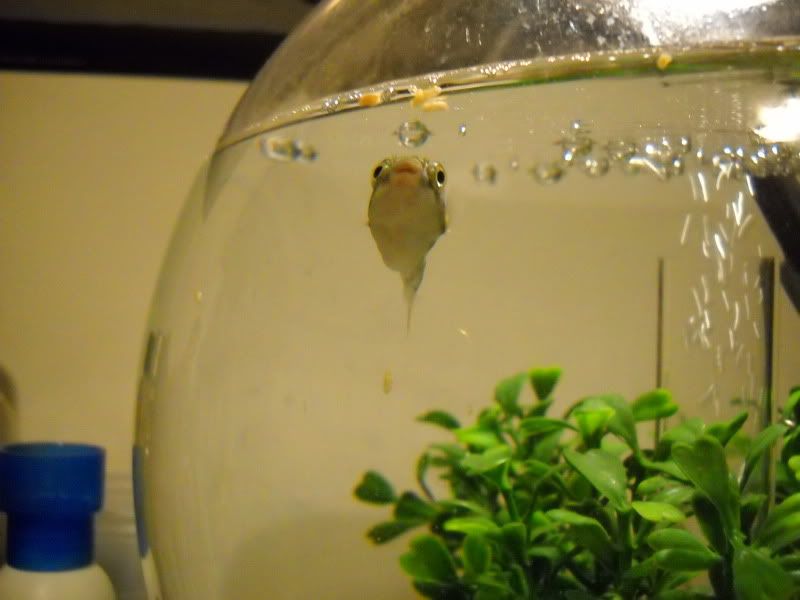 Welcome to the forum Joe, I love the shots of your puffer!
---
ʎɐqǝ uo pɹɐoqʎǝʞ ɐ ʎnq ı ǝɯıʇ ʇsɐן ǝɥʇ sı sıɥʇ
Posting Rules

You may not post new threads

You may not post replies

You may not post attachments

You may not edit your posts

---

HTML code is Off

---