New here... Hello!
---
Hey everybody,

My name's Joe, from Massachusetts.

I have a 55g tank with African Cichlids.

29g with Parrots.

And, a 5g BiOrb with a Dwarf Puffer.

I look forward to discussing my fish with all of you.


-JPD
Welcome to the forum!! Looking foward to seeing some pictures of your aquariums.
Here ya go...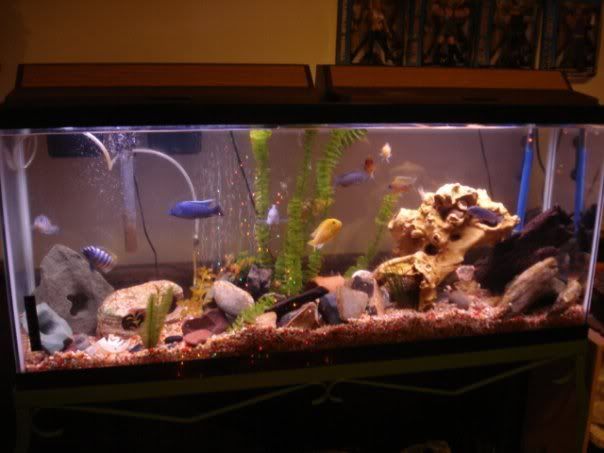 The Cichlids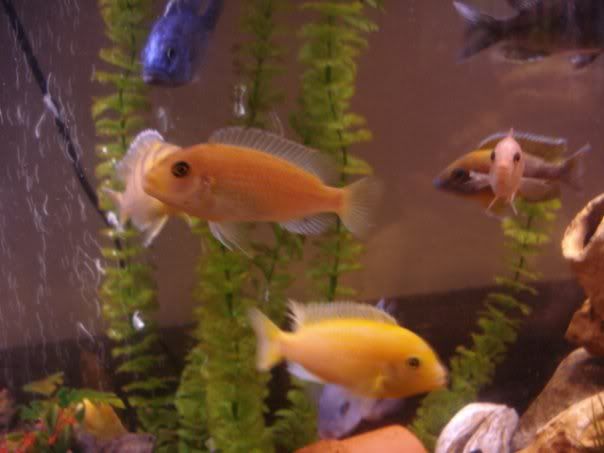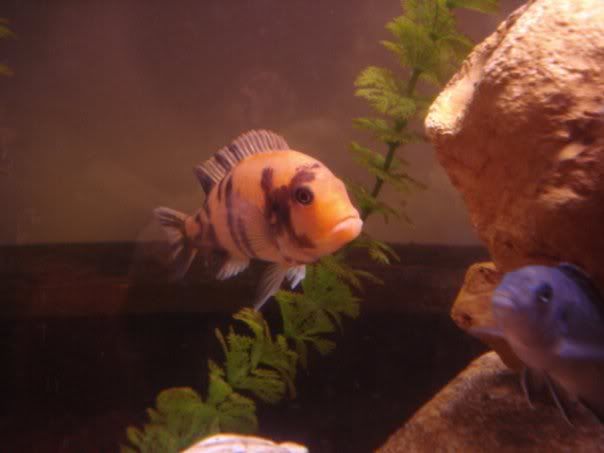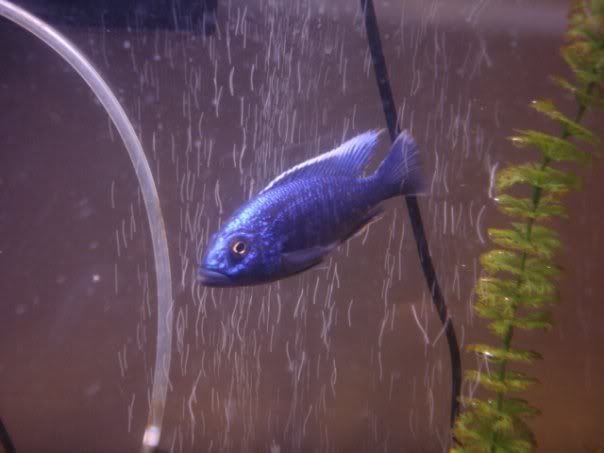 The Parrots(only 2 shown, pictures of the other 2 coming soon)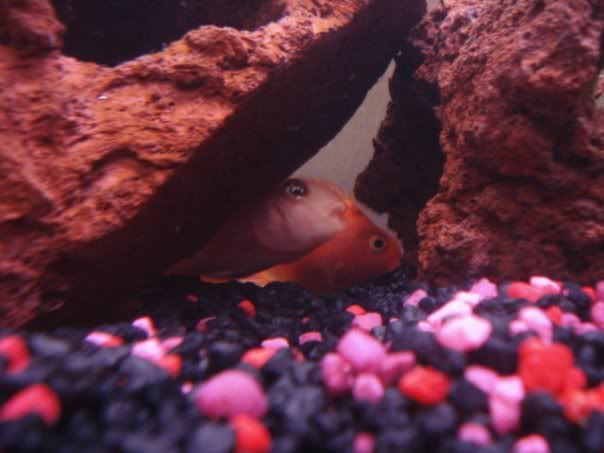 (and pictures of the Puffer coming soon.)
Hello & Welcome to out gang!

I was gonna ask for some pictures when I read what you had but you beat me to it - NICEEEE fish there!!!
---
~ Life Is Too Short, Break The Rules, Forgive Quickly, Kiss Slowly, Love Truly, Laugh Uncontrollably And Never Regret Anything that Made You Smile.
Life May Not Be The Party We Hoped For, But While We're Here, We Should Dance. ~
Welcome to the forum, Joe. You have some very nice fish! Great pics, thanks for sharing!
---
If you don't stand up for something you'll fall for anything...
hello and welcome.
you have very pretty tanks,and lovely fish.
---
when you set up a new tank,hide an extra
sponge or two behind some decor,that way you have
something seeded for you next filter.
Hello and welcome.

Nice tank pics. - I love the cichlids.
---
Animal testing is a terrible idea; they get all nervous and give the wrong answers.
Posting Rules

You may not post new threads

You may not post replies

You may not post attachments

You may not edit your posts

---

HTML code is Off

---