Hey from Kansas, where the tornadoes roam
---
Hey, been keeping fish for about 9 years personally, as in not my parents getting a goldfish ina bowl (:

I am a big SA fan and loved discus, but their not right for me currently. I settled for angels.

Have a koi breeding pair, who raised their fry in the community tank for 5 days on their first batch. I was impressed. Hope to setup a 30 eventually. My other angels are quarter sized kois or leopards. I am a huge platy and kuhlii fan and will always have them.

I do have 2 sw tanks that me and my dad started at his house and it started as a softie tank, moved to lps and sps and got hooked.

Im a stay at home mom and wife, ages are 10months, 3.5 years, and 23. Then my mutt dog, 2 cats, and 3 bunnys.

Im a picture fanatic so ill be sure to post pics later. Looking forward to the forum!
---
2 FW & 2 SW
+ 2 cats, a boy, 2 kids, a dog, and 3 bunnehs
Welcome and good to have you here
---
10g Fry / Hospital / QT tank (as needed)

75g Saltwater Reef, Ocellaris Clownfish, Lyretail Antias (baby), Lemon damsel, Longtail Fairy Wrasse, purple dottyback, snails, crabs and a few LPS corals.

220g Still sitting empty (come on Lottery I need the numbers to come up!)
Pictures!
---
My koi pair
Female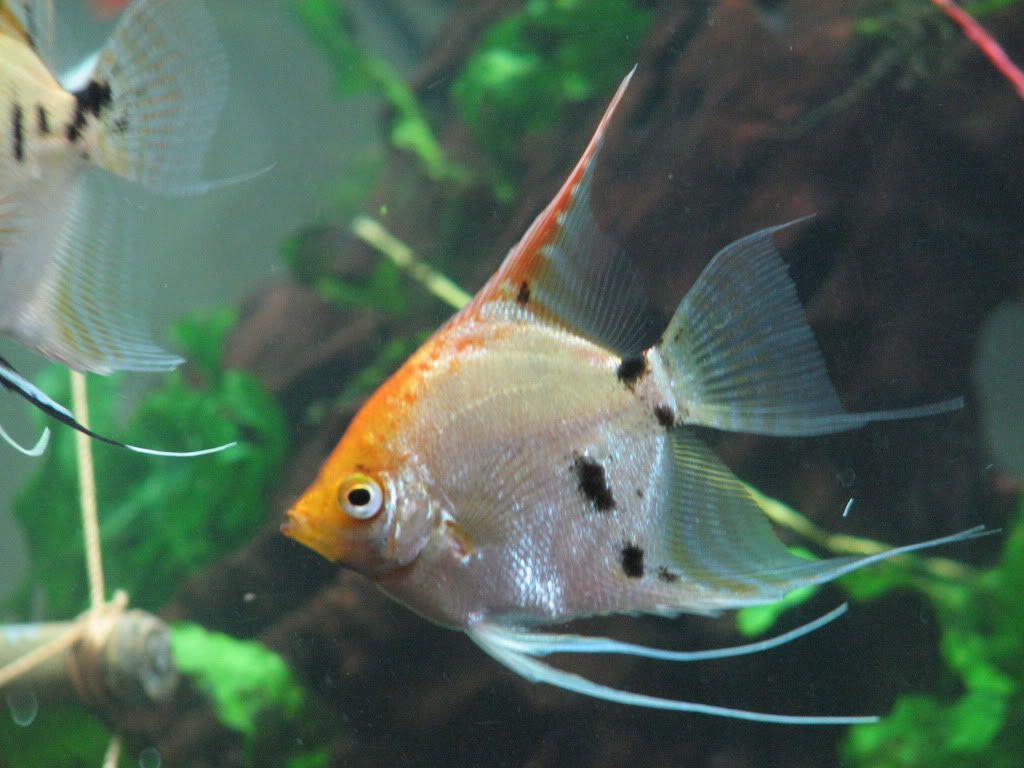 Super bad pic, but just took this am on my phone which is not so super. But over the past month the plants have really taken off. the pirate ship is all my fiance. it was a must to get the tank!
Running 2 DIY CO2.
Lights are one Current USA 65watt and a coralife T5 dual light
Supplimenting with root tabs and flourish comp weekly
Weekly 20g water changes
annnd...here are some of my pets just cause their so darn cute
Juliette (the cat) and Princess Allora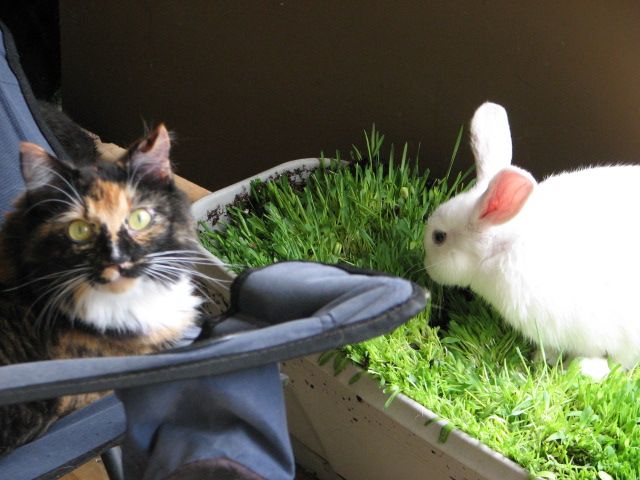 Sebille aka Sebi
Princess Allora and my dog Kodi
My oldest daughter, Sebi, and the black bun is Voltron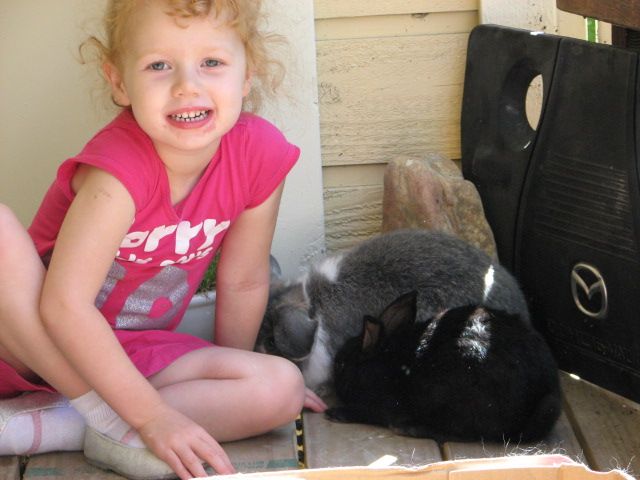 Princess Allora, Voltron, And Sebi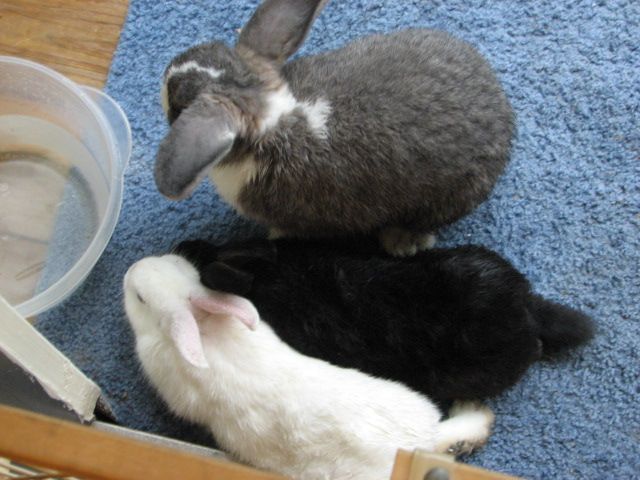 Kodi and Juliette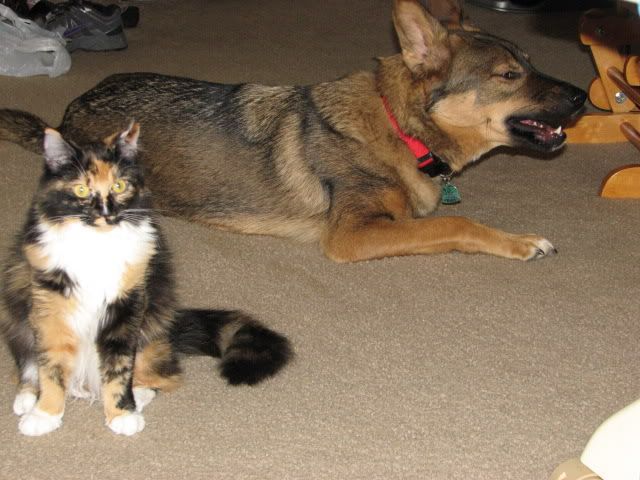 DISCLAIMER: No bunnies were hurt in the making of this picture!
(Brownie points to who guesses where the buns names are from and who named them haha)
---
2 FW & 2 SW
+ 2 cats, a boy, 2 kids, a dog, and 3 bunnehs
Hello Fuzz and welcome to the forum
Great pics. btw. I'm completely in love with Juliette!! Thanks for sharing.
---
Animal testing is a terrible idea; they get all nervous and give the wrong answers.
Thanks! Julz is a huuuge lapcat, ideal kitty
---
2 FW & 2 SW
+ 2 cats, a boy, 2 kids, a dog, and 3 bunnehs
hello and welcome.
---
when you set up a new tank,hide an extra
sponge or two behind some decor,that way you have
something seeded for you next filter.
Posting Rules

You may not post new threads

You may not post replies

You may not post attachments

You may not edit your posts

---

HTML code is Off

---