Hello from Wisconsin
---
Hello everyone,
My name is Alex, I am 19 years old, and I live in Wausau, WI. I am a tad bit fish obsessed I guess you could say and I currently have 4 tanks
:
38 Gallon Cichlid tank (Tiger Oscar, Jack Dempsey, and Common Pleco) which will be switched to a 55 as they grow, 29 gallon future nano reef (will be housing Reidi Seahorses), 55 Gallon FOWLR tank (coral banded shrimp, and a flame angel for right now), and a 125 gallon (future) reef tank (2 False Percs, Red Sea Sailfin Tang, Hippo Tang, Yellow Tang, Fire Shrimp, 3 Turbo Snails, Blue legged Hermit Crab, Red legged Hermit Crab, Feather Duster worm, and some coral). Oh and of course the two bowls for my male and female Crowntail bettas.
Once I get my own place the 55 will turn into a 125, and the 125 will turn into a 240 or so.
In addition to all my lovely fishies I have a 2 year old rescue kitty named Taylor: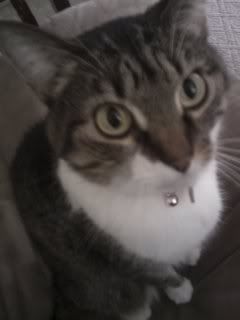 Shes, how should I put this, a tadbit bag obsessed: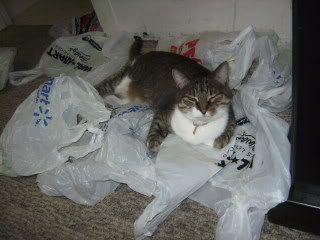 And then of course, I have the love of my life:
My absolutely beautiful baby normal Ball Python, Zeus: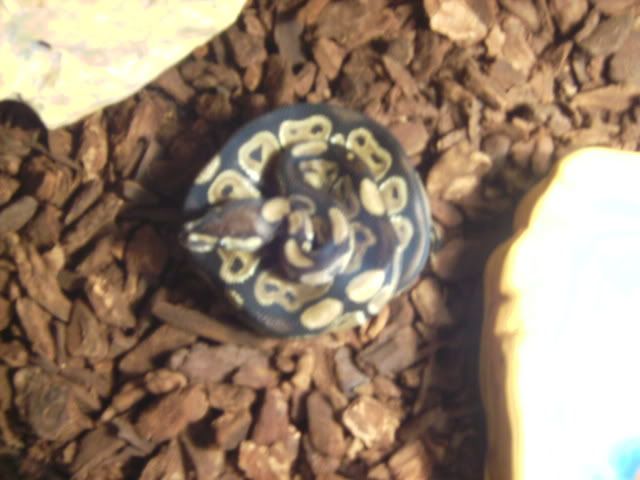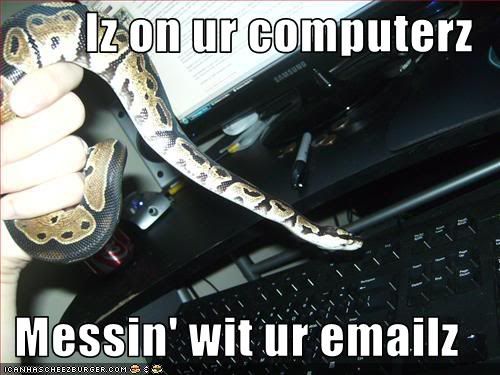 Hi Alex. Welcome to the forum! I have a bag obsessed cat also.
---
If you don't stand up for something you'll fall for anything...
hello and welcome.
i have to say watching a kitty with a bag is just too funny.
Hi Alex.

Taylor has a very sweet face.
---
Animal testing is a terrible idea; they get all nervous and give the wrong answers.
Thanks,

Yeah, she's a cutie. Still has a bit of a kitten look to her even though she's 2 almost 3.
She's the happiest kitty in the whole world too.
I love watching her play with bags, she was playing with a KFC bag earlier, and she's very fond of Dr. Foster and Smith boxes as well.
Hey welcome =D. Lovely cat and python C= Good luck with them and your fish ^_^
Posting Rules

You may not post new threads

You may not post replies

You may not post attachments

You may not edit your posts

---

HTML code is Off

---