Suggestions for adding to my tank
---
I have three mollies in my tank right now (two dalmatian and one balloon). I know that a lot of fish are compatible with mollies, but I'd like your thoughts as to what YOU would add if this were your tank.
I'm very new to this hobby, this is my first tank and I've only had it for a couple of weeks. It's a 30 gallon tank with a Whisper 30 filter. The PH level is probably around 7.5, I should get it tested again though just to double check..I'm keeping the water temperature between 75 and 78 degrees F. Below are a couple of pictures, if you need any more info in order to make a suggestion please let me know :)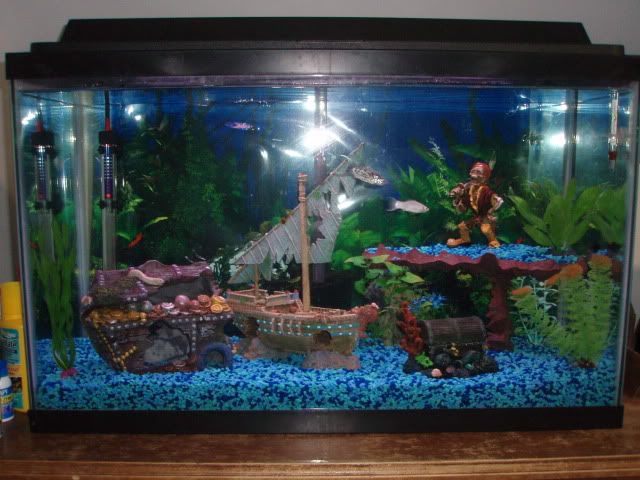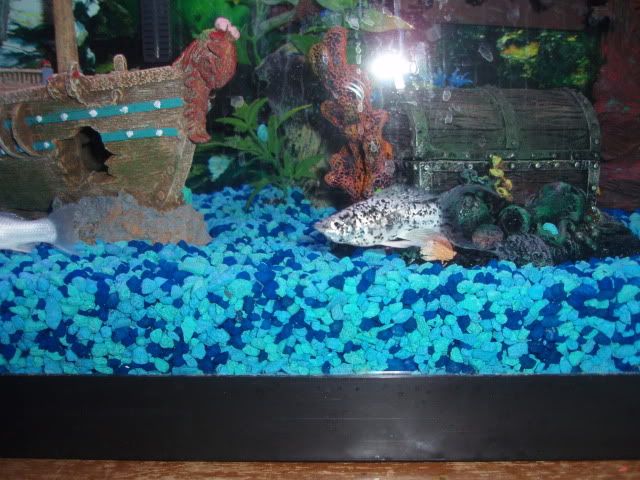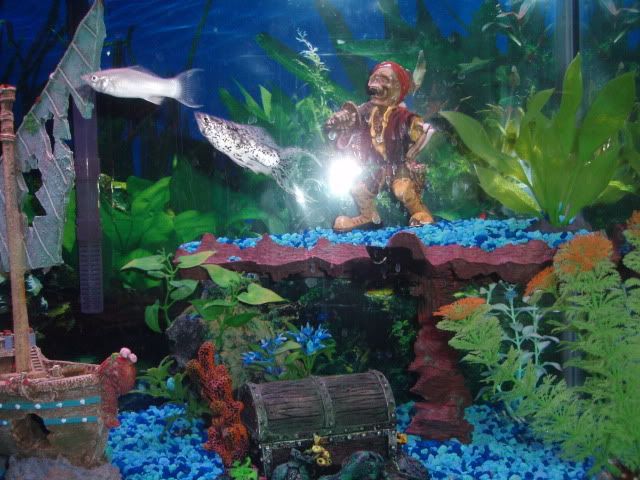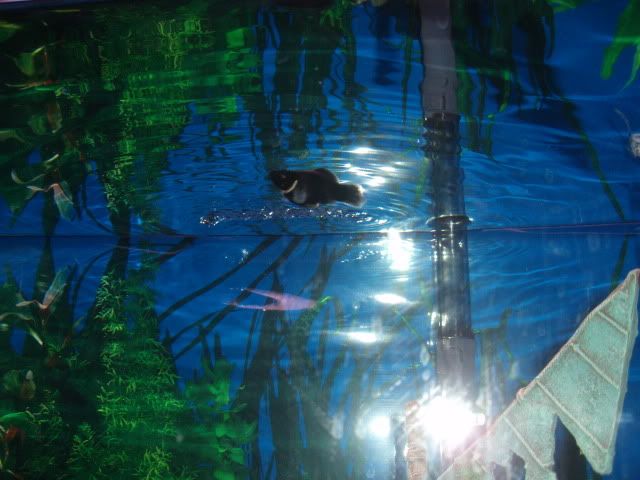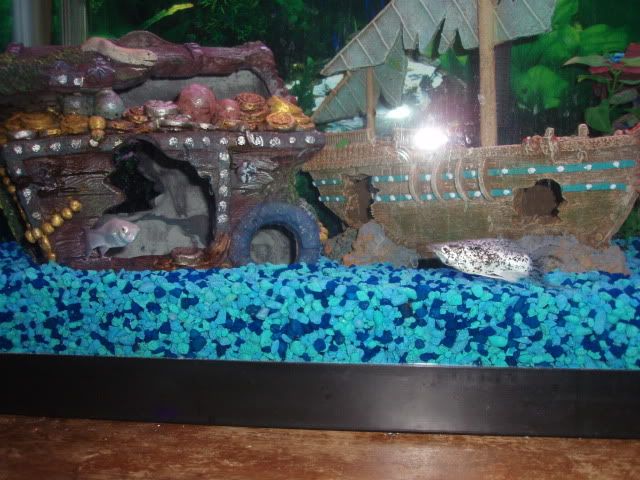 a kuhli loach
---
Subject: Larry LaPrise dead at 93
With all the sadness and trauma going on in the world at the moment, it is worth reflecting on the death of a very important person, which almost went unnoticed last week.
Larry LaPrise, the man that wrote "The Hokey Pokey" died peacefully at the age of 93. The most traumatic part for his family was getting him into the coffin. They put his left leg in. And then the trouble started.
Posting Rules

You may not post new threads

You may not post replies

You may not post attachments

You may not edit your posts

---

HTML code is Off

---