Is my filter installed correctly - Attached pic
---
I have a 2.5 gallon tank with an aqueon filter... Is the water supposed to cover the white carbon pad? I see the water moving through it but its not touching the whole entire white part. Also, is the water supposed to make a waterfall sort of look? I fill mine up sort of high because I don't want the current to be that strong hitting toward the bottom because I have a couple of ghost shrimp. It is makin a little bit of a water fall tho. Is the water coming out rite in this picture?
SEE hOW IT IS NOT gETTING ThE WhOLE WhITE PART WET?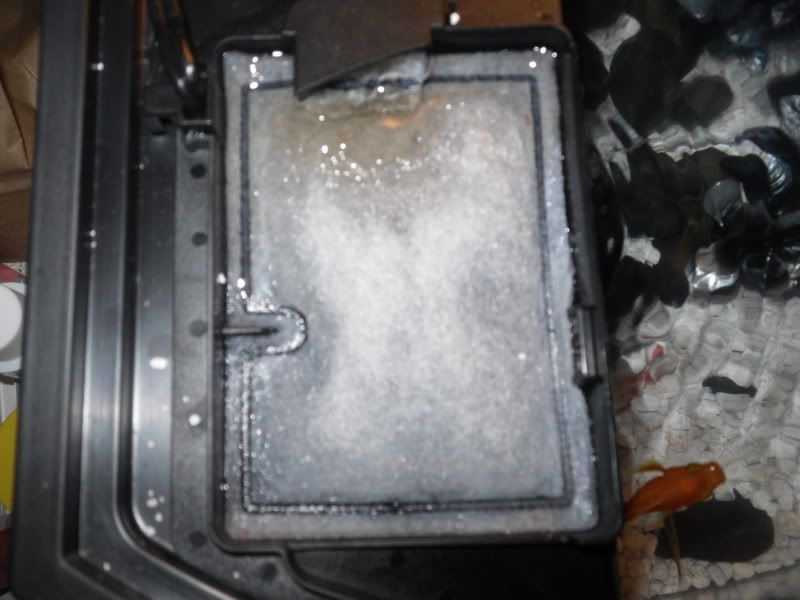 ThIS PIC IS A LITLE SIDEWAYS, BUT ThIS IS WhAT IT LOOKS LIKE UNDERNEATh ThE WATER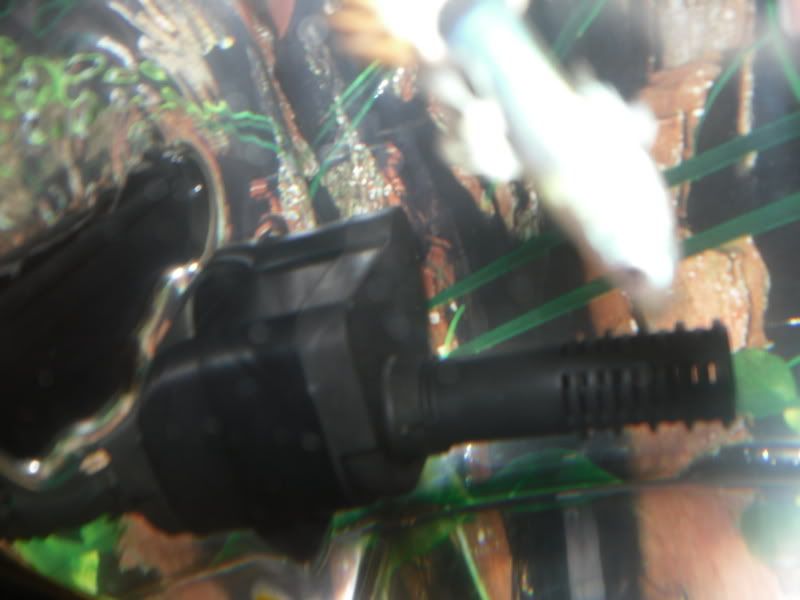 That's right. I've got 5 of those tanks :)

There's only one way for the filter pad to fit in so as long as it's snapped in tight, you're all set.
---
Animal testing is a terrible idea; they get all nervous and give the wrong answers.
Posting Rules

You may not post new threads

You may not post replies

You may not post attachments

You may not edit your posts

---

HTML code is Off

---