willows tank.picture heavy.
---
just some pictures to share,picture quality is not great.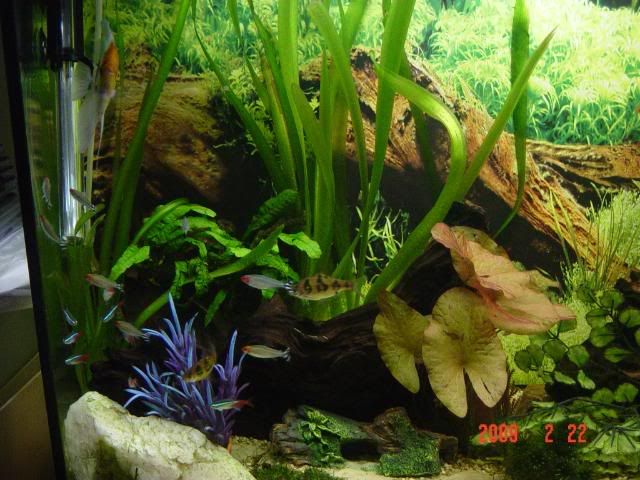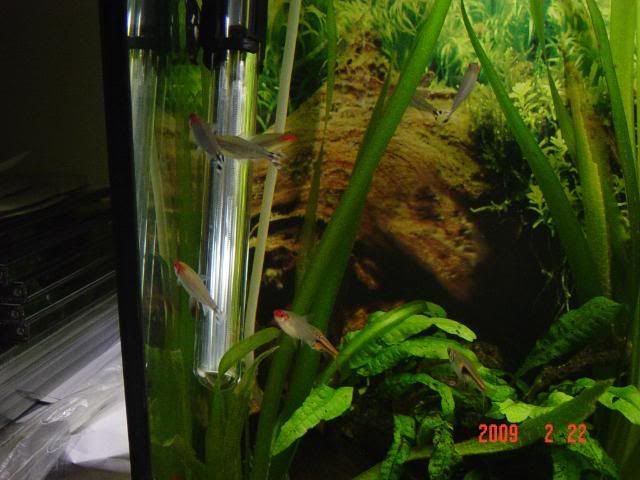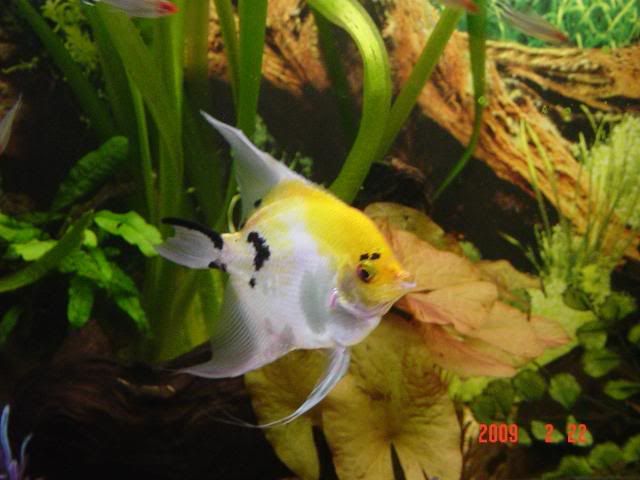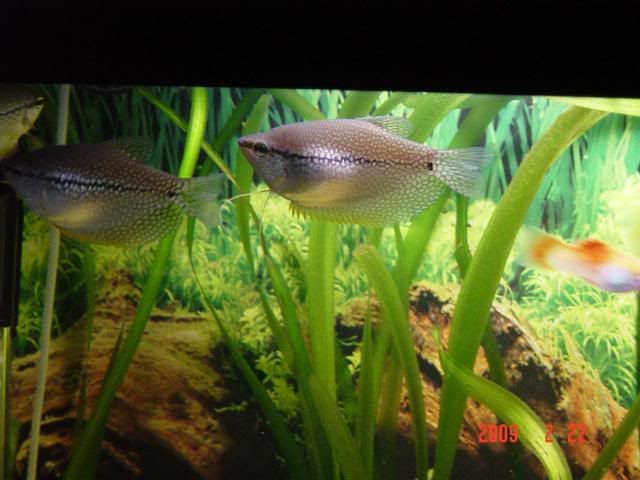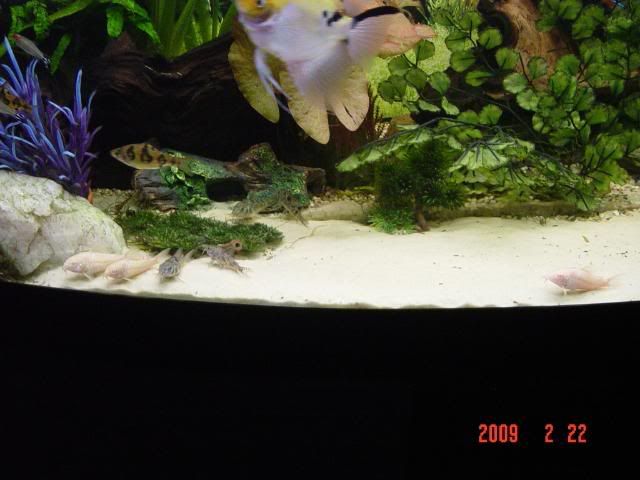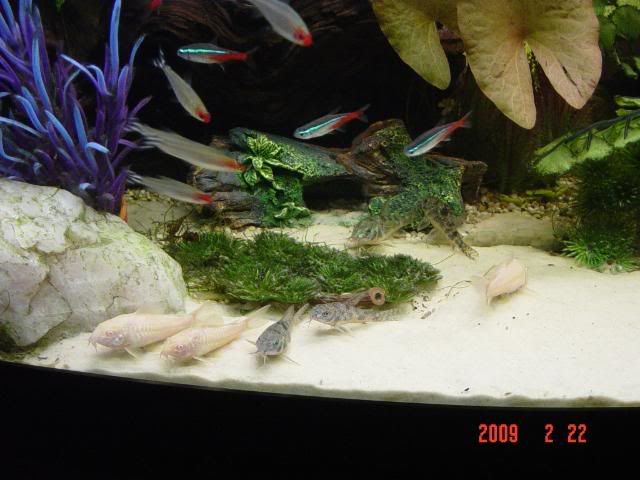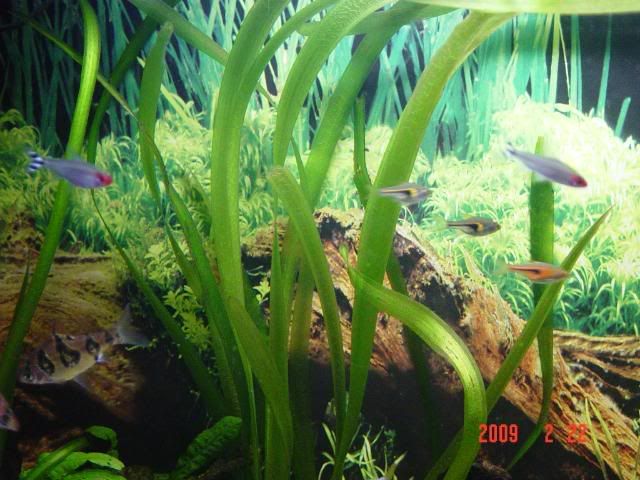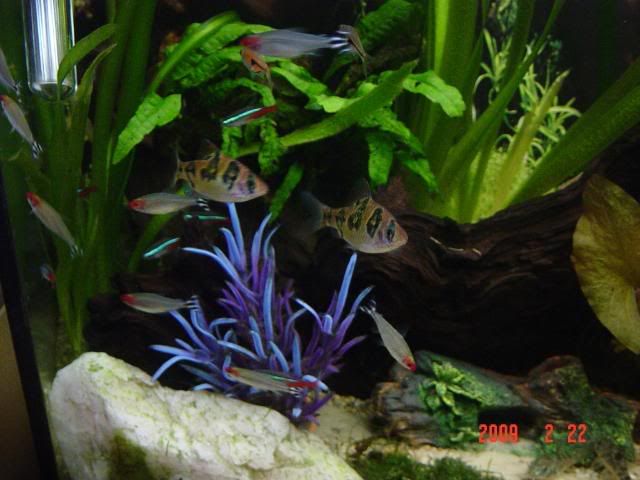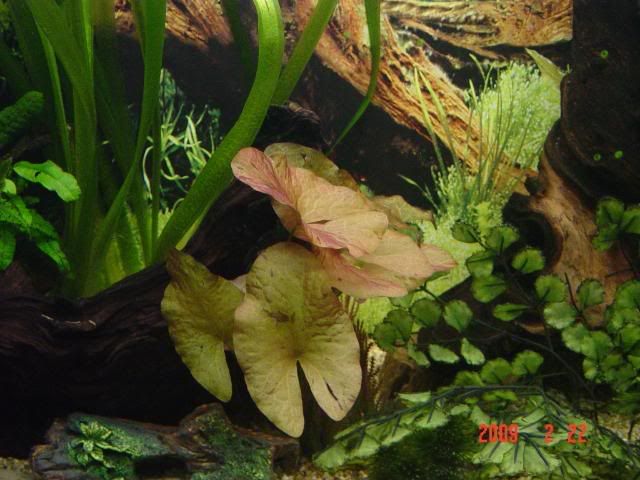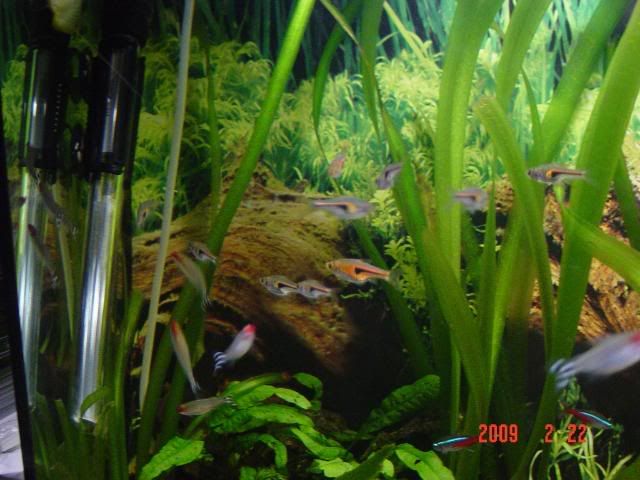 ---
when you set up a new tank,hide an extra
sponge or two behind some decor,that way you have
something seeded for you next filter.
Wow Willow - beautiful tank and fish. What size is the tank? How many tanks have you got? I can get lots of good ideas looking at your set ups I'm sure.
The tank - sand - water everything is so clean. Particularly the sand - do you syphon the sand regularly to keep it so clean looking?
---
Last edited by wendex; 02-22-2009 at

06:01 PM

.
Beautiful Willow! Really nice, nice fish. Plants? Live or memorex?
---
If you don't stand up for something you'll fall for anything...
VERY nice looking tank and beautiful fish, i love it and thanks for sharing with us.

Steve
Beautiful as always, Willow!
You have such a great eye for aquascaping.
---
150 Gallon - Mostly American Cichlids
135 Gallon - Angelfish Community
75 Gallon - Odd couple (Polleni/Angelfish)
55 Gallon - African tank
20 Gallon Long - QT
10 Gallon - Empty

Name of the plant tinted purple/blue?
---
55 Gallon
-10x Zebra Danio
-3x Angelfish
-5x Velvet Red Swordtail
-3x Albino Cory Cat
-3x Clown Loach
-3x Black Mollie
-1x Red Tailed Shark
-1x General Pleco
-1x Snail
10 Gallon
Quarantine
37 Gallon (Wanted)


Not Sure


150 Gallon (Wanted)


-5x Bala Shark
-2x Neon Blue Goarami
-5x Clown Loach
-1x Black Knife Ghost
VERY nice tank Willow! all of your fish are fat!
---
The most important medication in your fish medicine cabinet is.. Clean water.
Posting Rules

You may not post new threads

You may not post replies

You may not post attachments

You may not edit your posts

---

HTML code is Off

---