time for a clean
---
just a couple of pics guys.
the ottos decided to give the corys the once over.
Great pics Lainey
Not so sure why they've become so small, perhaps you need to change your settings on Photobucket? It might be reducing the size of files when you upload them - there's a settings option at the top of the Photobucket page when you go to upload.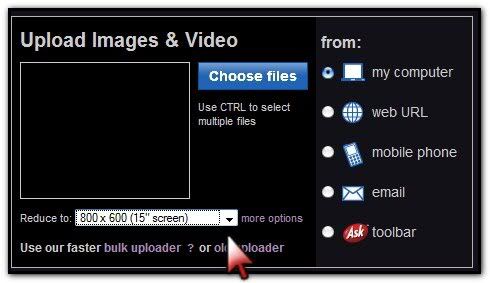 ---
ʎɐqǝ uo pɹɐoqʎǝʞ ɐ ʎnq ı ǝɯıʇ ʇsɐן ǝɥʇ sı sıɥʇ
thznks guys.
i'll have to have a look,i guess the only advantage to showing a smaller
picture was that you can't really see how dirty the gravel is.
not that
that's a good thing of corse,i've been doing water changes,and there's eggs
everywhere,i just haven't done the vacs.
hmmmm i'll check bucket out later hopefully if i get another 5 to me self.
Really cute pics. My otos would never be so brave!
---
If you don't stand up for something you'll fall for anything...
wait... i have otos and never seen this kind of behavior before, but i had a Chinese algae eater that tried to "clean" other fish but was actually eating their slim coat which stressed them and eventually killed my fish... >.> I dont mean to be a downer on a tread with cute pictures but is that normal behavior for otos?
i hope those cute little ottos are not behaving badly then.
i've not seen them do it befor,and i've not as yet seen them do it again,
that's got me interested. !
Posting Rules

You may not post new threads

You may not post replies

You may not post attachments

You may not edit your posts

---

HTML code is Off

---