Some pics
---
Hope you enjoy! Just got a new camera and having a blast taking pics of the fish :D
My one ghost shrimp (the others disappeared but this guy has no fear!) Picking more up tomorrow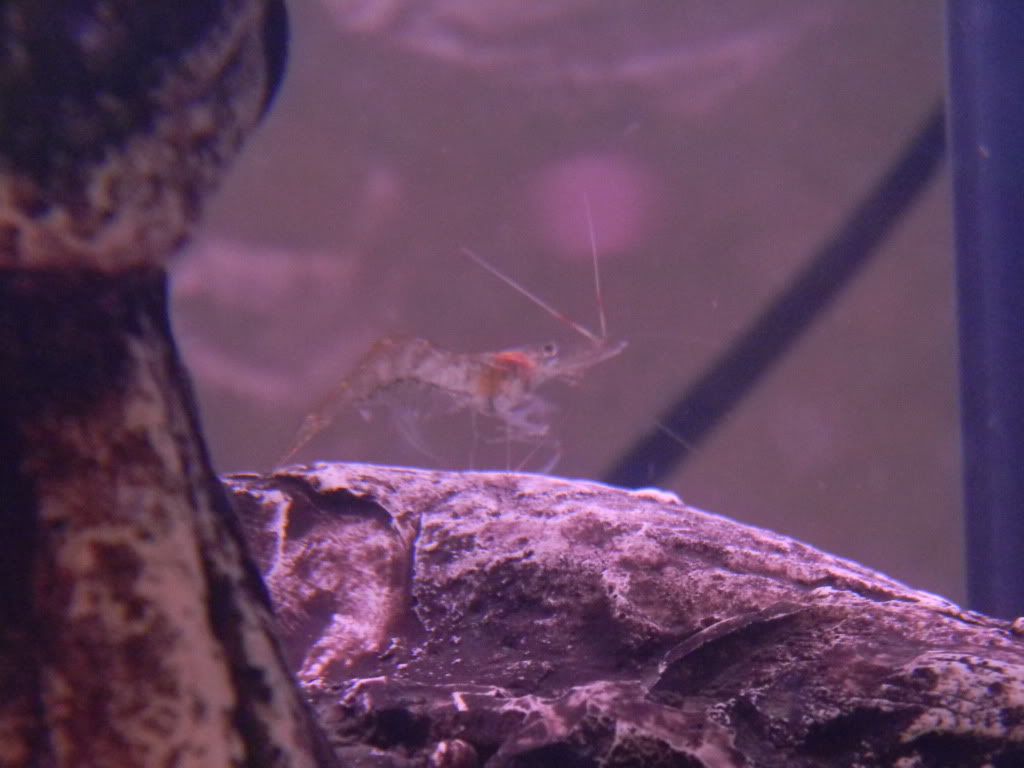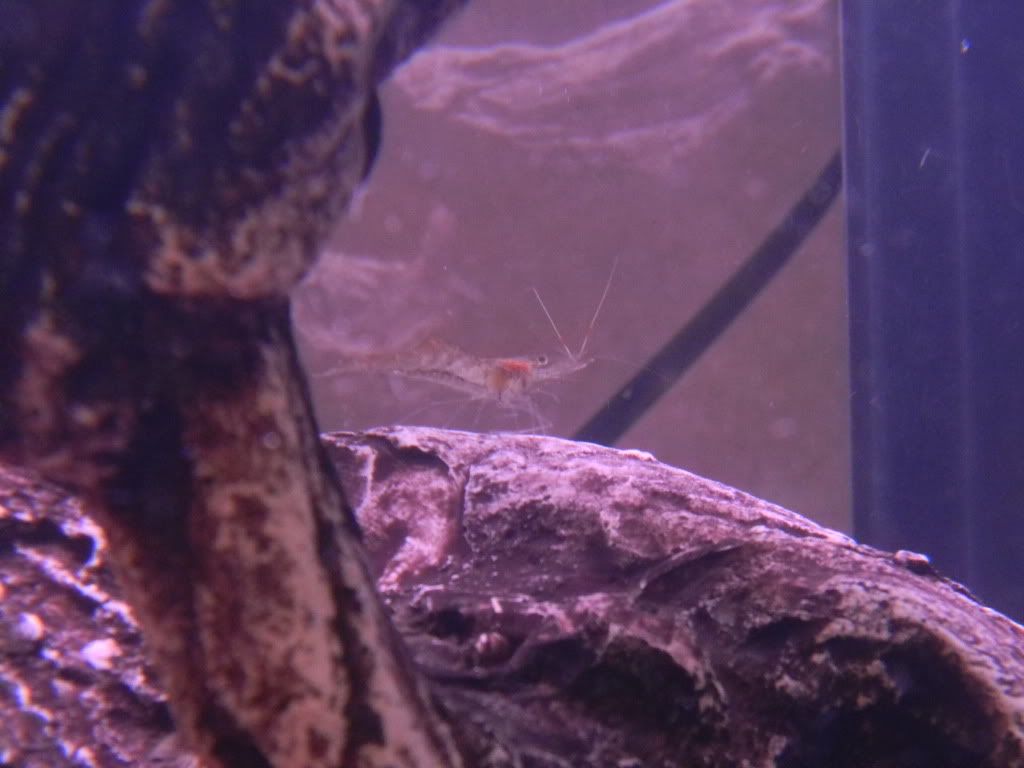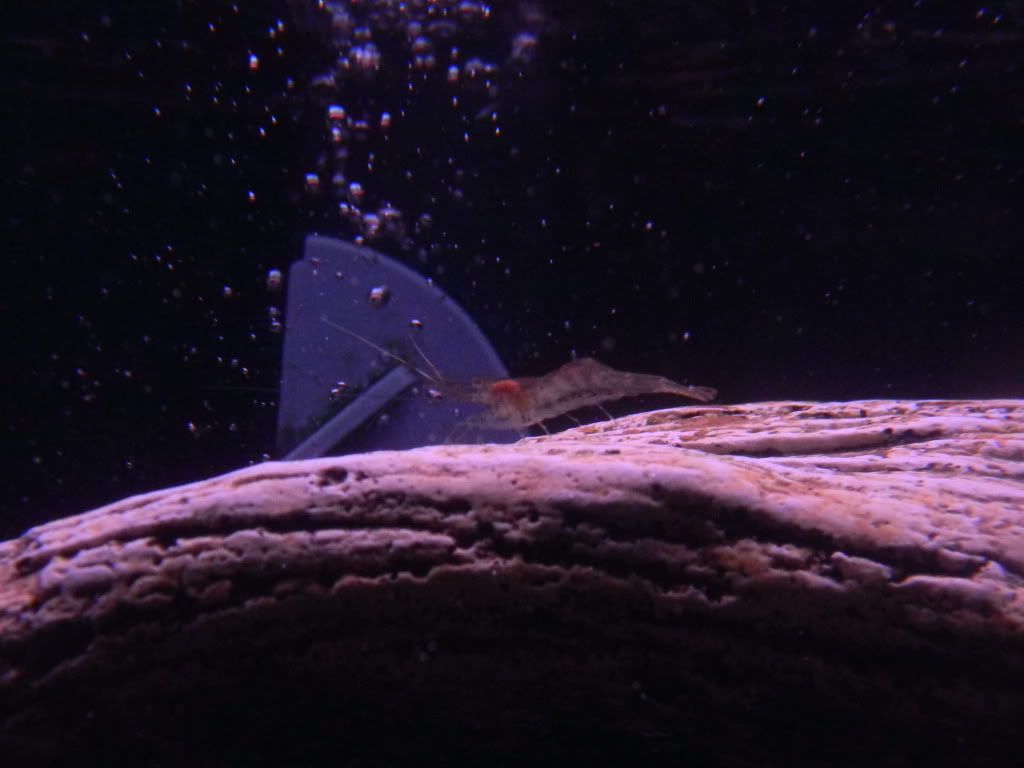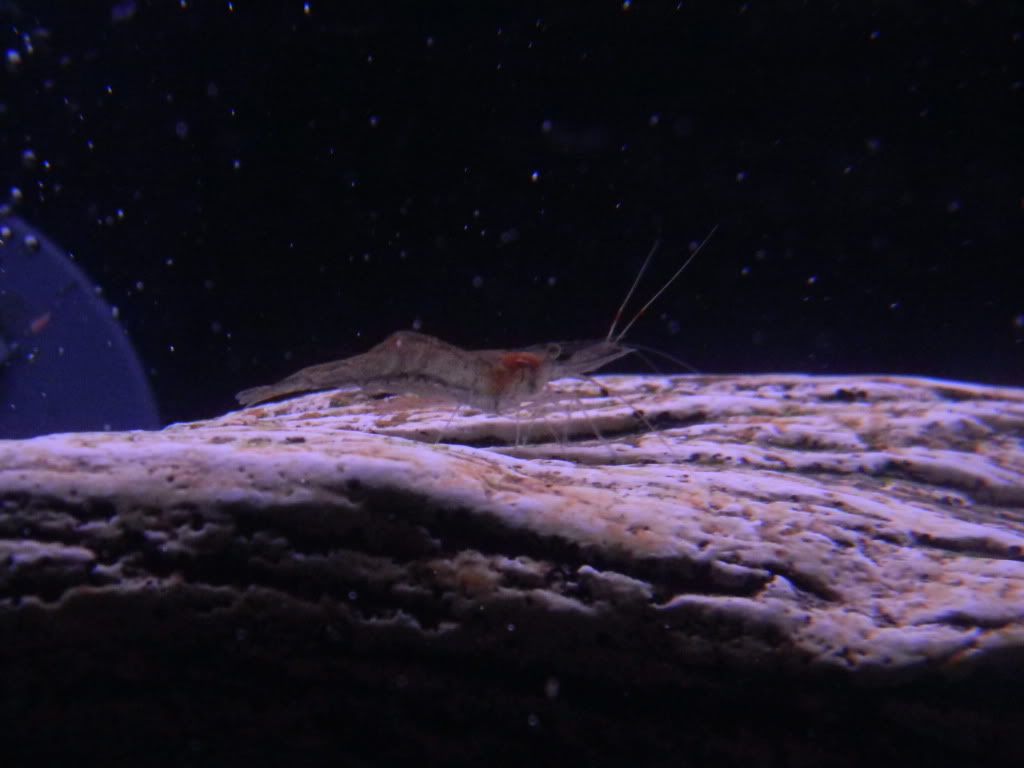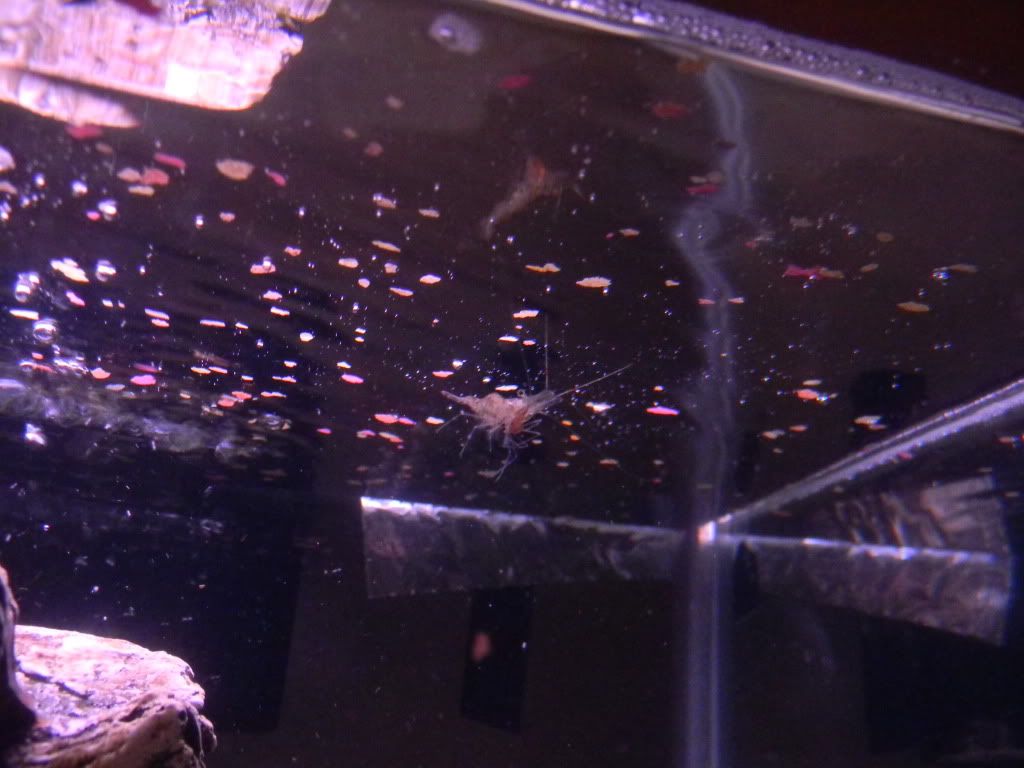 My pleco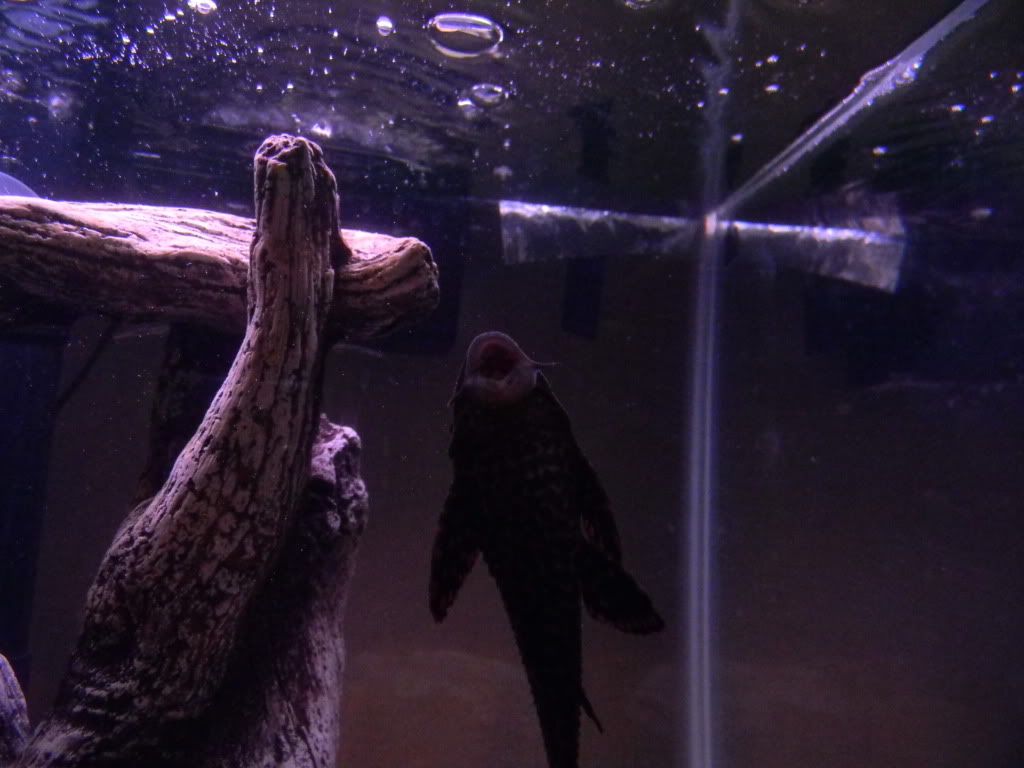 A multi-shot of rosy red minnows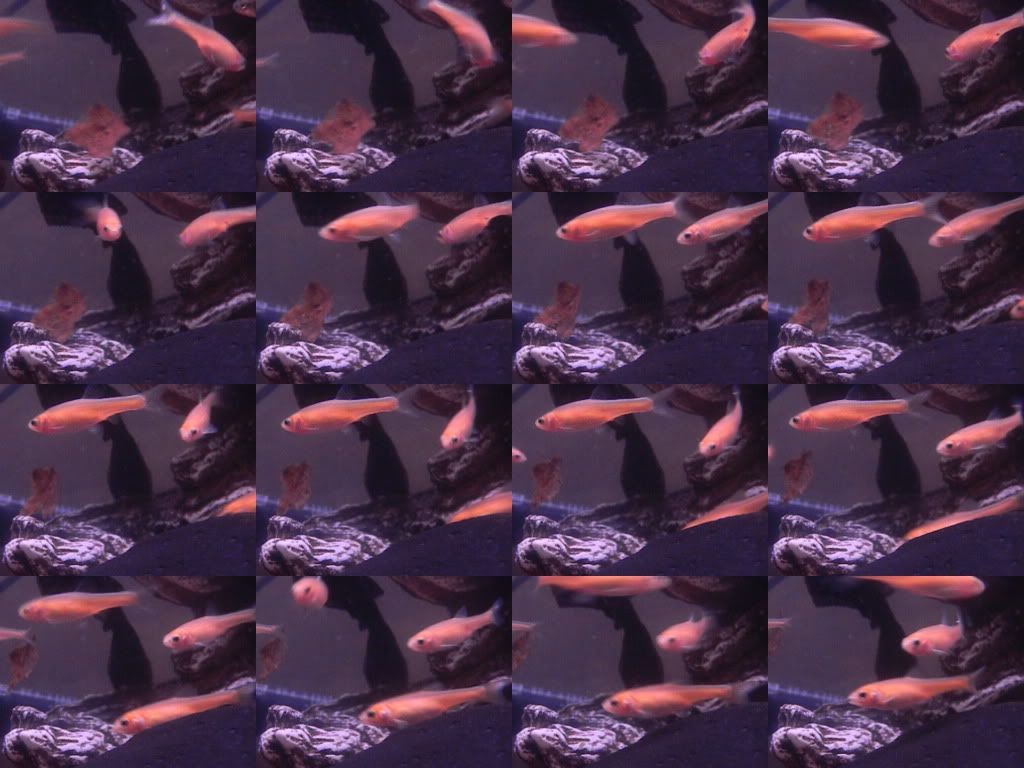 Rosy Red Minnows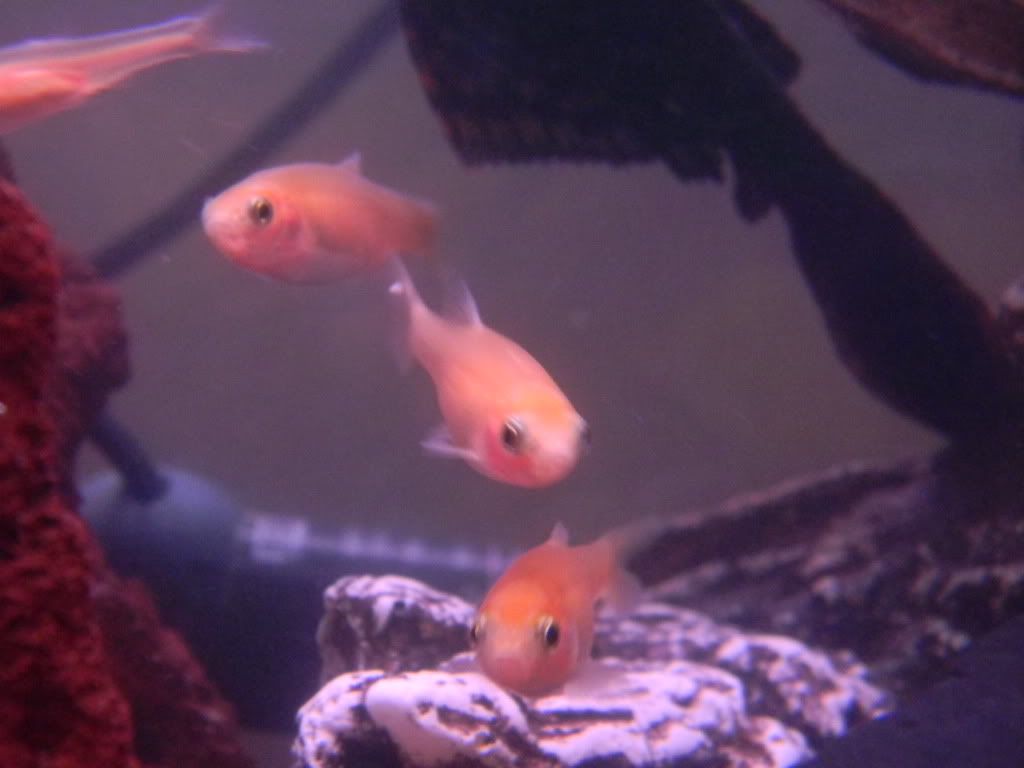 Female Betta (may pick a few more of these up, she's one of my favorites) Sadly I made the mistake of keeping her with my male betta, and he beat her up pretty badly. Since moving her into the community tank she's been healing very well and her fins are coming back :)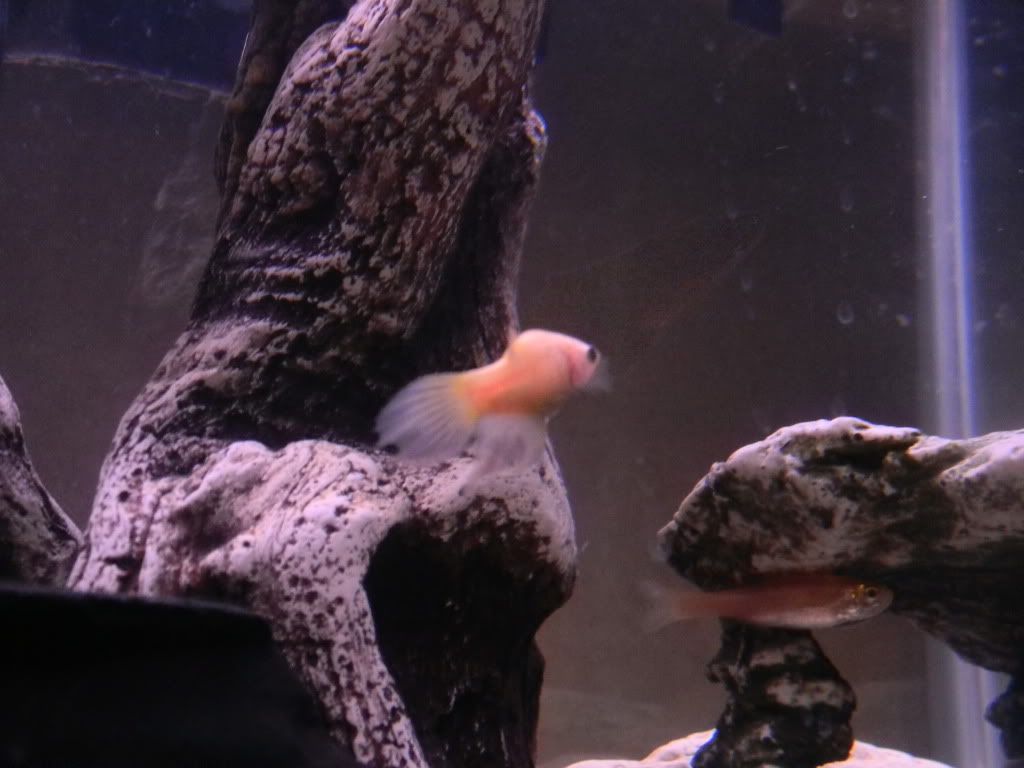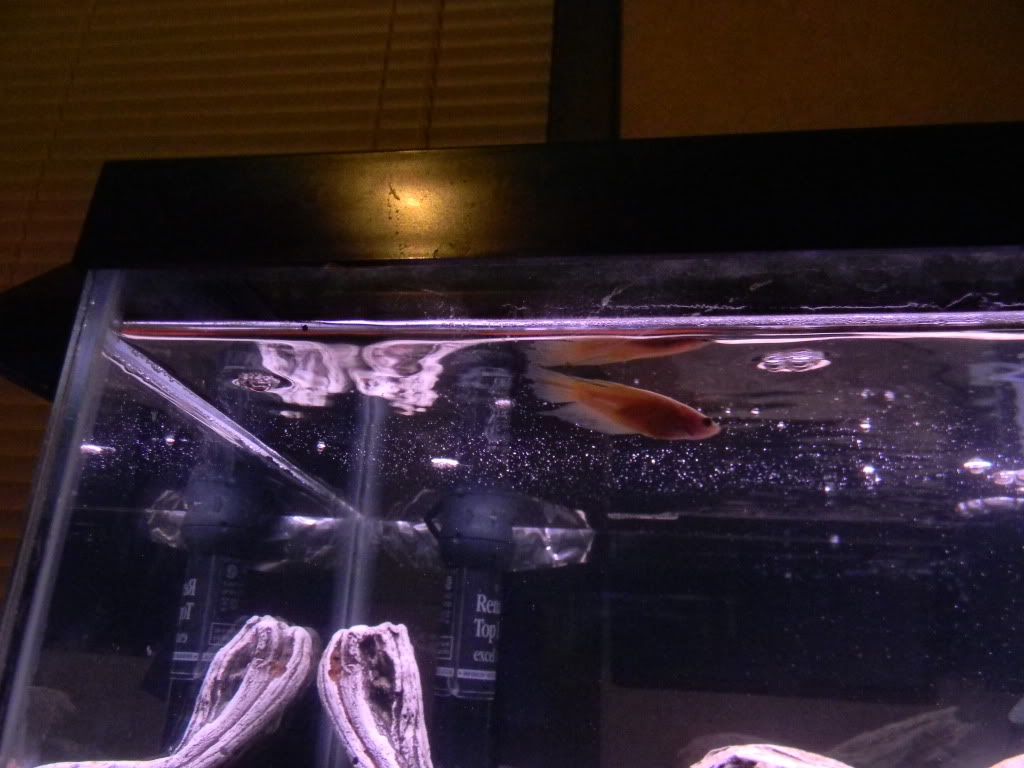 Snails (need to get some more calcium into them. going to try tums tomorrow)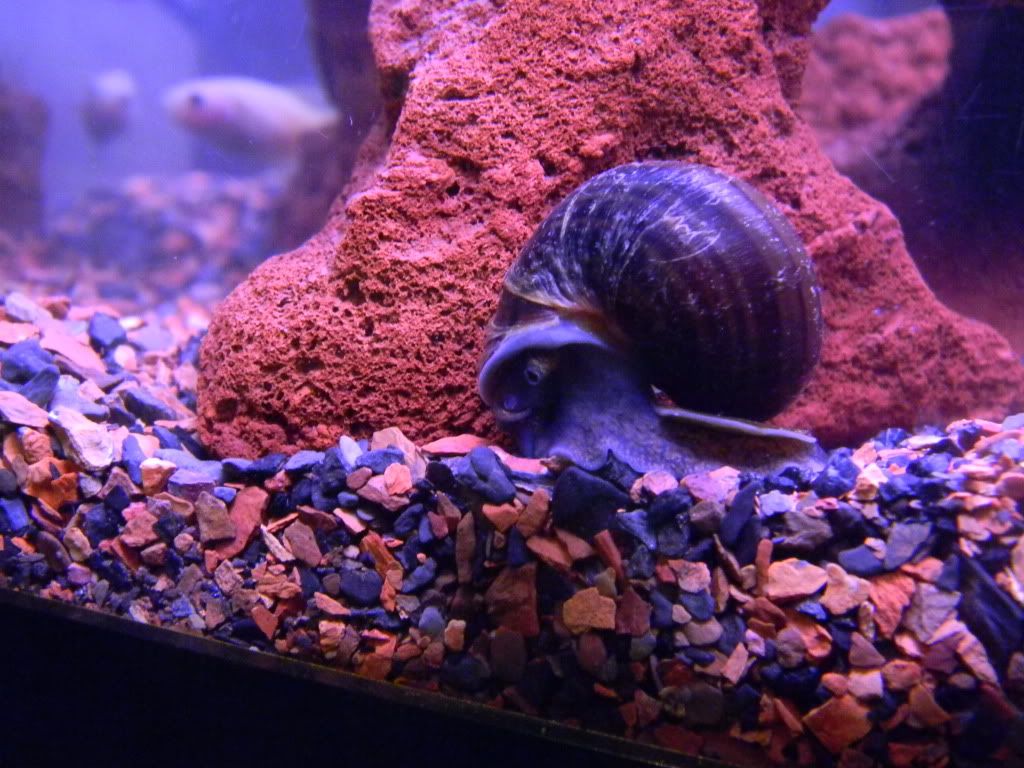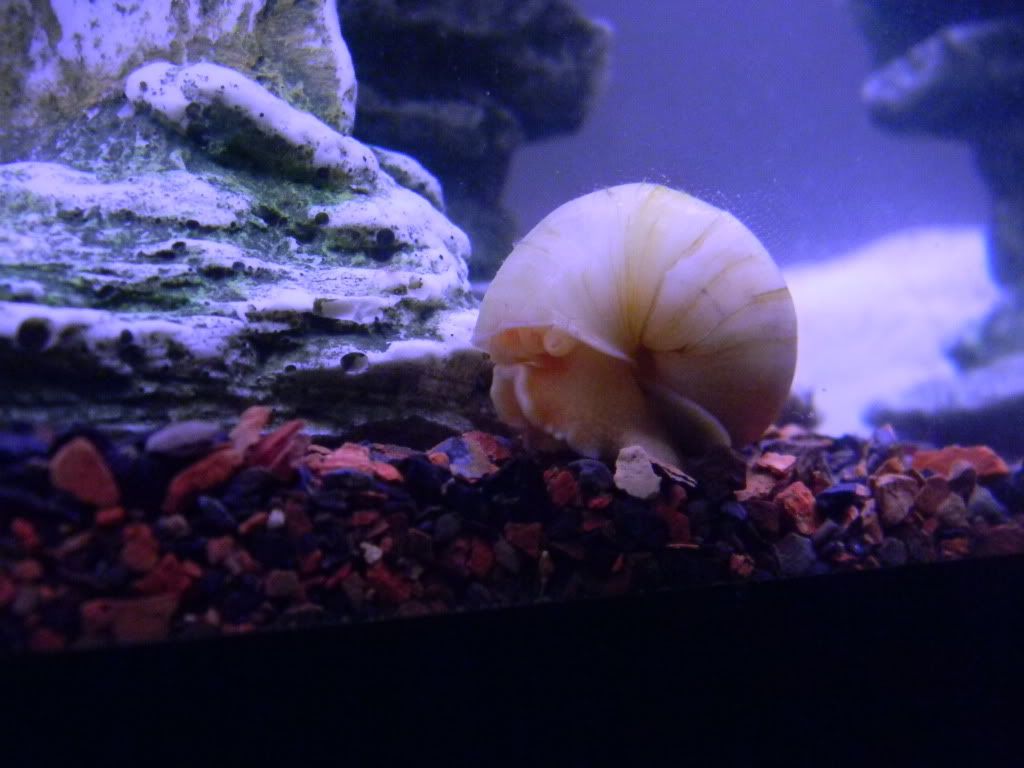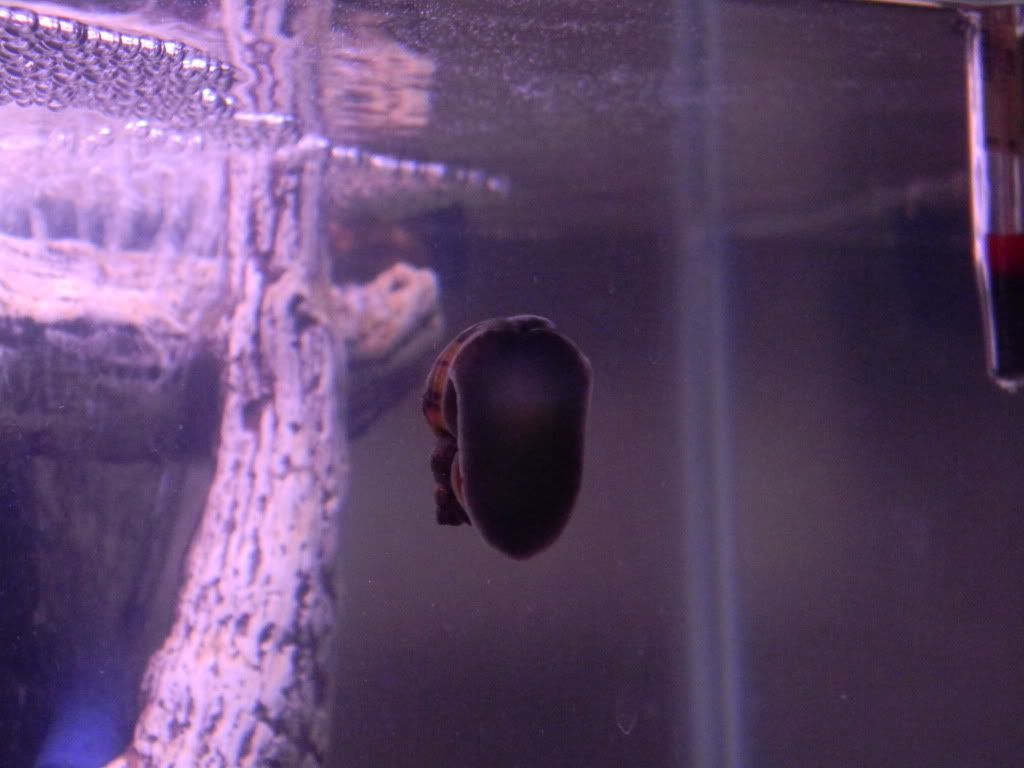 The Tank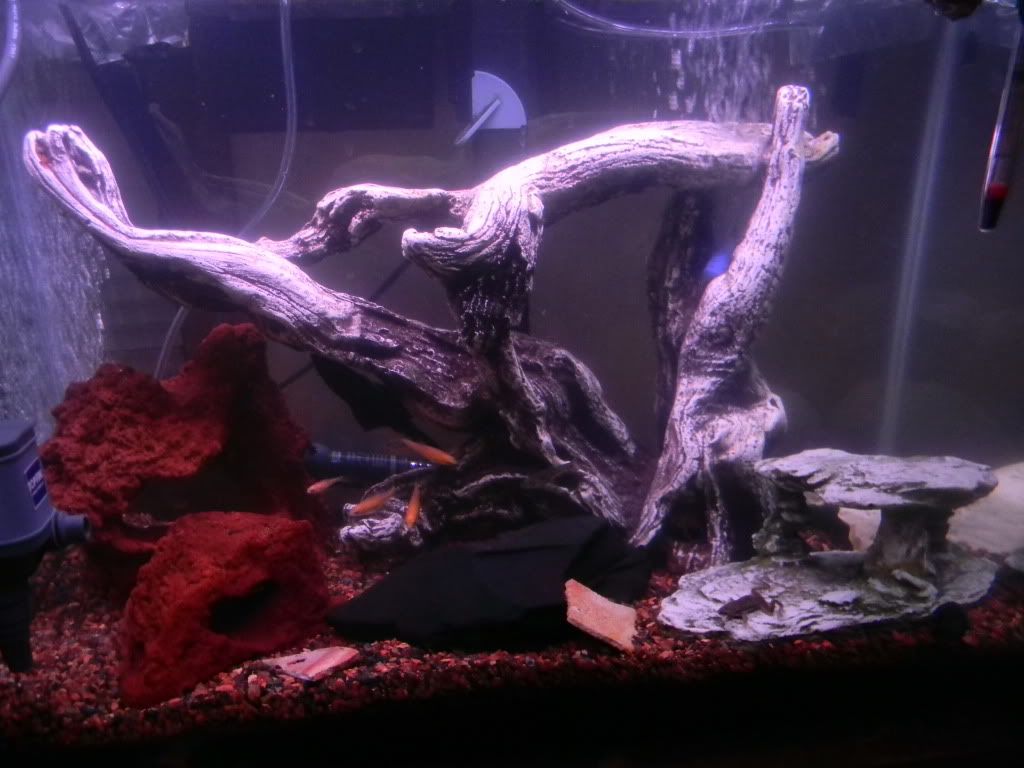 Oh, and a neat little video of the ghost shrimp skimming the water surface for food:
Freshwater Fish Tank :: 12-26-10058.mp4 video by KnECritters - Photobucket
Wow! Looks like you got a nice quality camera (for Christmas?)! I don't know, but I think I saw some January 2011 POTM winners! Love the close-ups!
---
small fry,

FireOasis - 3g
Zachary the Halfmoon Plakat

CichlidHaven - 55g (under construction!)
0.0.7 Black Widow Tetra
1.0.1 Convict Cichlid
0.1.0 Firemouth Cichlid

HermitBase - 10g
Zephus & Monoculus the Purple Pinchers (Coenobita clypeatus)

BreedingProjects
x1 Convict Cichlid Pair (actively breeding)
very nice pictures :)
---
when you set up a new tank,hide an extra
sponge or two behind some decor,that way you have
something seeded for you next filter.
Lovely tank.. The shrimp have so much character!
---
26 Gallon Community:
5 Platies
4 Mollies
3 Guppys
1 Swordtail
11 Neon Tetras
1 Red Tailed Shark
Opaline Gourami
BN Pleco
Snakes-
Coral: Rat X Corn
CoCo: Rat

R.I.P Saphire You'll always be in my heart







Well, agreed to go pick up some mollies from a guy in Nashville today. Got there and OMG he had TONS. He said he couldn't get them to stop breeding so he just gave 'em away. So I said cool I'll take some. He just kept dumping them into a bag. I have no idea how many he gave me but I know it was WAY too many and now I'm drowning in the things. Was planning on QTing them but couldn't fit them all into the ten gallon, so had to put the adults in the main tank and the babies into the ten. Ugh...anyone want some mollies that lives in Mid. TN? So, here are some pics: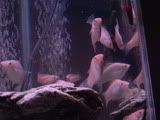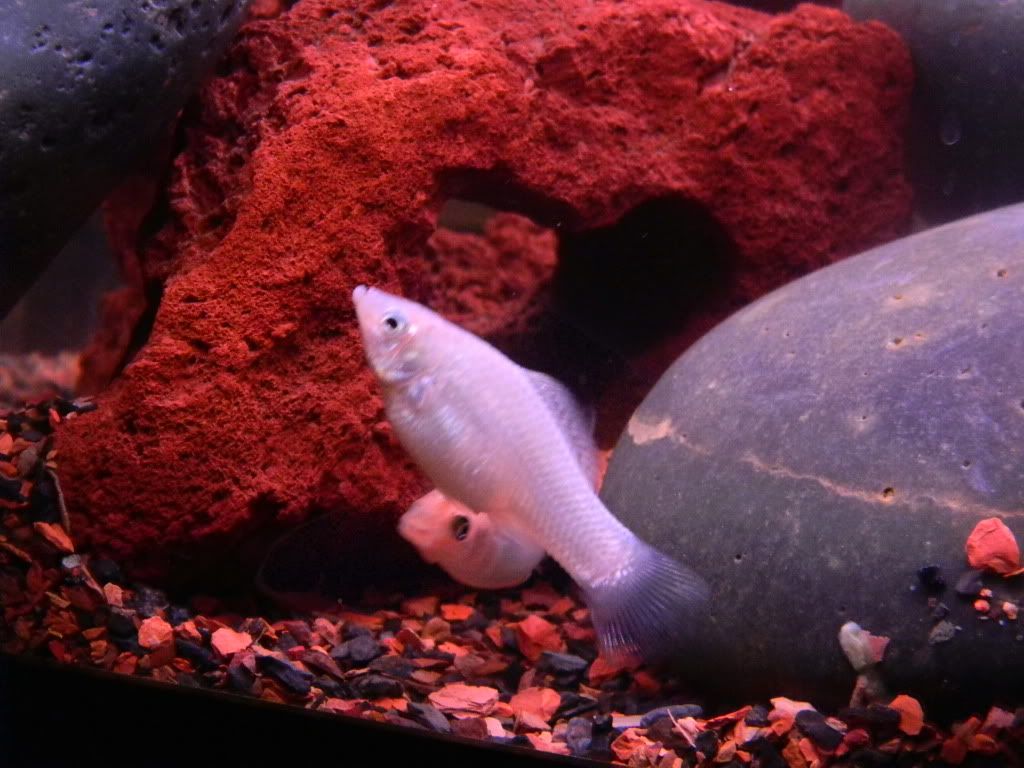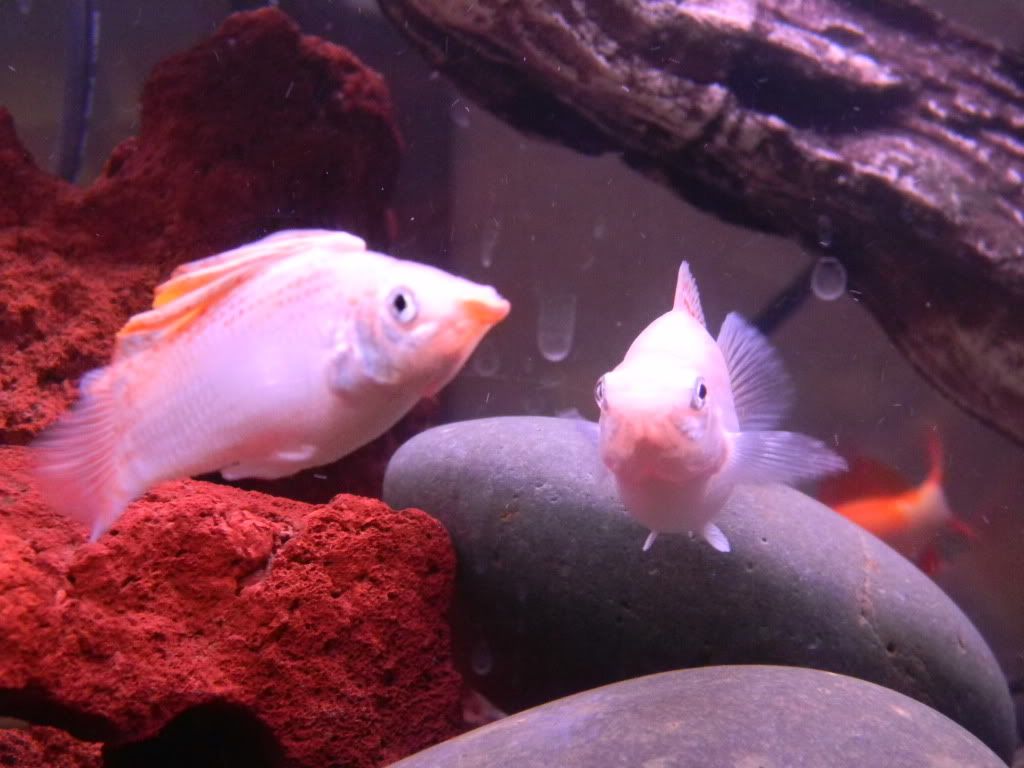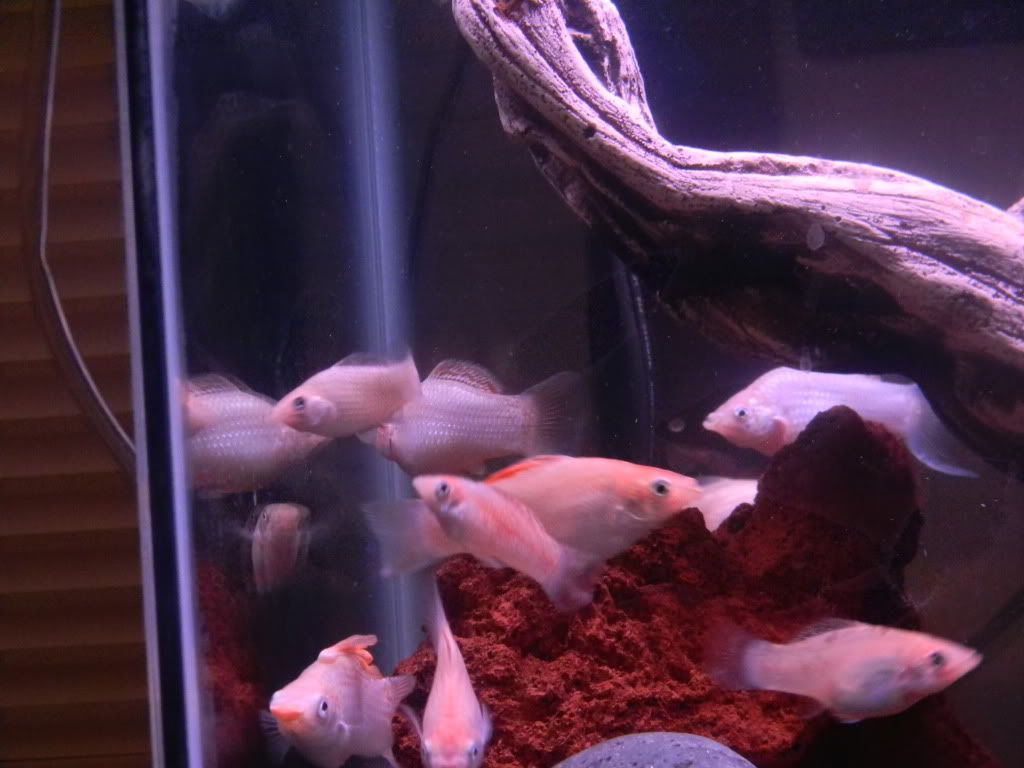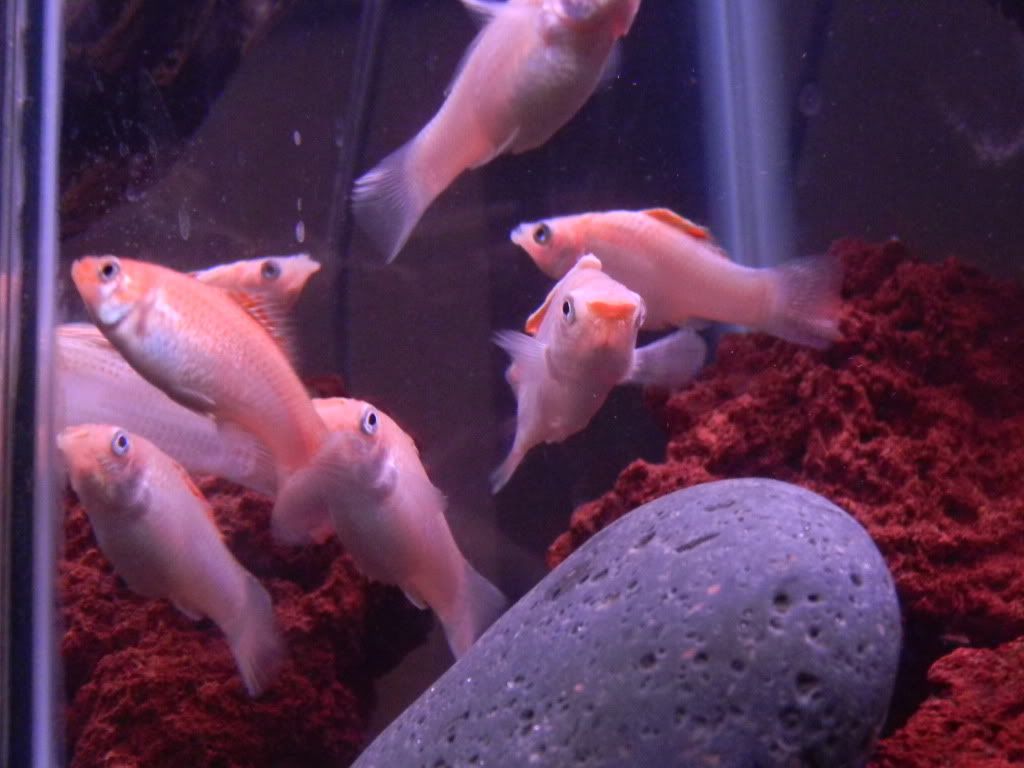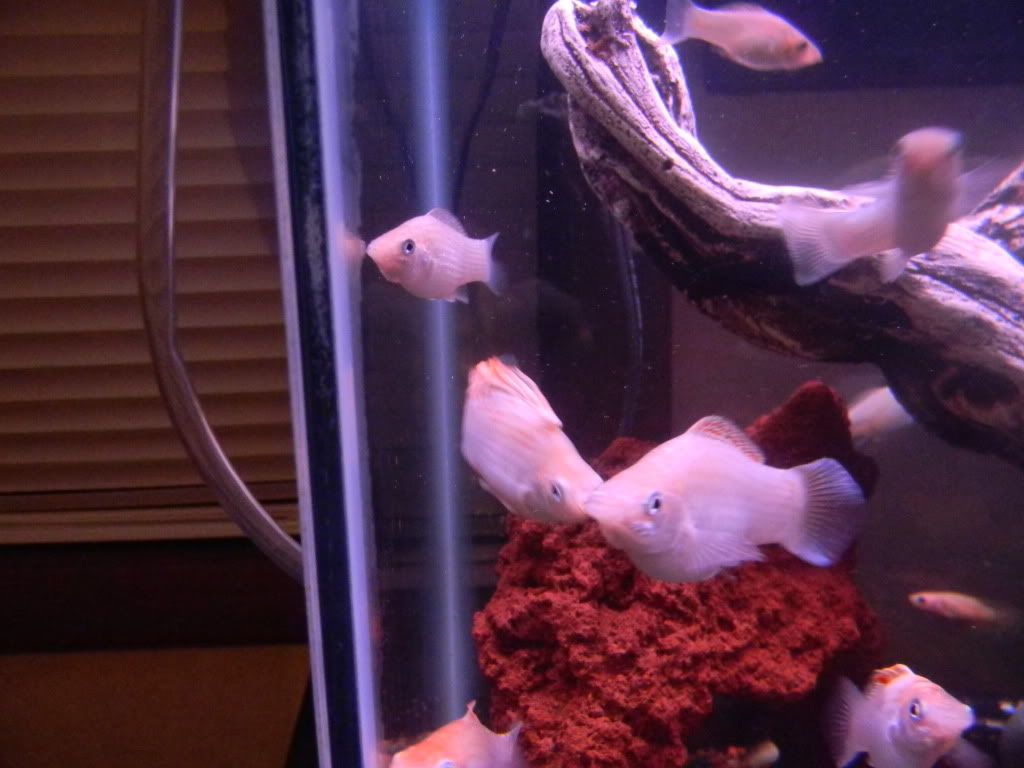 This male is my favorite. I made sure he got scooped up. So so pretty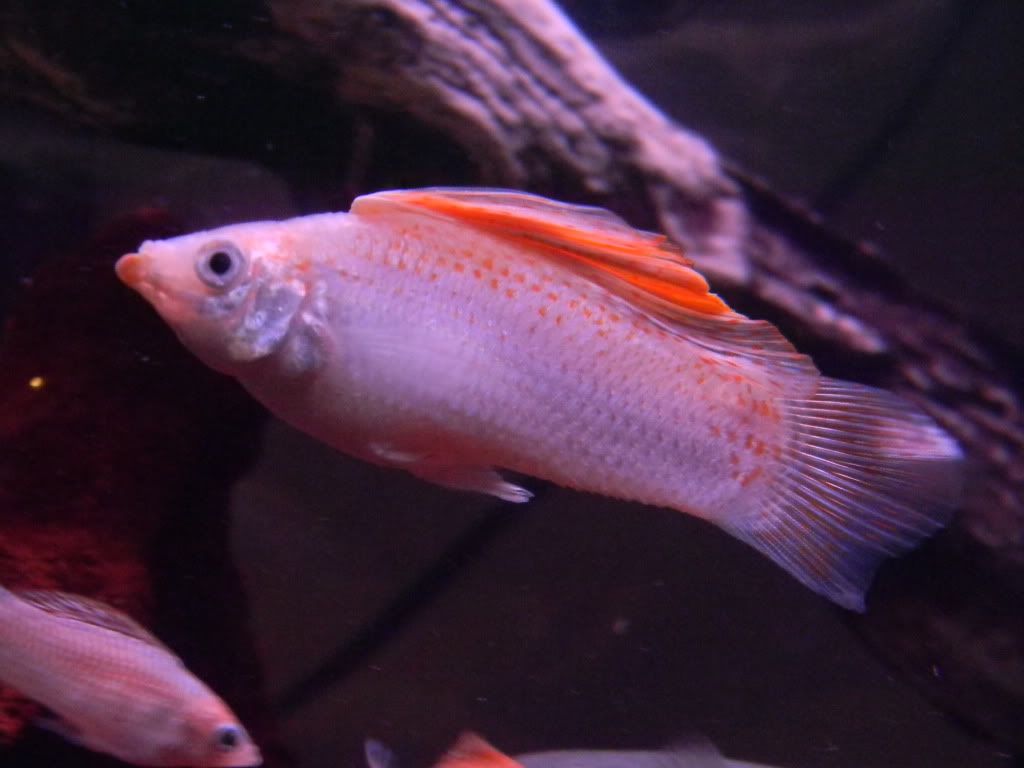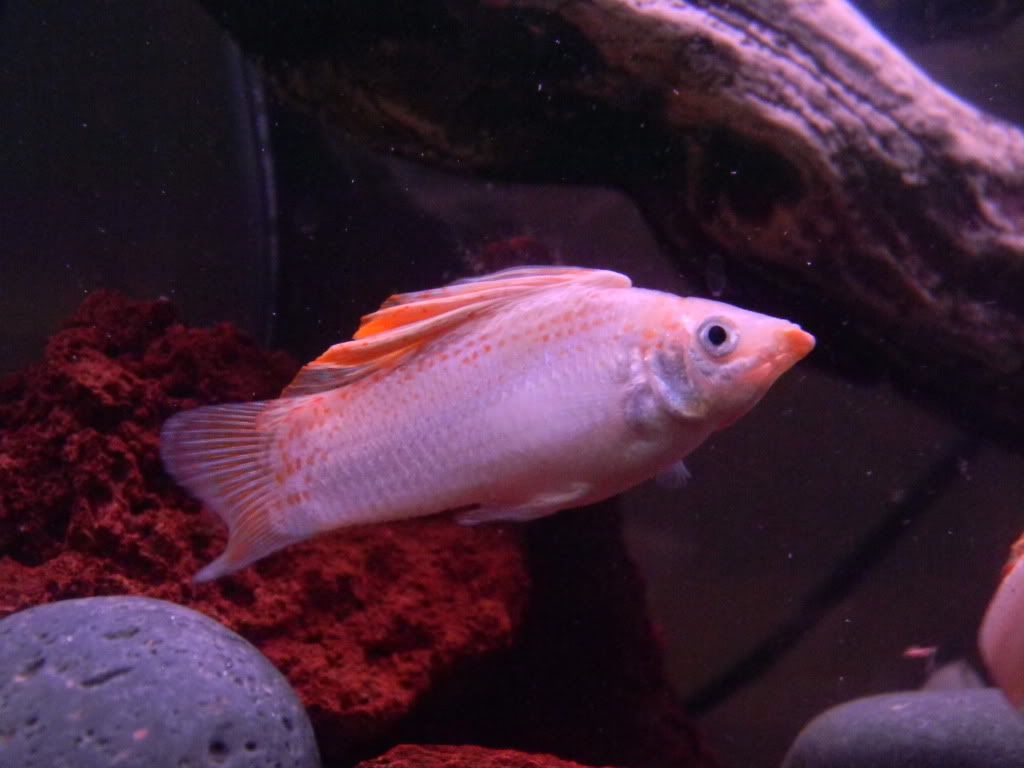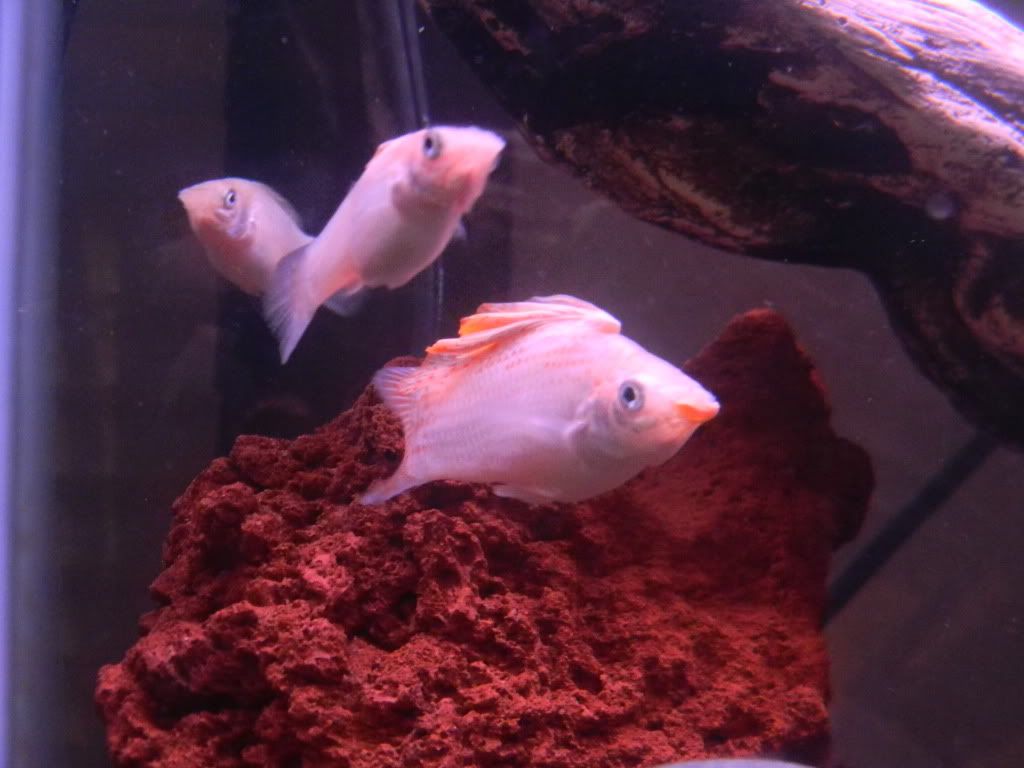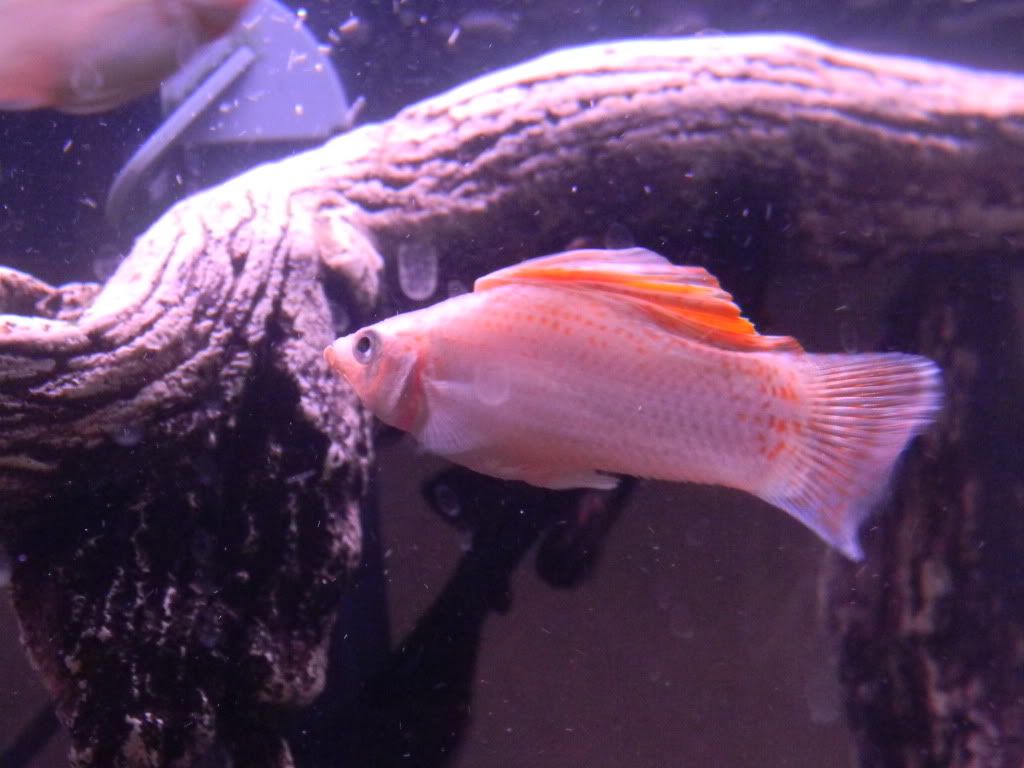 The biggest male in the tank: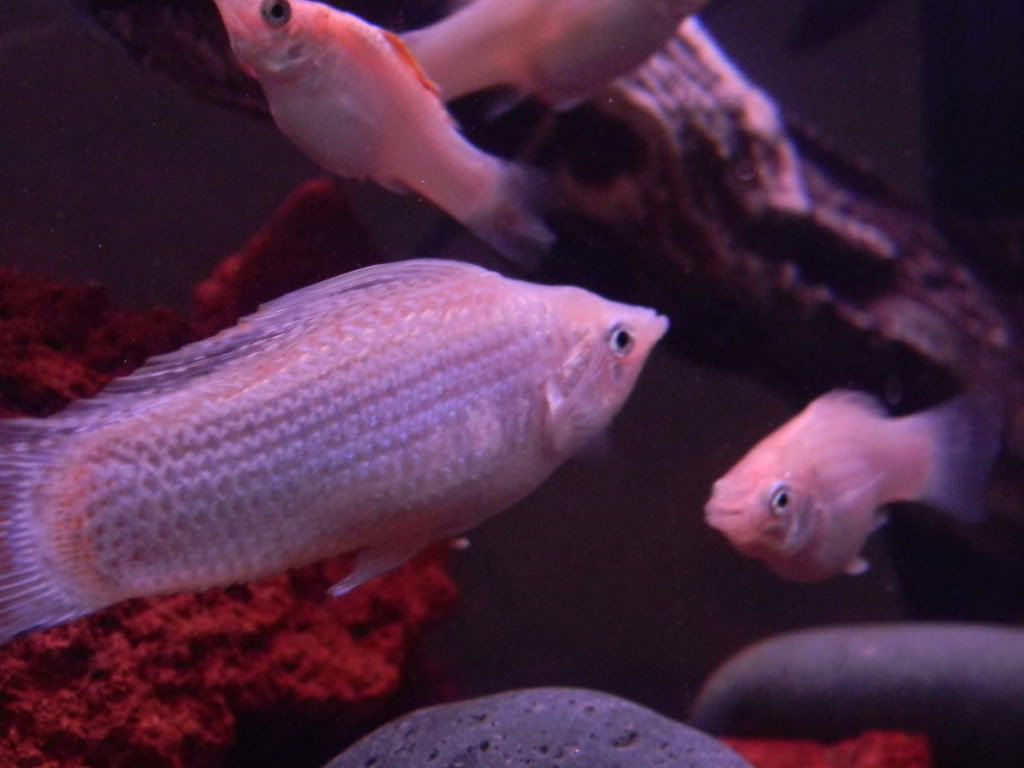 Neat video of the males flashing their sails at each other. First 4min is just the big guy chasing some girls around, but if you skip to 4:10 you'll see both males showing off: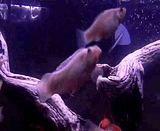 Currently have a few people that may be taking some of these off my hands. Then thinking about getting my fav male into the ten with some females (best looking ones I can pick out fin and color wise) for him to try and bring out some of his traits (the very large sail and gorgeous colors).
Nice pics and great score on the mollies.
---
Animal testing is a terrible idea; they get all nervous and give the wrong answers.
Wow thats a lot of mollies!!
---
26 Gallon Community:
5 Platies
4 Mollies
3 Guppys
1 Swordtail
11 Neon Tetras
1 Red Tailed Shark
Opaline Gourami
BN Pleco
Snakes-
Coral: Rat X Corn
CoCo: Rat

R.I.P Saphire You'll always be in my heart







Posting Rules

You may not post new threads

You may not post replies

You may not post attachments

You may not edit your posts

---

HTML code is Off

---