some new pics...
---
playing around with my new camera, here are a few early shots..
male Apisto agasizii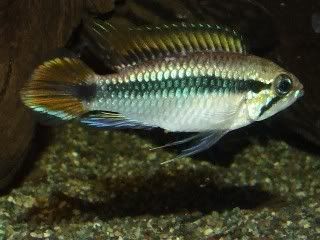 apisto pair
for blue.... :) dennison barb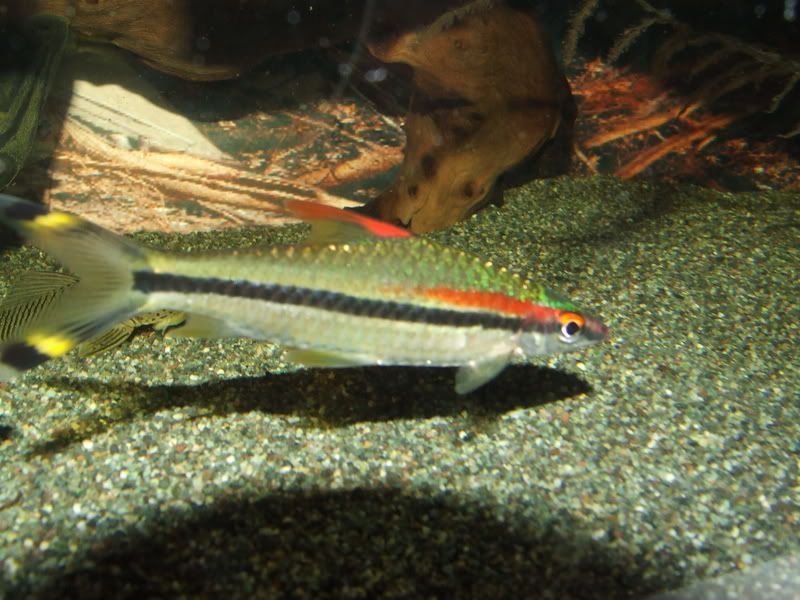 L187b and as yet un id'd whiptail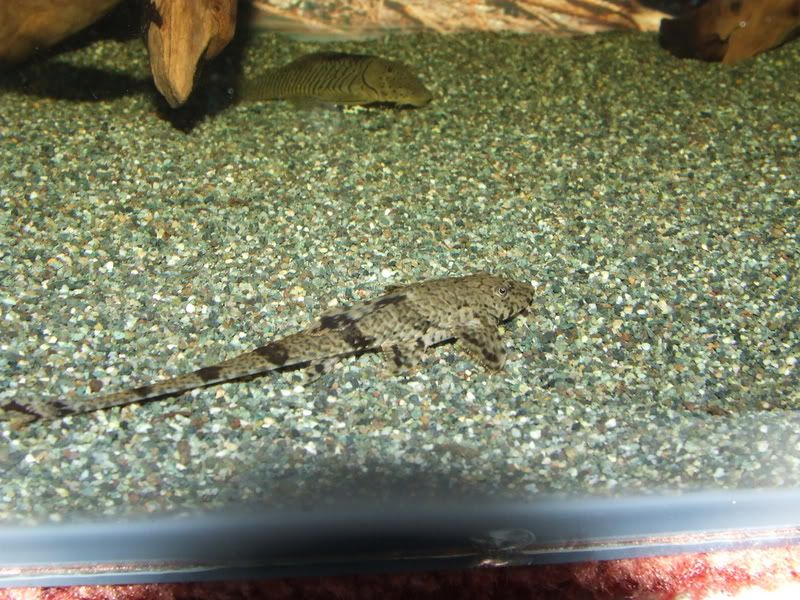 bn and whiptail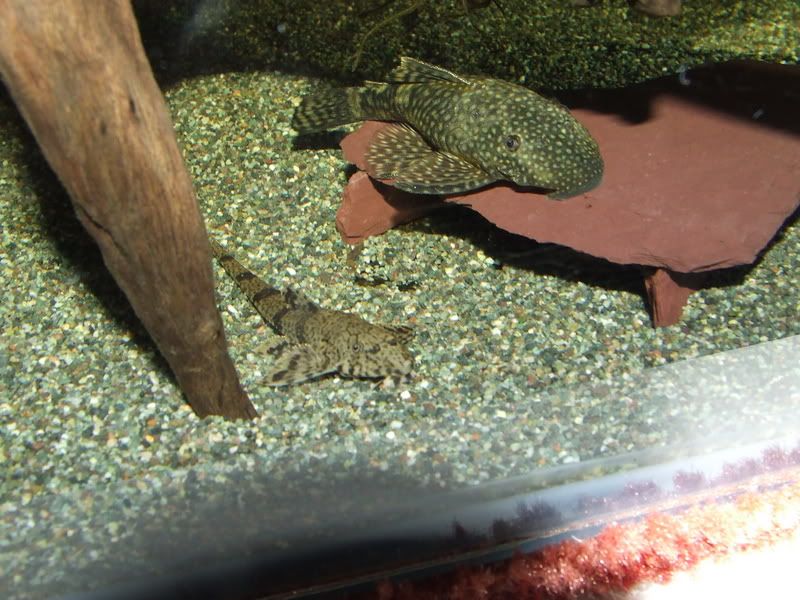 shrimps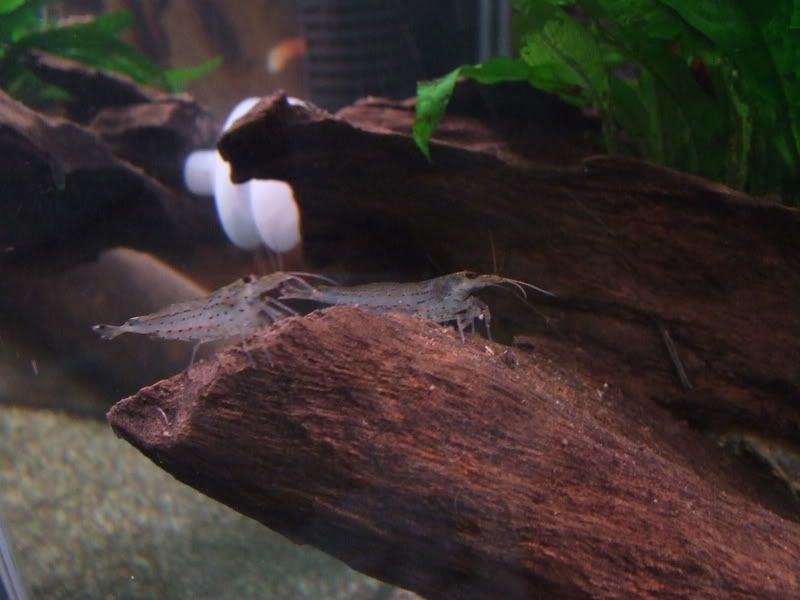 different shrimp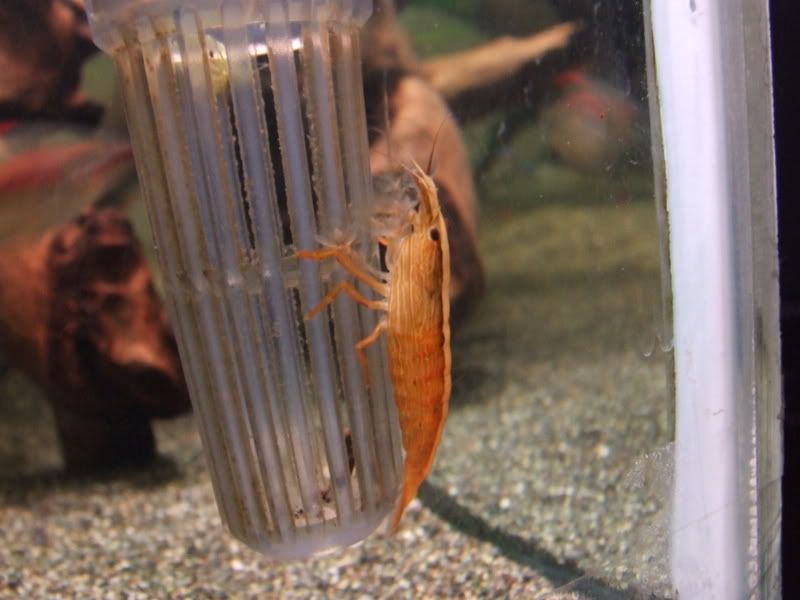 L27c and L104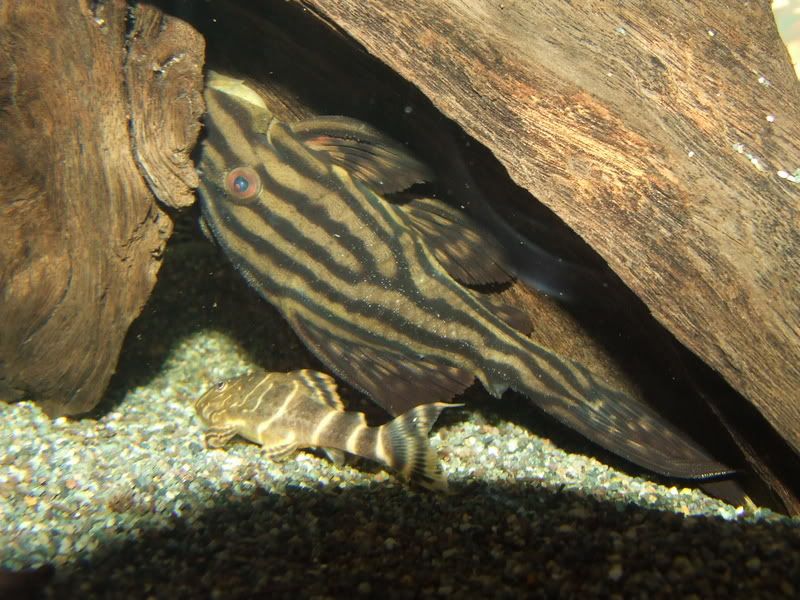 L48 or L253 not sure on this one either!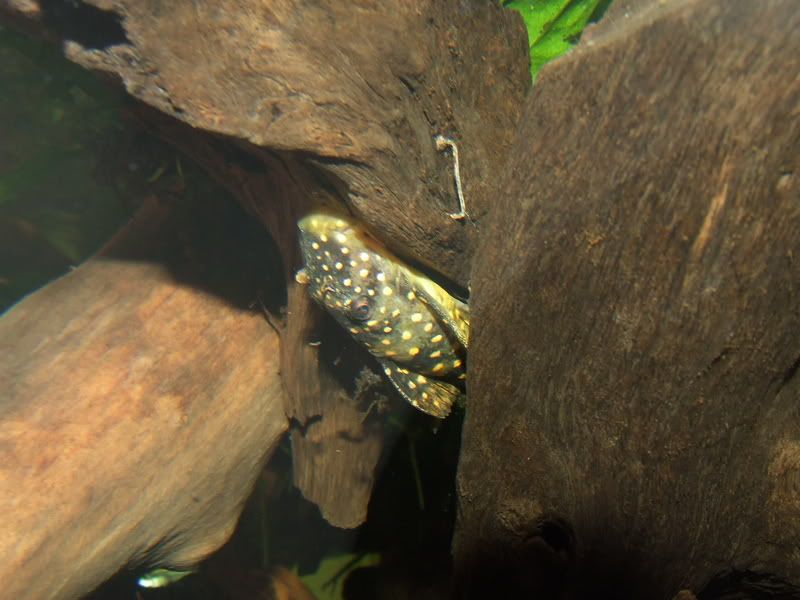 and big momma L191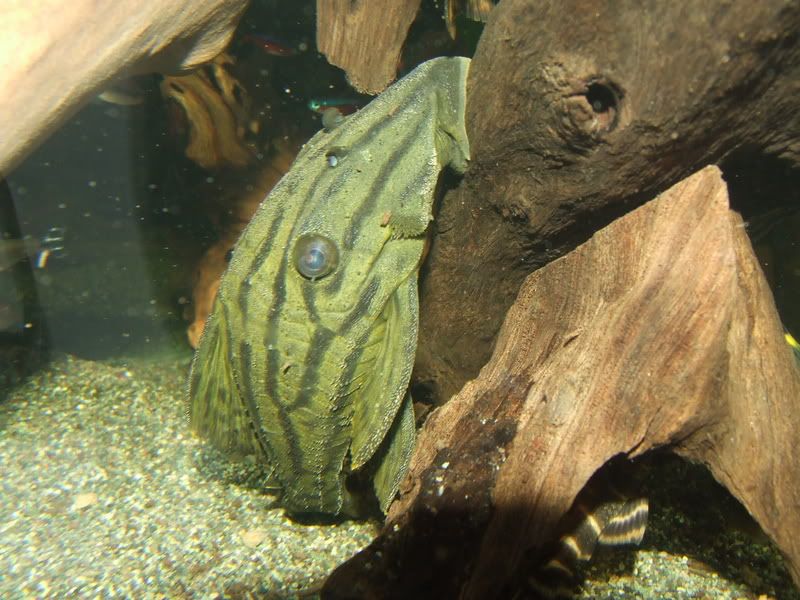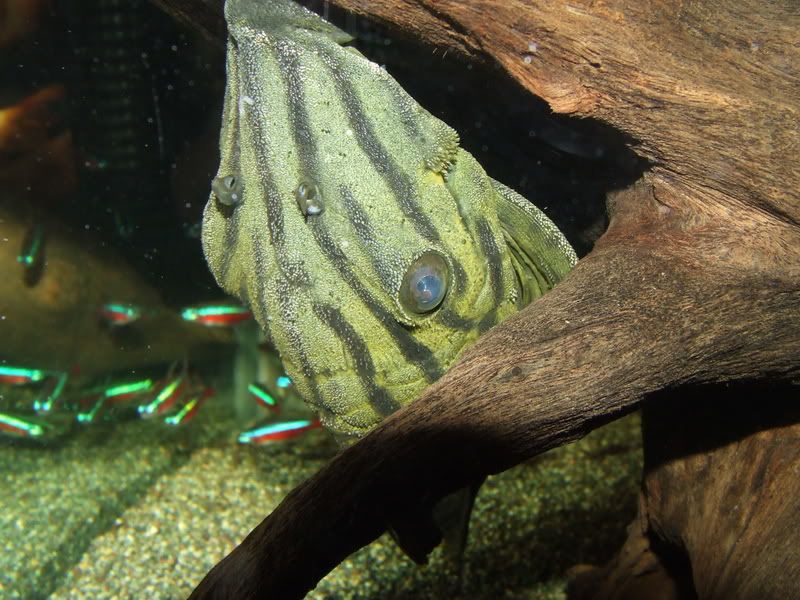 ---
there's a storm a coming........
what kind of camera? those are awesome pics mike!

bri
Thanks!

@ gog, camera is a fuji finepix s5600, birthday present last week :D
---
there's a storm a coming........
Mike, the agassizis and denisonii are stunning!!!
I'm getting agassizis probably next year after my friend breeds them. Wish I could get the denisonii.
---
Sent from my desktop or phone or whatever else I am holding on to

I'm ready for the pressure.
The drama and the pleasure!

If there is one thing I want to see here, it's HUMOR.

I believe I can fly!
I believe I can touch the sky!
I think about it every night and day!
I stand in awe of my body.

Great shots Mike! and congrats on the new camera :D
Posting Rules

You may not post new threads

You may not post replies

You may not post attachments

You may not edit your posts

---

HTML code is Off

---