Some of the fish from my 55g.
---
Plastic plants at the moment but I'm going to try planted soon as funds allow it.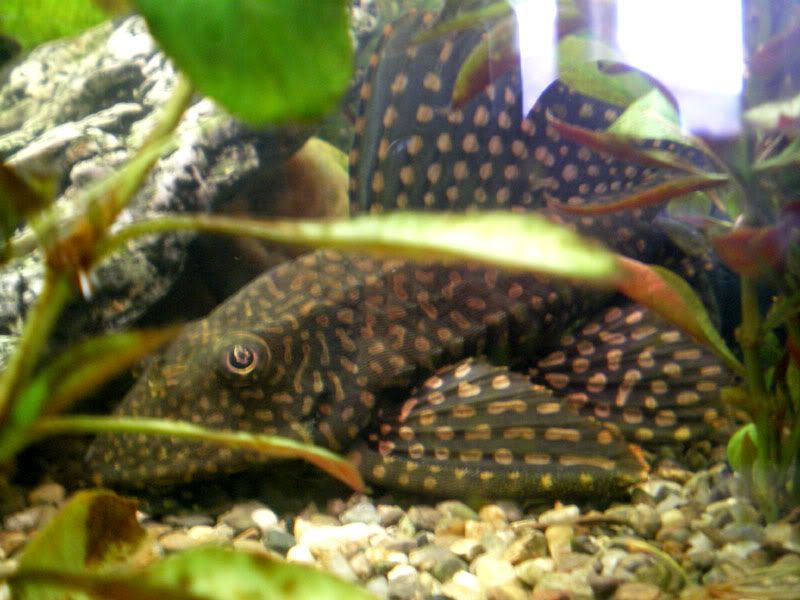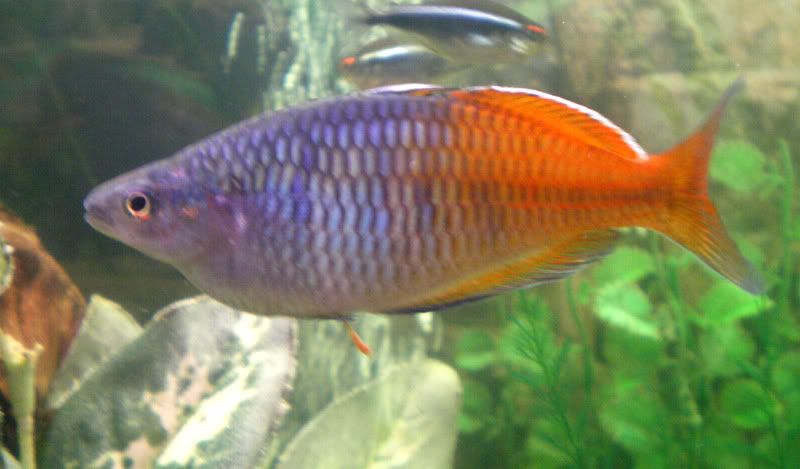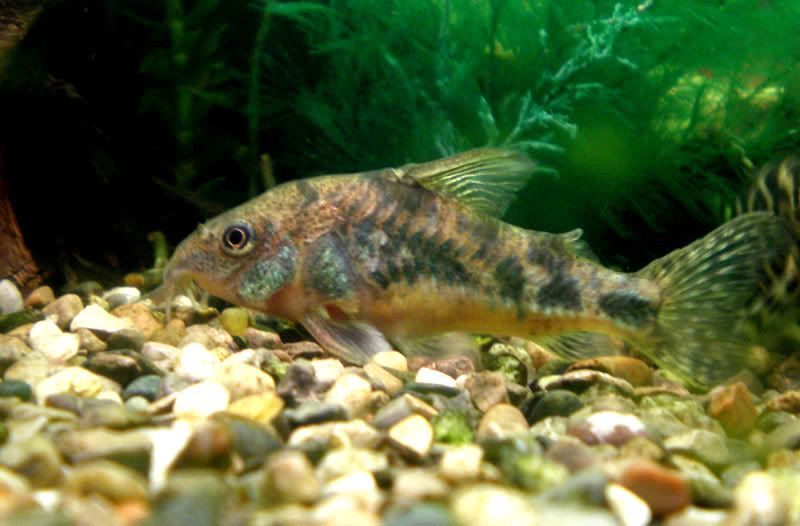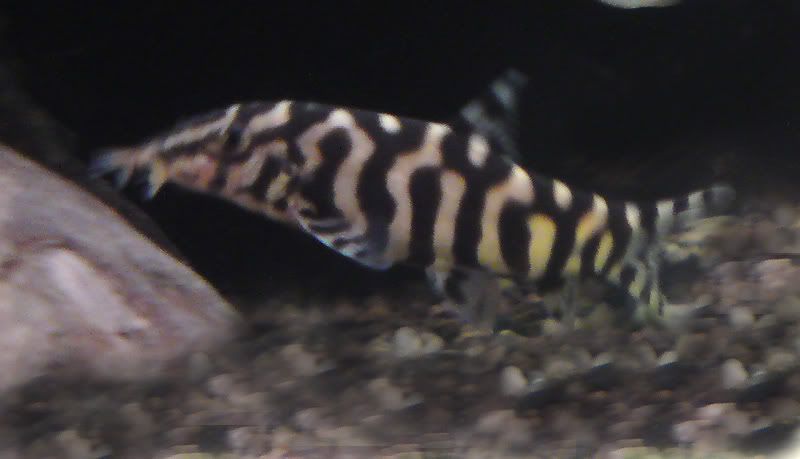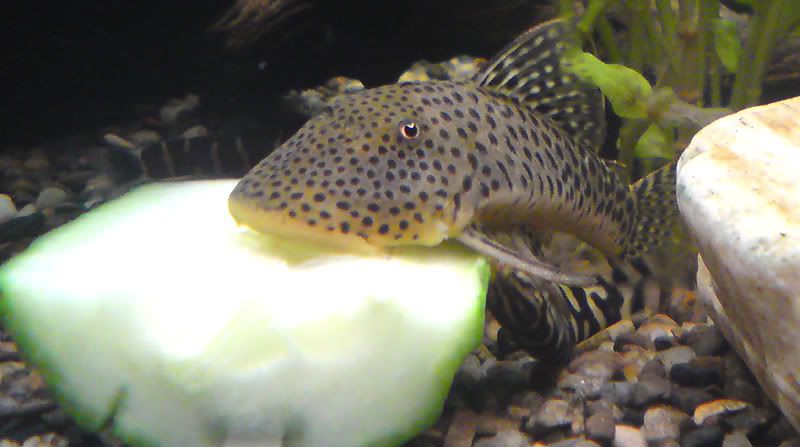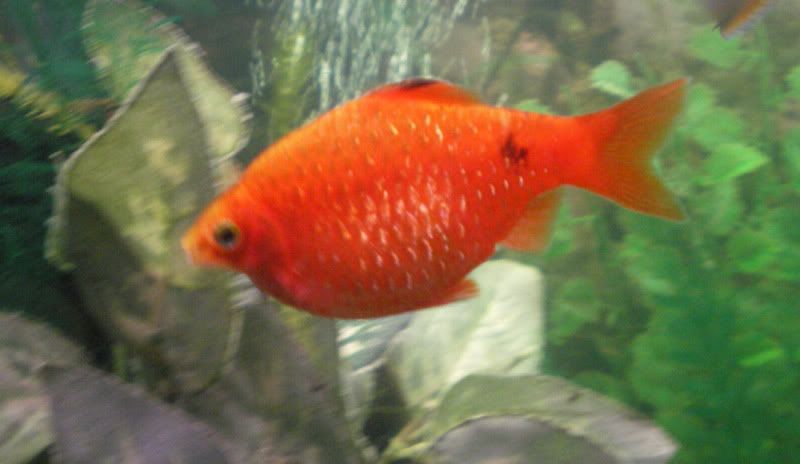 Nice fish. Love your Boes. I miss mine.
---
150 Gallon - Mostly American Cichlids
135 Gallon - Angelfish Community
75 Gallon - Odd couple (Polleni/Angelfish)
55 Gallon - African tank
20 Gallon Long - QT
10 Gallon - Empty

Very, very nice fish. What kind is this one?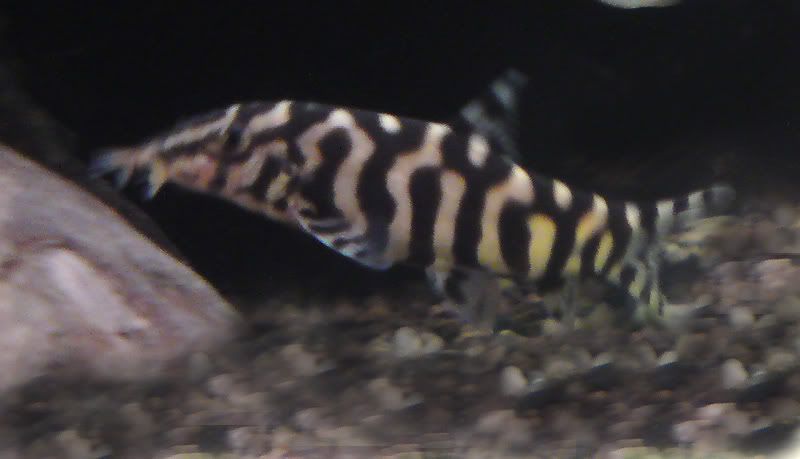 ---
Kindest Regards,
Amanda
Keeping fish its not a hobby it is a passion!
I have a 55 gallon, 40 gallon, 29 gallon, 20 gallon tank, 5 gallon , and a 2.5 gallon all with real plants.
It's a yoyo loach, almora loach or Pakistani loach, Botia almorhae. I've heard it called by any of those names.

Thx for the compliments folks.
nice fish collection you have there.
---
5x2x2 aro,highfin bat,fei feng,ST,albino tinfoil,c.perch
4x1.5x1.5 planted tetras,harlequins,
otto,WMM,2 types of celebes rainbows,rcs,amano, bamboo,red ramhorns,MTS
3.5x2.5x2 flowerhorn,pleco
3x1.5x1.5 russel's lion,blue cleaner,sixline and leopard wrasse,maroon clown pair,green chromis,scorpion,tiger cowrie,turbo,lyretail anthias,jewel,anemone,star polyp,marbled and giant green mushi,zoa
2x1x1 nano sw shrimps
22 May 2012
Gorgeous rainbows. I'm on the hunt for more and am having troube finding any in my area. Sigh.......
---
Animal testing is a terrible idea; they get all nervous and give the wrong answers.
Nice fish!!
---
JoAnn
custom 7ft 125g softie/leather Reef
44g marine predator fowlr
100g outdoor pond/waterfall

Posting Rules

You may not post new threads

You may not post replies

You may not post attachments

You may not edit your posts

---

HTML code is Off

---