SB Albinoi Bichir & Gulper Cat
---
Pics were taken after tank was cleaned and the sand hasn't really settled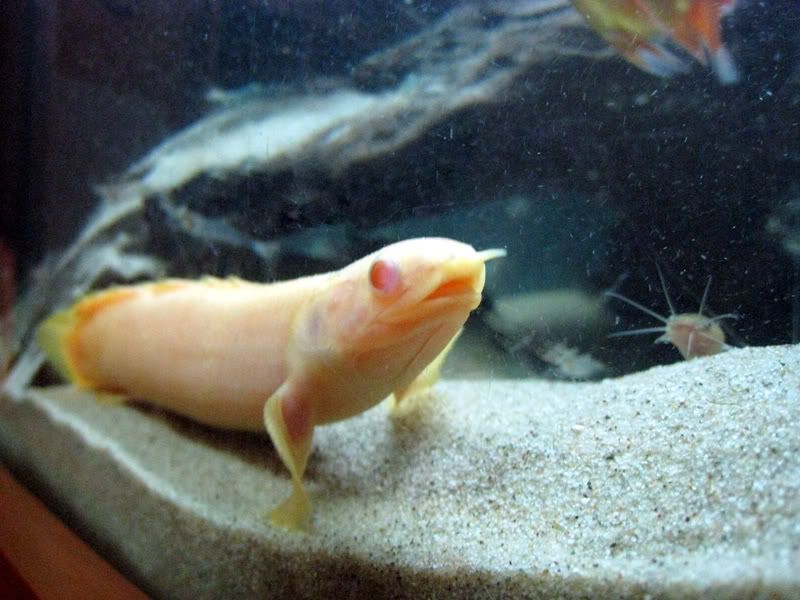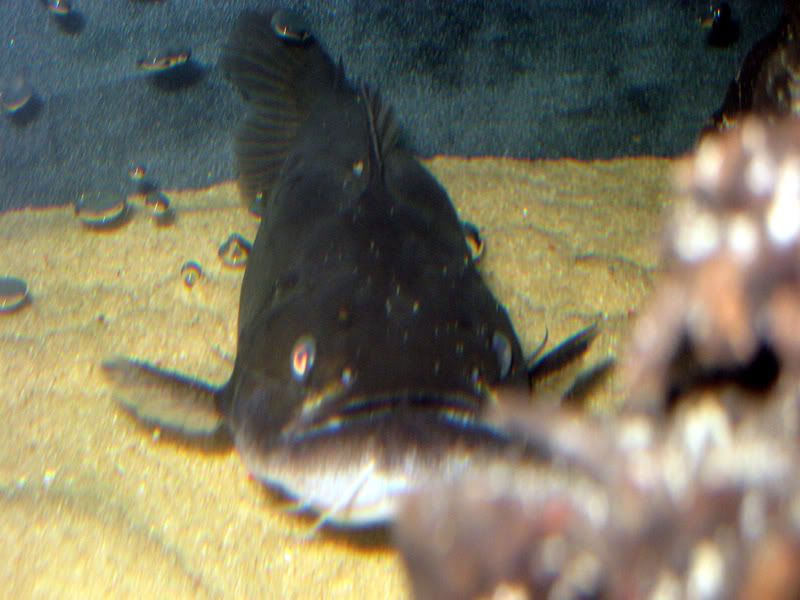 Welcome to FF. Very cool fish, how long have you had the gulper? and how big is it?
Very nice fish. Your gulper looks as if it's huge, I too would lik to know what size it is. :)
It's about 6"
I just acquired it recently. Owner was giving it up to make room for other fish.

It's kinda spoilt and lazy. It won't hunt now and can only be handfed.
Nice fish.:)
---
Sent from my desktop or phone or whatever else I am holding on to

I'm ready for the pressure.
The drama and the pleasure!

If there is one thing I want to see here, it's HUMOR.

I believe I can fly!
I believe I can touch the sky!
I think about it every night and day!
I stand in awe of my body.

Amazing fish elindra, welcome to the forum :)
---
ʎɐqǝ uo pɹɐoqʎǝʞ ɐ ʎnq ı ǝɯıʇ ʇsɐן ǝɥʇ sı sıɥʇ
Similar Threads
Thread
Thread Starter
Forum
Replies
Last Post
bichir

emeraldcats8

Freshwater and Tropical Fish

1

03-04-2009

12:39 PM

Bichir Q's

blueblue48

Ancient Fish

3

05-12-2008

03:03 PM

My Bichir

Lonewolfblue

Ancient Fish

9

06-13-2007

08:20 PM
Posting Rules

You may not post new threads

You may not post replies

You may not post attachments

You may not edit your posts

---

HTML code is Off

---