random pics
---
before you say anything i did not clean the glass. i just kinda poped out the cam and started to take pics.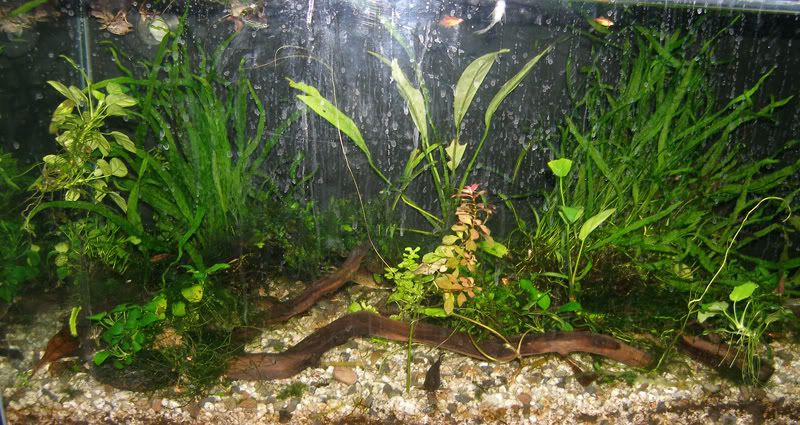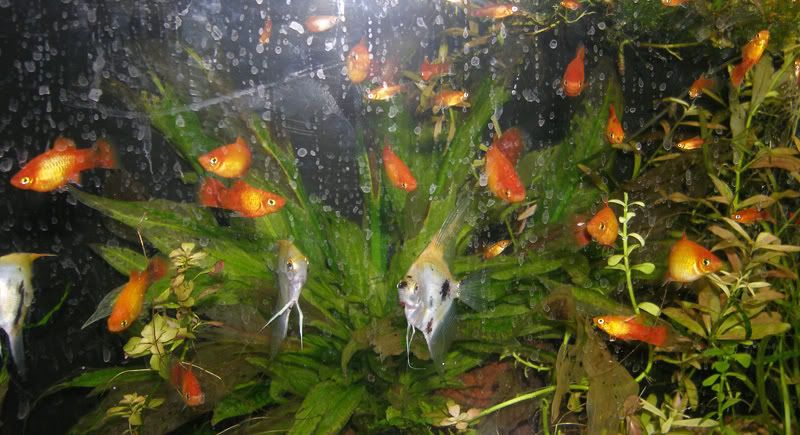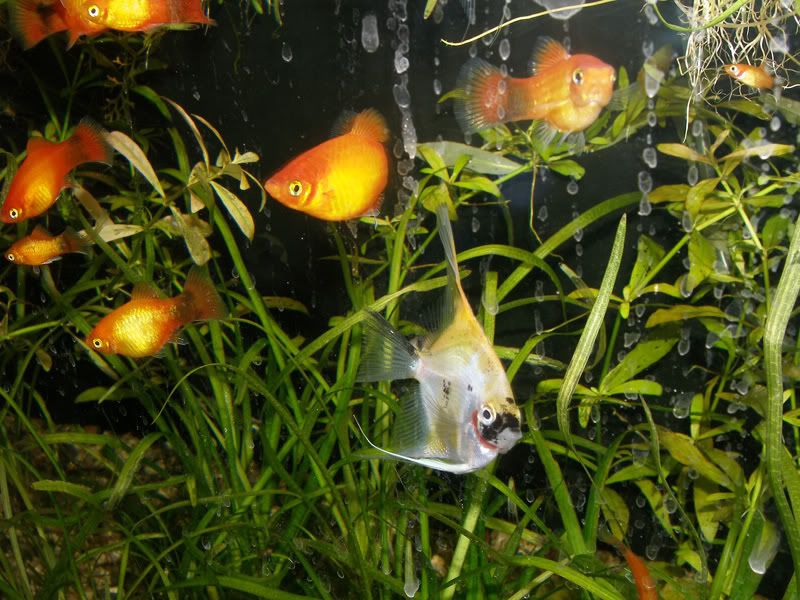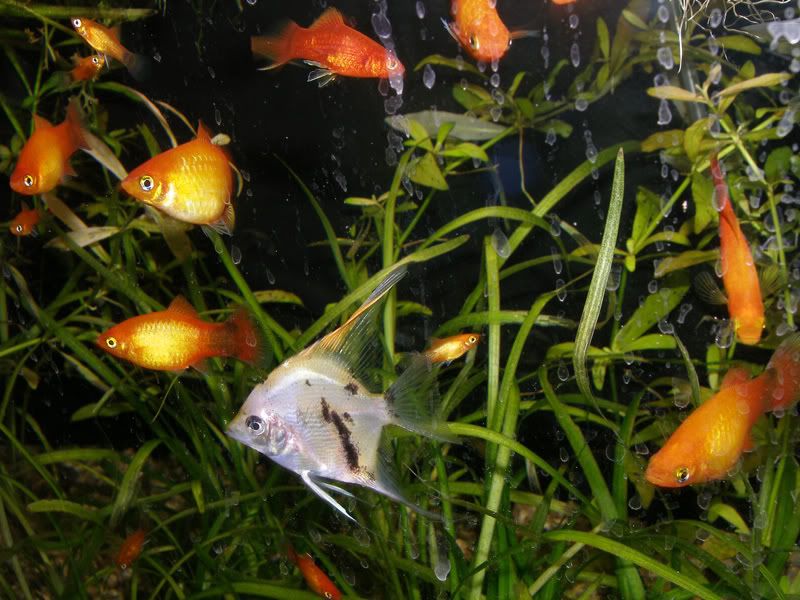 How much did you pay for the flagtail catfish?:)
---
Sent from my desktop or phone or whatever else I am holding on to

I'm ready for the pressure.
The drama and the pleasure!

If there is one thing I want to see here, it's HUMOR.

I believe I can fly!
I believe I can touch the sky!
I think about it every night and day!
I stand in awe of my body.

$5 each.... i have 4-5 of them.
the platys make a wonderful splash of colour,
hmmm maybe i know what i will get from my lfs
on the next visit.
Nice fish! love the platys, but they are all the same.
---
10 gallon tropical
10 gallon goldfish!
Posting Rules

You may not post new threads

You may not post replies

You may not post attachments

You may not edit your posts

---

HTML code is Off

---