Rainbow tank
---
My 20gal houses most of my gertrudae rainbows. First picture was the tank yesterday, second one is after I did a water change and punned the plants back. I have to do that every week, they grow really fast. Inhabitants are group of gertrudae rainbows and some tiny chili rasboras, they only get 2cm max (less than an inch). There is also a dwarf frog in there........somewhere...... and a unknown number of cherry shrimp.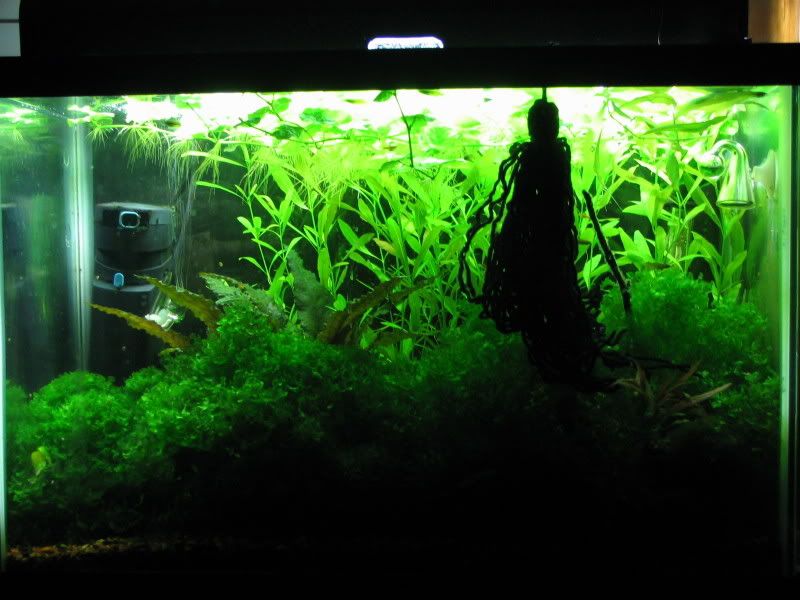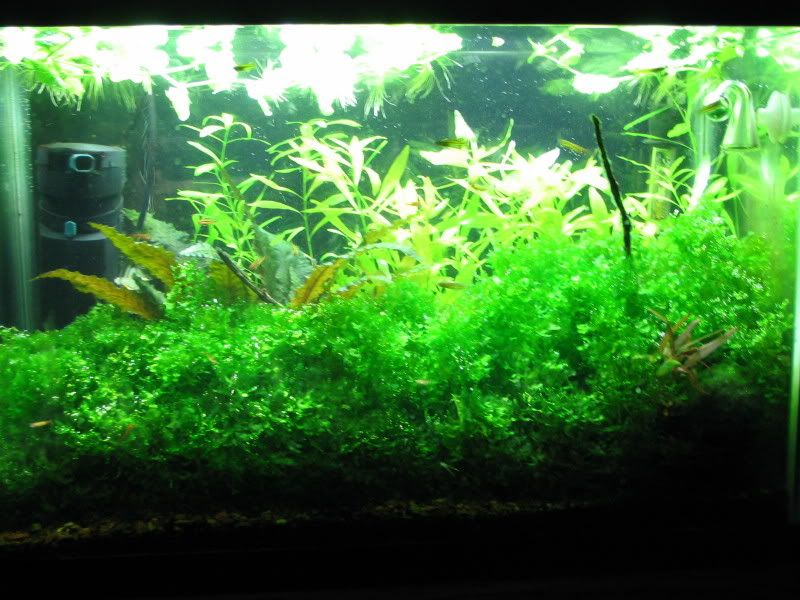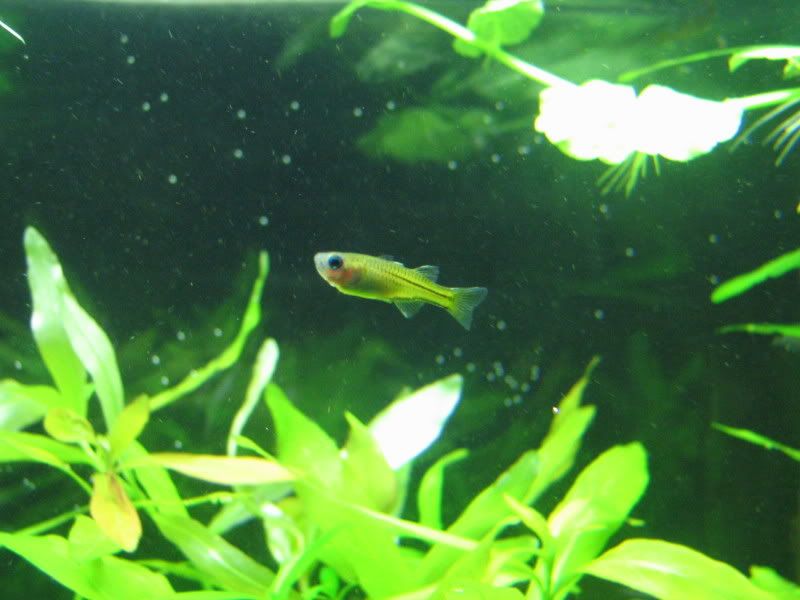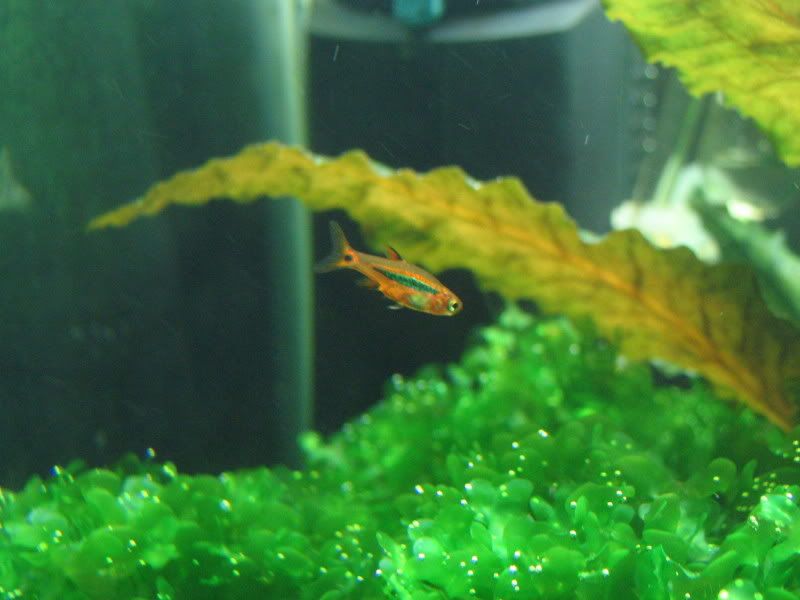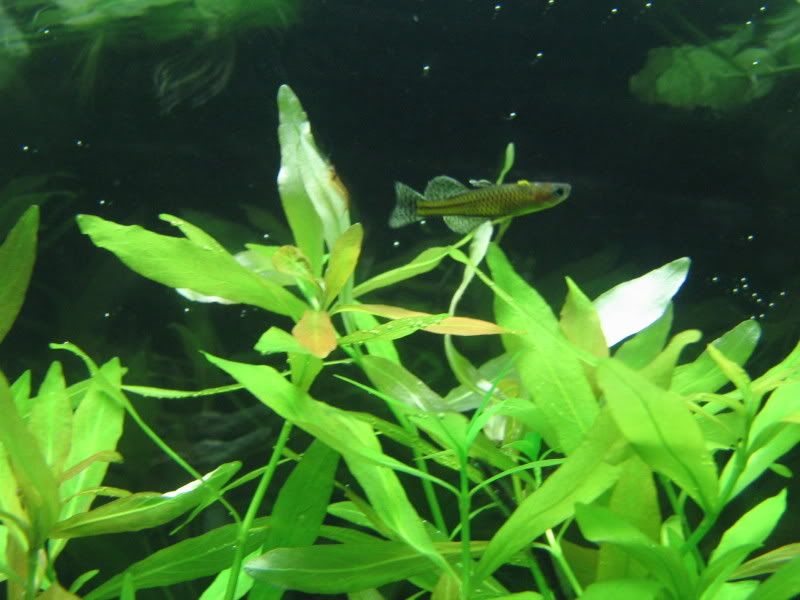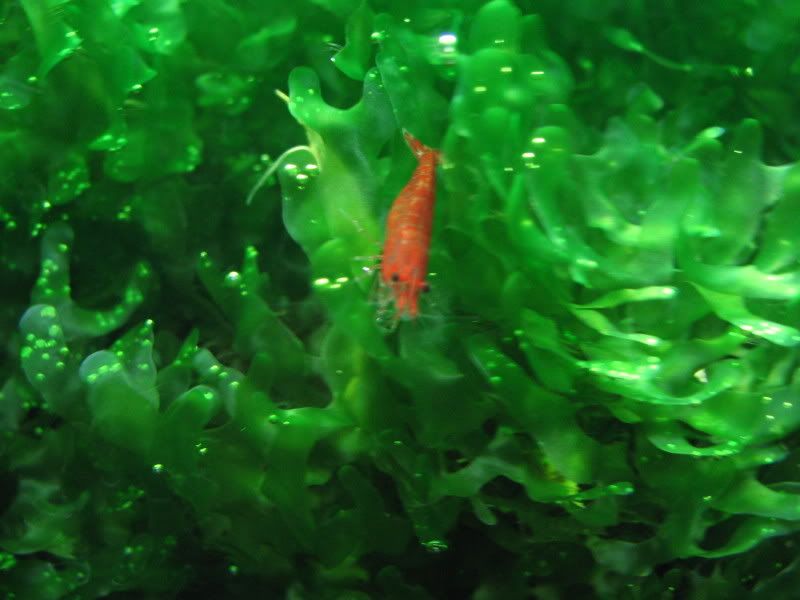 This picture is from a totally different tank. My male caecilian on his way to go get some air. He looks kinda like a dinosaur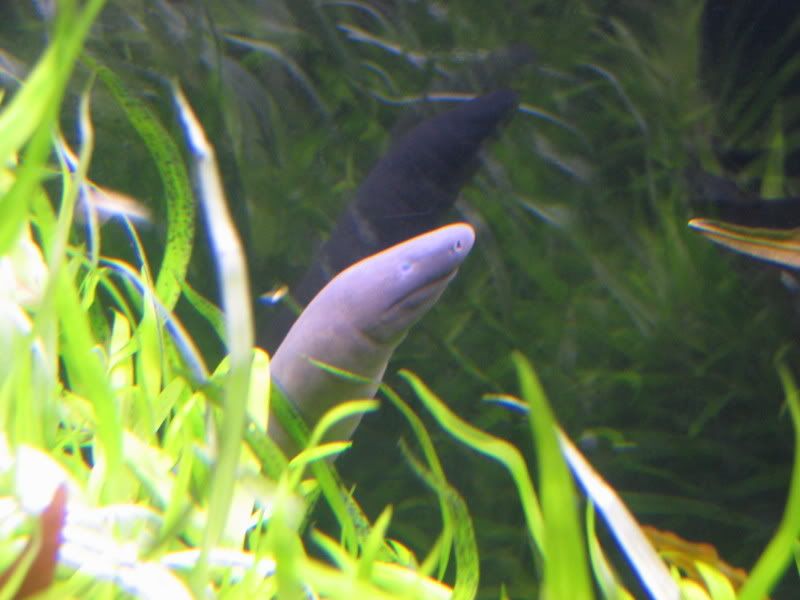 Me too! So nice & lush.
---
If you don't stand up for something you'll fall for anything...
"lush" i think was the perfect word to use. :)
---
when you set up a new tank,hide an extra
sponge or two behind some decor,that way you have
something seeded for you next filter.
Posting Rules

You may not post new threads

You may not post replies

You may not post attachments

You may not edit your posts

---

HTML code is Off

---