Planted 55 gallon
---
Just some recent shots of my 55 gallon tank and its fishies. I get to move it and all the other tanks in 1-2 months. Least after that I can get some more fishies
A short video of feeding the caecilian and my fish thinking they are much bigger then they really are.
Caecilian vs worms - YouTube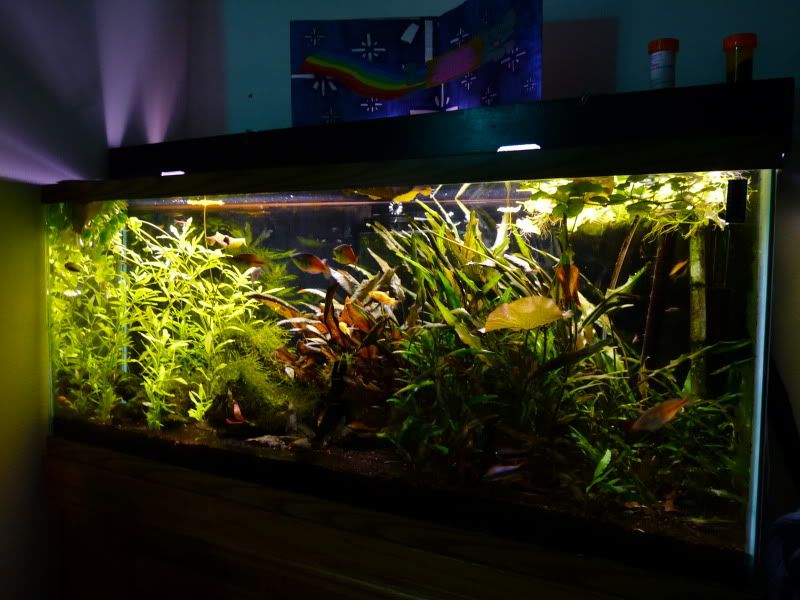 garra flavatra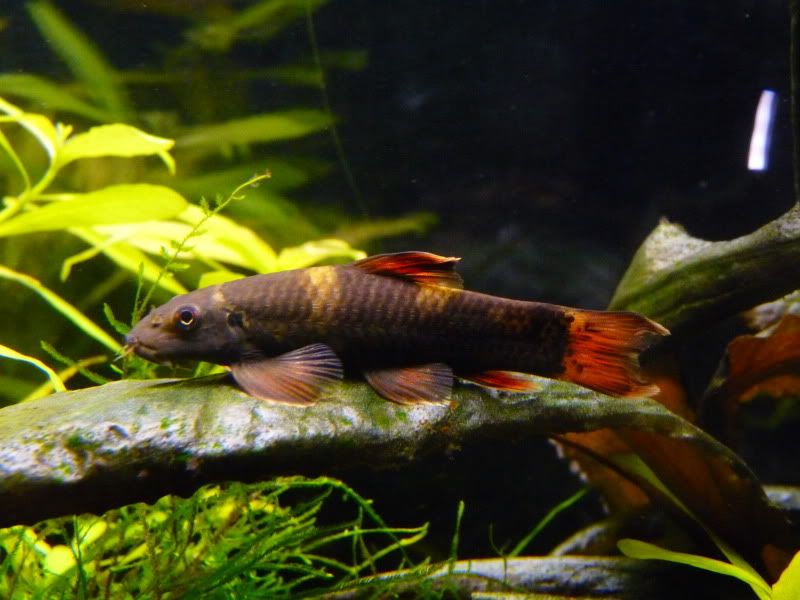 Adult male caecilian, very much asleep.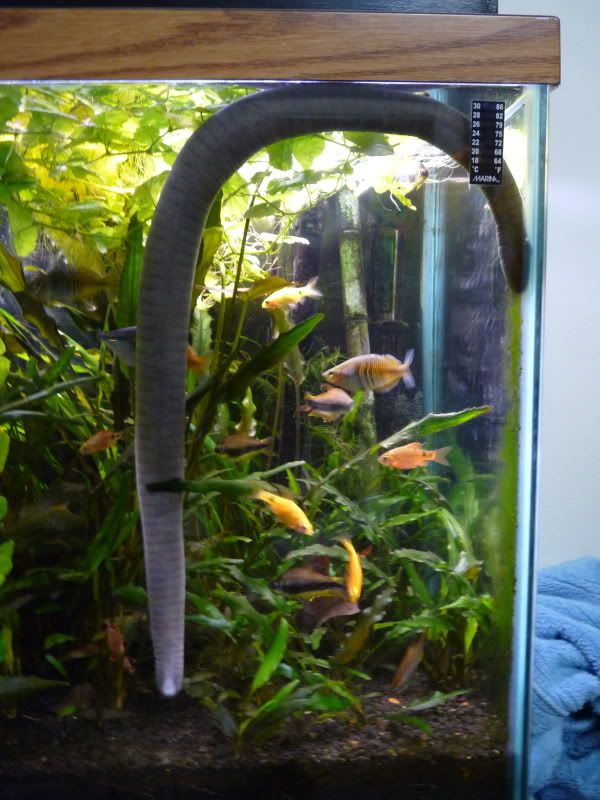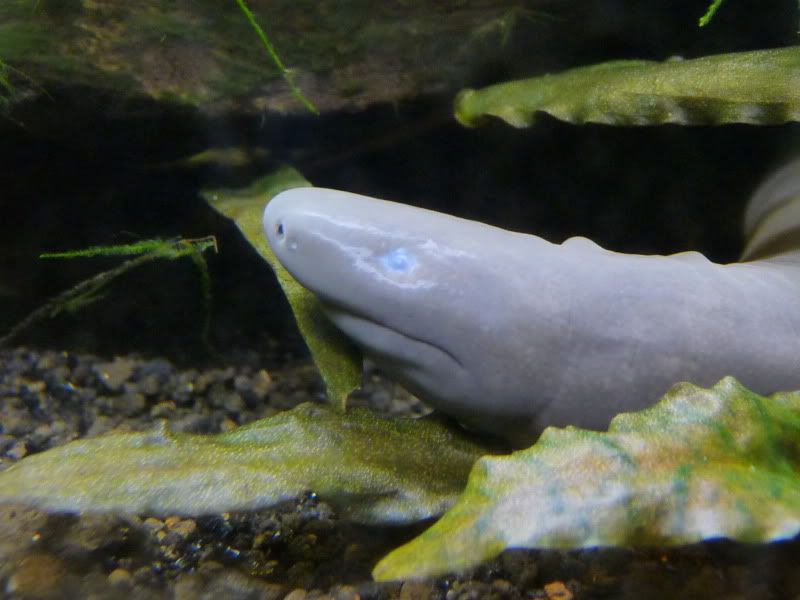 Boesemani rainbows. Male bottom and female top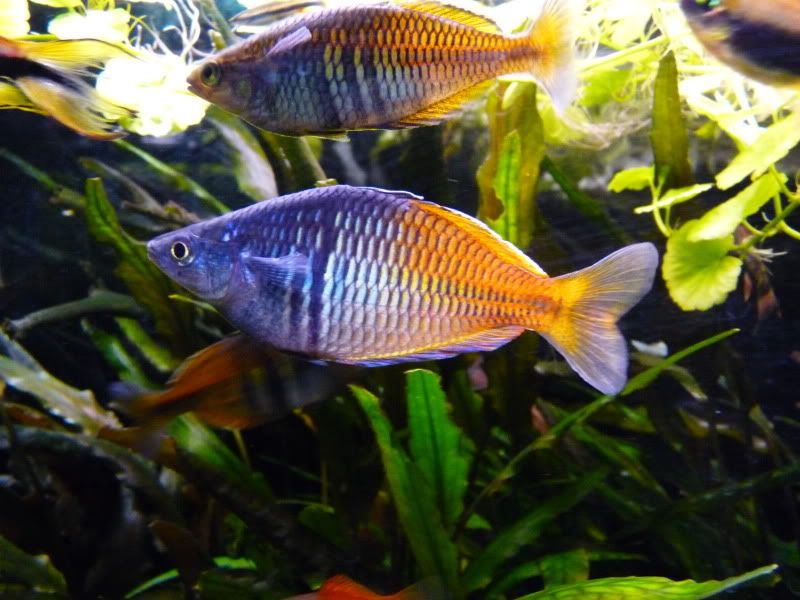 Female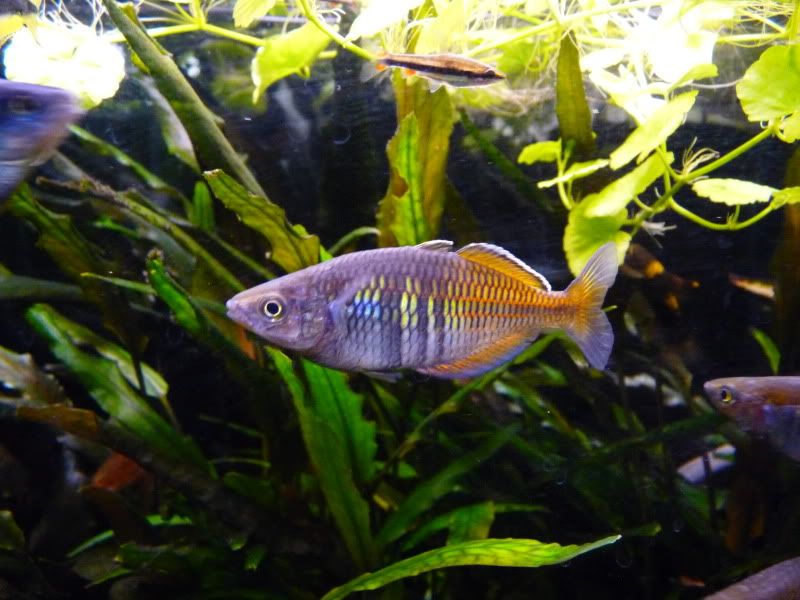 Male golden pencilfish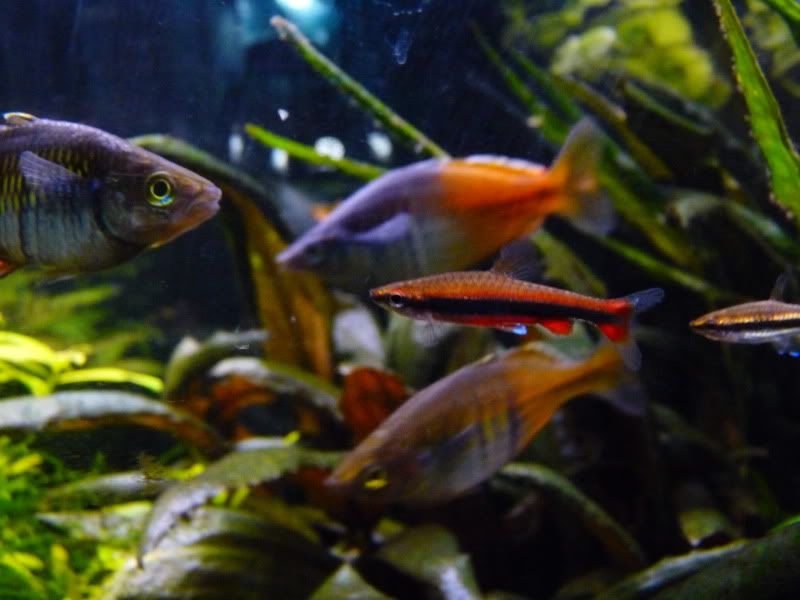 Wow, those are some sexy Rainbow Fish. Their color is just fantastic.
Is your tank meant to be viewed from both sides? If it isn't, I would suggest adding a background to one of the sides. Otherwise it looks healthy! :]
I always love seeing your tank, first time I saw it I wanted to track down some
Caecilian
for a tank of my own they are so unique!
---
That would make sense. Haven't you heard? We make yogurt, not sense.
~My Boss
Quote:
LoL......... Its a Caecilian.
One of these days I want to get one of those. That said Mika's tanks always look so pretty.
Great looking tank Mikaila
One day I hope to have as many plants in my community tank as that. It's such a process though :/
---
Animal testing is a terrible idea; they get all nervous and give the wrong answers.
Wow Mika it is beautiful. It's amazing to see the giant forest of crypt you have there hahaha.
Posting Rules

You may not post new threads

You may not post replies

You may not post attachments

You may not edit your posts

---

HTML code is Off

---