pics of my new 55gal
---
i just got this tank this week. it is a ten year old tank. it came with the fish. i know one is a pleco(really big) and one is an albino cat. but i dont know what the big white one is. it had a small tiger barb in there, but i gave it to my mom. im really wanting to get rid of all my fish and start a african cichlid tank.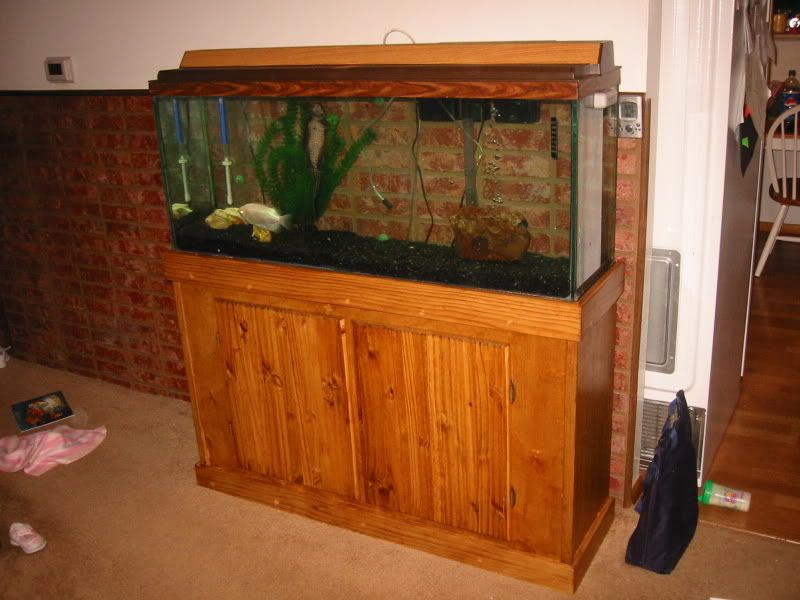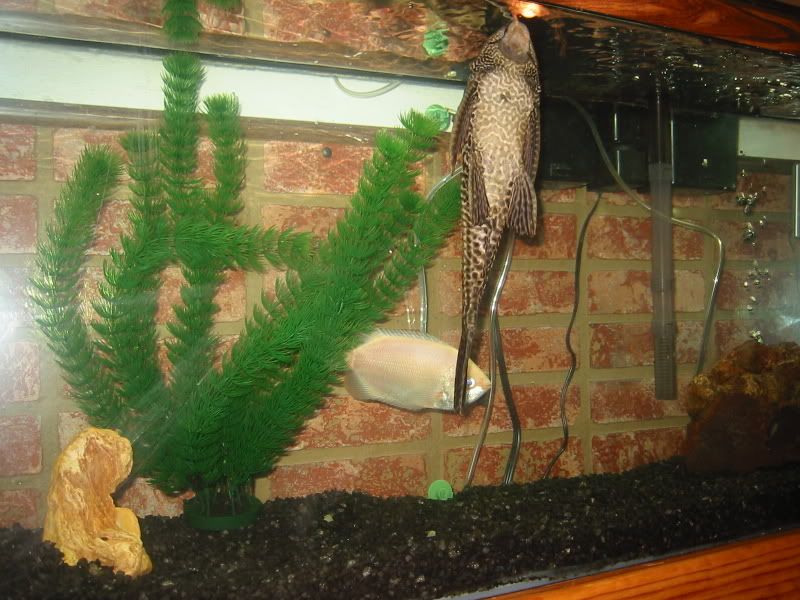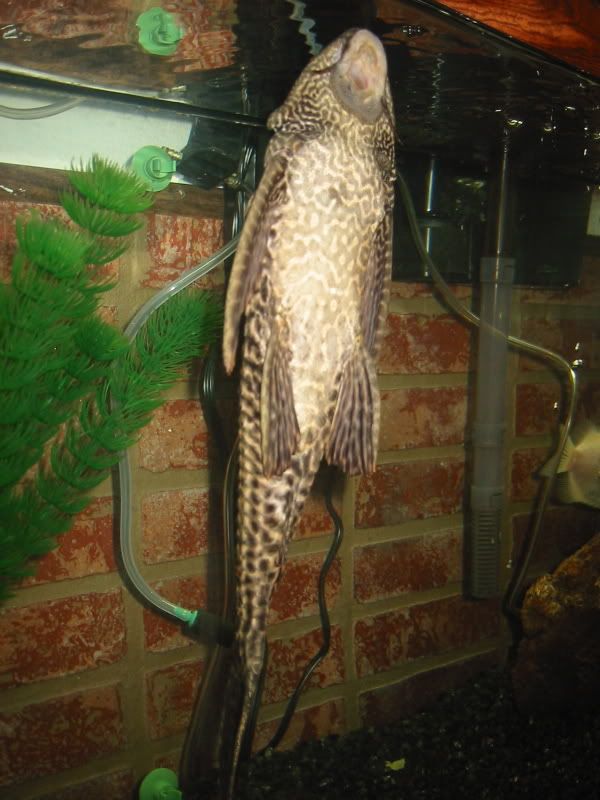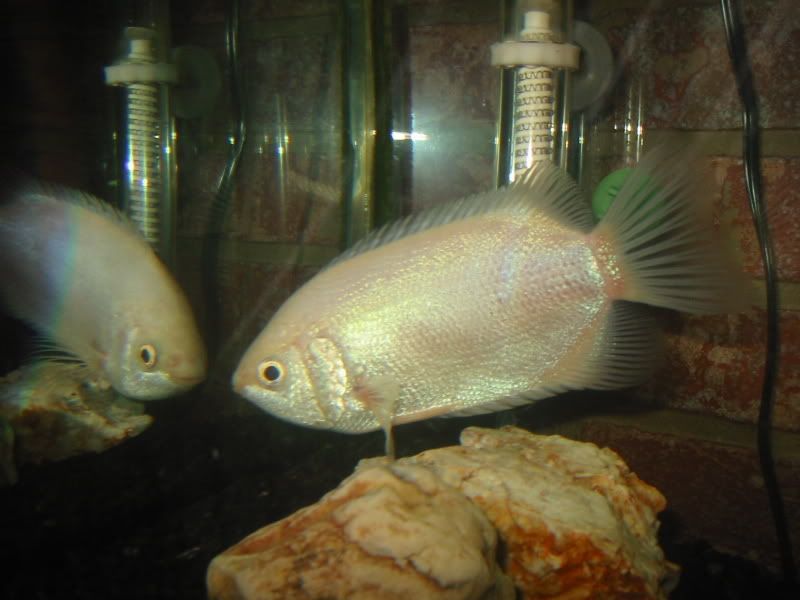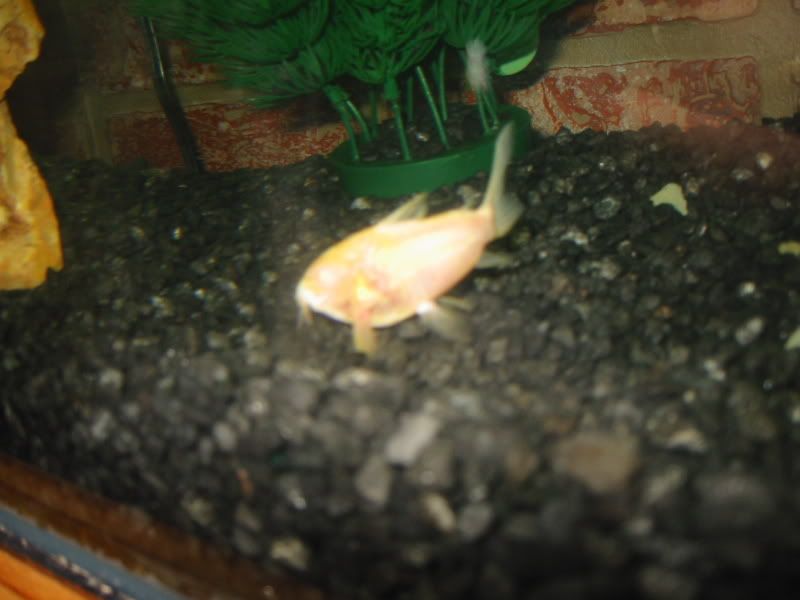 Tcr, the big white fish apparently is a kissing gourami which indeed is quite large. Albino cat is an albino corydoras.:) The large plec is a common plec. None of them are quite compatible to an African Cichlid tank.:)
---
Sent from my desktop or phone or whatever else I am holding on to

I'm ready for the pressure.
The drama and the pleasure!

If there is one thing I want to see here, it's HUMOR.

I believe I can fly!
I believe I can touch the sky!
I think about it every night and day!
I stand in awe of my body.

yeh, i didnt plan on putting the cichlids in untill these fish passed or i was able to give them away. ill probly wait a while to make sure the tank cycles before putting any cichlids in.
I love your pleco! They are the funniest creatures to watch sucking away at the glass. Nice tank and good luck with the Africans!
Those are some very nice looking fish! Congrats...

...but I agree...won't do with cichlids...
---
Fishkeeping wish: That every betta sold finds himself at least a 5g tank...

Wanting better for bettas...
That's a lovely looking tank you have there - can't wait to see what you do with it :)
---
ʎɐqǝ uo pɹɐoqʎǝʞ ɐ ʎnq ı ǝɯıʇ ʇsɐן ǝɥʇ sı sıɥʇ
the pleco looks like he could do with a feed
---
Death solves all problems: no man, no problem - joseph stalin
Posting Rules

You may not post new threads

You may not post replies

You may not post attachments

You may not edit your posts

---

HTML code is Off

---