RIP Stubby.. I feel so horrible, I didn't even have time to come up with a plan of action for you...
I figured this wouldn't end well for you, maybe I just didn't have enough hope.. You were always a weak little fish. :/
Posted via Mobile Device
I'd help if I was qualified to. (:
I'm very sad to hear about Stubby.
---
You will always be my best friend,
.
Stubby was a good kid. Like I said he's been sort of.. sick ever since I got him.. He was the only one whose barbels never grew back (none of my cories had them when I got them, but everyone else's grew), stayed small, didn't move around a lot... Honestly I had noticed no different behavior from him at all, and then he was gone. :/
---
taking a break from fish-keeping.
3 lovely male betta still keep me company.

I know. . . poor Stubby. At least he didn't seem to be in pain, and went quickly - and if anything like this should ever happen again, you'll know what to do.

75 gallons!!! I want one! :D I'd totally come and help you, too. . . but you're WAY too far away! That's very exciting - I really hope you find a couple of able-bodied volunteers! Are you going to start a NEW tank, or transfer the 20g inhabitants over?

I can't WAIT to find out!!! ;)
I will need volunteers! I'm so wimpy!
Anyways, in case you don't want to find the other thread here is the list:
Final stock for the 75 gallon (it's an all African community!)
x1 African knife
x1 Ctenopoma (pray that I find one!)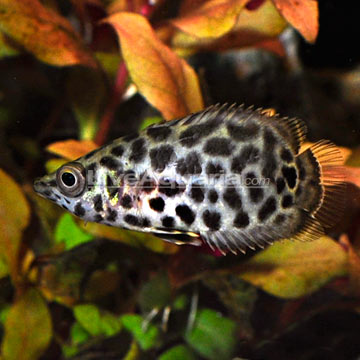 x1-3 Hoplo catfish OR x6 Upside down catfish
x1-3 African butterflies
x2 kribensis
x11 or 13 of either African red eyed tetra or congo tetra.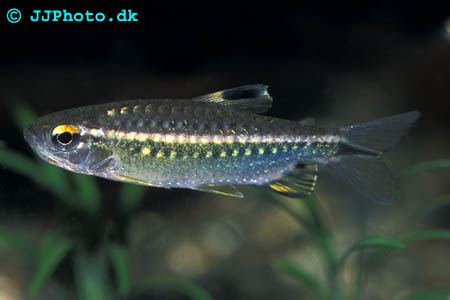 Smallest photos I could find of everything. O__O
Anyways I'm PUMPED.
OH YES- No more SURPRISE additions on this tank like on my 20! Bad times with gobies will NOT be relived in this tank!
---
taking a break from fish-keeping.
3 lovely male betta still keep me company.

---
Last edited by Olympia; 07-29-2012 at

07:16 PM

.
THAT is gonna be one NEAT tank!!! I know you're doing LOTS of homework over there!!! Wow. . . I CAN'T WAIT - and it isn't even my tank!
Well a HUGE thanks to jaysee. He has an almost identical tank (really my only worries were the first two oddballs together). Seems like there are some rough times, but they are semi aggressive fish and I guess as a peaceful fish person I'm not used to seeing any squabbles.
Looking this over, there is a lot of BROWN here. So I think I may choose the congo tetra over the red eyes to give the tank some colour. Still unsure about the catfish, hopefully Byron will have some input on them still, as I really like the hoplos but I'm unsure of them.
All I want from my catfish is to be able to train the to eat worms out of my hand.
I'm getting my DREAM of oddballs now! <3
---
taking a break from fish-keeping.
3 lovely male betta still keep me company.

Ctenopoma are such cool fish!! I would love one but I dont think my tank is big enough :( Oh well, I could just borrow my neighbors 110 gallon tank . . .

And Congo's would definitely make the tank look more interesting.
---
We were two ships in the night
Hell bent on trying to survive and
Capsized

Posting Rules

You may not post new threads

You may not post replies

You may not post attachments

You may not edit your posts

---

HTML code is Off

---