New to the site, here are some of my guppy photos.
---
I hope you guys like the photos! :)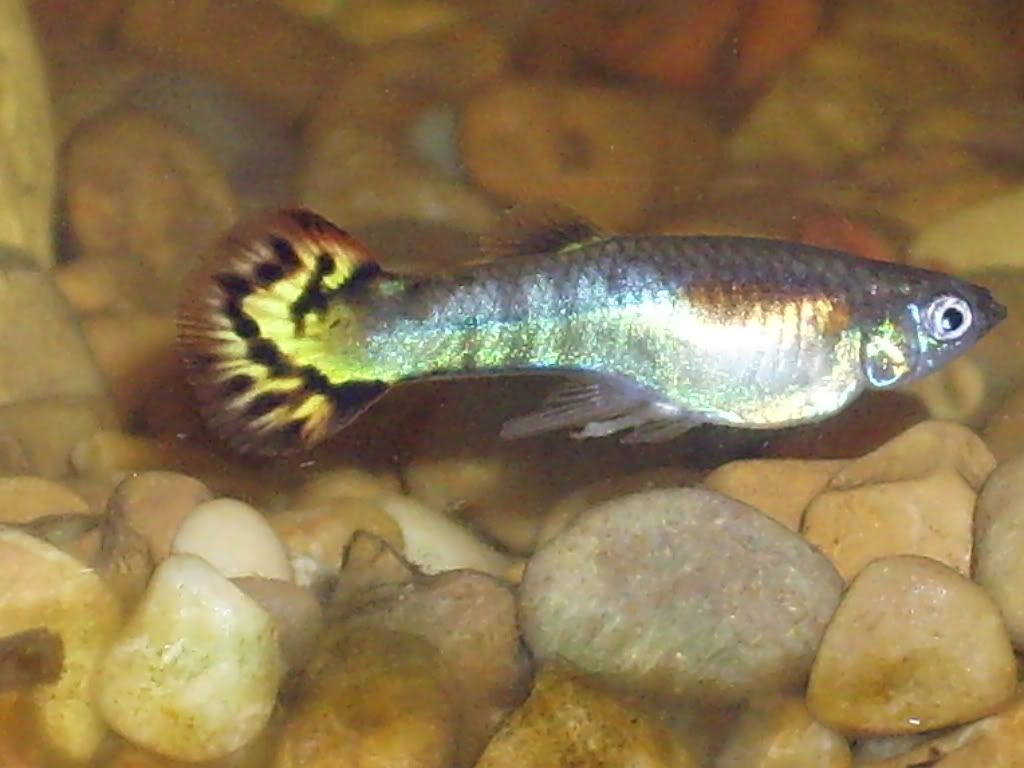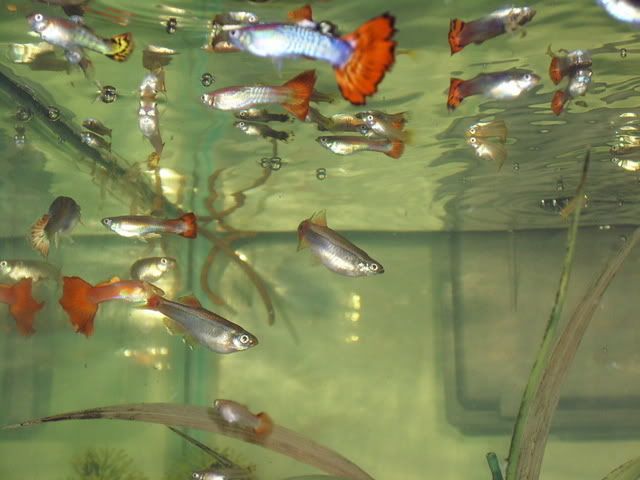 [/img]
---
Pterygoplichthys gibbiceps!
cool pics!
iv got a guppy that looks just like the one in the second pic
once again,cool pictures and nice fish
Lovely clear photos there Jacobkgreen, and welcome to the forum

Kate :)
---
ʎɐqǝ uo pɹɐoqʎǝʞ ɐ ʎnq ı ǝɯıʇ ʇsɐן ǝɥʇ sı sıɥʇ
Lovely photos and lovely wee fishes!

I'm interested as to how much fry you have at one time with that amount of guppies together? It must be like a maternity ward! :)
Very nice pics!
---
Sent from my desktop or phone or whatever else I am holding on to

I'm ready for the pressure.
The drama and the pleasure!

If there is one thing I want to see here, it's HUMOR.

I believe I can fly!
I believe I can touch the sky!
I think about it every night and day!
I stand in awe of my body.

hi have we met lol good to see you have no problems with your pics

nice guppies btw :D
---
About As Innocent As a Nun In a Cucumber
Field
I think we have Saz! thank you for the post's every one! I like guppys but they are tiresome... Pretty though
---
Pterygoplichthys gibbiceps!
Great pics,any full tank shots ?
you look like you have loads of them,just like me.
:)
---
when you set up a new tank,hide an extra
sponge or two behind some decor,that way you have
something seeded for you next filter.
Posting Rules

You may not post new threads

You may not post replies

You may not post attachments

You may not edit your posts

---

HTML code is Off

---