New Shots of the fish..
---
New shots of the fish!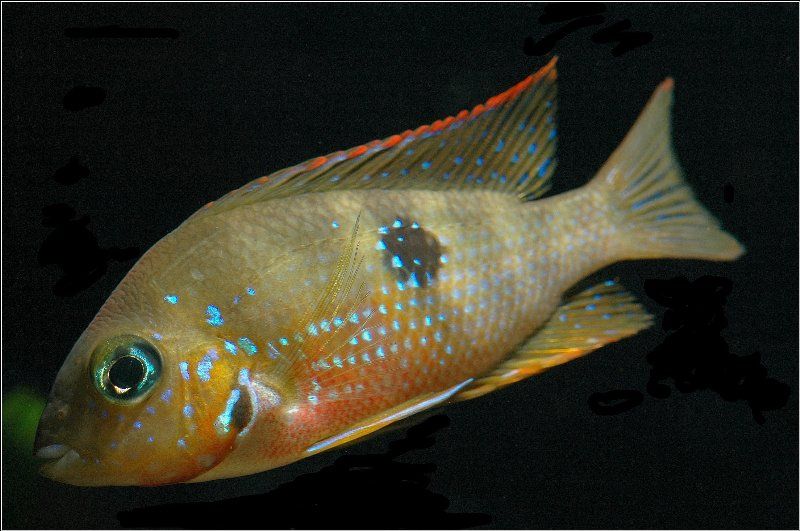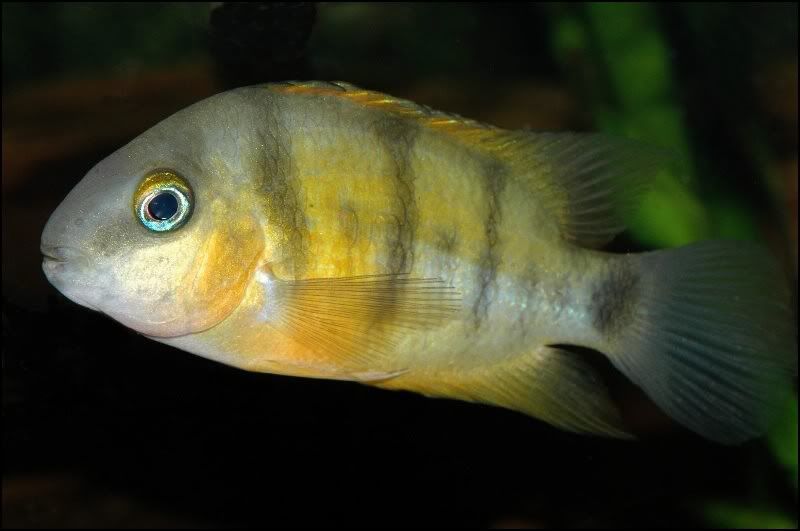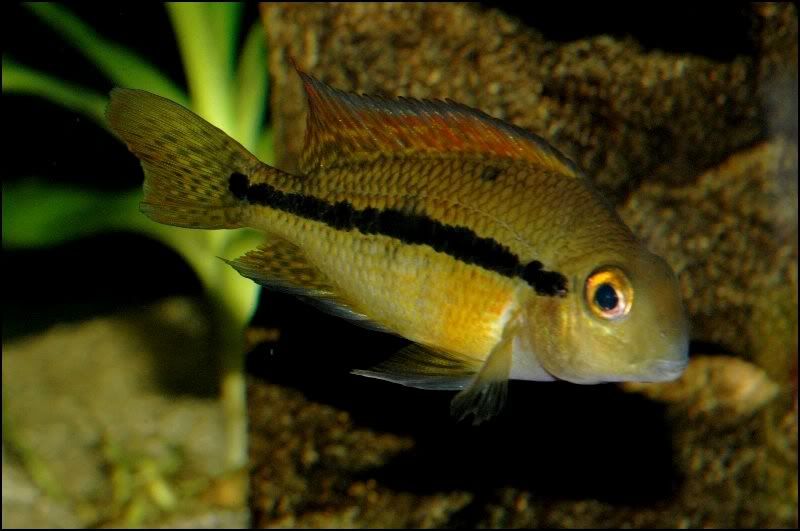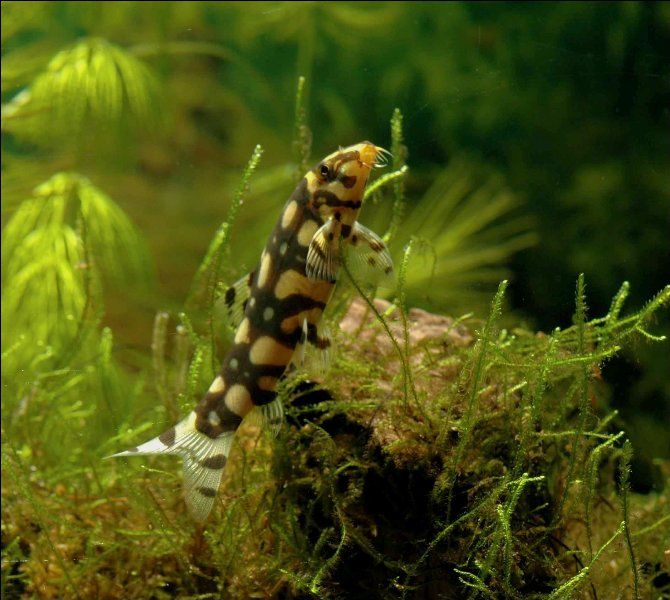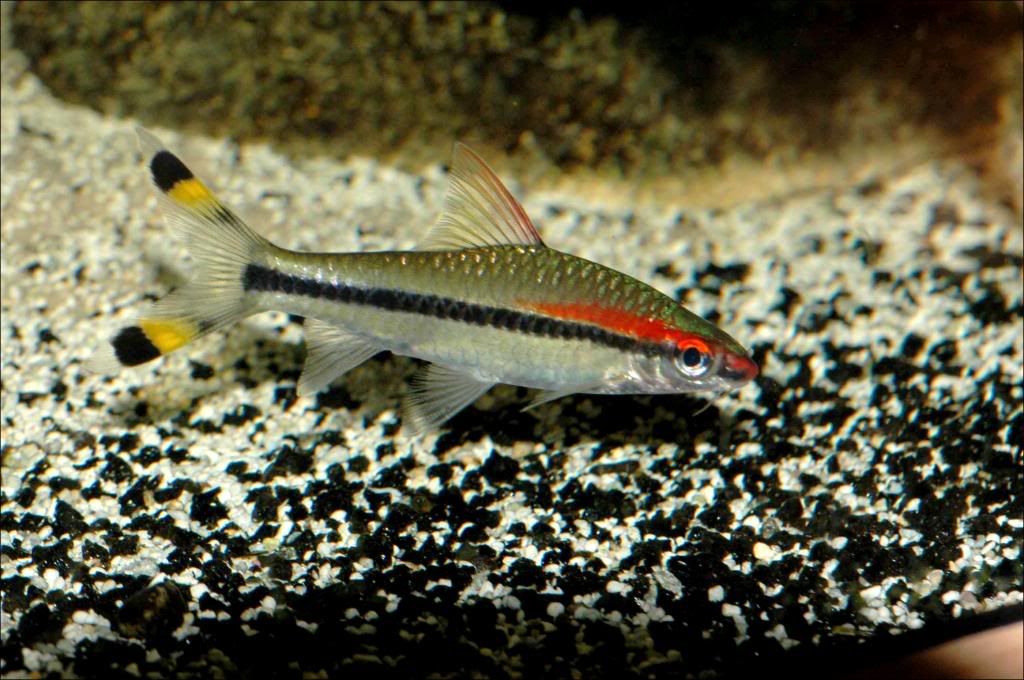 It has got teeth Willow, but then congos are related
to Pirhanas. :) I was quite surprised when I seen the
teeth it had though.
wow! yeah they look sharp.
hmmm how closley related,could there ever be a possibility
of them biting in a group situation ?
They are both Characins, so pretty closely related,
but I don't think we'd be in danger from a group
of Congo Tetras, an injured fish may be though?
---
Mike
........
Amazing pictures, as always!

What species is the fish in the 4th photo from the bottom?
---
4 8 15 16 23 42
you have really a nice picture of the fish.. how do you take them? i just wanna know i am trying to take picture of my individual fish but it's hard..

i have a A670 canon digital camera.. thanks..
Posting Rules

You may not post new threads

You may not post replies

You may not post attachments

You may not edit your posts

---

HTML code is Off

---