NEW NEW Pics of MY 75 Gallon Planted Tank...
---
Redid my 75 gallon tank and check out the pics. Got it looking good.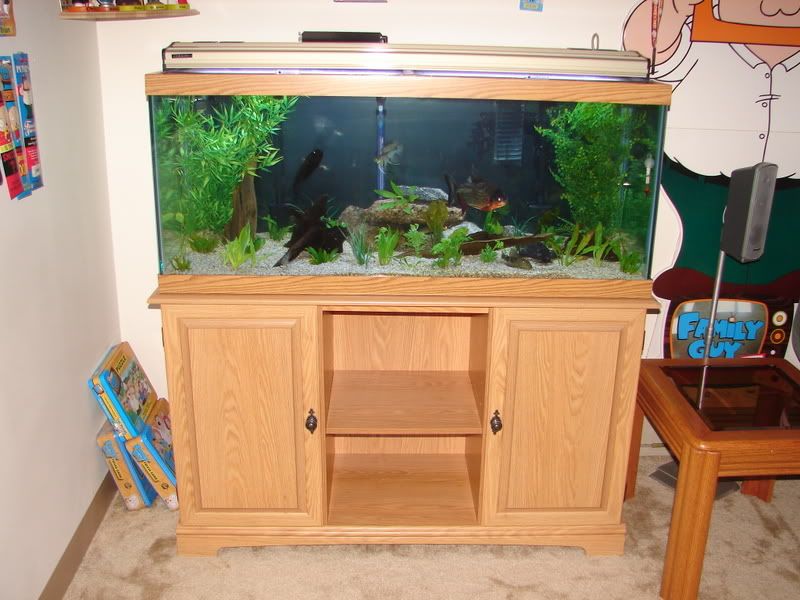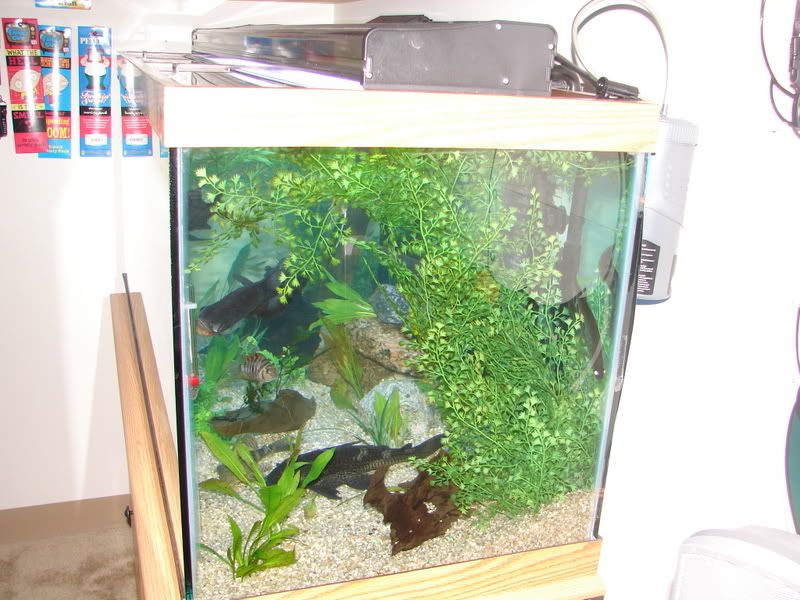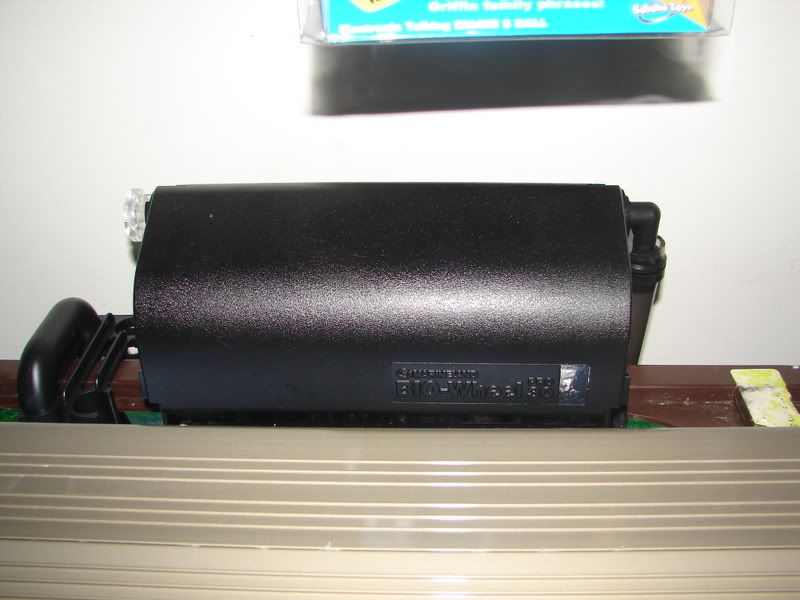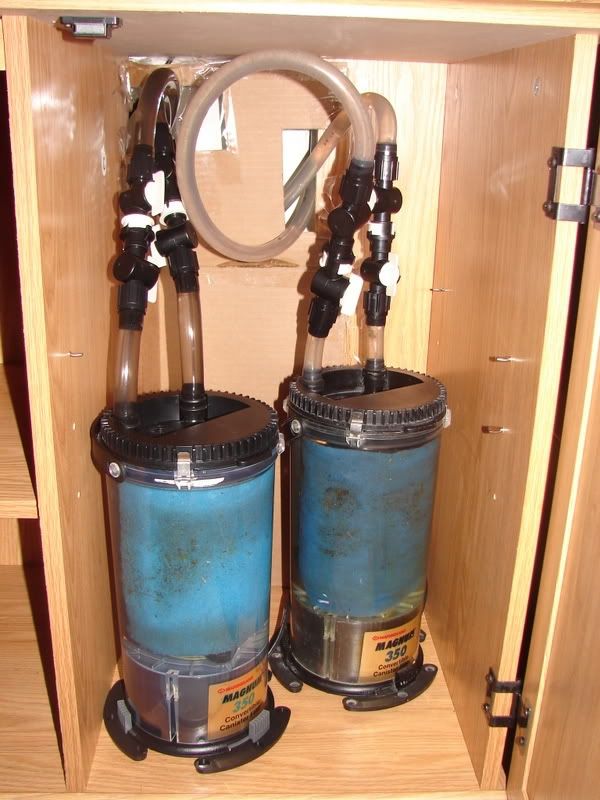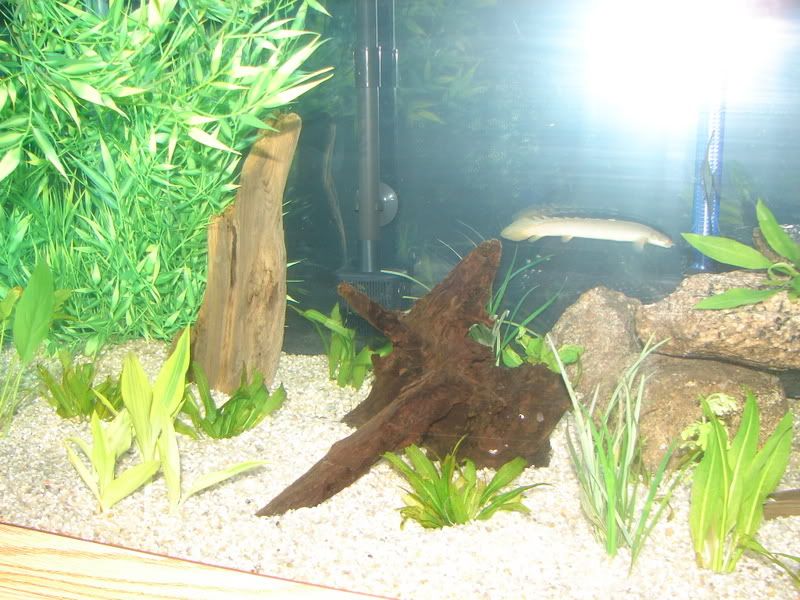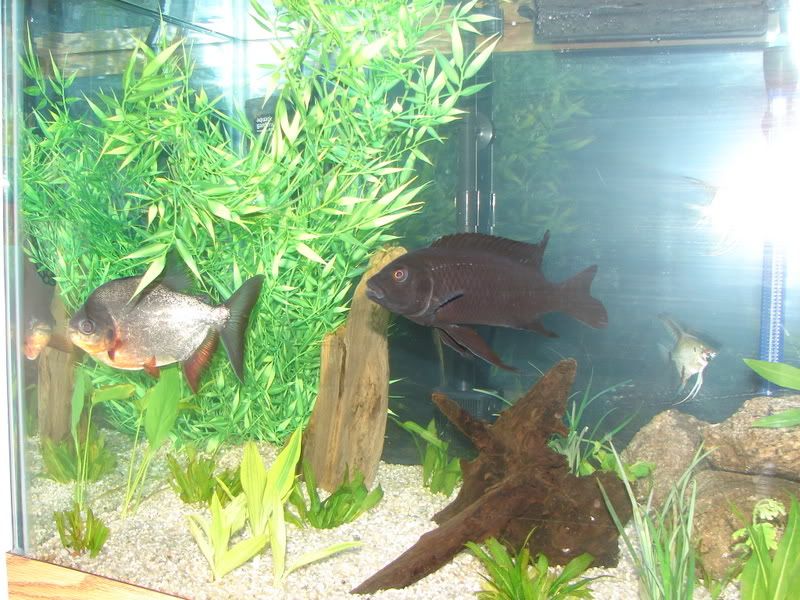 ---
120 Gallon Oceanic Tank
All Glass Canopy
Coralife Aqua Light 48"
Fluval FX5
Community Tank with Live Plants
looks good, the fish in it are so big it makes it look smaller then a 75 in the pictures. Your angel must be a pretty god size.
Lovely tank! I like the plants!

It does look smaller because of the size of the fish.
Really,Really nice.
the fish are lovely looking.
---
when you set up a new tank,hide an extra
sponge or two behind some decor,that way you have
something seeded for you next filter.
Nice tank.8)

However, it seems the mix is mismatched with a knife and a red-bellied pacu in your tank. I wouldn't expect the angels and cons to live long enough. Angelfish should not be mixed with those fish you have with the exception of the senegal bichir. Best of luck with the mix.:)
---
Sent from my desktop or phone or whatever else I am holding on to

I'm ready for the pressure.
The drama and the pleasure!

If there is one thing I want to see here, it's HUMOR.

I believe I can fly!
I believe I can touch the sky!
I think about it every night and day!
I stand in awe of my body.

you do know pacus get huge dont u they need at least 350 gallons if i were i would try and get rid of some of ur fish

but nice tank tho :D
I'm suprised your pacu hasn't smashed on all those plants yet. Mine did quick and he was attacking my bichirs so i sold him. Very nice looking tank, weird fish combo but at the size they are at now it works.
Quote:
Originally Posted by joeshmoe
family guy collector?
Really..you think so????
Beautiful Tank
How are those Magnum 350's working for you???
---
Acute sufferer of "GHMT"........(Gotta Have More Tanks)
Posting Rules

You may not post new threads

You may not post replies

You may not post attachments

You may not edit your posts

---

HTML code is Off

---