New friends for my tank
---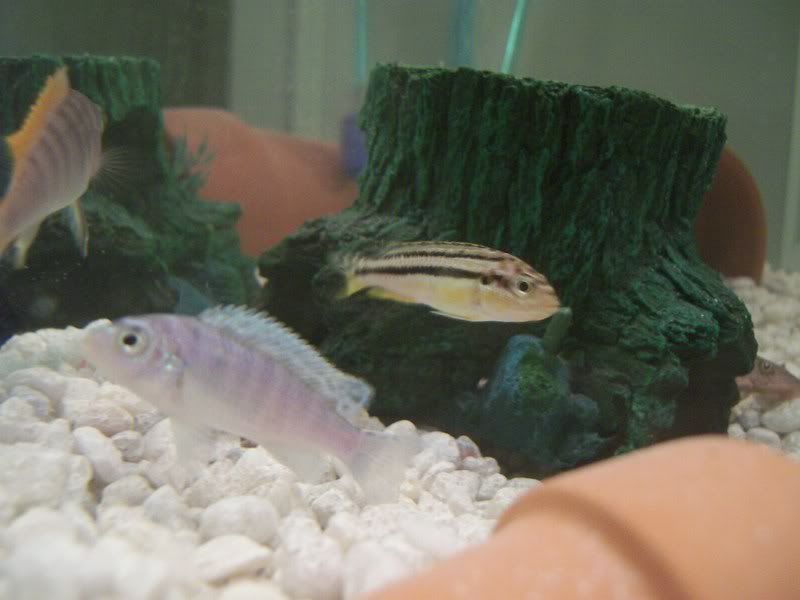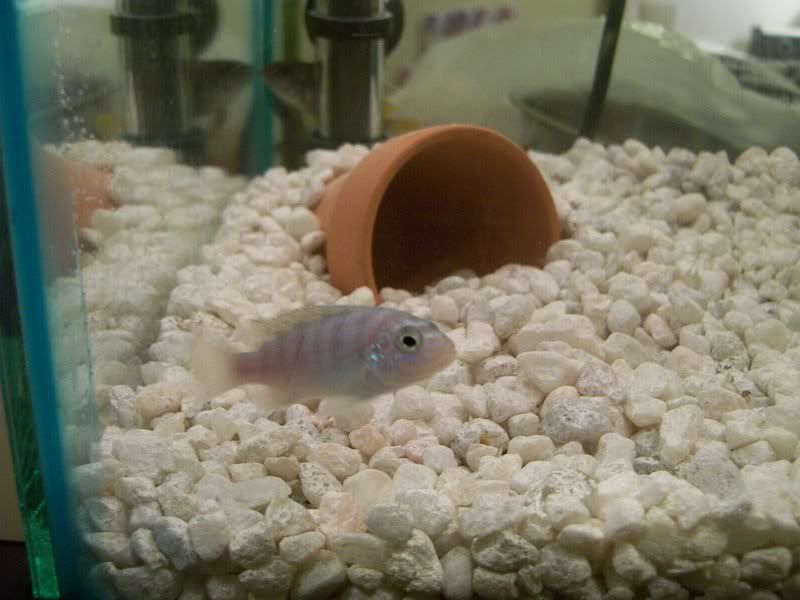 And I have a puffer who is camera shy :)
Actually, the only one I know for sure exactly what it is, is the striped yellow/black one. it is a female Melanochromis Auratus. The others i am trying to get bigger and better photos of so I can identify them. The "white" one, isn't white. He's actually a very pale electric blue, and the LFS showed me an adult version (since he is just a baby) and he will be a very bright blue with stripes (you can see his stripes faintly if you look closely).
it looks to me that they are eather ciclids or rams
i wish i could have a ram so much but my tank is to full for a ram
They are Cichlids, I just don't know what type :) When I bought them, they were in a tank together labeled "Misc Cichlids"
Posting Rules

You may not post new threads

You may not post replies

You may not post attachments

You may not edit your posts

---

HTML code is Off

---