My tanks! (Pic Intensive)
---
Here are a couple of my tanks over the past couple of years:
My 1st tank ever (20g planted)
My heard of Clown loaches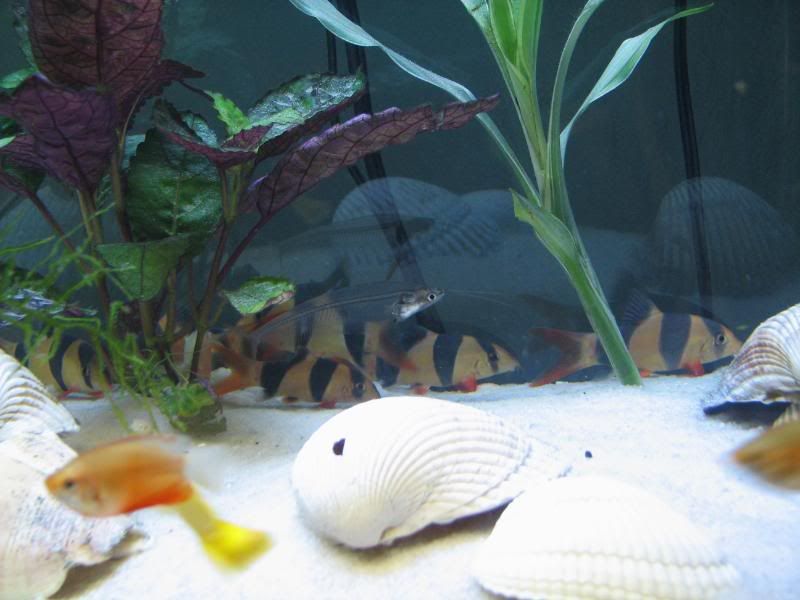 My YoYo loaches
This one got a little to curious (i Had to break the shell to get him out)
Other tank mates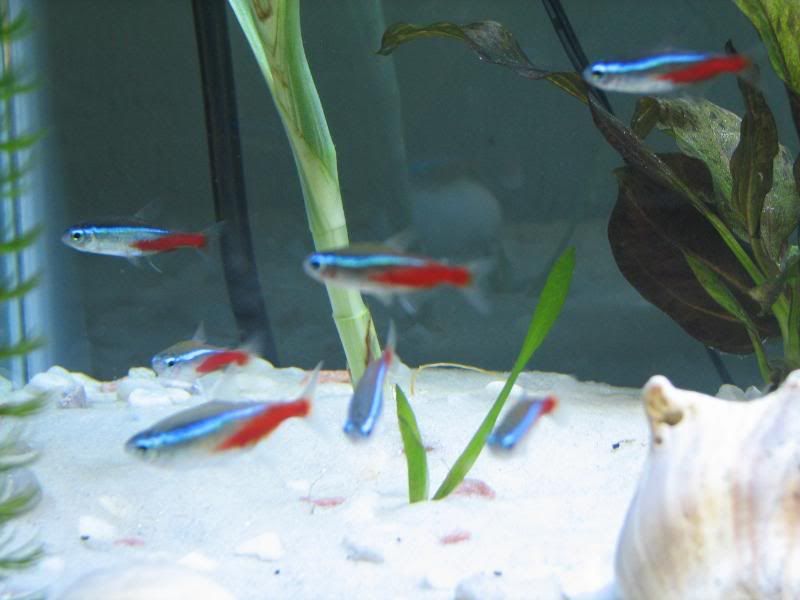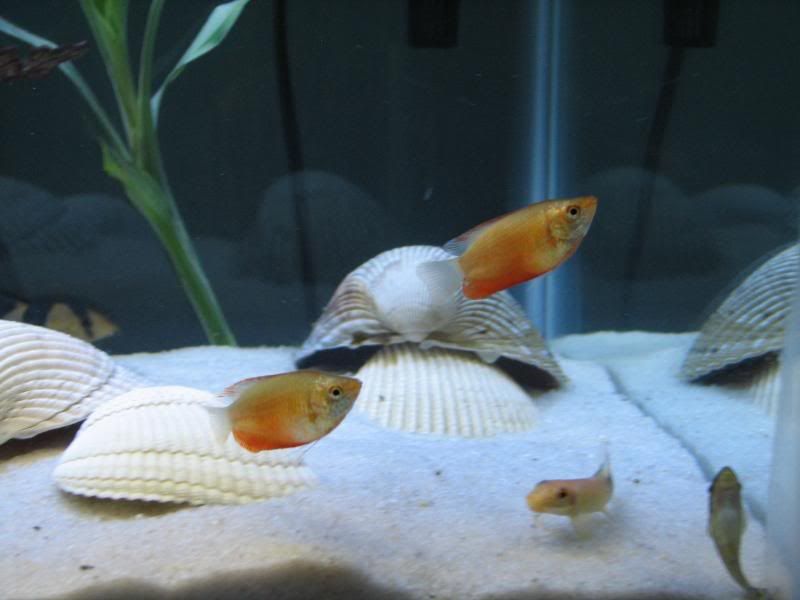 The Cichlid tank (20g long)
The group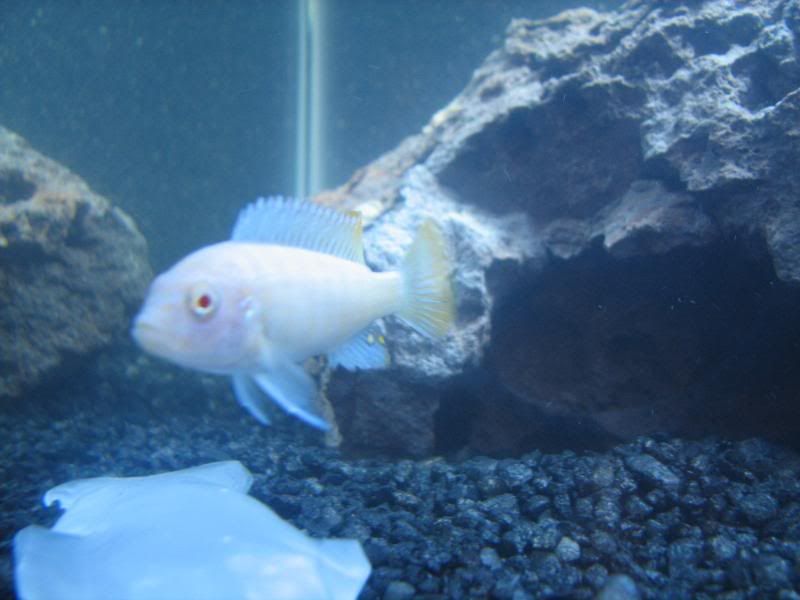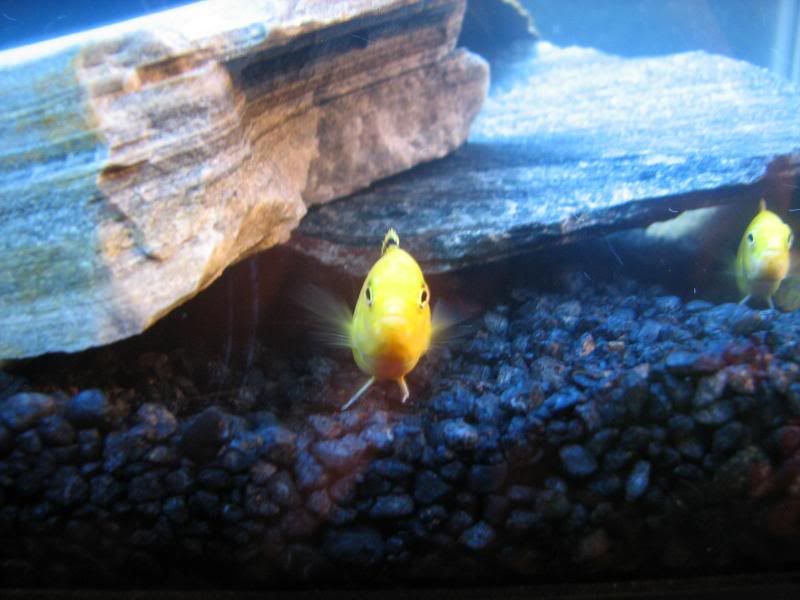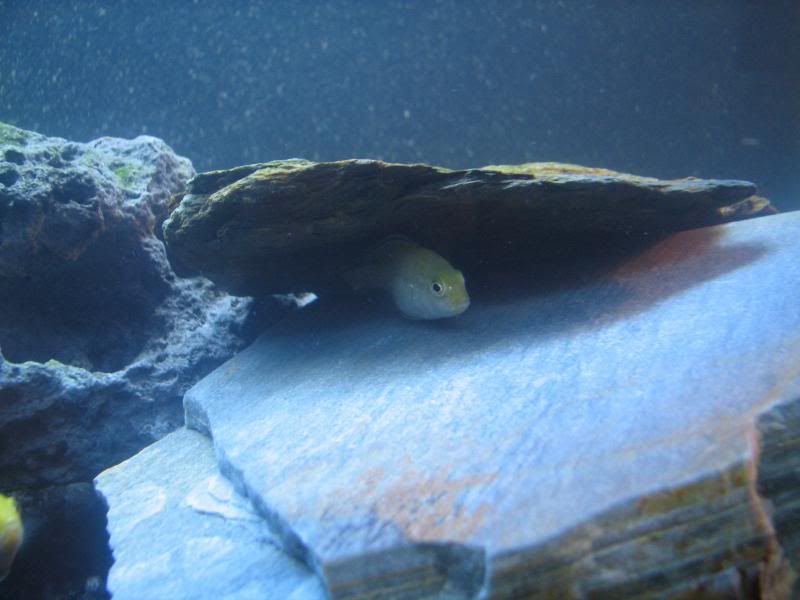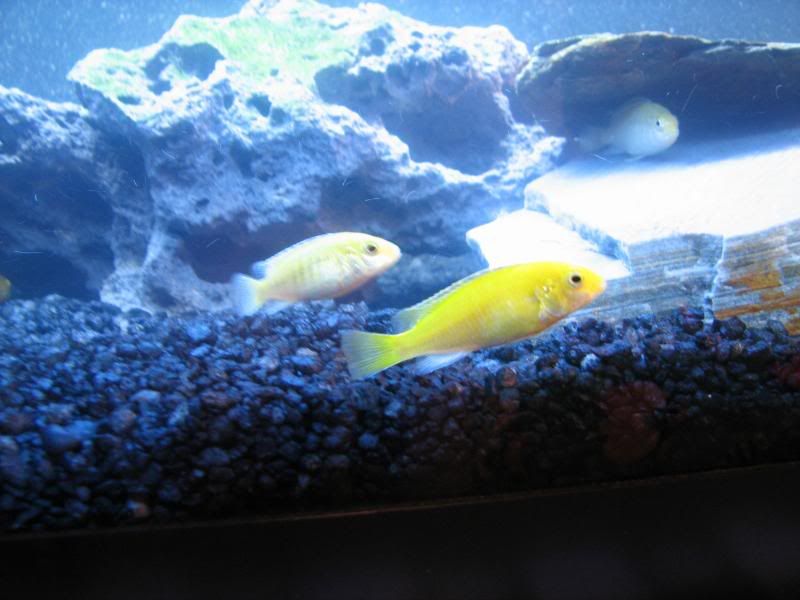 And now the newly set up 29g (I will add more pictures later when I gradually get fish)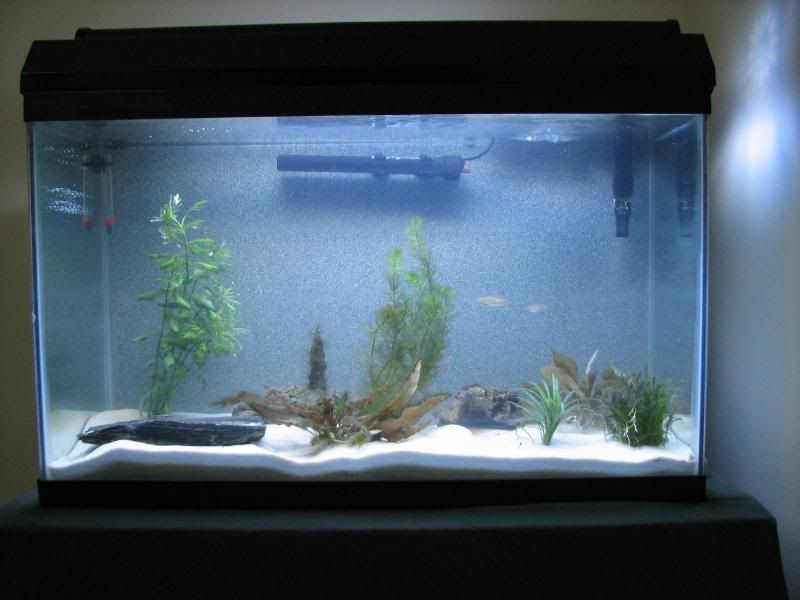 Comments are welcomed :)
Thanks for stopping by, I hope you enjoyed the pics.
Check back later
-mk
so many wonderous fishies!!
i envy you greatly.

the yoyo loaches are so cute!!!
---
Proud owner of Bagel the Warrior.
RIP Ivan the Terrible and Billy the Kid
LOVE the pic of the YoYo's peeking out from under the shell! lol
---
150 Gallon - Mostly American Cichlids
135 Gallon - Angelfish Community
75 Gallon - Odd couple (Polleni/Angelfish)
55 Gallon - African tank
20 Gallon Long - QT
10 Gallon - Empty

wow! the tanks are great,thanks for taking the time
to share them with us.
love the yellow labs.
That pic of the yo-yos peeking out from under the shell is one of the cutest pics I've seen!! It gets my vote for pic of the month, maybe even the year! Great photo.

Your tanks look great. Look forward to more pics soon!!
Thanks everyone for your positive opinions! It makes me feel really good to know that others appreciate the pics. I have decided to submit the picture of the YoYos peaking out from under the shells into the October 08 photo contest. This is my 1st contest to submit to, so hopefully I did it right. Thanks for yalls encouragement, and I will be sure to post more once I get the 29g stocked! Keep the comments coming :)
awsome. look great
whats that fish called swimming in front of the heard of loaches? the transparent one.

and the neons- awsome
---
I am against piracy, please dont sink ships
:)
Maybe a glass catfish?? He's so transparent I didn't even notice him the first time I looked at that picture....
Quote:
Originally Posted by aunt kymmie
Maybe a glass catfish??
Exactly! He was called a "glass cat" for slang. I have seen them in many fish stores in my area. That one was kinda lame. he mostly just sat in that one spot, but then again he was the only one of his species. Maybe he was lonely. I dont know if they like being in groups or not... anybody have input on that question?
Similar Threads
Thread
Thread Starter
Forum
Replies
Last Post
my tanks

bearwithfish

Freshwater Journals

11

11-24-2009

10:31 AM

2 new tanks.

mollies

Beginner Freshwater Aquarium

19

11-13-2009

09:52 AM

my tanks

taylorg

Beginner Freshwater Aquarium

31

12-12-2008

01:49 PM
Posting Rules

You may not post new threads

You may not post replies

You may not post attachments

You may not edit your posts

---

HTML code is Off

---