My Fish Family
---
Here are some pictures of my fish. I don't know how to take good pictures because they keep moving! haha Tell me what you think.
One of my 6 Black Skirt Tetra: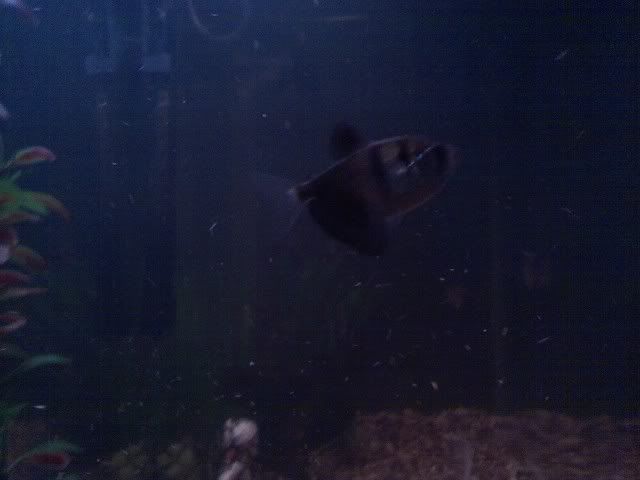 King Kong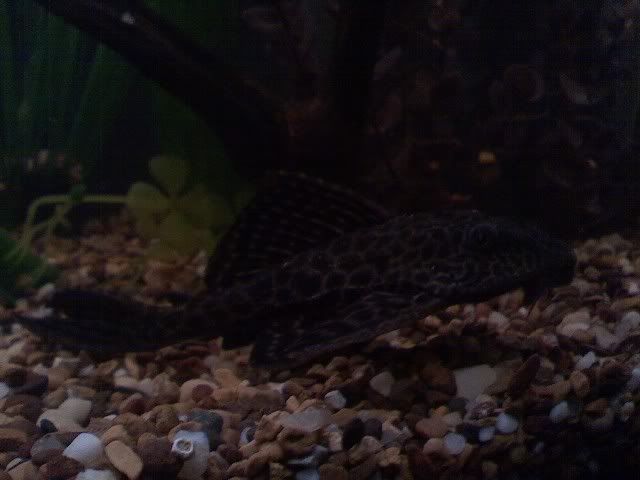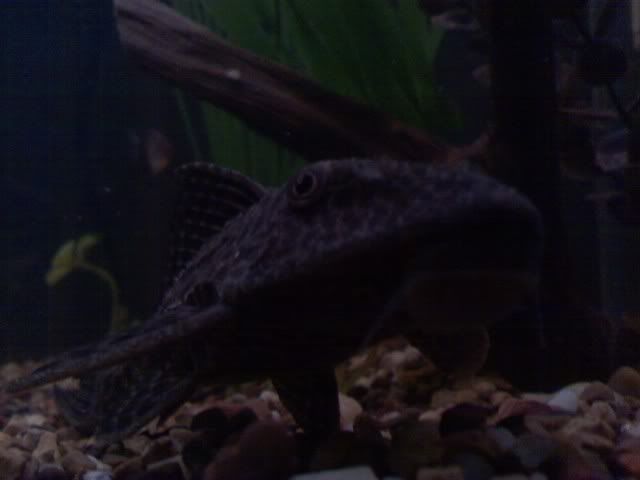 King Kong and Bowser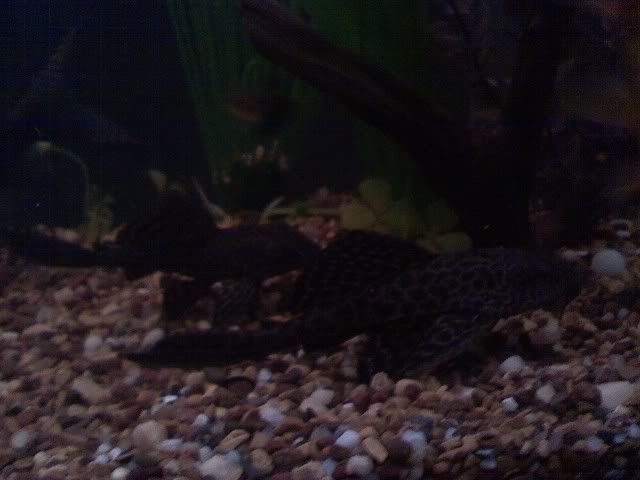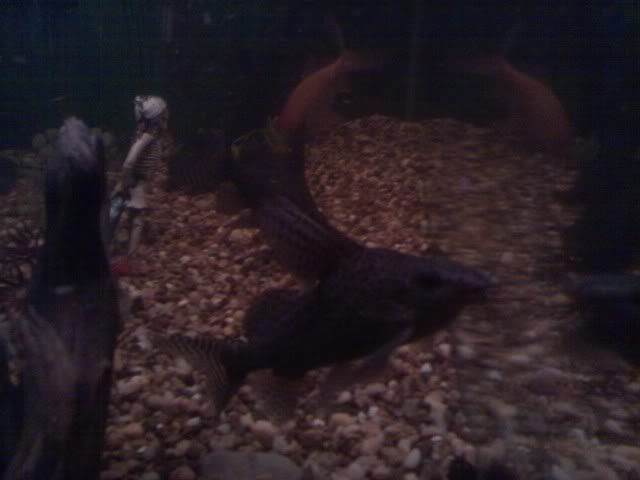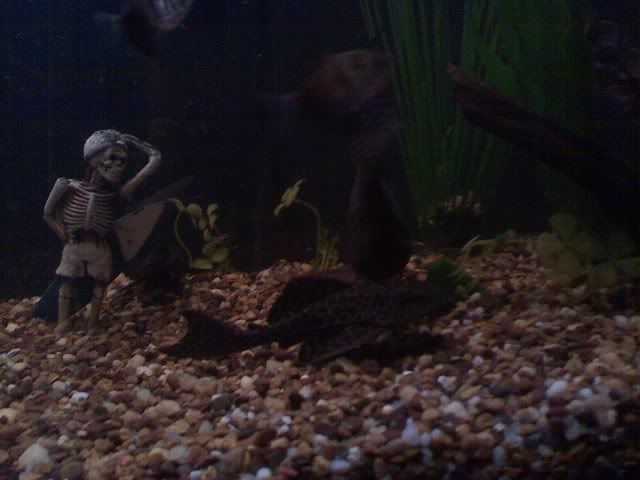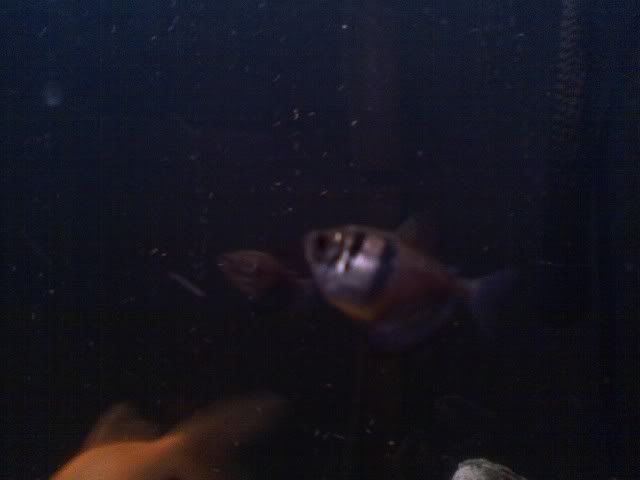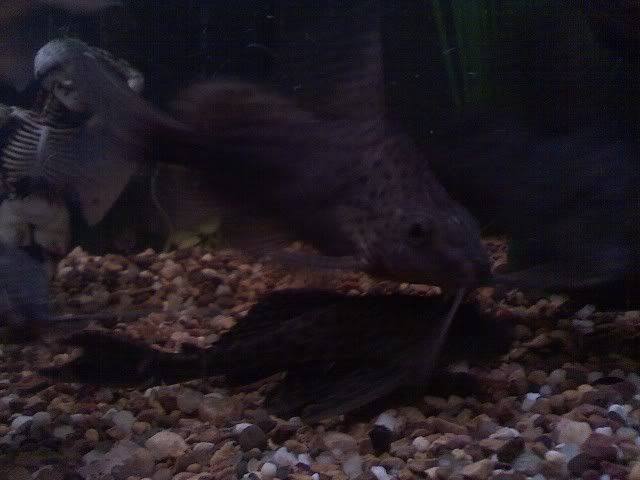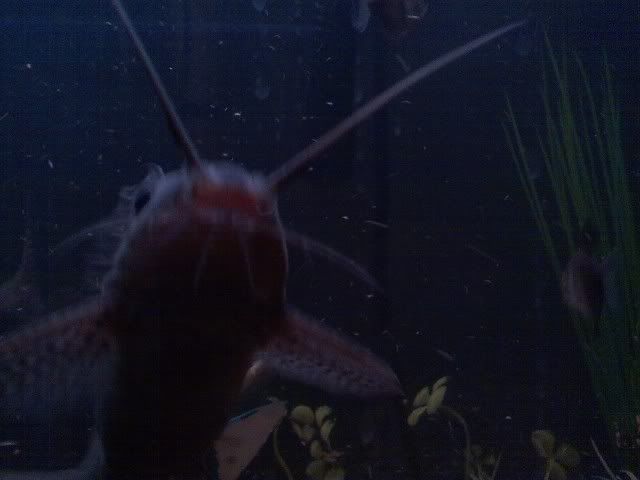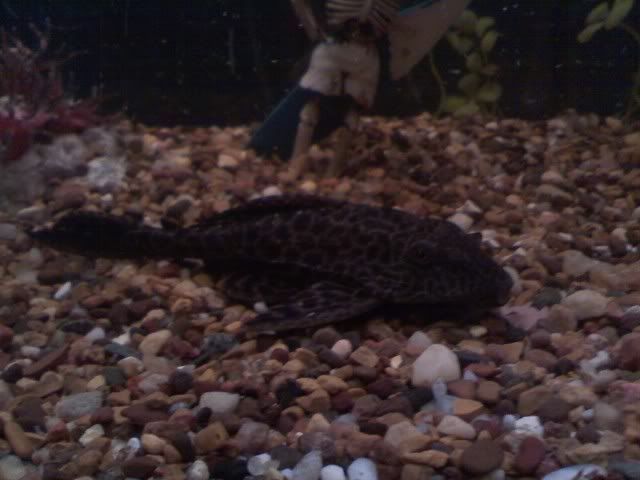 I am new at this fish stuff. Give me your advice and comments! Thanks!
---
Sent from my desktop or phone or whatever else I am holding on to

I'm ready for the pressure.
The drama and the pleasure!

If there is one thing I want to see here, it's HUMOR.

I believe I can fly!
I believe I can touch the sky!
I think about it every night and day!
I stand in awe of my body.

what all is in there? what size tank is it?

I love the fish :D theyre beautiful!
---
Dedicated, converted, lowes / home depot bulb buyer!
Nice pics Trans Am. Do you have any full tank shots?

If you're looking to get clearer pictures with the fish on the move, I've found that keeping the tank lights on, and using the flash with the camera at an angle from the glass works. Don't take pictures directly facing the glass or you'll get the glare from the flash in the picture.
---
ʎɐqǝ uo pɹɐoqʎǝʞ ɐ ʎnq ı ǝɯıʇ ʇsɐן ǝɥʇ sı sıɥʇ
i like all the fish.
---
55 Gallon Aquarium
1 Black Kuhli Loach
3 Black Skirt Tetras
4 Angelfish (3 Marble, 1 Gold)
1 Glass Fish
2 Blue Sunset Gourami
3 African Dwarf Frog
Thanks for all the compliments! I have a 55 gal tank and here is a list of my fish:

6 Black Skirt Tetra
3 Synodontis
1 Gold fish
2 Common Pleco
1 Albino Bristlenose Pleco

Just got the Ablino Bristlenose Pleco today. He is about an inch in lenght. I will have to get some pictures of him.
I am having trouble finding the best position for everything. and I need some kind of caves or huts. I threw a tube in there today just for the fun of it and it floats so I put a rock on it. My goldfish and Synos knock everything over, so my tank looks like a mess. I am embarressed to post pictures of it actually. lol but here you go: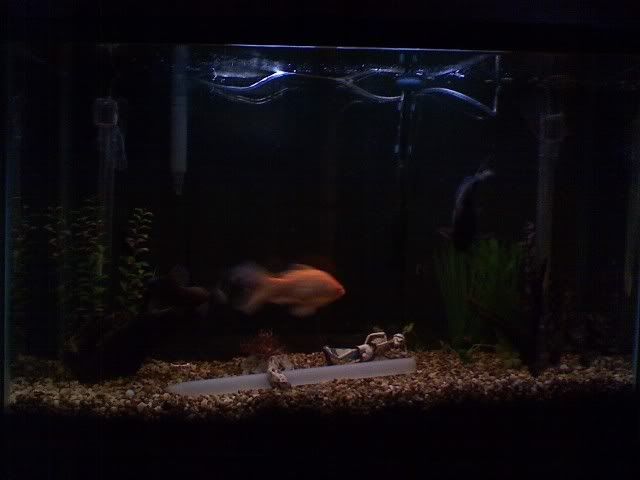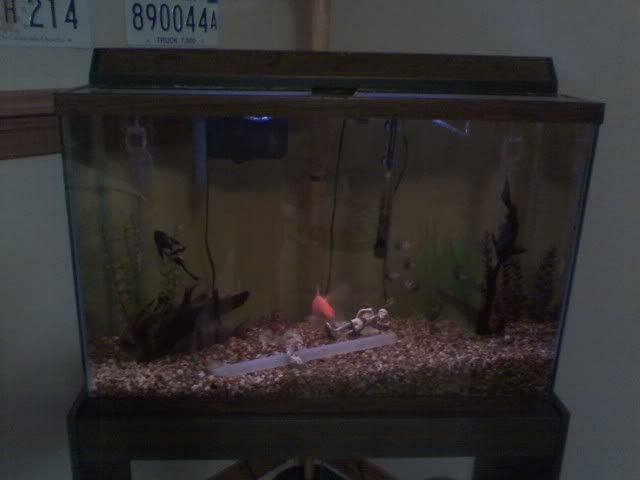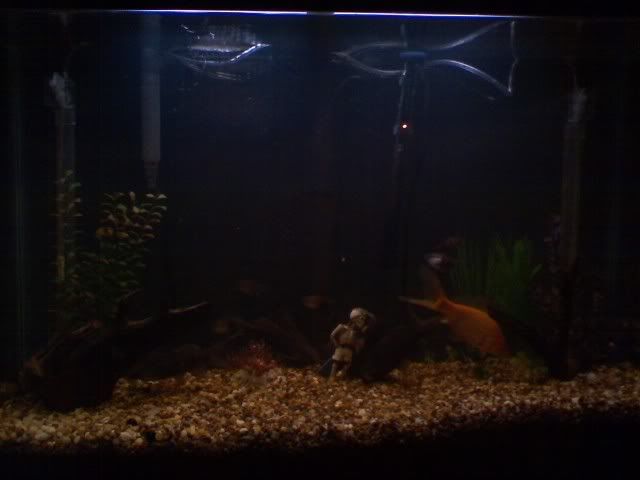 Posting Rules

You may not post new threads

You may not post replies

You may not post attachments

You may not edit your posts

---

HTML code is Off

---