My collection (big load warning!)
---
Hey peeps, these are my pleco babies
only one missing is my latest pick up a clown plec that is hiding from the camera at the mo!!
Enjoy!
Albino Common
Bristlenose
LDA25
L187b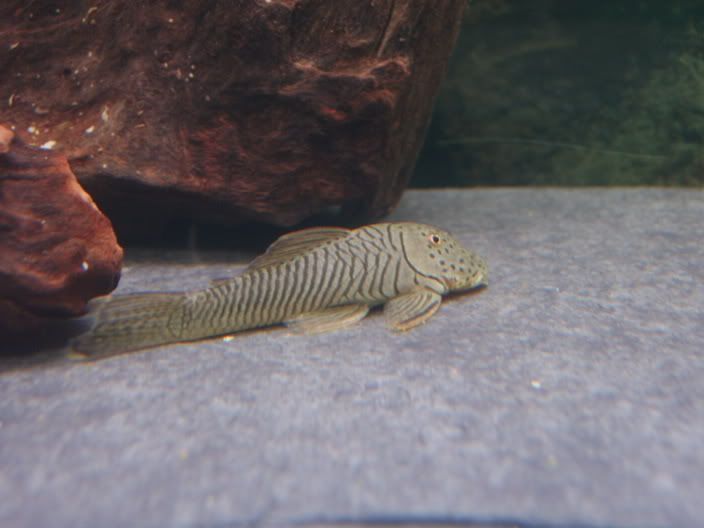 L092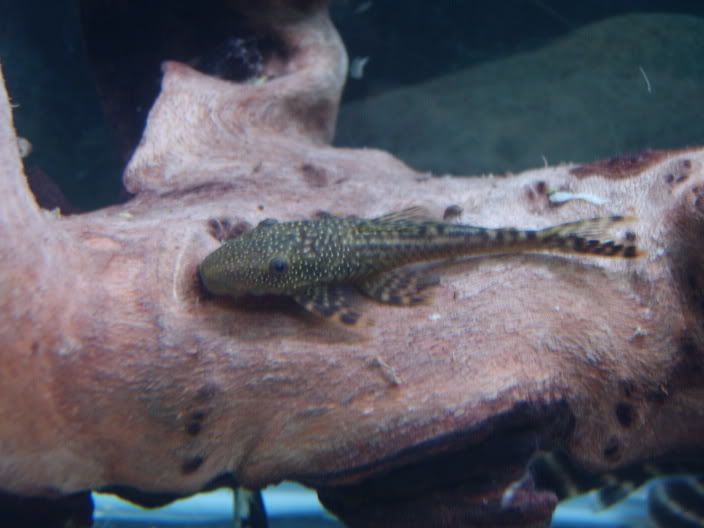 L204
L191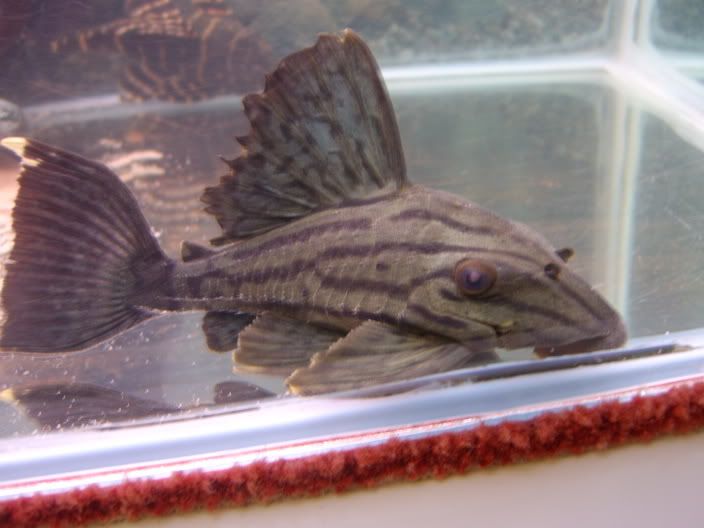 L27xingu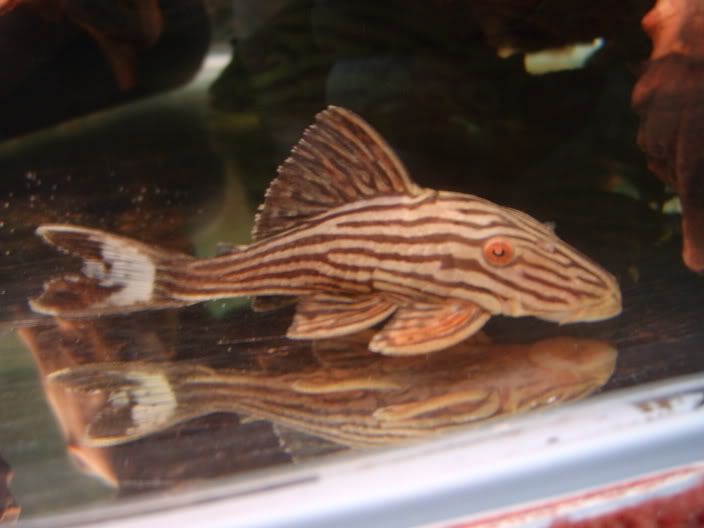 Nice collection, Mike.
Duh.. Not even Photo Heavy but for dial-up users, it is.
---
Sent from my desktop or phone or whatever else I am holding on to

I'm ready for the pressure.
The drama and the pleasure!

If there is one thing I want to see here, it's HUMOR.

I believe I can fly!
I believe I can touch the sky!
I think about it every night and day!
I stand in awe of my body.

Stunning pictures, and lovely fish!
---
ʎɐqǝ uo pɹɐoqʎǝʞ ɐ ʎnq ı ǝɯıʇ ʇsɐן ǝɥʇ sı sıɥʇ
Nice pics Mike. The flash is a real looker.
The penny just dropped...lol. Is he still belting everyone ? Tell ya what, start adding salt & get him ready for the big swim...lol.
man oh man mike, i wish i was you!
LOL
Thanks for the kind comments guys and gals!!

@ Claude, i shall tell her she will be so pleased, cheers bud

@ Rev, he is mean as hell still, think i found a buyer for him at PF :( otherwise salt it is and he is yours :D
Posting Rules

You may not post new threads

You may not post replies

You may not post attachments

You may not edit your posts

---

HTML code is Off

---