My African Dwarf Frogs
---
Got a new camera for Christmas, and was having fun testing it out on my ADF's. They are a lot easier to photograph than fish
Enjoy!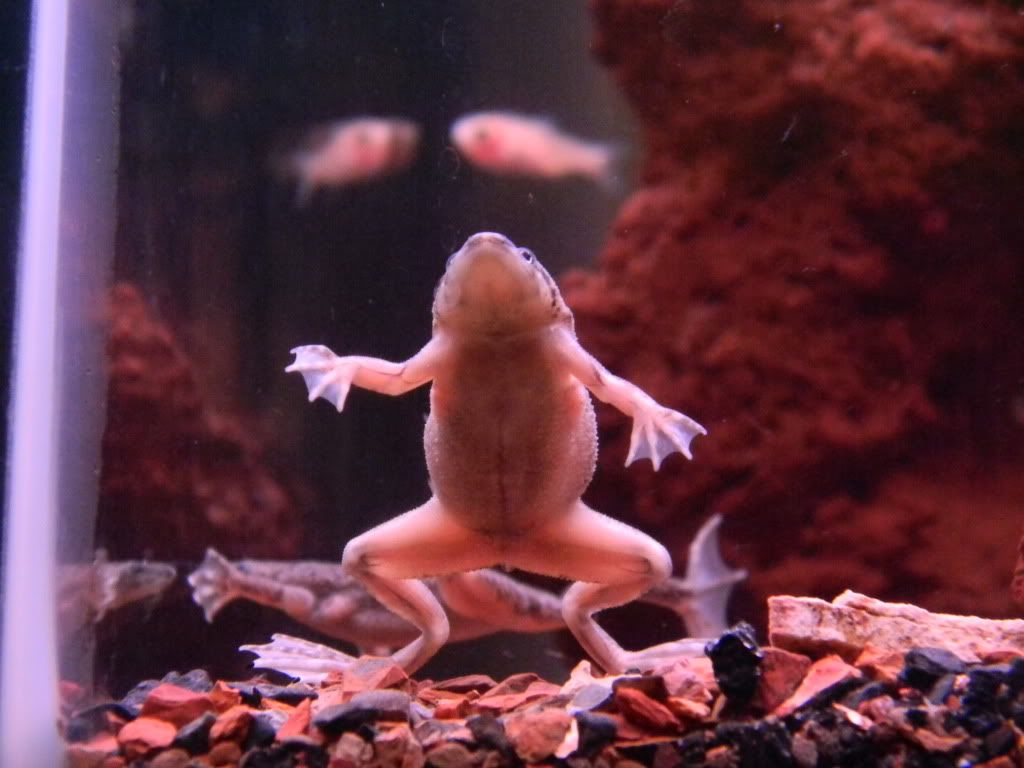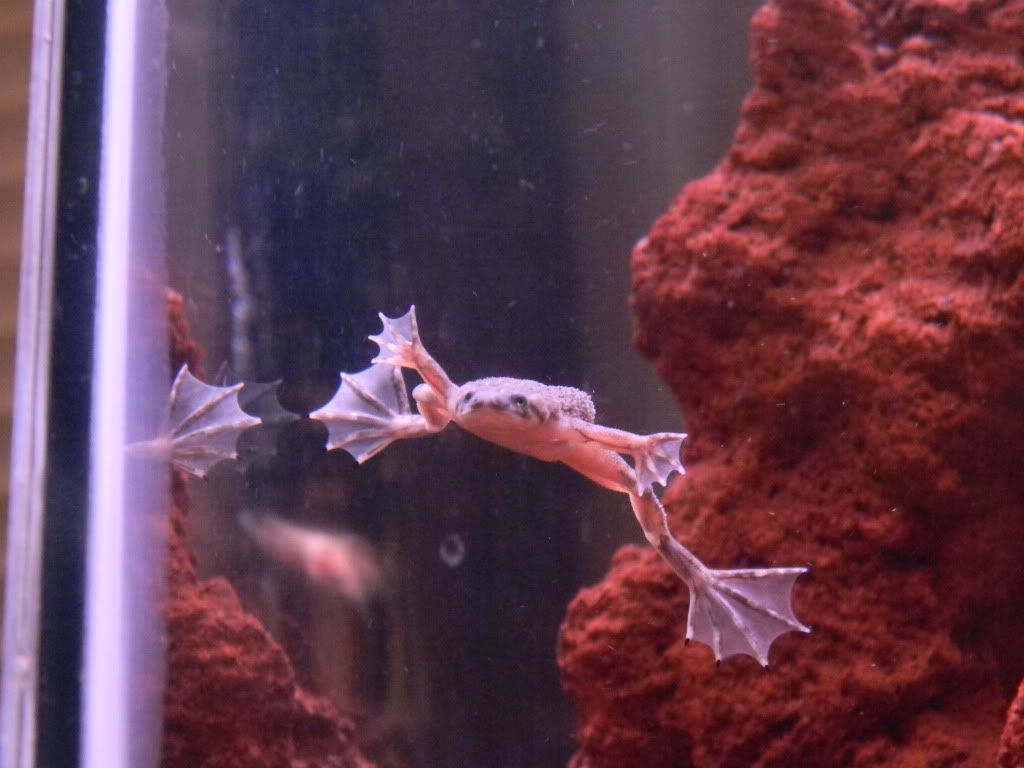 *peek-a-boo*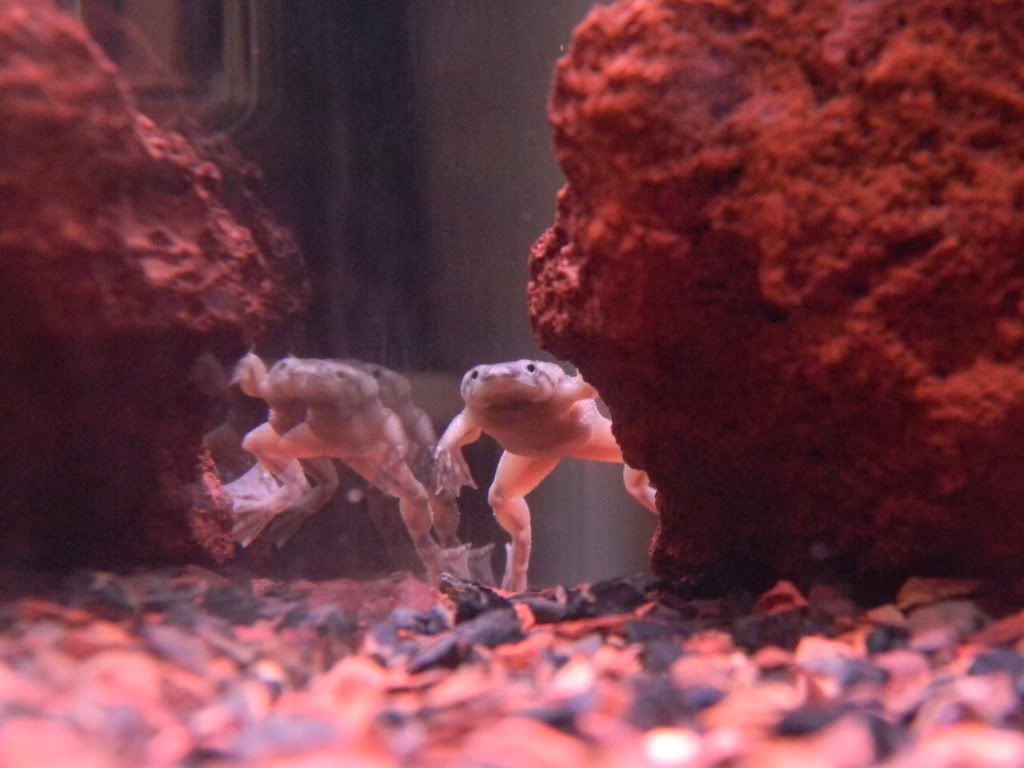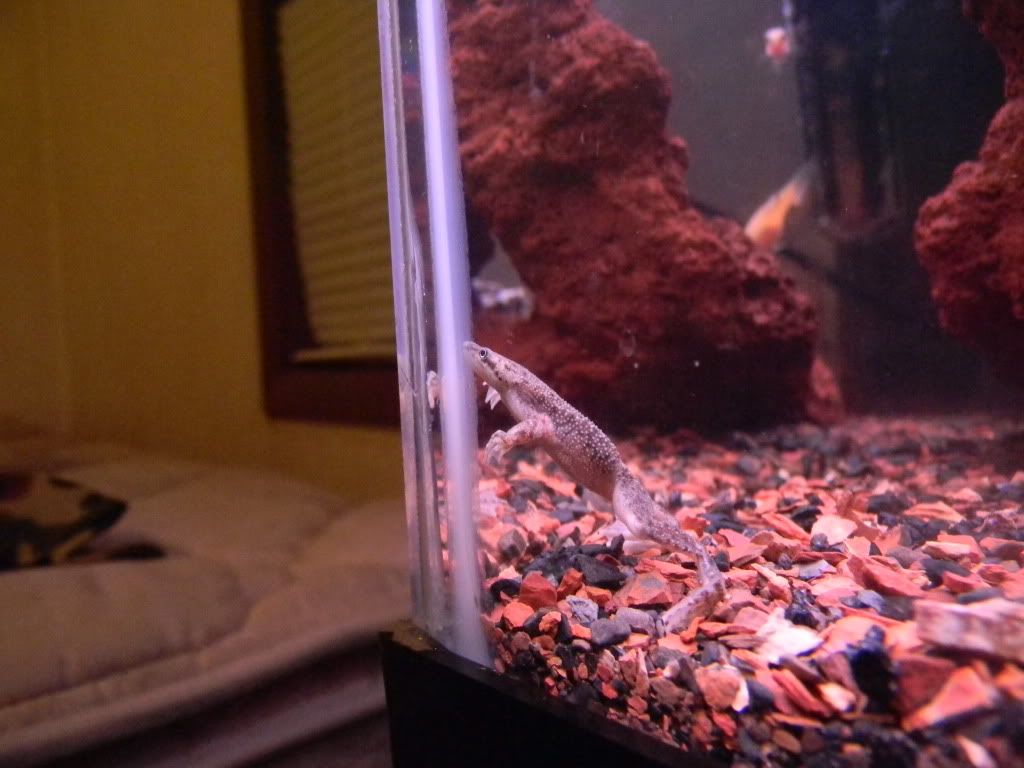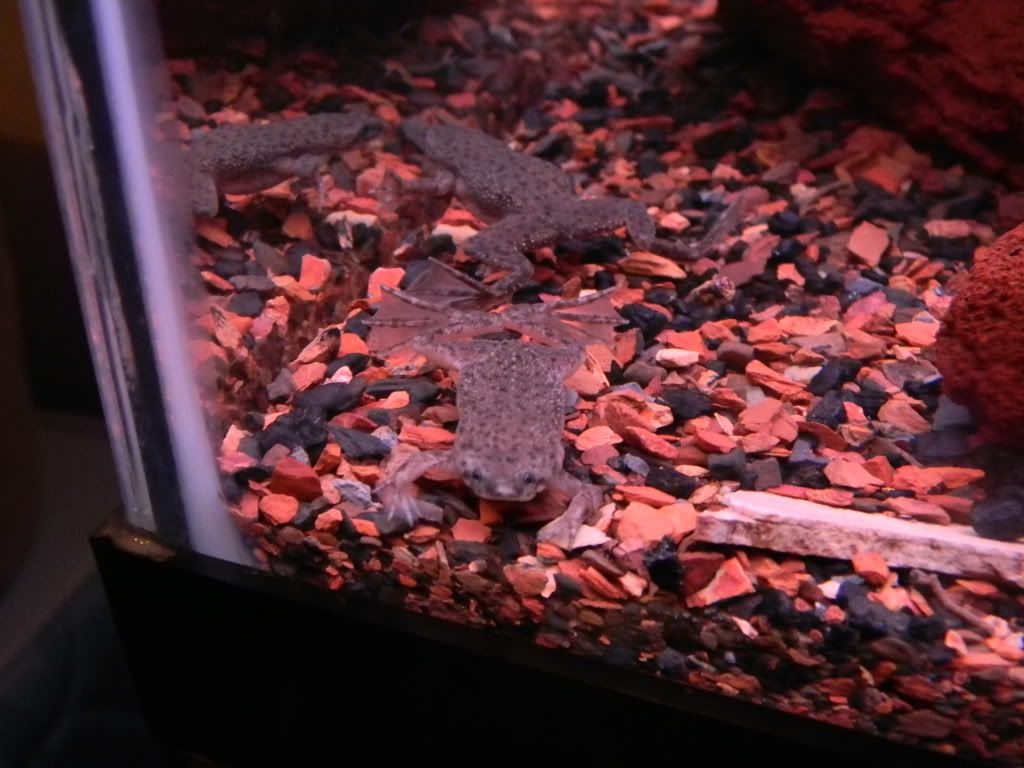 Two of the males...no they aren't trying to get frisky...they are fighting haha!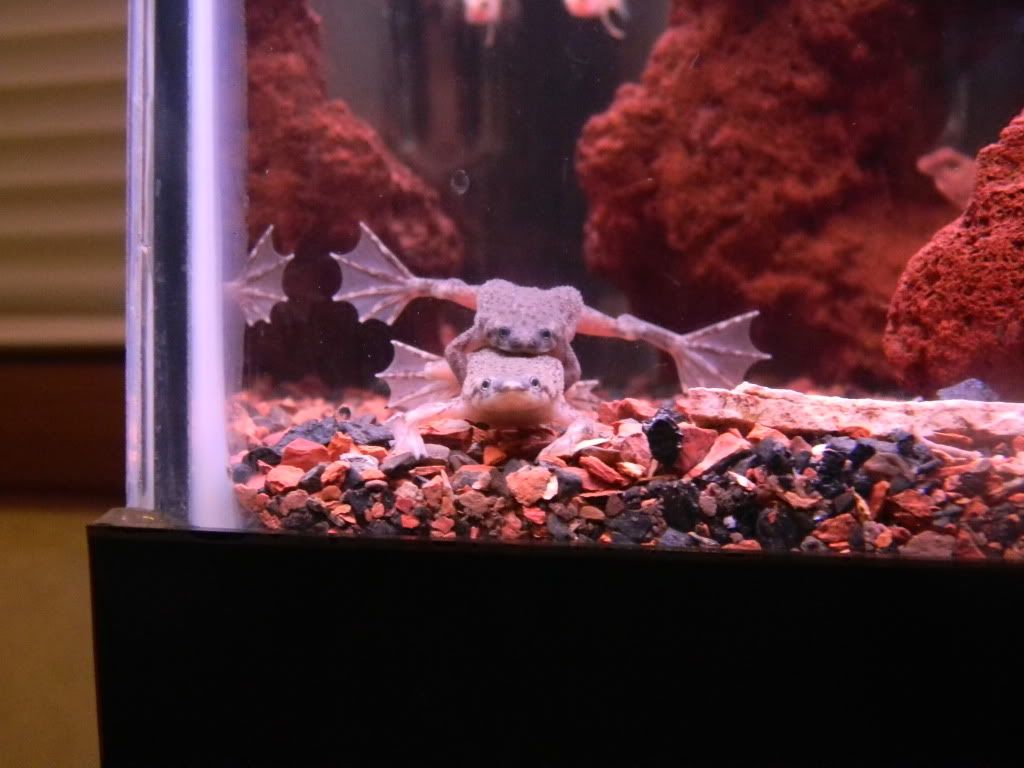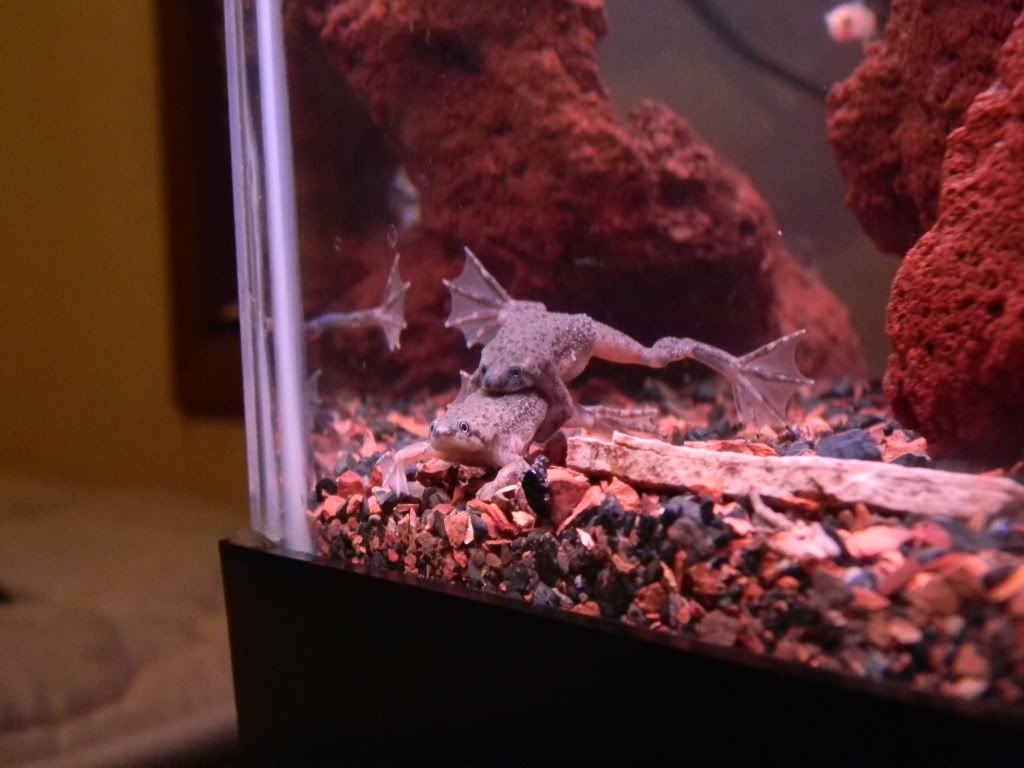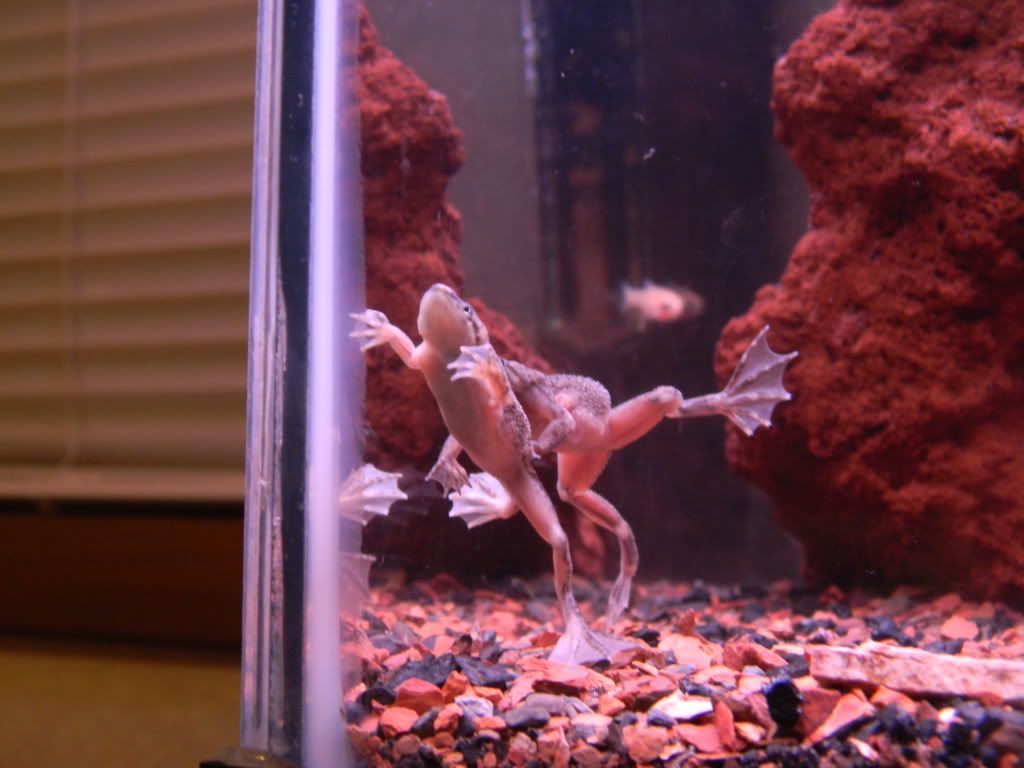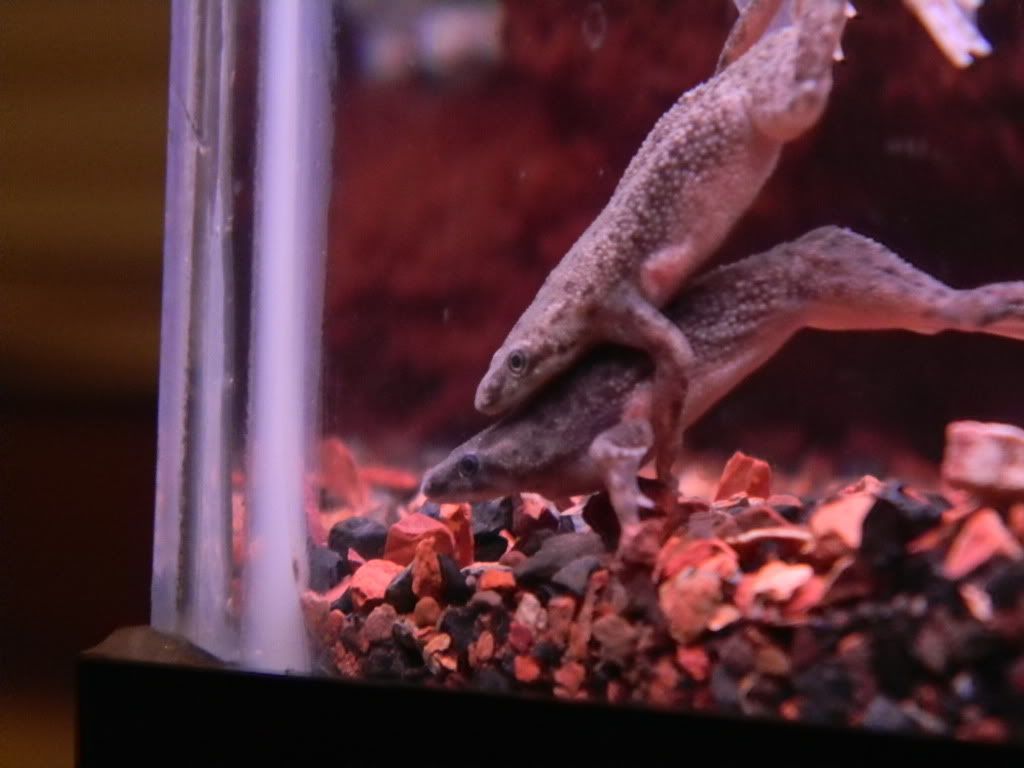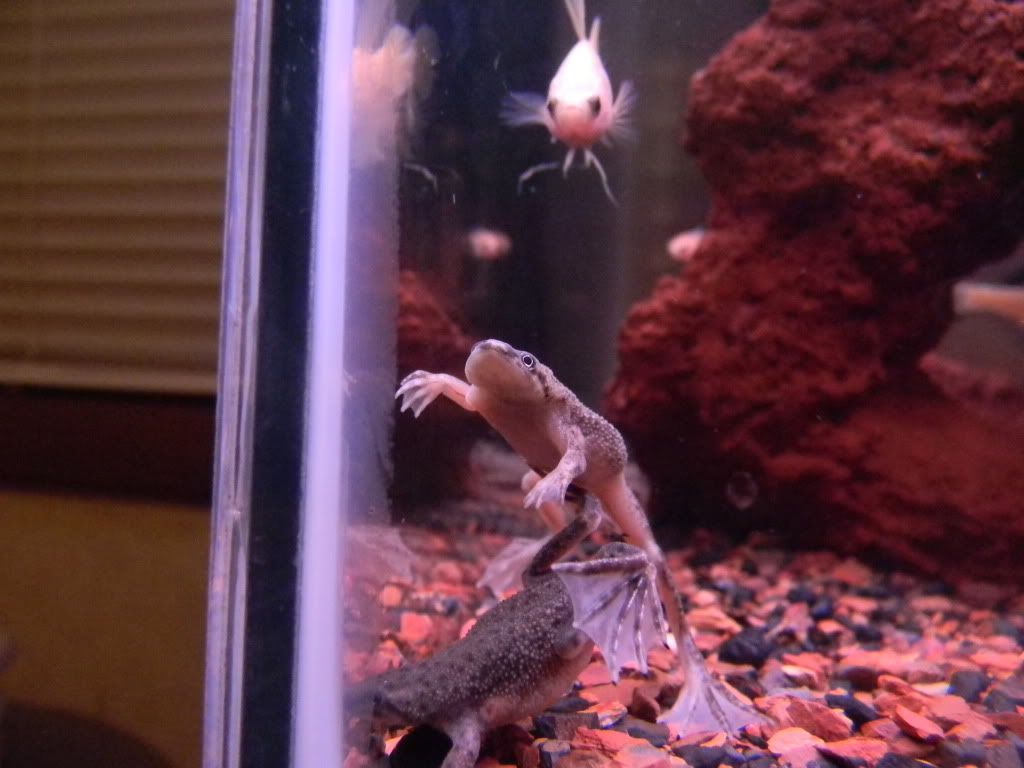 Hope you enjoyed! :D
Super cute! I LOVE adf's!! What amazing pics! What type of camera did you purchase?
---
8 platies born 5-10-10
Thanks! They are super cute little critters :D
My mom actually got it for me for Christmas. It's a Nikon Coolpix L110
Excellent!! They are great!!
---
When looking for a solution to an Aquarium problem go slow and change only one parameter at a time!

aww they're really sweet. :)
---
when you set up a new tank,hide an extra
sponge or two behind some decor,that way you have
something seeded for you next filter.
So cute! I had these growing up. What other fish do you have in with them? What size tank? I'm actually thinking of getting some for my 5g tank in the future.
It's 29 gallons. I have mollies, minnows, a Pleco, and some shrimp. Had bettas too but they kept eating my shrimp so took them out lol
Posting Rules

You may not post new threads

You may not post replies

You may not post attachments

You may not edit your posts

---

HTML code is Off

---