still 3 angels, and 8 brown tetras
wow ! they are beautiful angels. :)
tank looks really nice with the new plants in too.
thanks!! i played with the settings on my camera some, and I added another flourescent light to the tank. here are some more pics. =)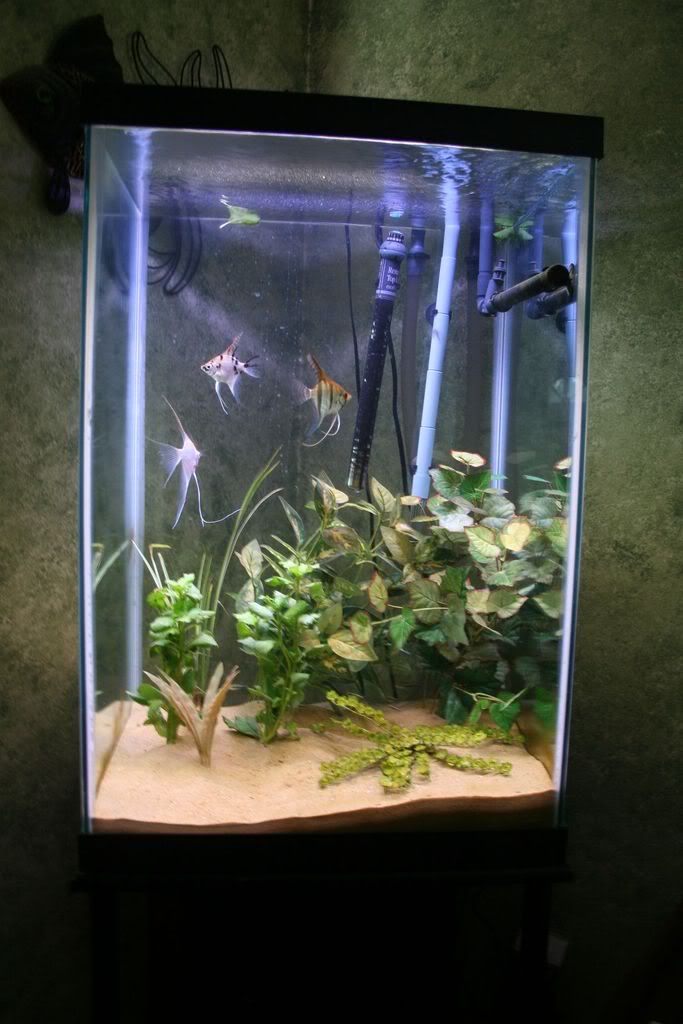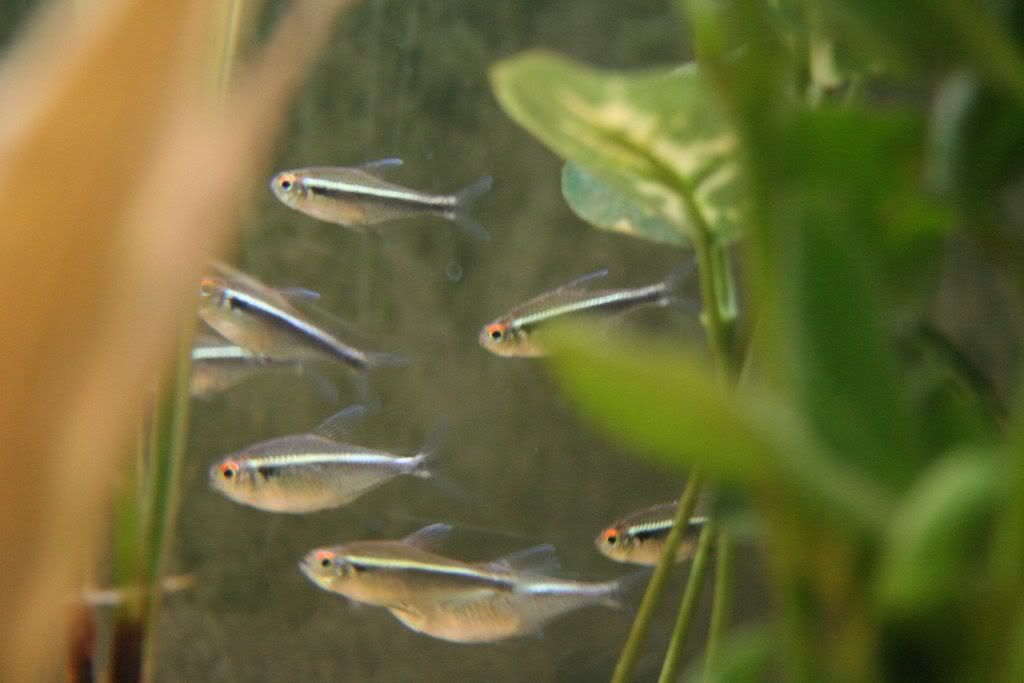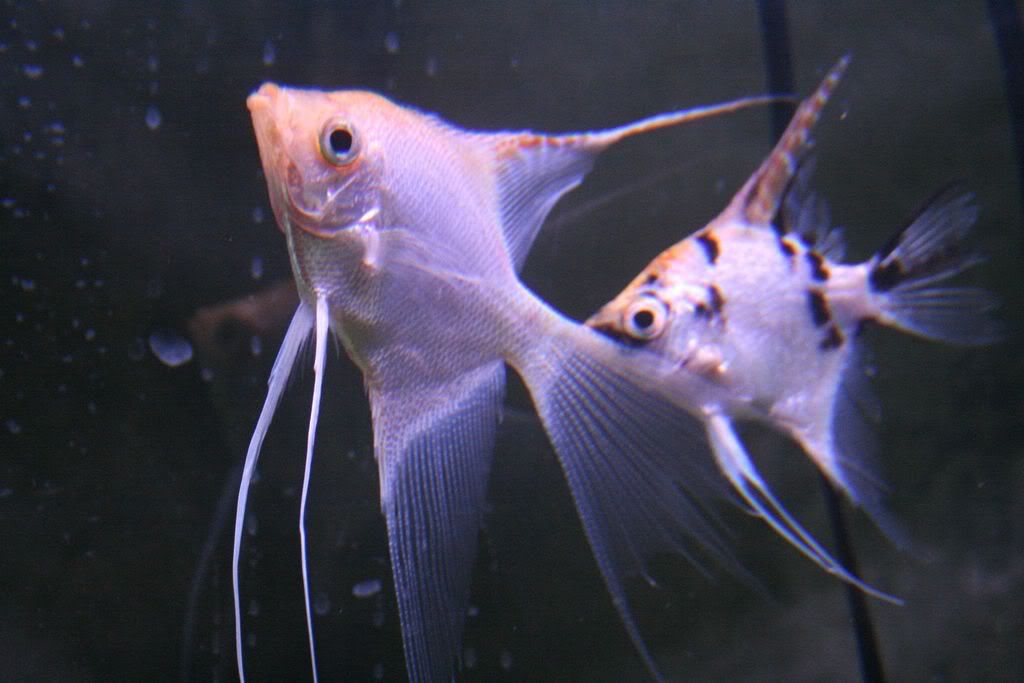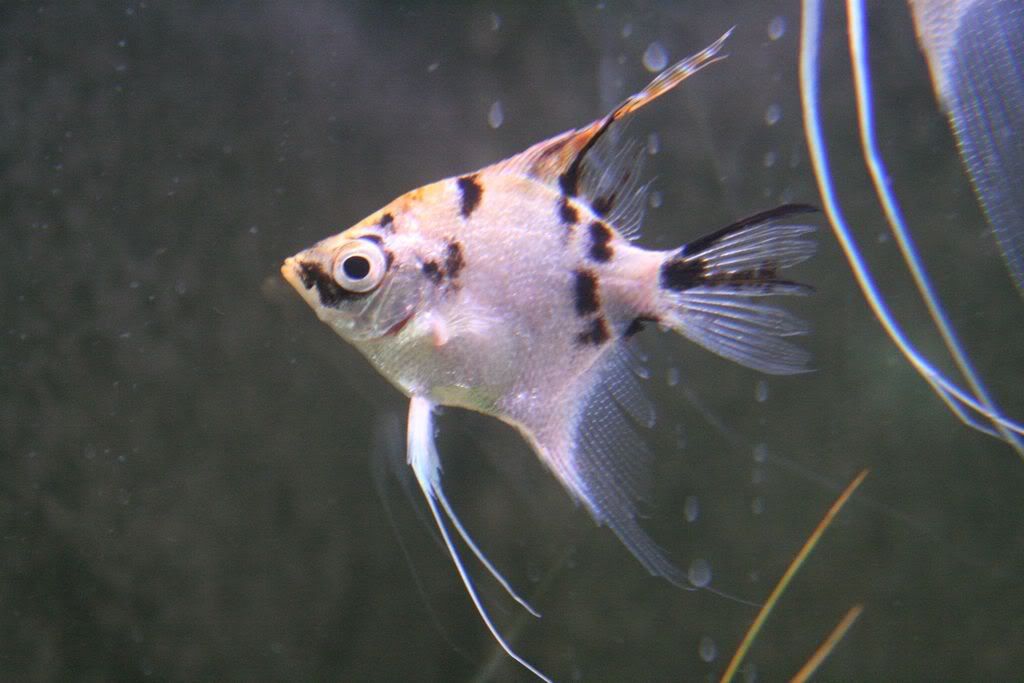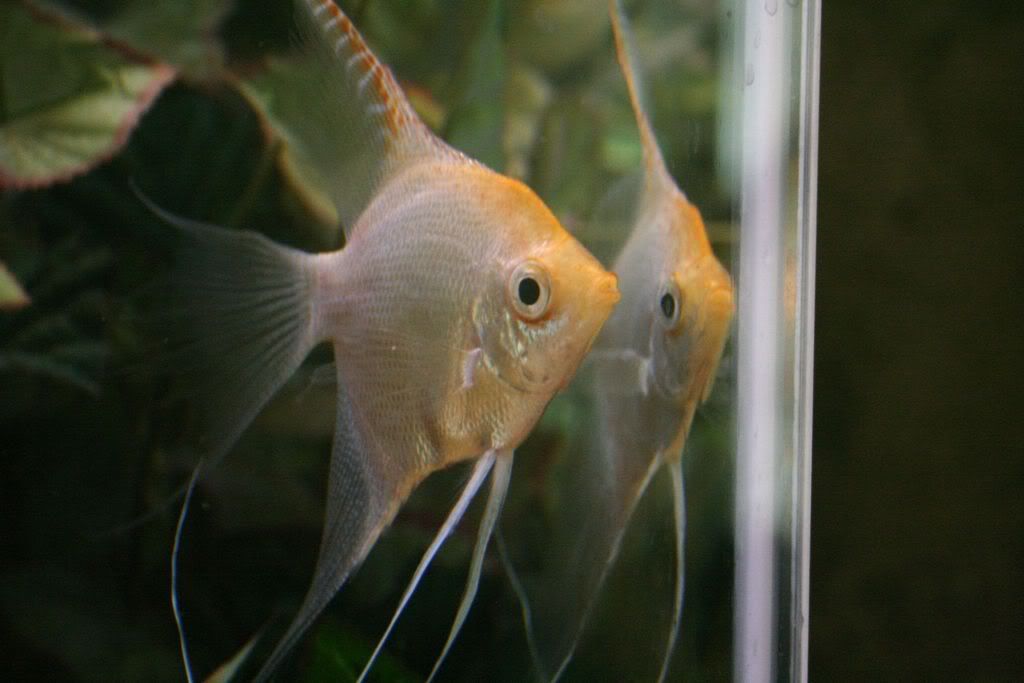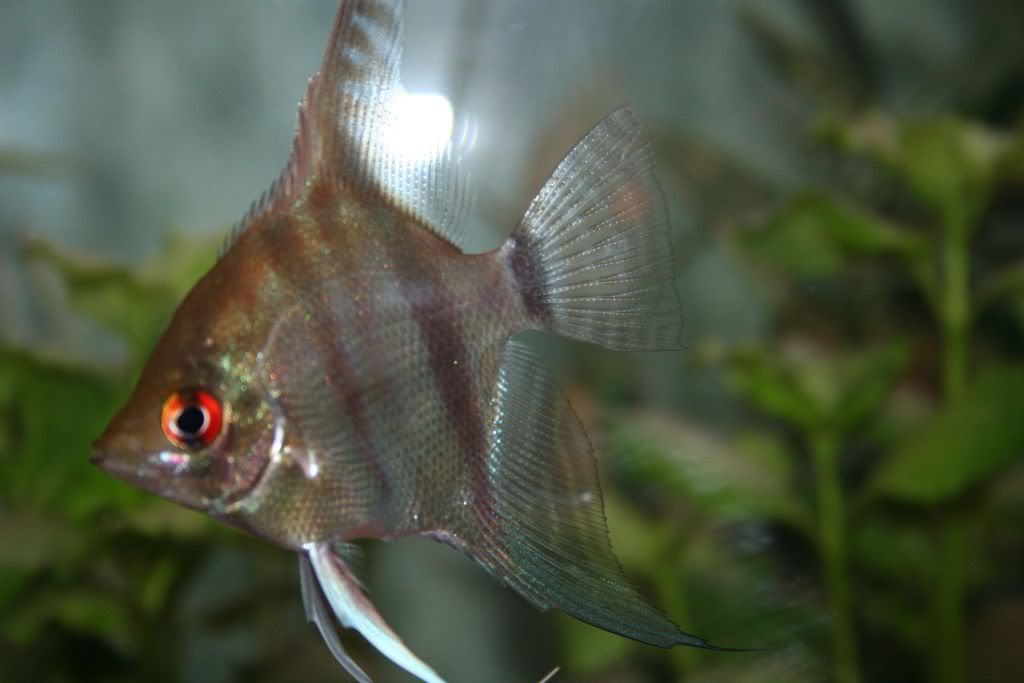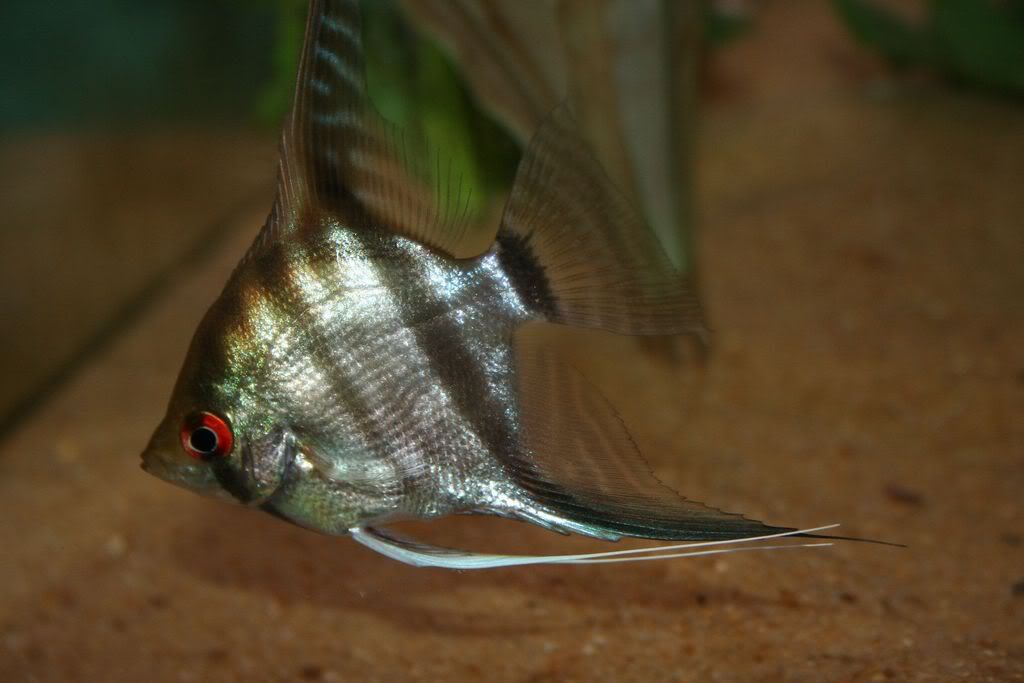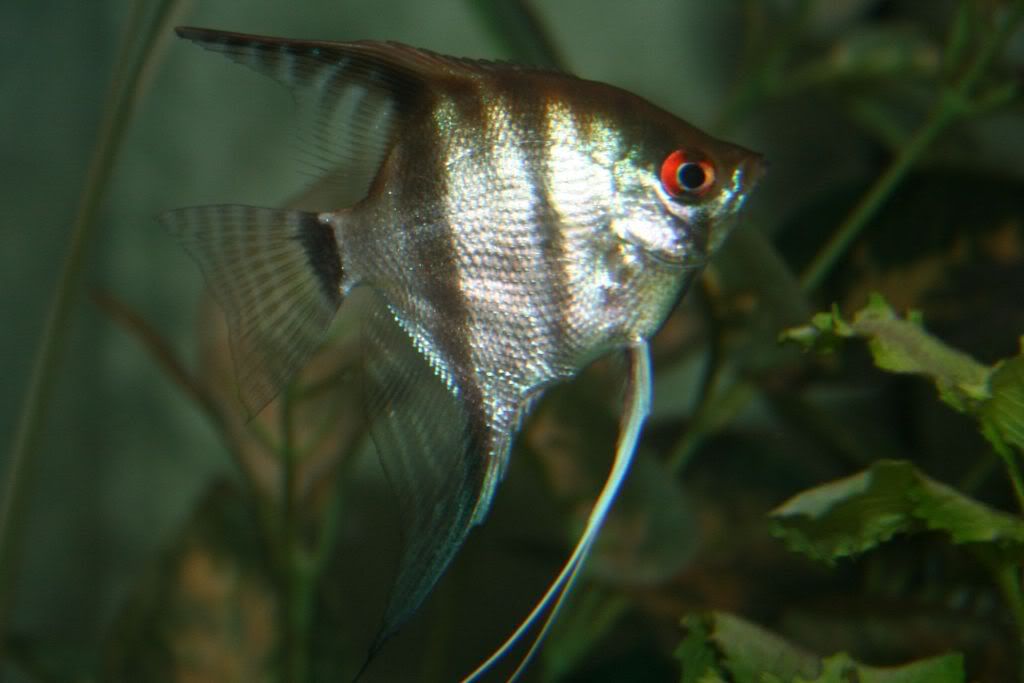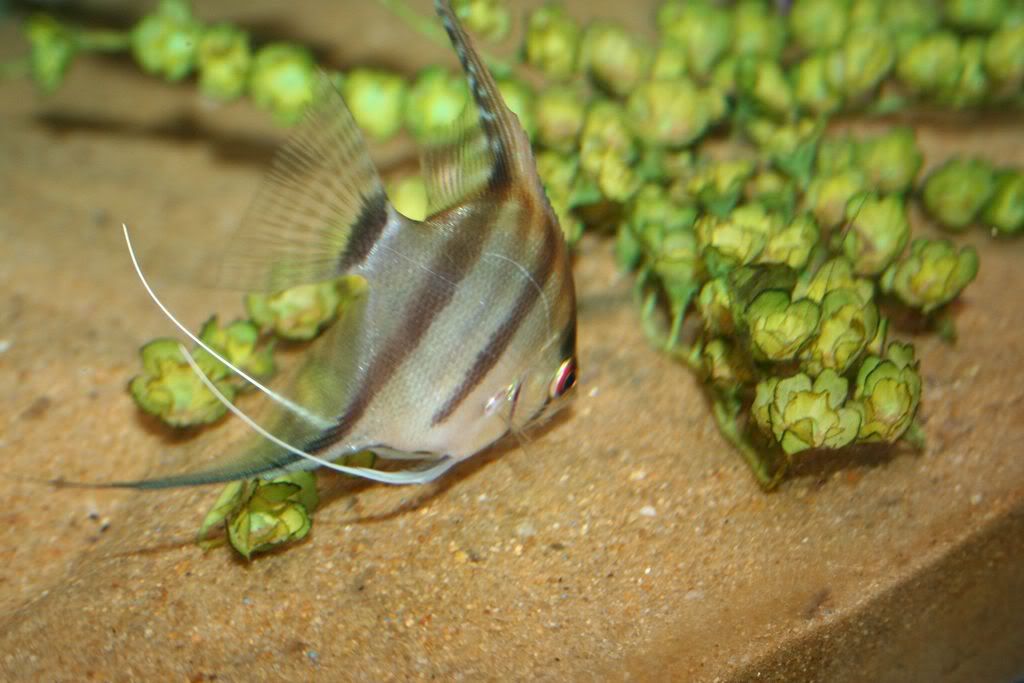 it came out really nice!!
i like that tank. i've never seen a deep tank that big
---
Proud owner of Bagel the Warrior.
RIP Ivan the Terrible and Billy the Kid
thanks guys! I have to wear my bathing suit to 'scape it cuz I get soaked! I literally have to get IN the tank!! LOL
gives whole new meaning to "swimming with the fishes" lol
Looks really nice. The tank is so tall that i doubt ud be able to find a fake plant that would reach the top. I almost bought i 45 tall once but it wasnt anything like that. Nice lookng angels i doubt the "18 inch minimum" will ever be a problem for a tank like that.
---
http://img374.imageshack.us/img374/2559/bf2kingnq9.png
Signature Created By Codey
Oddities Aren't Wrong, Their Addicting
Posting Rules

You may not post new threads

You may not post replies

You may not post attachments

You may not edit your posts

---

HTML code is Off

---