my 100l tanganyika tank and paludarium
---
hi
here are some photos of my 100l tanganyika tank and my paludarium.
so as you can see I have a lot of algue but it is starting to reduce.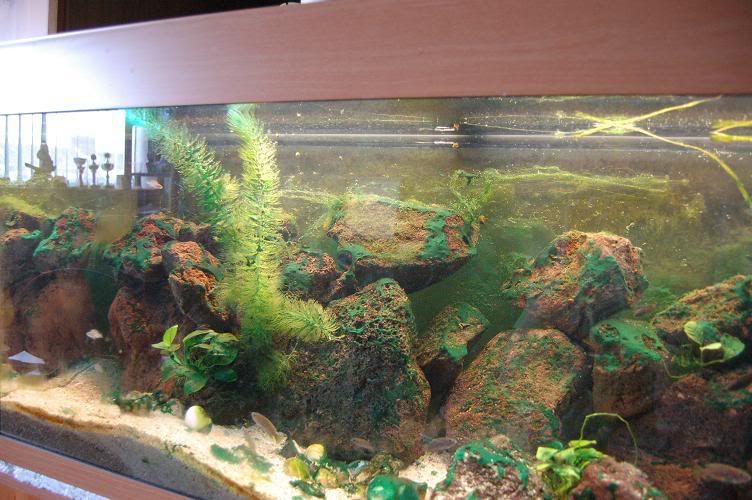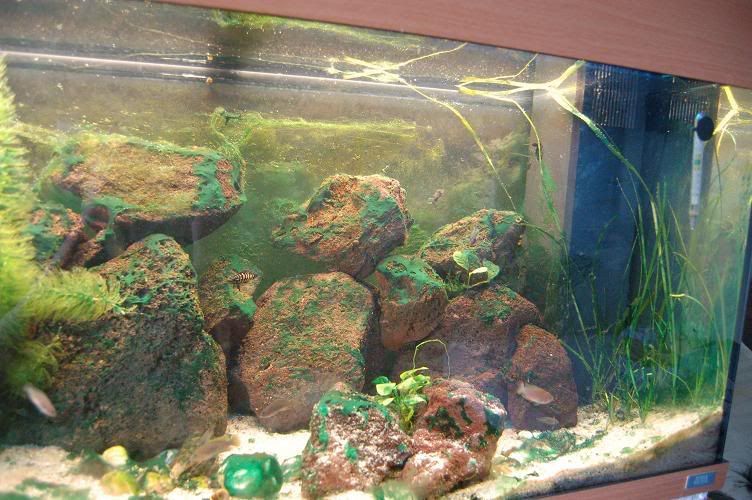 julidochromis marlieri
lamprologus multifaciatus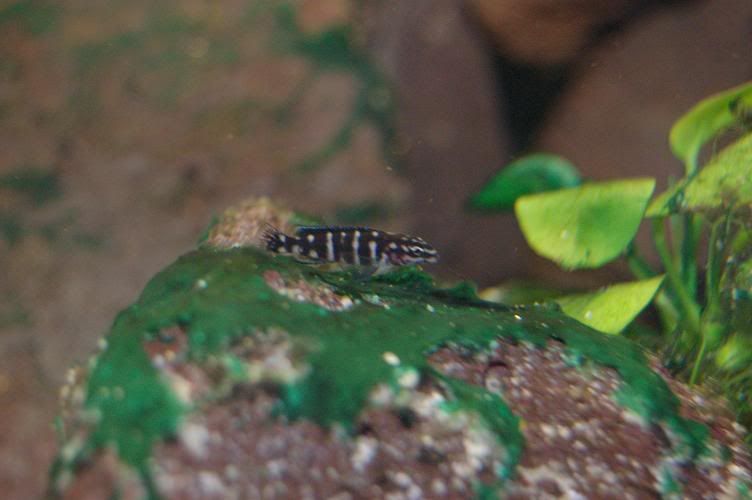 a few months old marlieri
this are the fish I have in this tank:
2x julidochromis marlieri (with jung ones)
around 15x lamprologus multifaciatus (with jung ones)
5x synodontis lucipinnis (petricola 'dwarf')
bromelia
this is it.
---
take care of your animals
I really like those set-ups! Very natural looking - and I actually quite like the algae as it makes it look more natural.
I'm with Julie on this one, very natural and interesting. I'm liking the green on red rocks, nice contrast. Good one!
Welcome to Fishforum.com, Wouter.
Very natural-looking indeed.
Great job!
---
Sent from my desktop or phone or whatever else I am holding on to

I'm ready for the pressure.
The drama and the pleasure!

If there is one thing I want to see here, it's HUMOR.

I believe I can fly!
I believe I can touch the sky!
I think about it every night and day!
I stand in awe of my body.

WELCOME!!! :D :D :D :D
i love that setup, perfect habitat for tropical fish......:D
no they don't eat it at all, and I am not very happy with the algue, but it is reducing
last saterday I have bought 2 bombina orientalis'
here are some pictures: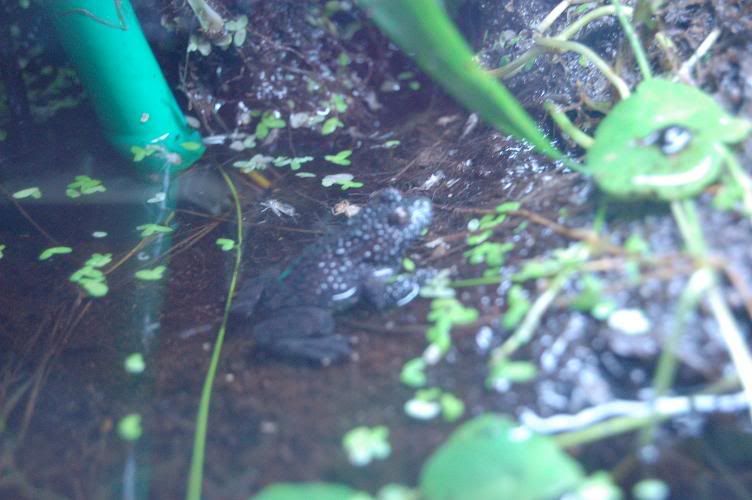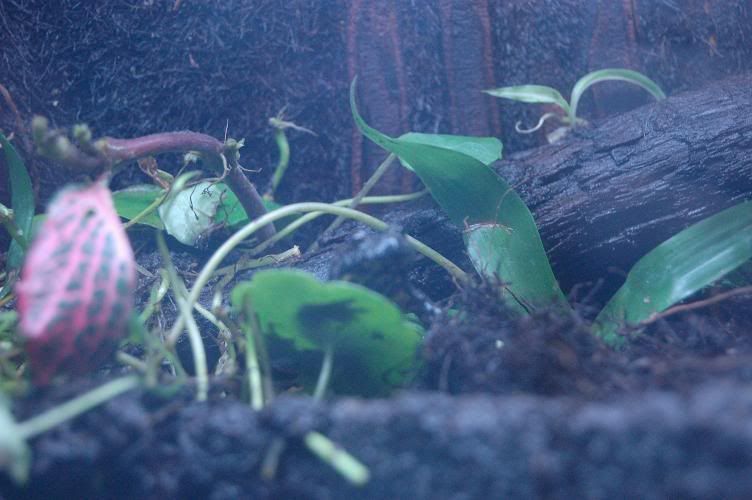 ---
take care of your animals
Posting Rules

You may not post new threads

You may not post replies

You may not post attachments

You may not edit your posts

---

HTML code is Off

---