my 10 gal
---
current setup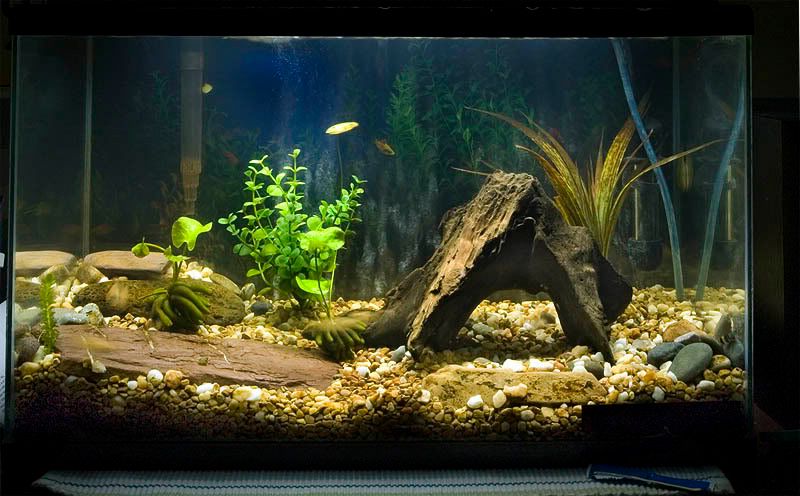 tigerbarbs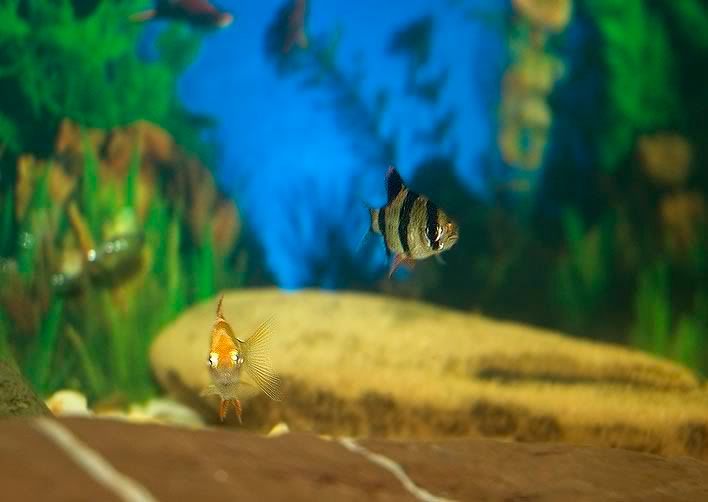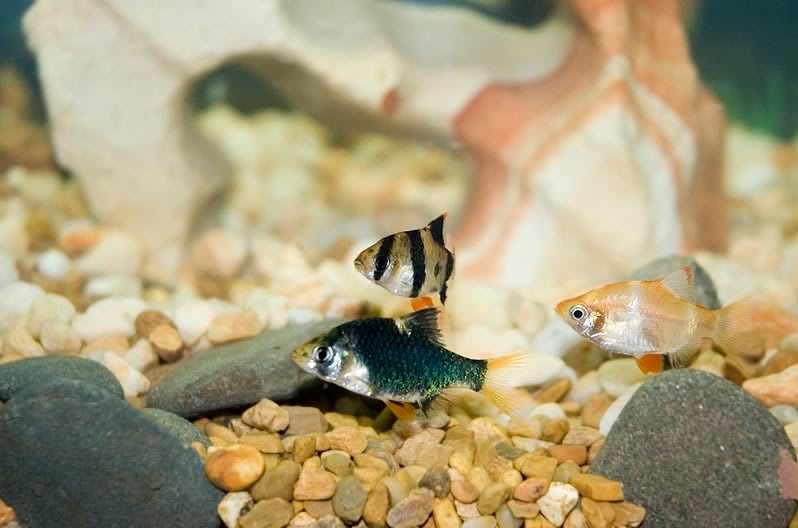 bumblebees. arent they cute?
hillstream loach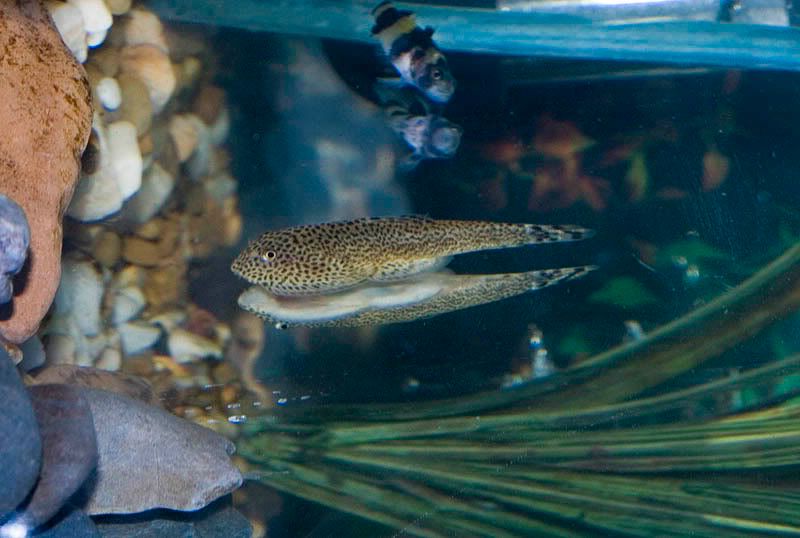 dwarf frog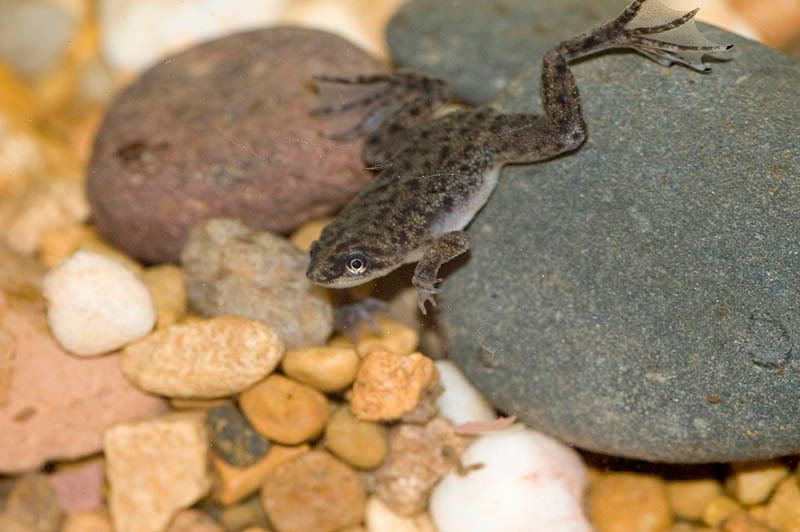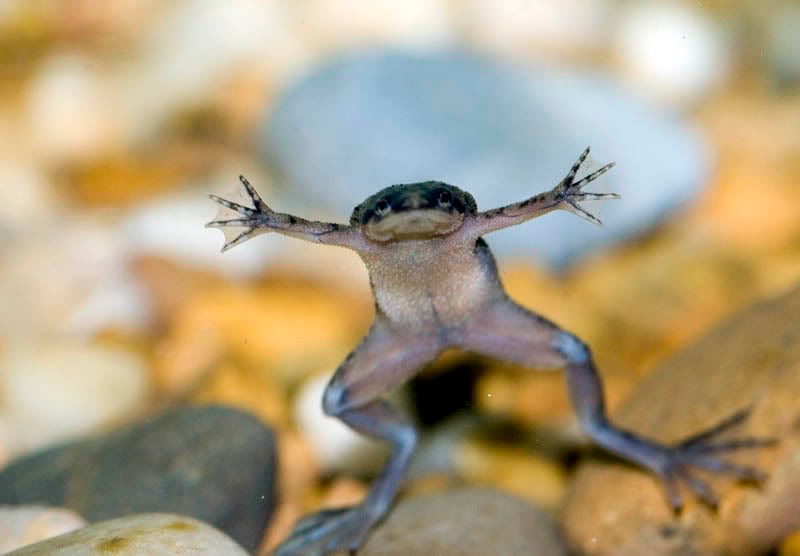 larger video here
http://smg.photobucket.com/albums/v1...=fishtank4.flv
---
---10 gal---
4 tiger barbs, 2 bumblebee gobies, hillstream loach, 3 neon tetras, black sail cory, panda cory, 11ish ghost shrimp, pond snail
---2.5g nano---[/URL] <---NEW CLICKY!
Anacharis, Micro Sword, Driftwood and river rocks. 5 Danio Choprae, 2 ghosties
Very neat pics.
---
Sent from my desktop or phone or whatever else I am holding on to

I'm ready for the pressure.
The drama and the pleasure!

If there is one thing I want to see here, it's HUMOR.

I believe I can fly!
I believe I can touch the sky!
I think about it every night and day!
I stand in awe of my body.

Beautiful photos, the bumblebee is adorable i have never seen one of those at my lfs before very cute.
Nice setup mate, very good looking!

my gf had 2 of those frogs, i couldn't believe how vicious they were, one murdered the other one within days and was the boss of the tank until she introduced a soft shelled turtle!!

The gobies are very very cute as well :)
---
there's a storm a coming........
That last picture of your frog is fantastic! He's looks like he's getting ready for a long jump.
I love that goby! How big will he get?,Is it a true fresh or is it a bracish water goby?
That frog is relly cool. does he require any special care?
really good pics! love the setup!

bri
Great photos!
Nice tank too, the bogwood aquascaping is gorgeough. The bublebees are so cute, I have to walk past hurriedly when I pass them in my lfs, so I don't buy one!
:P
Well done, good job. :)
Posting Rules

You may not post new threads

You may not post replies

You may not post attachments

You may not edit your posts

---

HTML code is Off

---